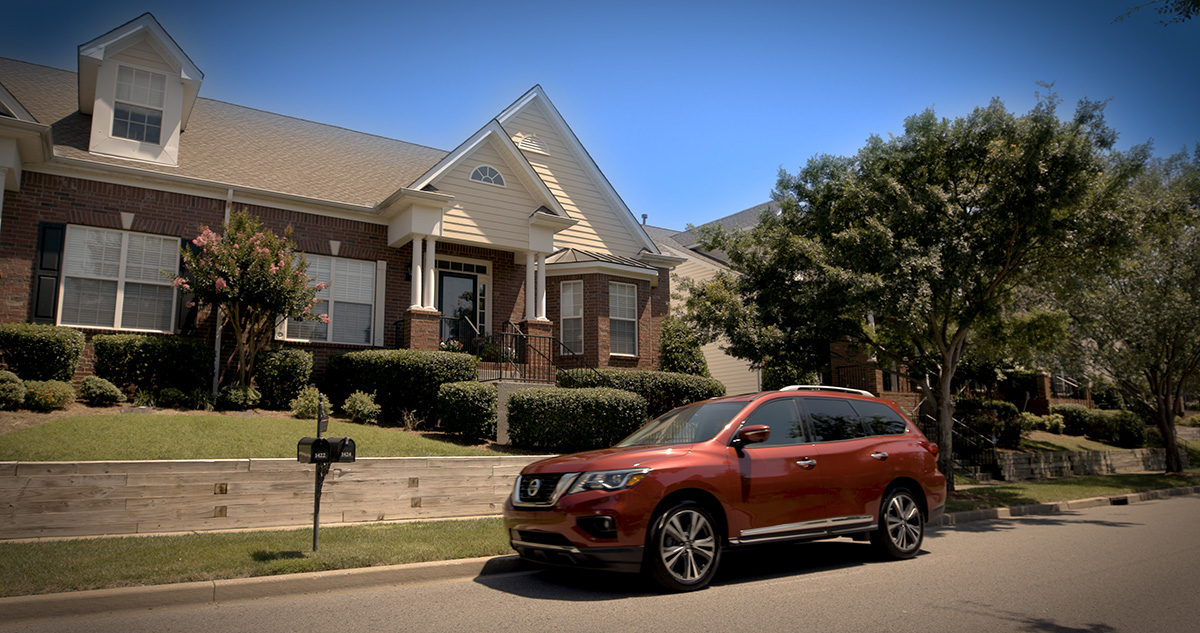 Forgetting that you put something in the back seat of your car and leaving it there can be more than just annoying. Sometime's it's tragic. On average 36 children die of heat stroke after in the back seat of the family car. It's hard to believe that this happens by accident, but it does. Just last week, two children died after being left in the back seats of cars in Phoenix. Now Nissan becomes the second automaker to introduce a system specifically designed to keep that from happening.
Rear Door Alert is fairly simple technology. It uses sensors to detect if a door has been opened at the start of a trip and then uses the instrument panel's display to remind the driver before getting out of the car. If the driver somehow misses that message and walks away before reopening the rear door and retrieving their groceries, briefcase, dry cleaning or sleeping baby, the horn will beep in two series of three short bursts, bringing the forgetful pilot back to the car.
Rear door alert was developed by two Nissan engineers in Nashville, Elsa Foley and Marlene Mendoza. Both are mothers and according to the press release were inspired to find a solution to this problem when one of them left a pan of lasagna in her car overnight. According to Mendoza, "The idea is if you open a rear door, whether to put a child or a package in the rear seat, the vehicle will help alert you when you get to your destination that you may want to check the rear seat. We've built in enough time that you don't have to rush, but if you don't open the rear door again when you get out of the vehicle, we want to think for a moment about what you may have put in the back seat."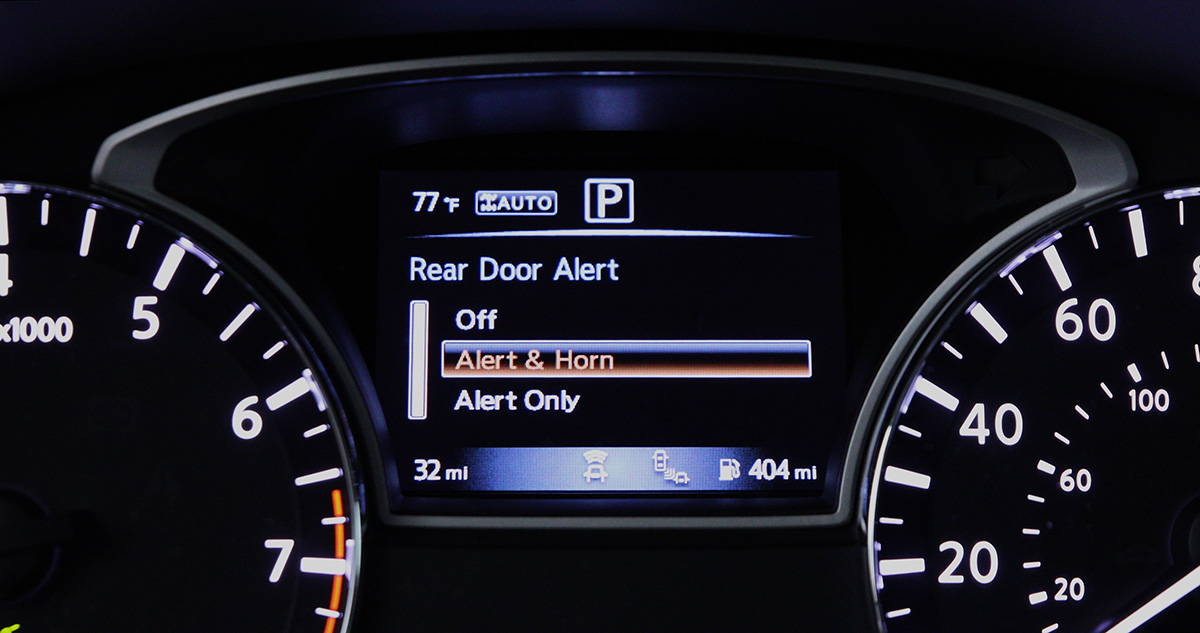 While Nissan's Rear Door Alert will only be available on the 2018 Pathfinder for now, GM introduced similar technology on the GMC Acadia in the spring of 2016 and now offers it on 17 vehicles, including popular family models like the Chevy Equinox, Buick Lacrosse, and Cadillac XT5. It's the kind of smart, simple, life-saving technology that should be on every family car. Well done.