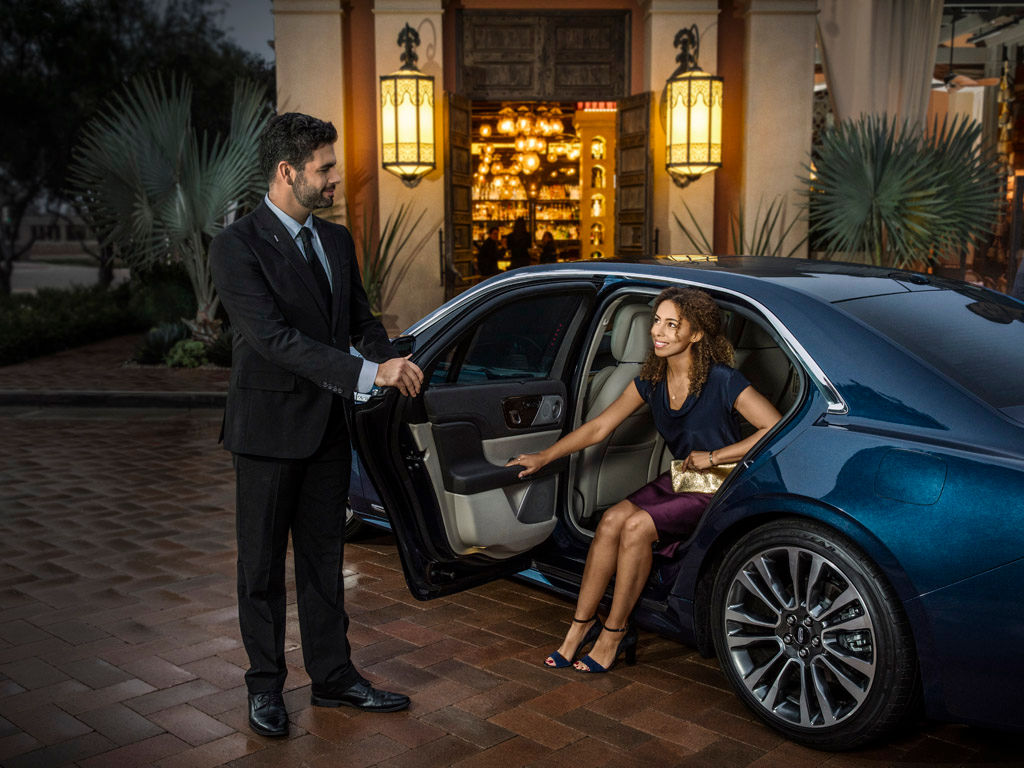 As the differences between cars become fewer and further between, car companies are developing new services and experiences to help differentiate their brand from the competition. One of the more innovative car companies in the arena is Lincoln. It all started early last year when they offered pickup and delivery service at select dealers around the country.
This time saving amenity allows customer to arrange for a dealer to pick up a customer's car when it needs service at the time and place that's most convenient for them, leaving a loaner car behind. Then when the service is complete the car, which will have been washed, is dropped off and the loaner picked up at whatever location the customer wants. It could be home, work, the club, a restaurant, or your mom's house.
Then later last year, the folks at Lincoln had another idea to save their customers time and aggravation. Why not provide a driver to their owners who for one reason or another might not want to drive their cars? It could be a Friday date night in the city, an afternoon business meeting, or even sending your car to pick up your aforementioned mom for her doctors appointment.
Right now the program is being piloted in Miami and San Diego before it gets rolled out nationally. But when I sat down with Andrew Frick, Lincoln North American director of sales and services at the New York Auto Show a few weeks ago he said, "We're working hard to build the infrastructure for the program and have identified driver networks in 20 cities," which provides another benefit.
Let's say you're taking a road trip to a new city. Even serious car folk who can't get enough of the open road don't find a lot of joy negotiating rush hour traffic in an unfamiliar town. Well now if you drive your Lincoln to San Diego, Miami, or other cities where Lincoln Chauffeur service will be available soon, you have another option to a taxi, car service, Uber or Lyft.
The Lincoln Chauffeur service does exactly what it sounds like: sends a trained driver to your home, or hotel if you're on the road, to whisk you around in your very own Lincoln. You can have your driver drop you off and pick you up, and even send them on errands, a trip to the grocery store perhaps for snacks, while you're touring the USS Midway.
"This service is generating a lot of interest among Lincoln owners," Eric Cin, Lincoln client services manager says. "They're using it for dinner dates, for doctor appointments; they're recognizing just how convenient it is to have this option available."
The program is only in the pilot stage, but Lincoln seems determined to expand it. The growth to San Diego comes only a month after launching the pilot in Miami, and is available to owners of all 2017 and newer Lincoln cars and SUVs. The first eight hours are free and once you've used those the cost is just $30 per hour with no minimum. That's still more free trips than you're going to get from Uber, and this way you get to enjoy the back seat of your car and choose the music.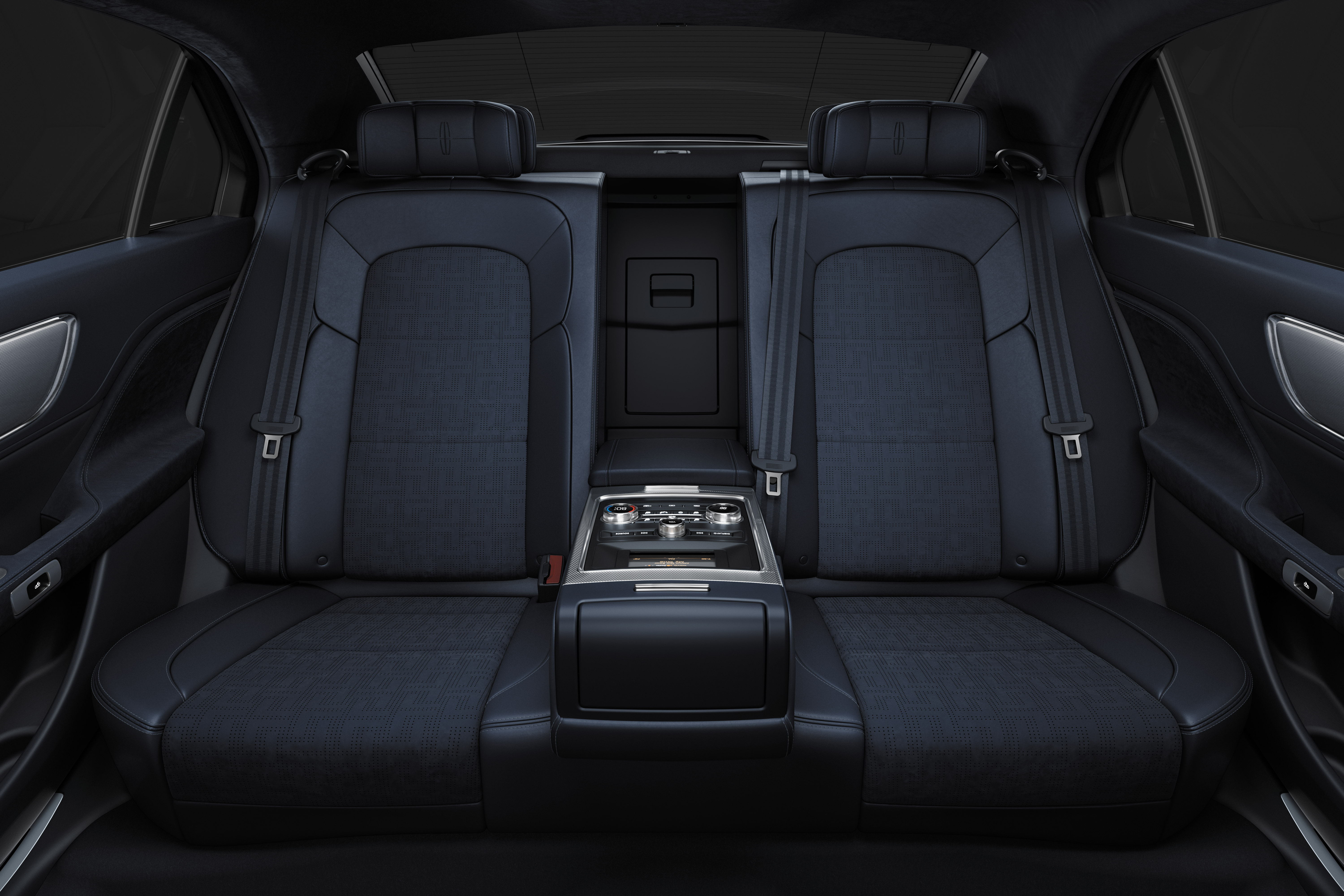 The Lincoln Chauffeur and Pickup and Delivery Service is a part of a "The Lincoln Way," a larger initiative designed to offer premium services to Lincoln owners. It also offers Black Label customers in-home car shopping as well as access to exclusive partner hotels, restaurants, events, and other premium services. Because you know, owning a luxury car is now about so much more than just the car.