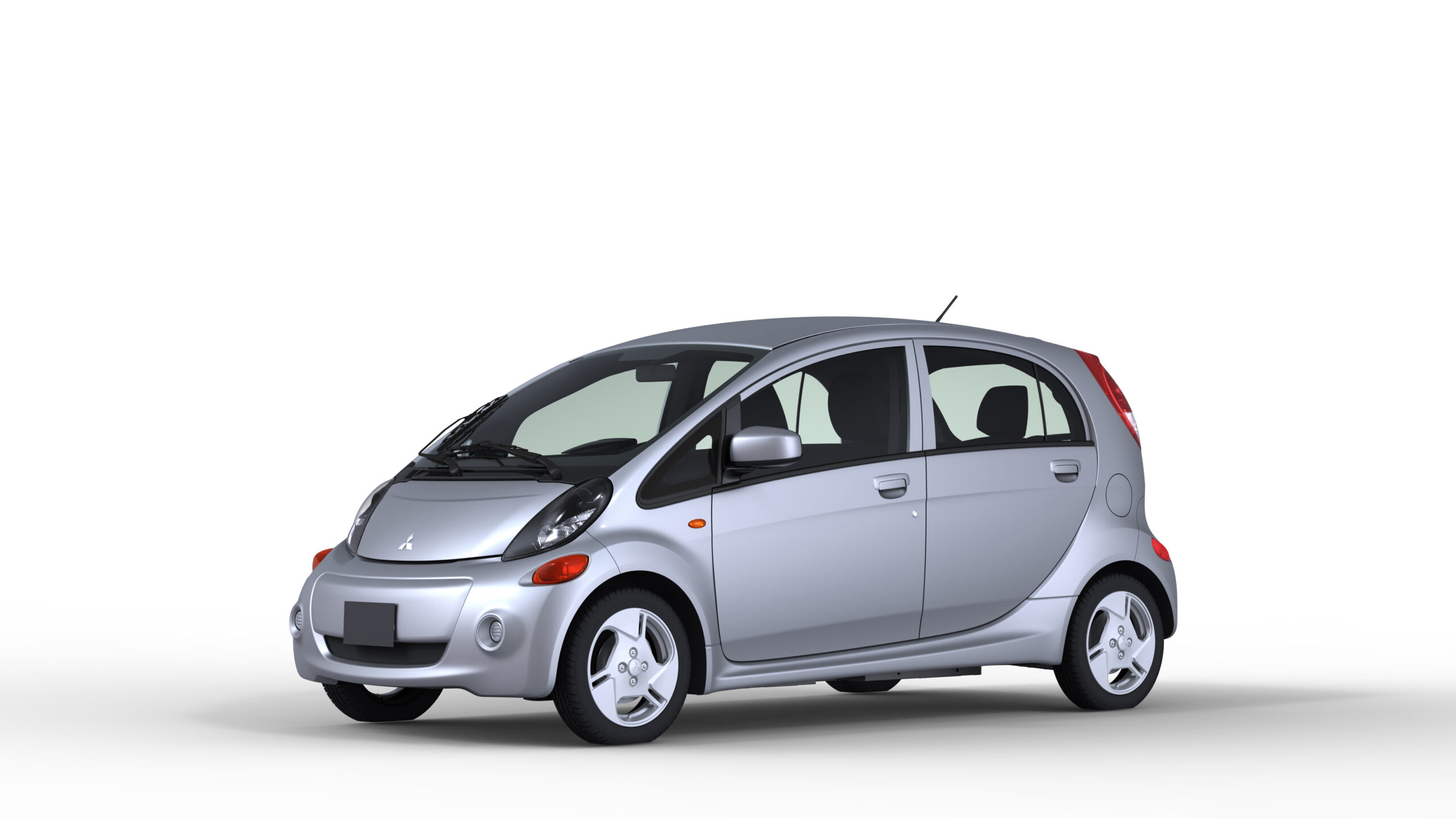 The problem with being a small manufacturer is it's hard to let everyone know all that you do. For Mitsubishi, the challenge seems to be letting the public know they're still here and selling cars.
Maker of four models – Lancer, Outlander, Mirage, and the unfortunately named i-MiEV (Mitsubishi innovative Electric Vehicle) – Mitsubishi is actually a player in the electric car game, which came as a shock (ba-dum-bump) to me.
Apparently they've been selling the i-MiEV subcompact in the US since 2011. Again, who knew?
To be fair, the i-MiEV hasn't ever cracked the top of the sales charts, clocking just 94 total units in 2016, so if you haven't heard of it either, don't beat yourself up. Here are the car's basic specs. The i-MiEV starts at $22,995, gets 112 e-mpg, has an EPA estimated range of 62 miles, and it recharges to 80% on a public fast charger in just 30 minutes. All this is why the i-MiEV just won the Best Value in America award for electric passenger vehicles by Vincentric, an automotive consulting firm that specializes in measuring new car value.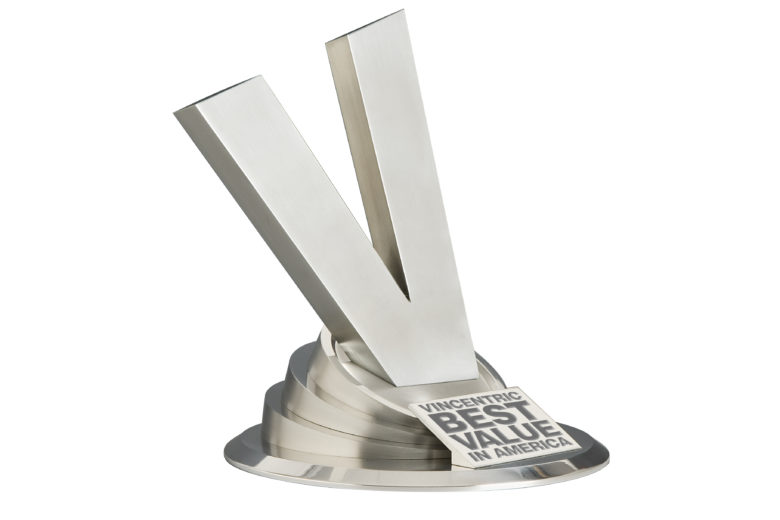 As for driving, apparently it's not bad. According to Car and Driver, the i-MiEV's "steering is lively, the brakes firm, and the ride smooth." If you have a need for speed, however, you'll want to look elsewhere. The 49 kW motor and single-speed automatic transmission deliver 0-60 times that are roughly equivalent to a Sunday stroll down a garden path. Available only in rear-wheel drive, the i-MiEV comes standard with heated seats, a remote charging system with timer, split-folding rear seats, leather wrapped steering wheel, 100-watt, 6-speaker stereo system, and remote keyless entry.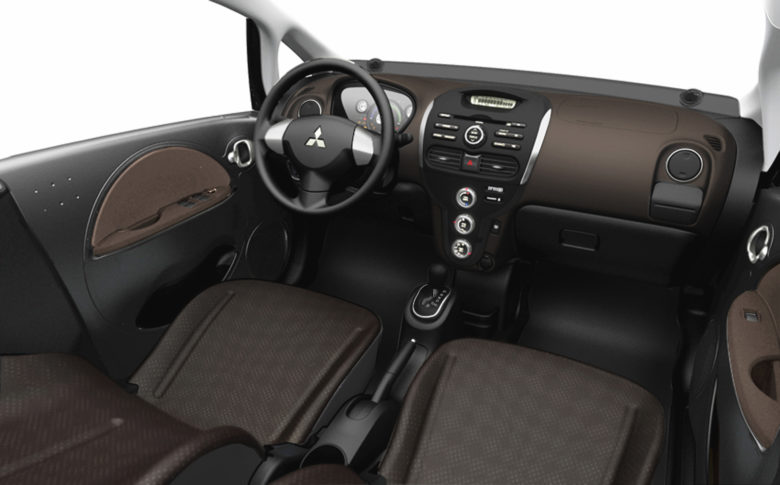 You won't be taking the i-MiEV on any road trips, but if you're looking for a cheap way to get around town without spewing any tailpipe emissions, this would be the cheapest. No, it's not a Tesla, or even a Bolt, but it is only $23,000 before incentives, and now, it's an award-winner.
More information on the Mitsubishi i-MiEV is available at the Mitsubishi website.