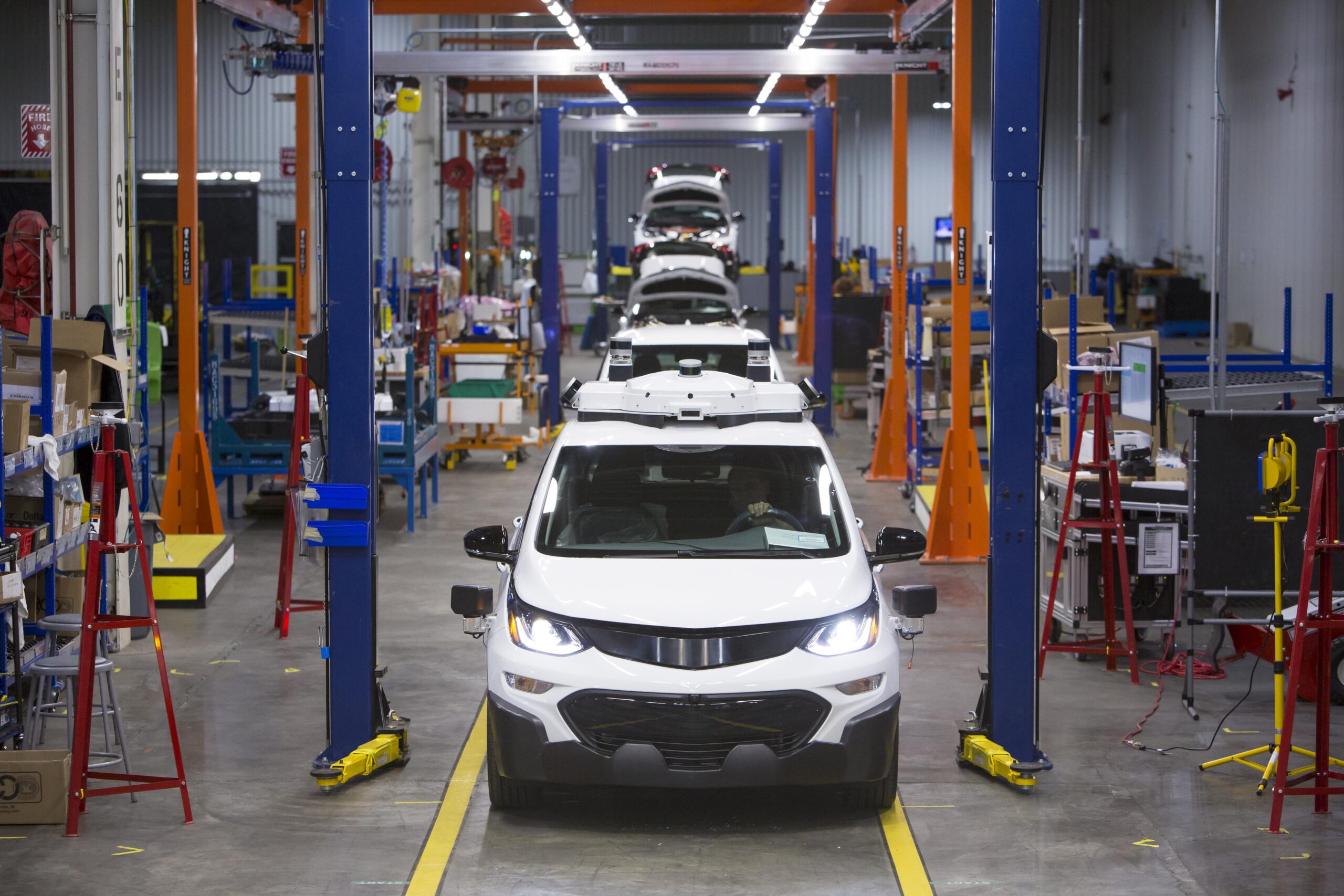 Every automaker, researcher, and industry expert has a different estimate for when fully autonomous cars will be on the road. It's fun to speculate, but true autonomous driving is ultimately so far out of our reach that any promises we get have to be taken with a grain of salt the size of the Hope Diamond.
Yesterday was actually a pretty big day when it comes to concrete news about autonomous driving, at least for Audi and GM.
Early in the day, General Motors announced that they have completed production of 130 Bolt EV Test vehicles equipped with their most advanced autonomous driving technology. The 130 cars, which GM began mass producing in January, will join the 50 Bolts already in their fleet.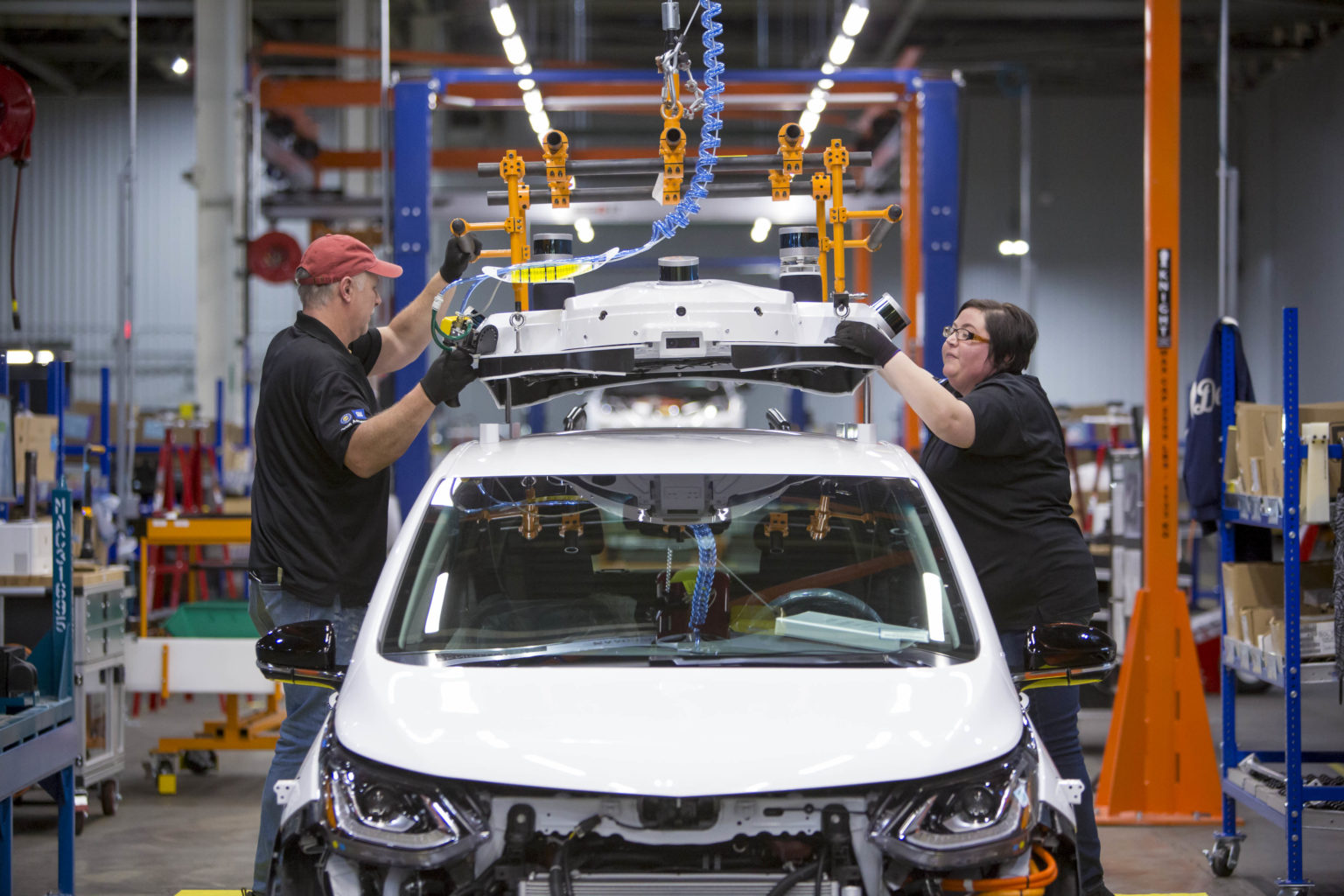 By nearly quadrupling their test fleet since January and becoming the first automaker to use mass-production methods to build autonomous vehicles, GM is making a strong commitment to leadership in this area.
"This production milestone brings us one step closer to making our vision of personal mobility a reality," said GM Chairman and CEO Mary Barra. "Expansion of our real-world test fleet will help ensure that our self-driving vehicles meet the same strict standards for safety and quality that we build into all of our vehicles."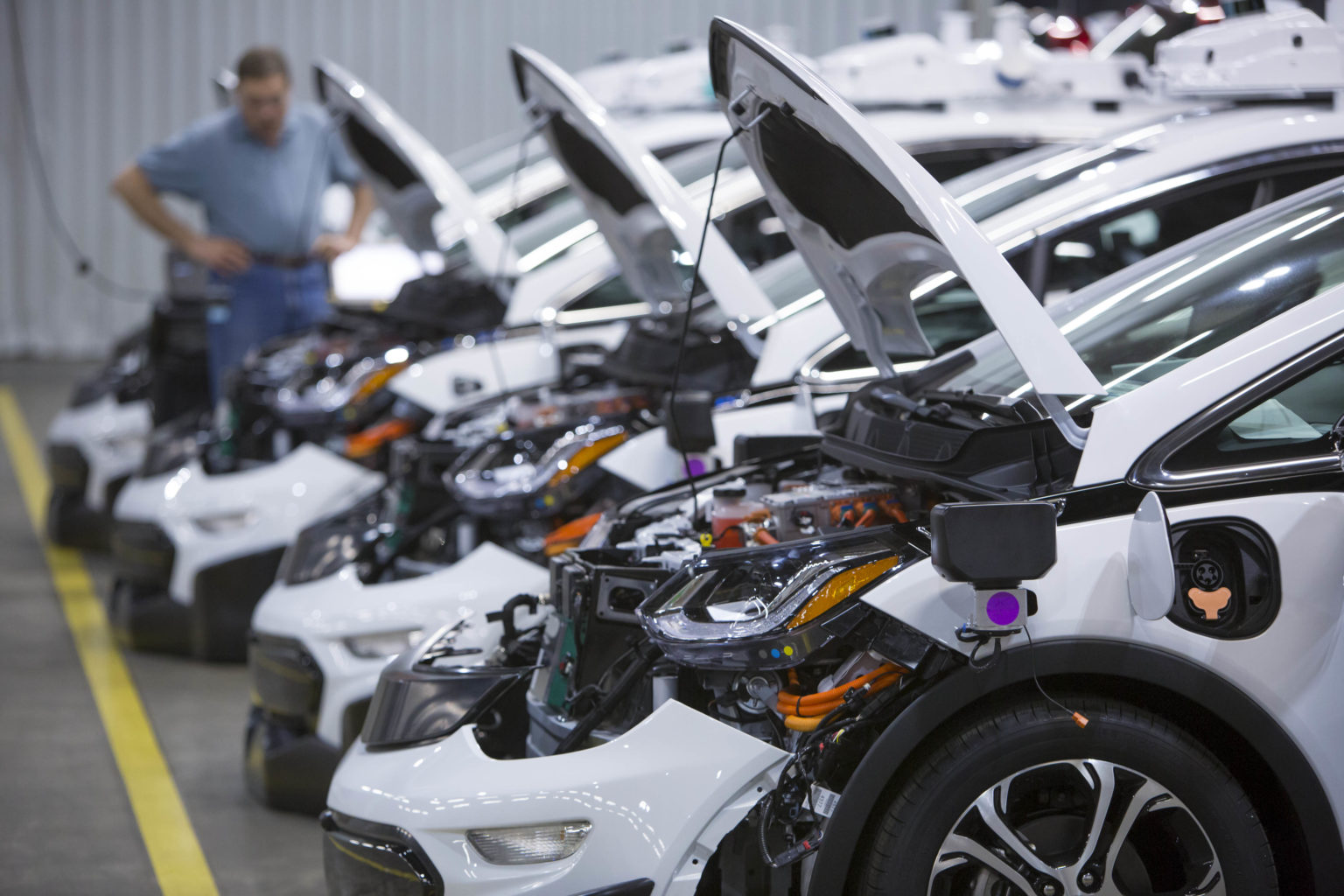 The cars will be on the road in Scottsdale, Arizona; metro Detroit; and the winding streets of San Francisco, California, which may be one of the most challenging cities I can think of in which to test this technology.
While GM has been very public about their autonomous vehicle programs lately, Audi has been toiling away on the racetrack and the street for a while. It appears there efforts have paid off, after they recently won a bid to become the first automaker to put an autonomous test fleet in the state of New York.
Today they demonstrated what they're working on by giving New York State legislators rides through Albany using their Audi Highway Pilot technology.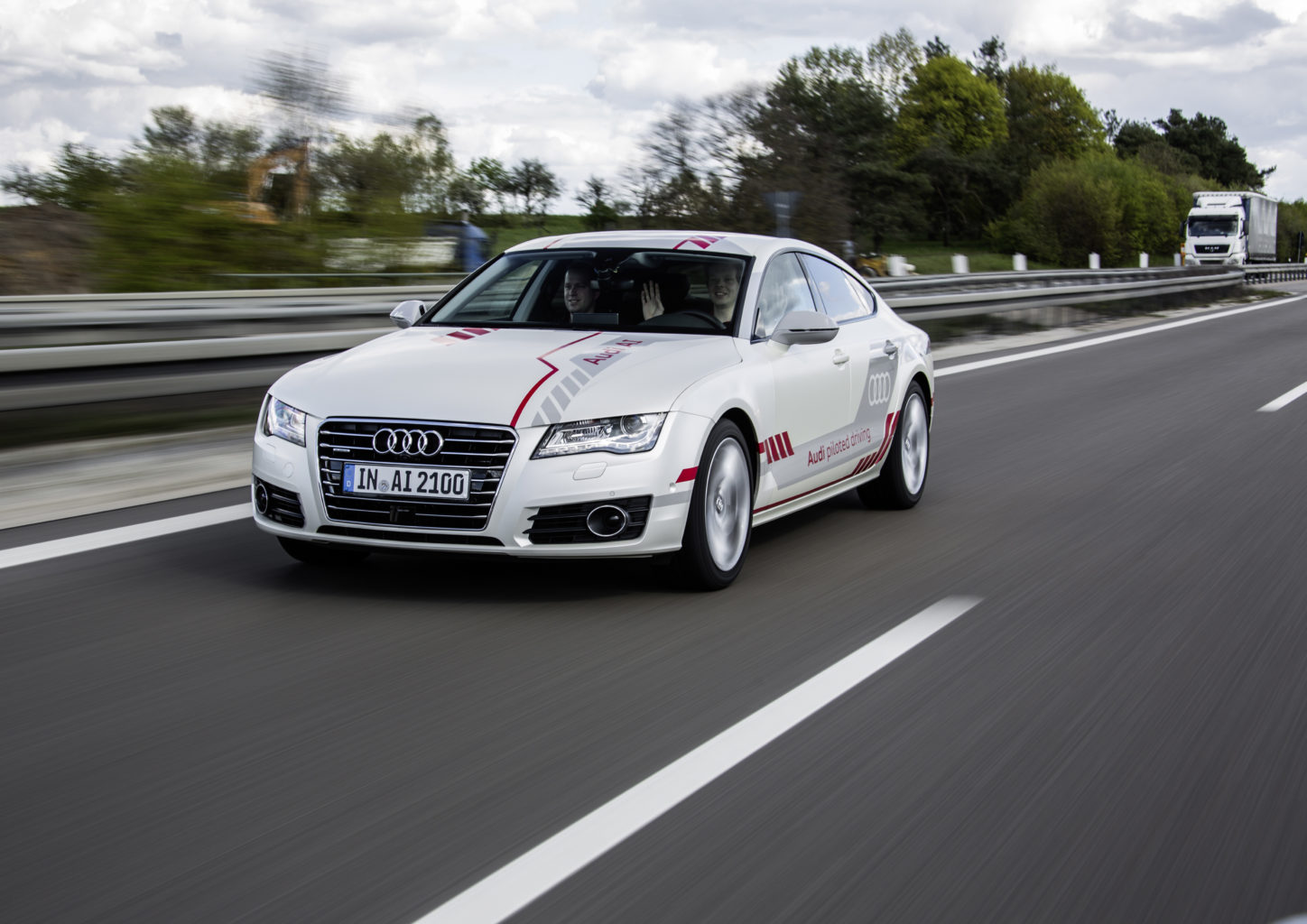 The Highway Pilot is considered Society of Engineers Level 3 autonomy, also described as conditional automation. This means that the pilot does the driving, but will occasionally request driver intervention when it doesn't understand its surroundings.
Audi will continue testing the tech in New York through 2018.
Autonomous driving is one of the hottest topics in the automotive industry right now. It's such a fun topic to think about, we often wind up talking about the eventual future rather than what's happening now. But these tests from GM, Audi and the state of New York are what's going to get us there.