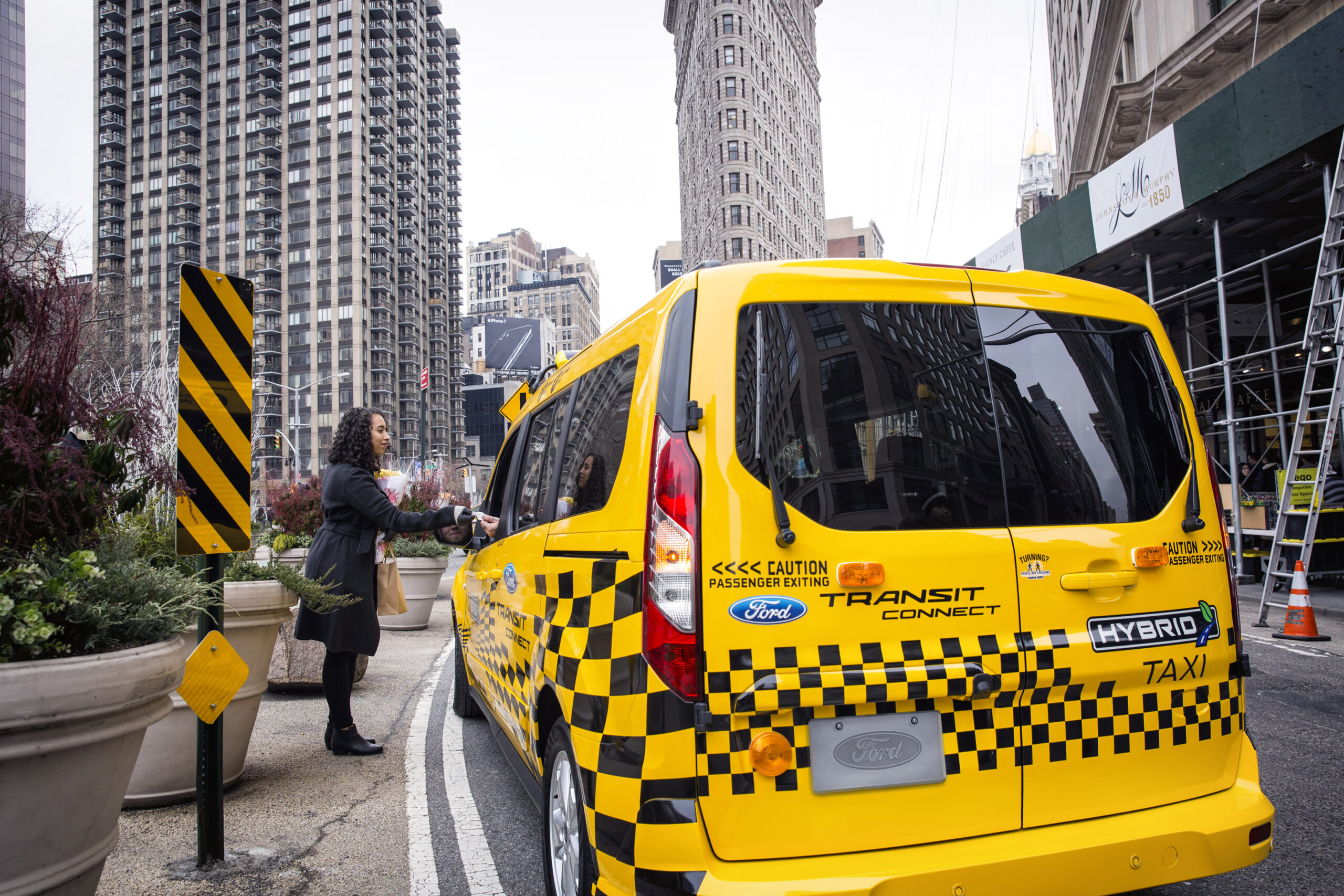 When we talk about the future of American cars the conversation is dominated by emissions free vehicles and autonomous technology. But much as we like to talk about these concepts, the technology itself is still a long way off.
Ford announced this week they will invest $700 million in making these cars more widespread. Their efforts go beyond introducing a few eco-friendly cars to their lineup — they'll be hyridizing top sellers, including the Mustang and the F-150.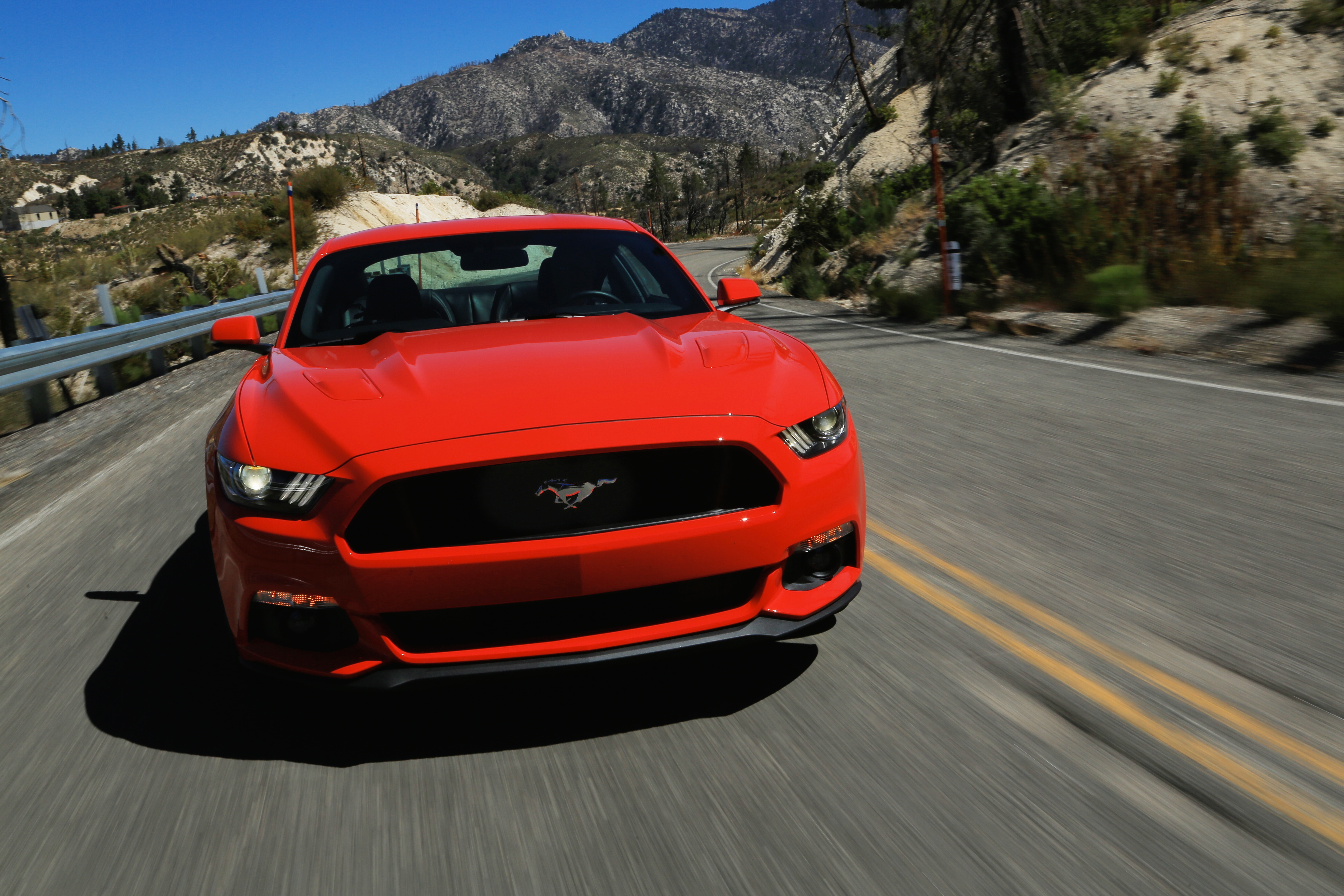 Such a large investment in electric vehicles isn't exactly a layup for Ford. Before consumers are ready to buy EVs on a large scale, companies will have to overcome some real hurdles.
First of all, awareness. According to MarketWatch.Com, a recent study by Altman Vilandrie & Co. shows that around 60 percent of American consumers don't know that electric cars exist. If you're double checking that last sentence, don't worry, so was I. If more than half of the American car buying public doesn't know there are electric cars on the road, there are quite a few steps to take before these people are actually signing leases and contracts on lower emission cars.
"While the EV adoption rate is low, there are signs of strong latent demand in the marketplace," says Altman Vilandrie & Co. Director Moe Kelley, who co-directed the survey. "The auto industry still needs to make more low-priced models available to consumers, as well as finding a way for more drivers to try out an EV. If those things happen, we should see the EV adoption rate accelerate."
Ford has announced they'll scrap their $1.6 billion plan to build a plant in Mexico to manufacture small cars because global demand is projected to decrease for these models. They will make these cars in Mexico, just at an existing plant.
Instead, they'll take $700 million and invest in upgrading their venerable facility in Flat Rock, Michigan, and use that facility to produce Ford's next generation of hybrid and electric vehicles.
Ford will also add 700 new jobs to meet the workload necessary to release 13 new electrified vehicles in the next five years. Among the seven they announced this week are hybrid versions of the Mustang and the F-150, both set to debut in 2020.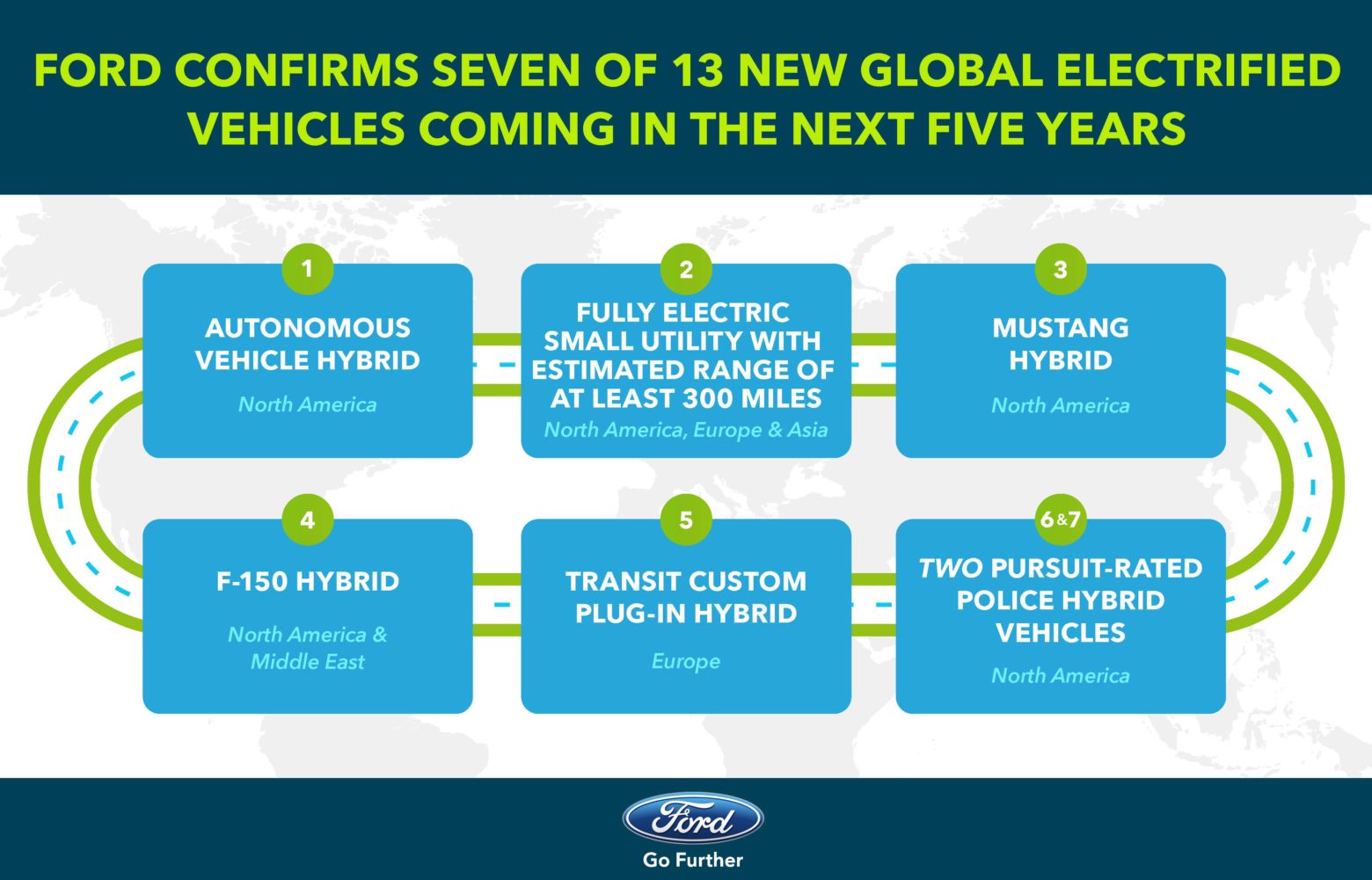 Also on the table is a high-volume autonomous vehicle for ridesharing services in North America, which we'll see in 2021, a Transit Custom plug-in hybrid which will be available in 2019, and two pursuit-rated hybrid vehicles for police use.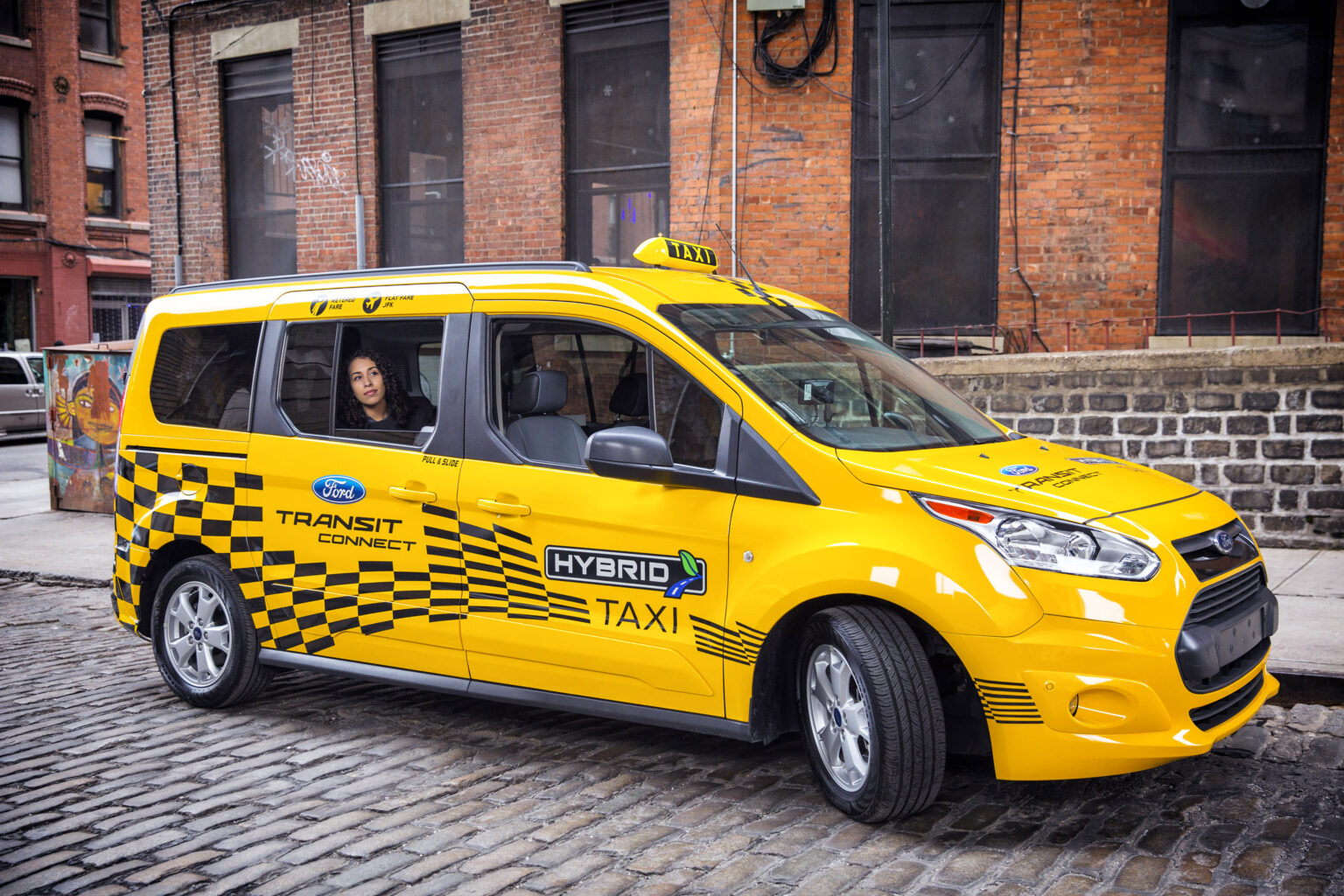 Finally, they've announced an all new fully electric SUV, promising a range of at least 300 miles, to be ready for sale in North America by 2020.
Most of these vehicles will be built right out of their upgraded Flat Rock plant.
"I am thrilled that we have been able to secure additional UAW-Ford jobs for American workers," said Jimmy Settles, UAW vice president, National Ford Department. "The men and women of Flat Rock Assembly have shown a great commitment to manufacturing quality products, and we look forward to their continued success with a new generation of high-tech vehicles."
Ford will begin testing these new vehicles this year. The Transit Custom plug-in hybrid hits streets in Europe soon, and they've already begun testing 20 Transit Connect hybrid taxis and vans in New York and other major US cities.
"Ford's global EV strategy is to build on our strengths," said Raj Nair, executive vice president, Product Development, and chief technical officer. "While some others seem to be focused on marketing claims and numbers, we're focused on providing customers even more of what they love about their Ford vehicles. This means more capability for trucks, more productivity for commercial vehicles and more performance for sports cars – plus improved fuel economy."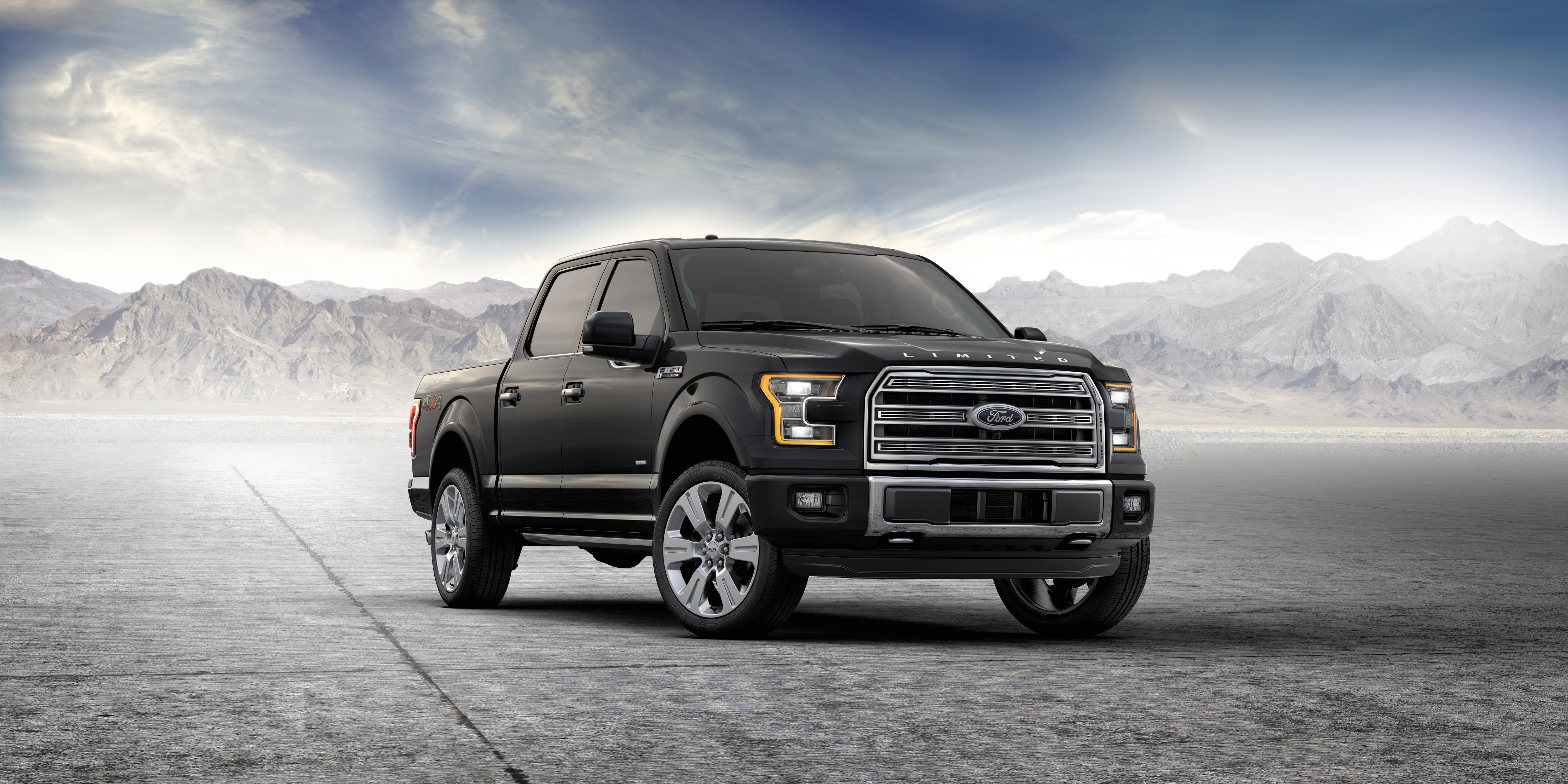 With that in mind, there is some good news in the Altman Vilandrie survey. They found that of people who know about electric cars, people are largely enthusiastic. Only 8 percent of people who have driven EVs say they did not enjoy the experience. But even among people who know about, have driven, and enjoy electric cars, there are still concerns.
Chief amongst those is charging. Even drivers who only spend less than one hour in the car have anxiety about charging their vehicle and keeping it ready to drive. Seventy-two percent of this group say that the range and ability to charge might cause them to reconsider from an electric car.
Naturally the numbers only go up from there. Eighty-seven percent of drivers who spend more than three hours a day in the car have anxiety about the range of electric cars.
Ford is listening to these concerns, and checking in with their customers. They found that 88 percent of their customers drive their EV less than 60 miles per day. While these customers may have had anxiety about their new cars' range when they purchased it, Ford found that anxiety dropped significantly with more time and comfort with the technology.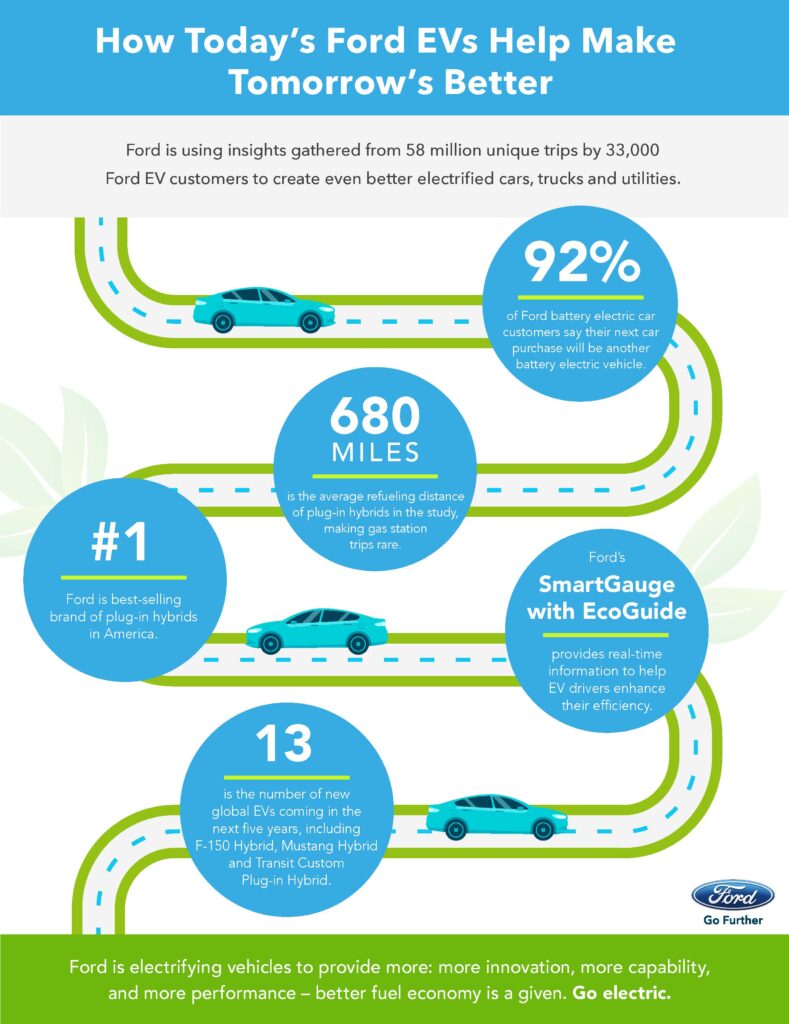 But they're not just telling their customers to get used to it — they're finding ways to improve the tech to appeal to more customers.
They've begun a pilot program based on wireless electric charging, using a pad you'd place in your garage. While it's unclear right now exactly what wireless charging would look like, Ford says it would be "as easy as pulling into a parking spot."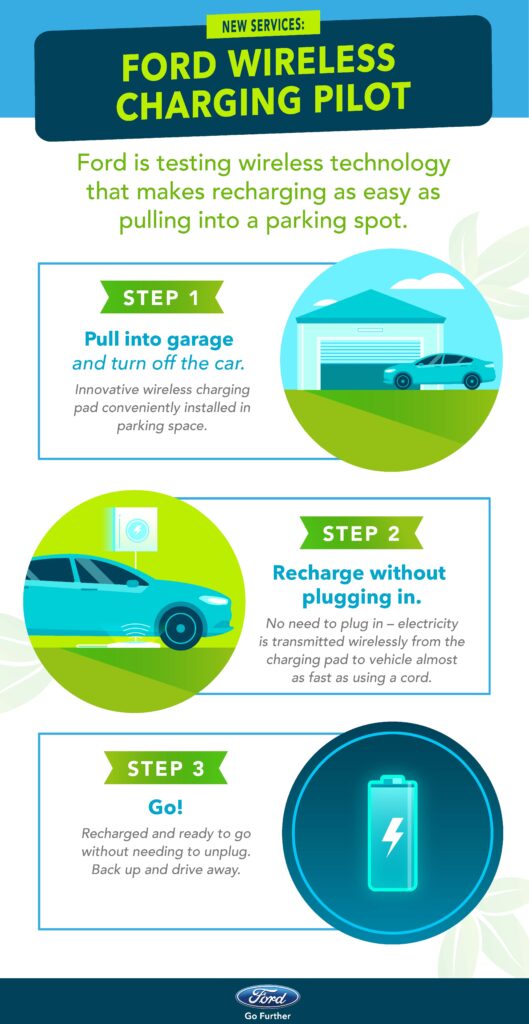 They're also working to expand their European charging network — 400 new charging stations are already planned, and Ford expects to build thousands throughout the continent by 2020.
We hope this $700 million includes a significant advertising budget. We'd hate to see these cars hit the road in 2020 and have only 40 percent of car buyers consider them a viable option.