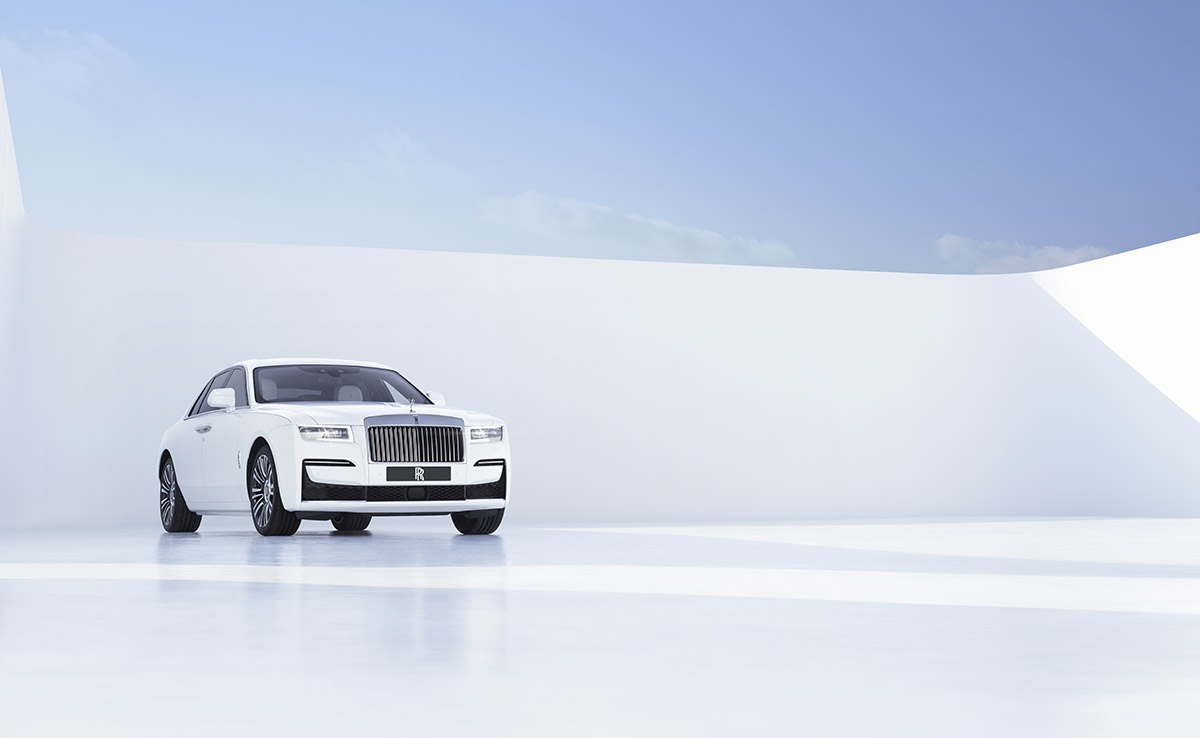 Ghost is Rolls-Royce oldest nameplate. It actually first came into use in 1907 to describe the silent operation of a uniquely painted 40/50 model commissioned by the company's Managing Director, Claude Johnson, when the press dubbed that car, "Silver Ghost." So when the a new Ghost appears, it's news.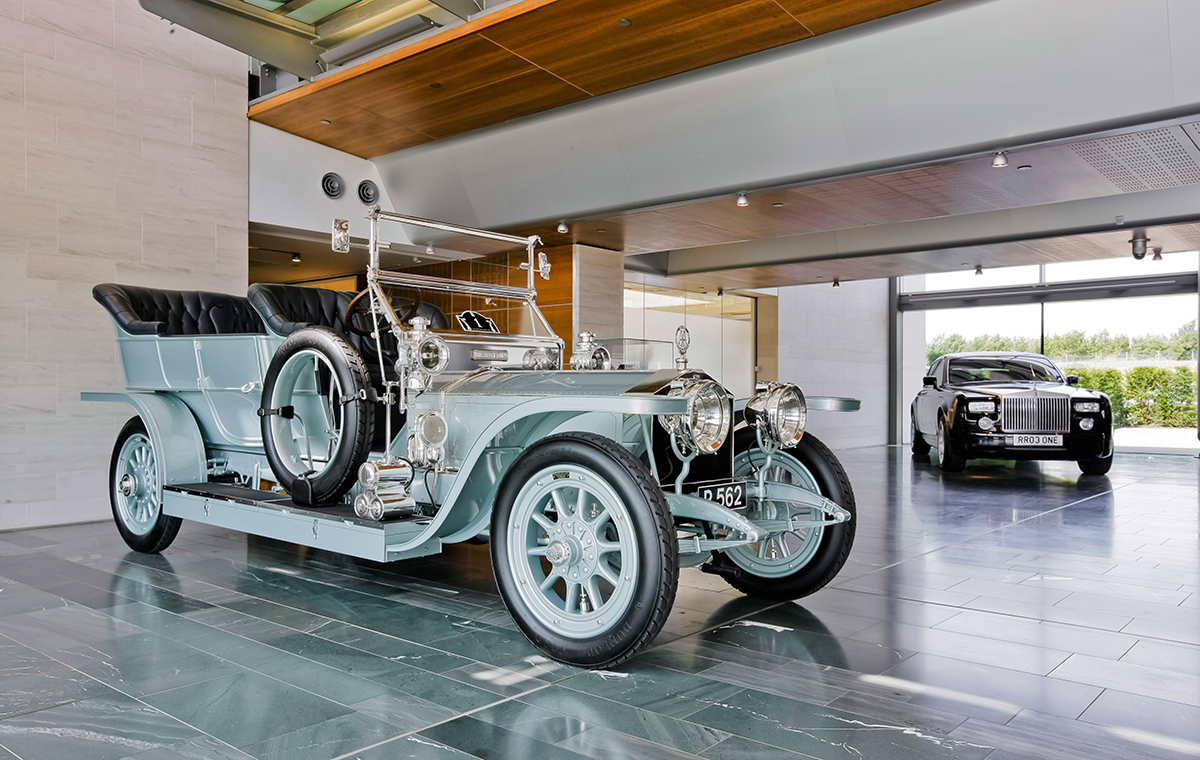 Rolls-Royce revealed images and a few today of the latest generation Ghost and is new from the ground up. According to Engineering Lead, Jon Simms, "The only things that aren't new are the umbrellas in the door and the Spirit of Ecstasy on the hood."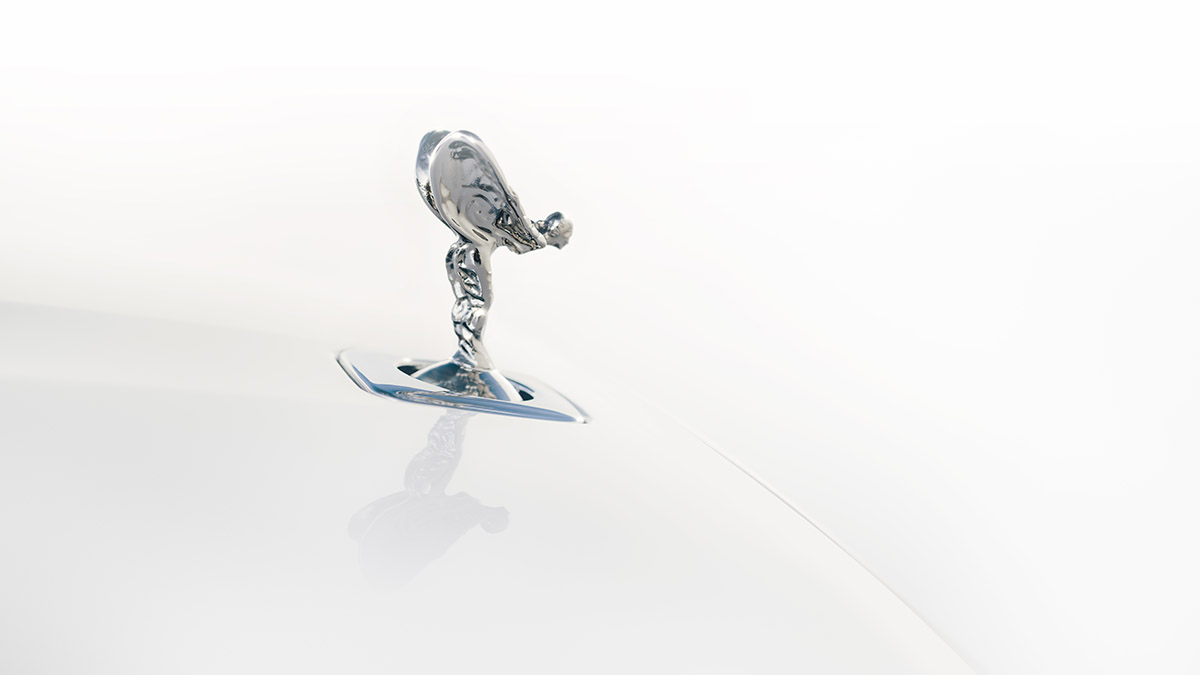 Ghost is built on a modified version of the Architecture of Luxury that underpins Phantom and Cullinan and its appearance is a little more sporting than its predecessor for a reason. Research found that more and more people are choosing to drive their Ghost rather than be driven. According to Lead Exterior Designer, Henry Cloke, "We knew we wanted this car to be a bit more dynamic, that more people will be driving it themselves, so when you see the face of the car, it's in no way aggressive, but you have a slightly more assertive expression. It also has a wider stance so it really looks like a car you want to drive."
We'll be driving it in a few weeks, so you'll have to wait until then to find out how the 6.75-liter twin turbocharged V12, new adaptive suspension, and other updates improve the experience. Until then you'll just have to gaze at these images they've released and wonder.