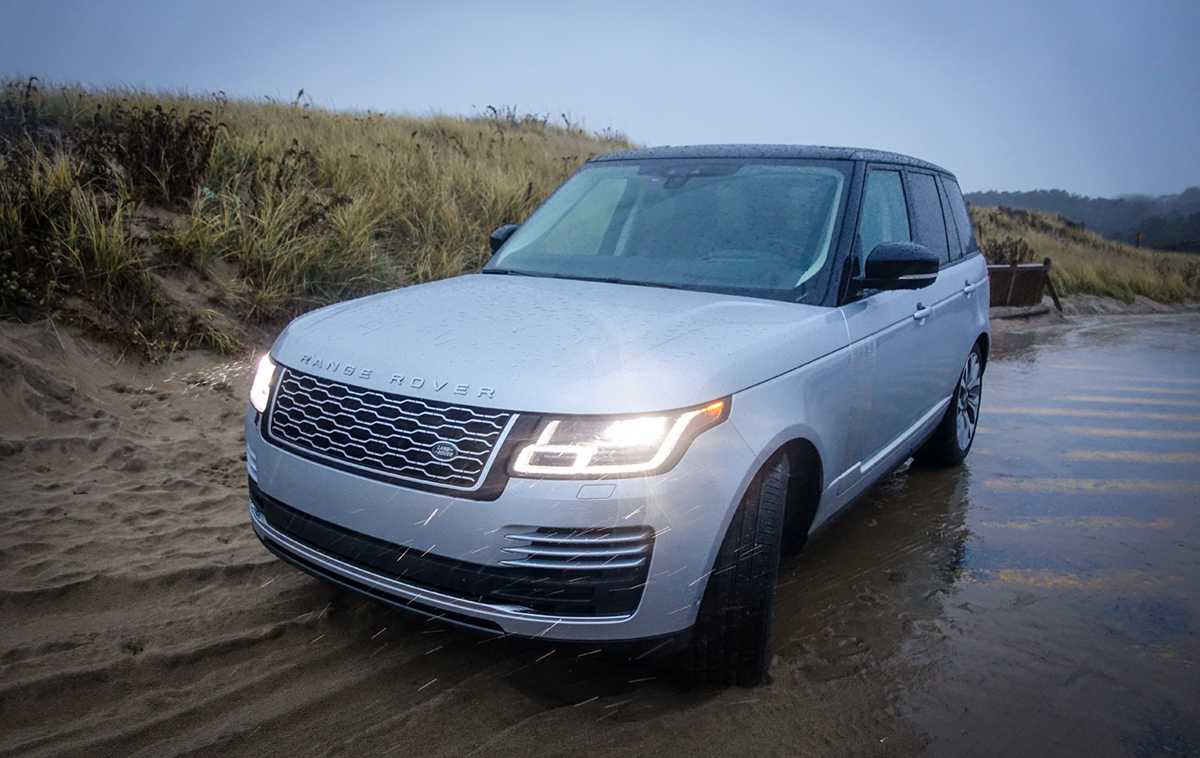 When an American charity or non-profit organization needs serious money they often turn to Lucas Hunt, president of Hunt Auctioneers, and arguably the most in-demand charity auctioneer working in New York City. In addition to raising six figure sums almost every night of gala season, Mr. Hunt is also the author of several volumes of poetry. His latest, 'Hamptons' was published this year by Thane & Prose. I caught up with Mr. Hunt for a day in the Hamptons, courtesy of Land Rover, who offered me the loan of a 2020 Range Rover HSE MHEV (mild-hybrid-electric-vehicle) for the journey east.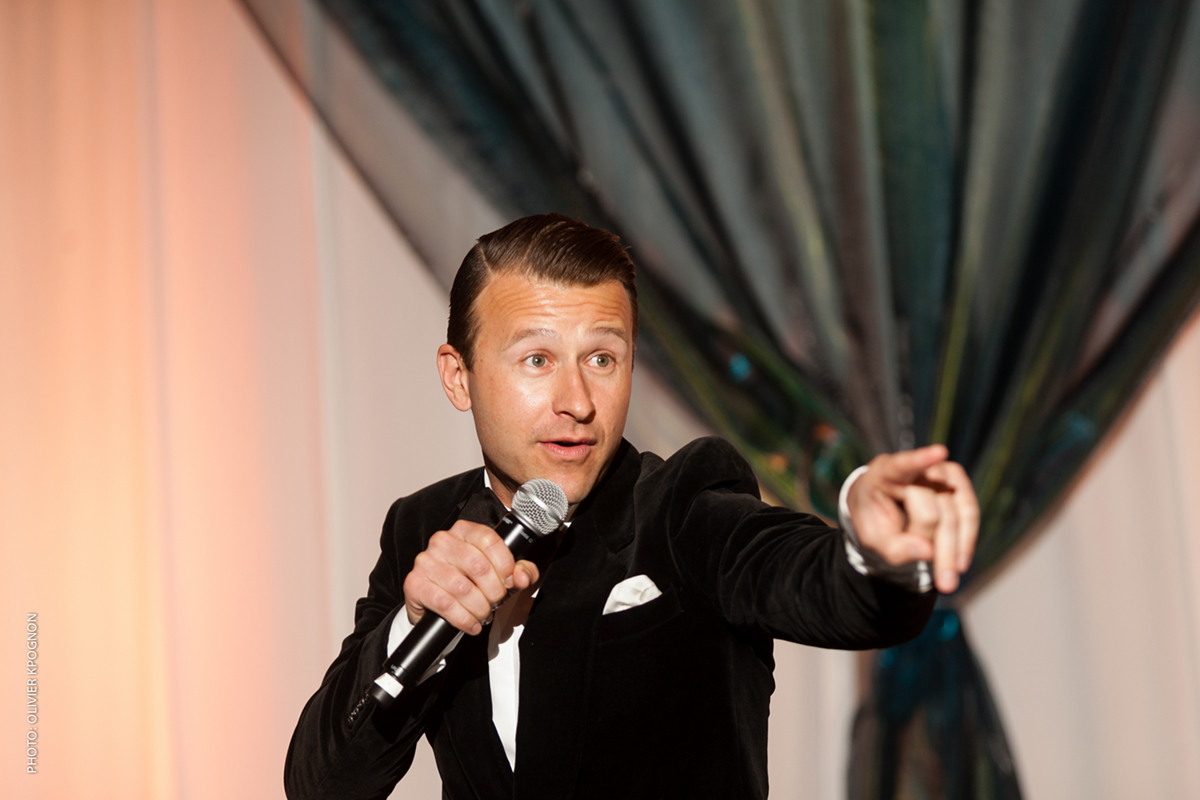 Infamous as a playground for New York's wealthiest, the Hamptons are not only where Mr. Hunt set his latest book, but also where he got his start in business. Twenty years ago, he packed everything he owned into a 1983 Chevy Chevette, and made the journey to Long Island's fabled East End from his hometown of Dixon, Iowa.
Our plan is to drive east and spend a few hours in East Hampton, where Mr. Hunt lived for almost 15 years before moving into New York City to pursue his career in fundraising. On the day of our meeting, I pull up outside his luxury high-rise in Long Island City that has round-the-clock-doormen, a pool on the roof, and floor-to-ceiling windows which looks over most of Manhattan.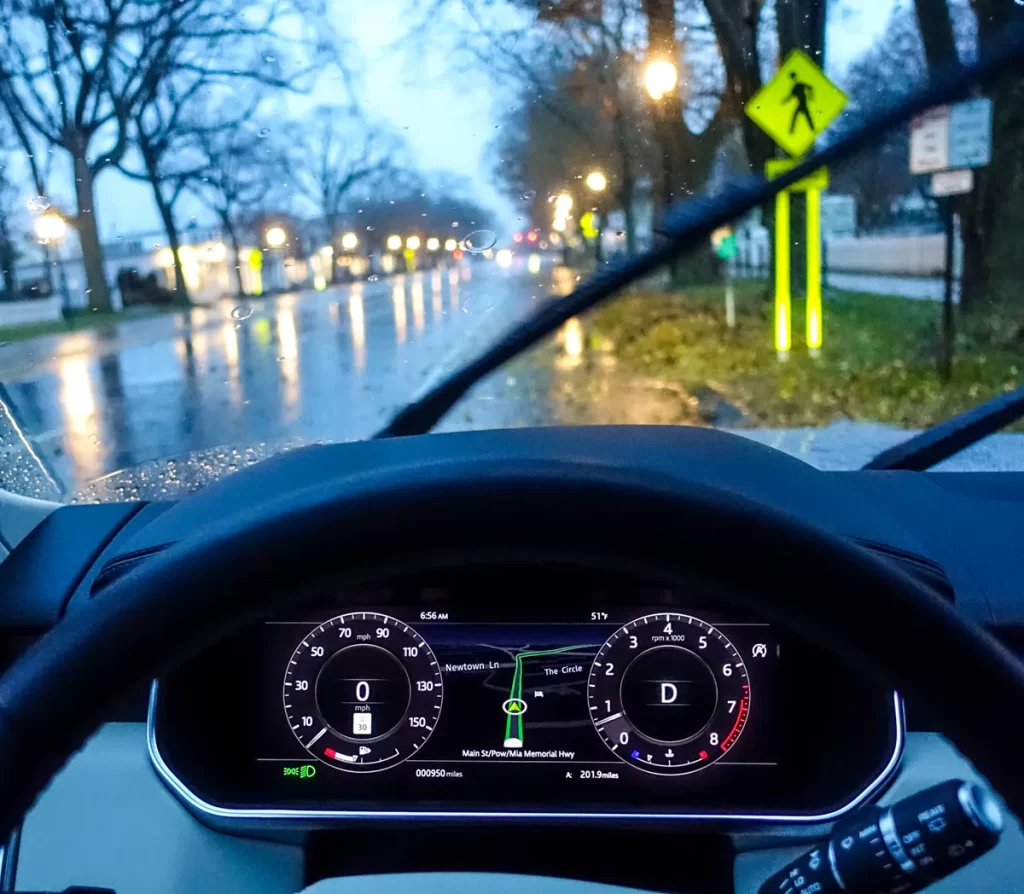 It's raining so hard on the drive out the Land Rover's wipers are at full-pelt for most of the journey. Traffic is light on account of the weather, but the Range Rover's famous velvety handling along with its off-road capability blend seamlessly to provide a level of safety and comfort unmatched by most, if not all the vehicles we pass en route. I ask Mr. Hunt why he chose the Hamptons as the venue for his latest book.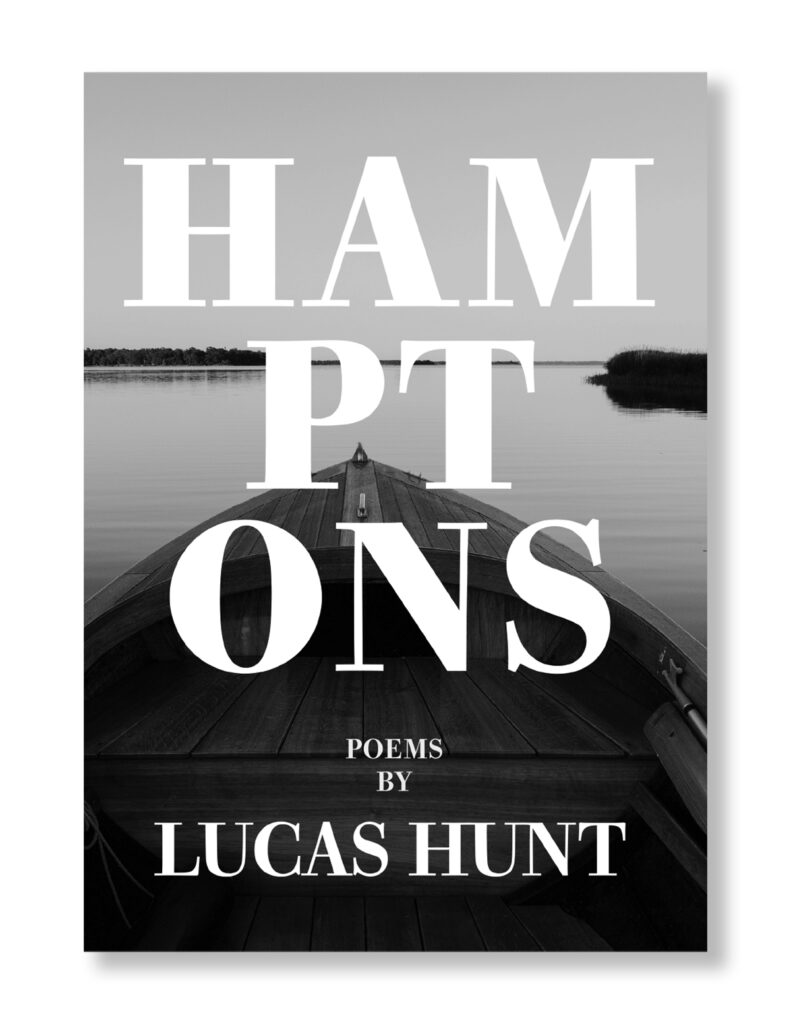 "The Hamptons was a place of immediate inspiration for me, where I found solace and beauty in the natural environment, and was stimulated by the diversity of tourists coming to work and play in there each summer. The parties and jobs I did to survive would all become subject matter for my writing."
After a couple of hours we arrive and pick up hot tea and sandwiches from a small supermarket in East Hampton Village then drive down to the beach. Despite their versatility and reputation for toughness, most of the Range Rovers driven to East End beaches in summer are merely tools of style and status. Mr. Hunt agrees that the Range Rover HSE has long reigned supreme as the SUV of choice for moneyed summer residents to the Hamptons.
Today, however, as we near the Atlantic Ocean, road signs flap and stop-lights swing dramatically in the gale-force winds. There is already minor flooding, and driving Land Rover's most luxurious offering through deepening pools gives me enormous satisfaction. The landscape is very different from where Mr. Hunt grew up in rural Dixon, Iowa, a farming town of only 250 residents. When he was a boy, vehicles of status had more to do with haulage and power, rather than speed or luxury.
Moving away from the blistering hot, mid-western summers were an abrupt but welcome change for the young poet, who, a few years after arriving, would earn a John Steinbeck Award in poetry.
"Suddenly I was by the sea," says Hunt, "swimming every day, and watching the sun set over bays with people from all over the world. This was very different from the Iowa where you could barely find a lake without a hundred boats in it."
But what about the social aspect? I imagine Mr. Hunt to have been much like 'Nick Carraway', narrator of F. Scott Fitzgerald's The Great Gatsby, who journeys from the Midwest in the 1920s to the ostentatious north shore of Long Island.
"Money was no object," says Mr. Hunt, "and there was always more to go around. But the value of people's time was also greatly appreciated, and there was incredible generosity. If you were willing to work, there were creative jobs available that paid very well. One day I could be cleaning out a barn for a wealthy sculptor, then next helping a famous illustrator prepare canvasses. The attitude among locals was, 'how can we help each other survive.' People were generous about paying others for help. It was just part of the culture. We made a lot of money from the summer crowds then spread it around amongst ourselves afterwards. Everyone became a host because we'd all been hosted by others in turn."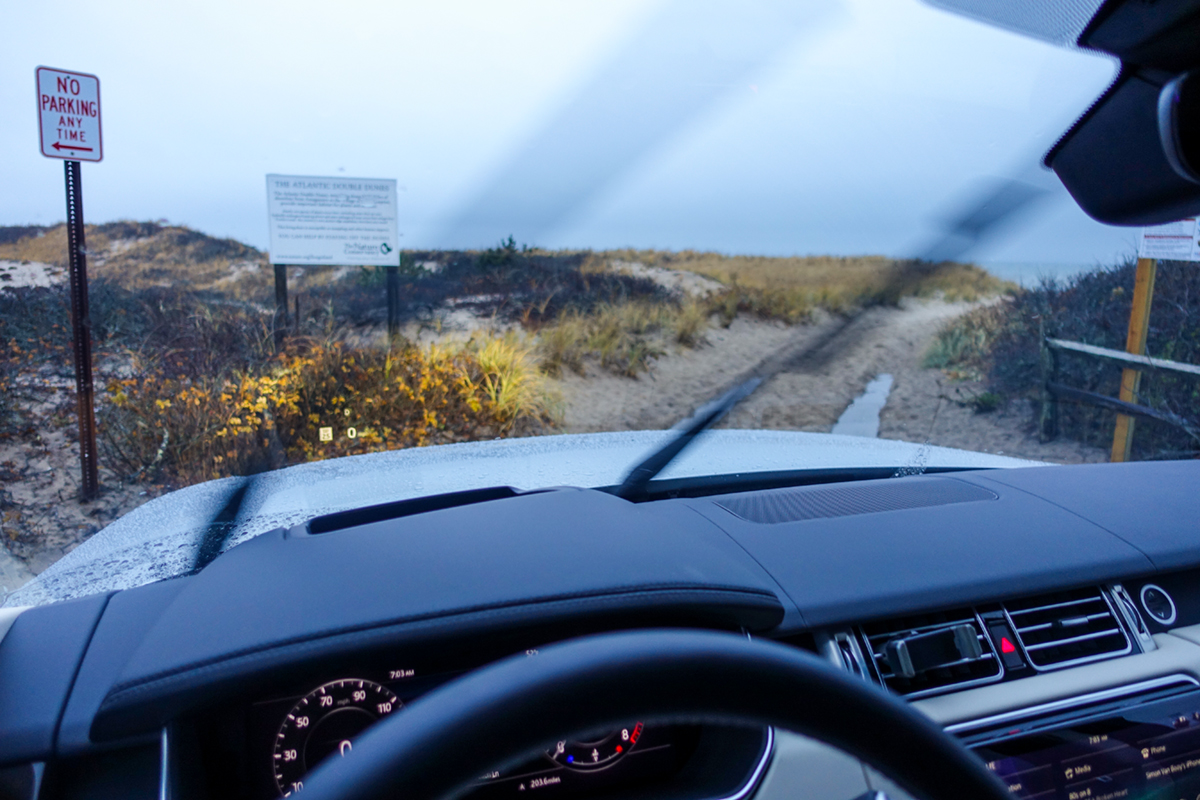 Nature plays a significant role in Mr. Hunt's latest book, which explores not only the wild social lives of wealthy New Yorkers, but also the natural beauty of the area's many bays, ocean beaches, wetlands, and even cliffs.
"The beach," admits Mr. Hunt, "is undoubtedly church for the sea. It was also the theater of my absolution, as I had come from Iowa to a place of constant renewal. The sea and its uncontrollable power restored my faith in natural religion as it felt like a place where all the things I'd learned about as a boy in Sunday school finally were happening in real life. It was a church of sand, sun, water, and wind. Everything was important and elemental in relation to the rest, the parts integral to the whole experience of it. I fell in love with the richness and complexity of simply being on the beach and sharing that feeling with others who had their own subjective feelings about it. Plus, the stars at night… I wanted to capture as much of that as I could in the book."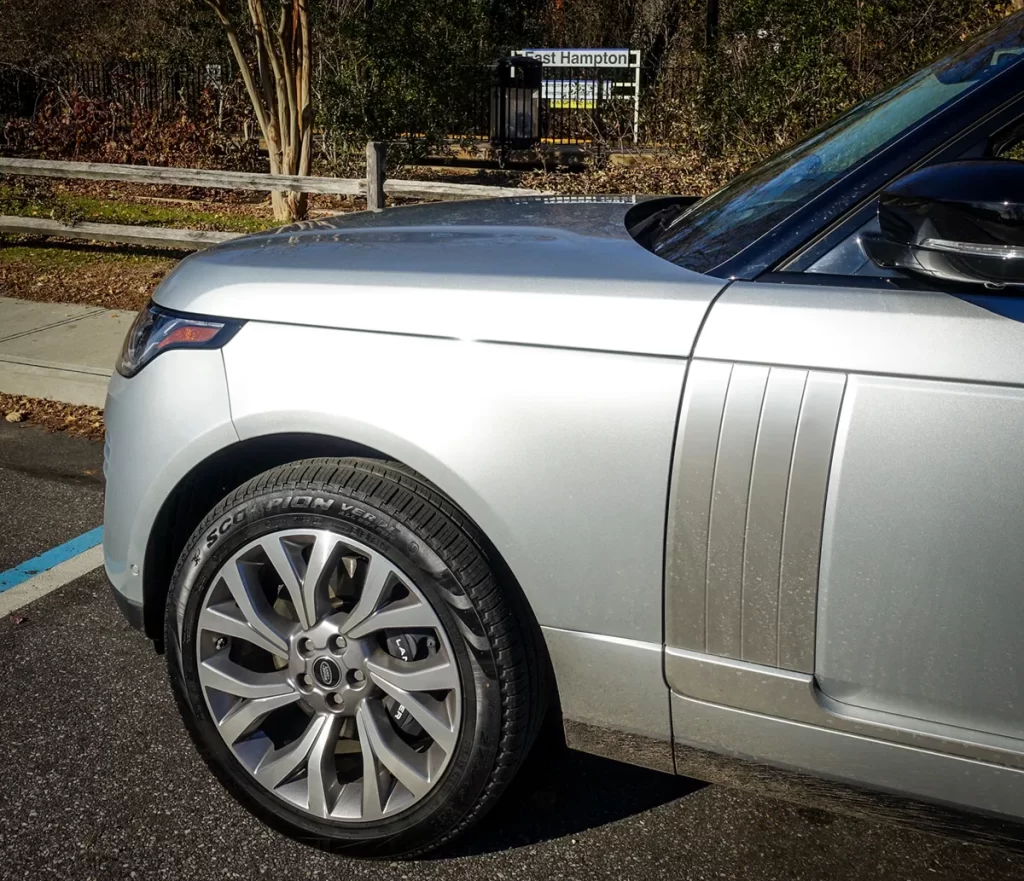 In addition to writing poetry, Hunt also does around a hundred gala auctions per year, mostly in the New York area. I ask if these two very different pursuits have much in common.
"My life as an auctioneer is coincidental to poetry," explains Mr. Hunt. "It is a further expression of the need to give a voice to the voiceless. It all started when a friend who had seen me read at a poetry event, asked me to join her women's group, who met yearly. She said I would simply be standing on a stage. Then a woman would come out in a bra. All I had to do was say a number, point to the crowd, then say a higher number if someone raised their hand. It was to raise money for women's cancer research at a local hospital, and their auctioneer had fallen ill."
Since then, Mr. Hunt and his company have helped raise hundreds of millions of dollars for worthy causes.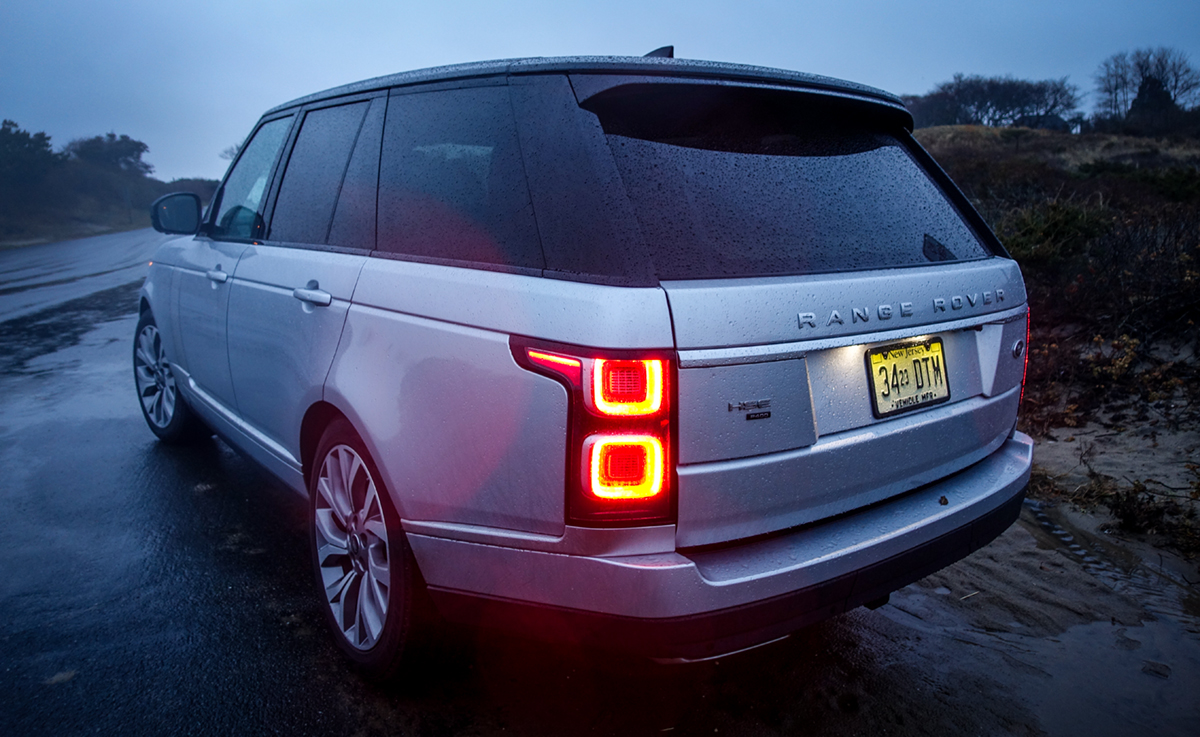 I mention that the Range Rover is probably a vehicle owned by many of the people who attend many of the city's annual charity galas.
"I'm sure," Hunt says. "It's like a cruise ship built for any terrain. But it's also the sort of thing you'd be proud to drive your mom around in."
As we drive away from the thunder of pounding Atlantic waves and still-whipping rain, I ask Mr. Hunt his advice for anyone who wishes to write poetry themselves. Where does one start?
"Writing poetry comes from the heart. If you are thinking too much, then poetry might help to settle your thoughts into more tangible forms. To begin writing, however, I have to connect with a feeling, and that is everything. Perhaps this is why love remains the most interesting subject to me. To write about what you love is the truest form of poetry that I know."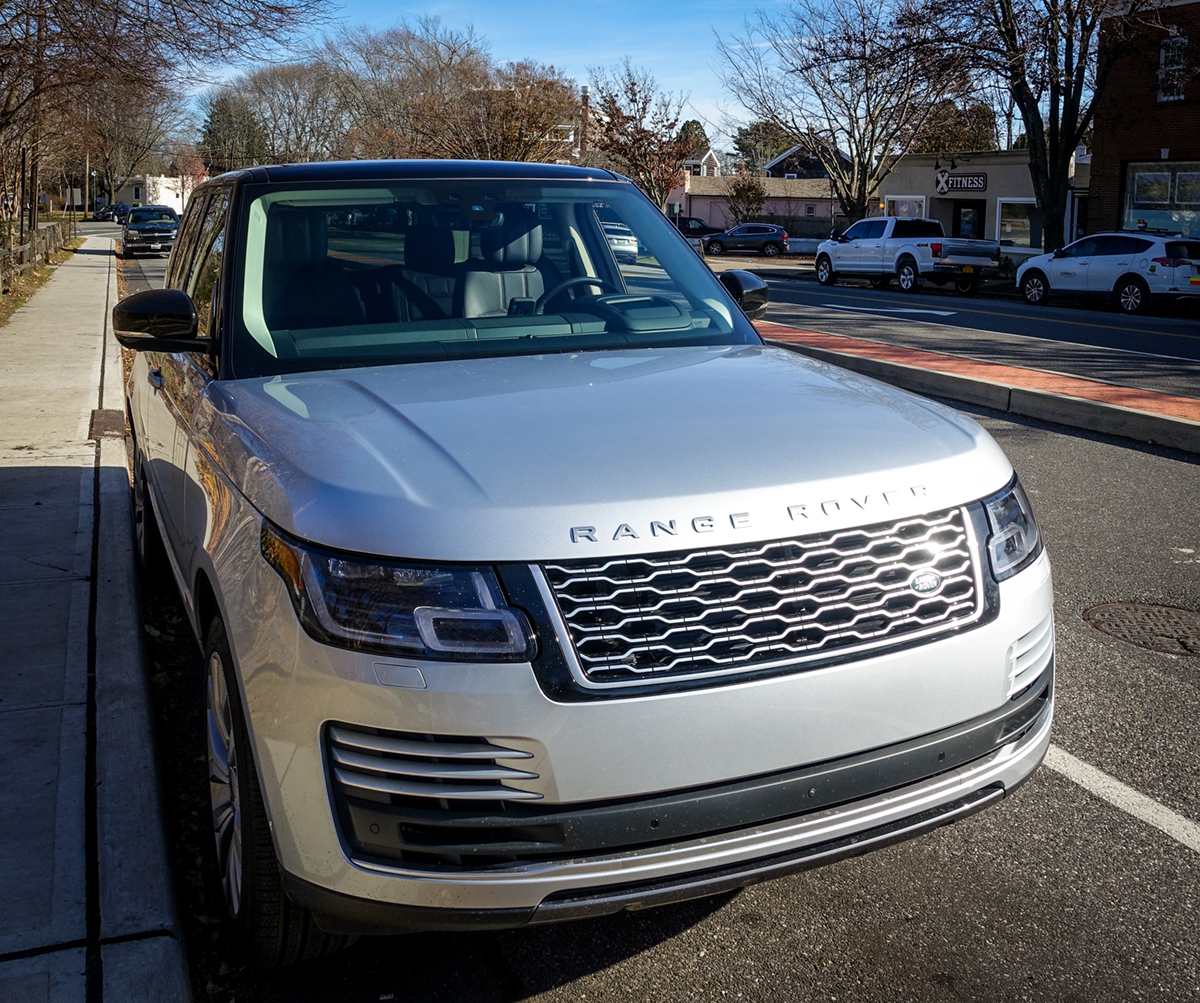 2020 Range Rover HSE MHEV
Four-door, five-passenger, luxury, full-size SUV
Base price: $95,950
Price as tested: $116,365
Engine: 3.0-liter turbocharged V6 with electric boost
Transmission: 8-speed automatic, permanent four-wheel drive with terrain management system
Power: 395 HP @ 5,500 – 6,500 RPM
Torque: 406 lb.-ft. @ 2,000 – 5,000 RPM
Curb weight: 4,955 lbs.
0-60 MPH: 5.9 seconds
Top speed: 130 MPH
EPA MPG: 17 city, 23 highway