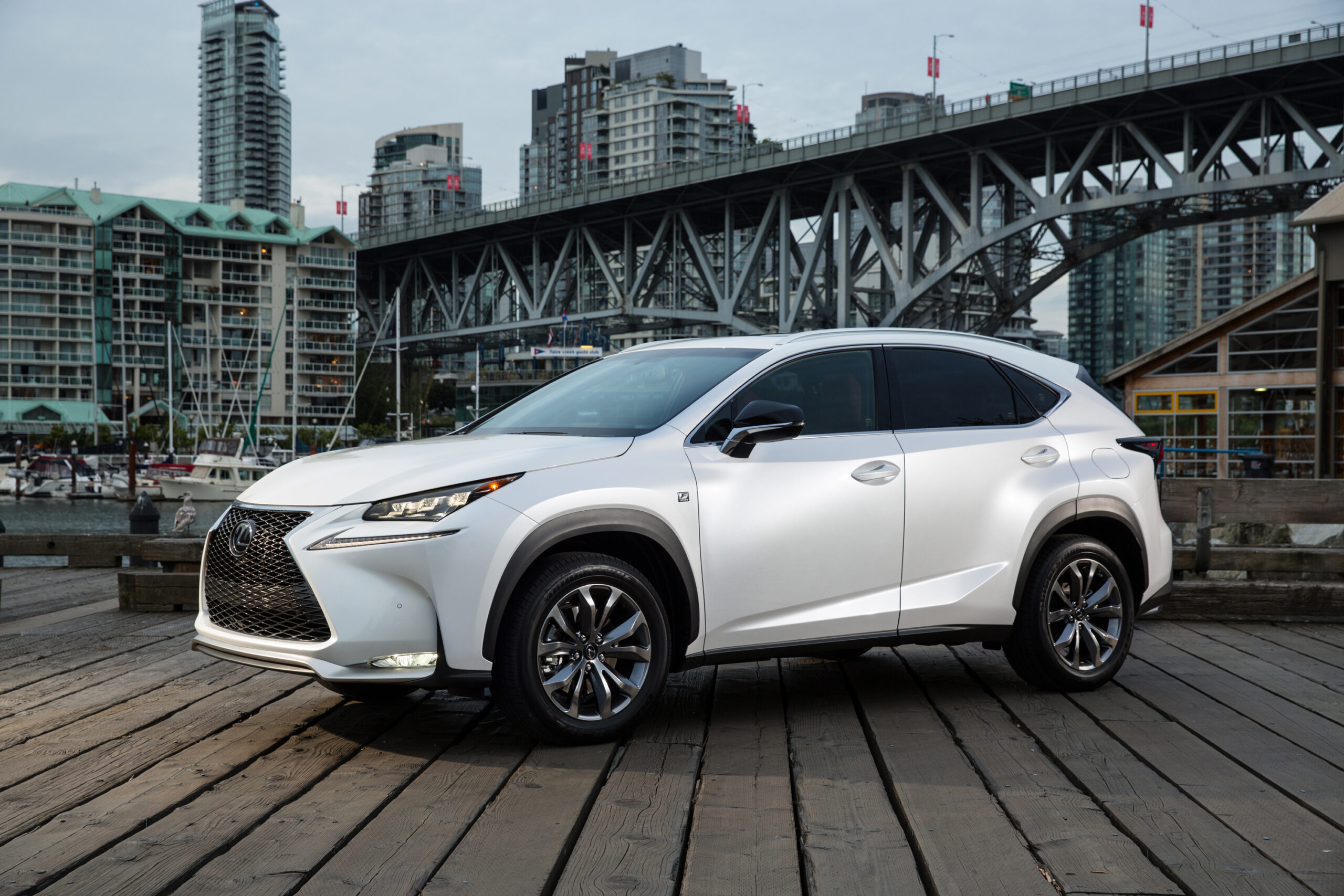 Sporty Luxury Compact Utility Vehicles like the BMW X3, Audi Q5 and Acura RDX are all the rage these days as many – especially families with younger children and empty nesters – have found them to be a perfect blend of functionality, comfort, performance and efficiency. Thus, it's hardly surprising that Lexus would want a piece of this very lucrative pie. What surprised me was that the NX200t F-Sport is so unLexus-like.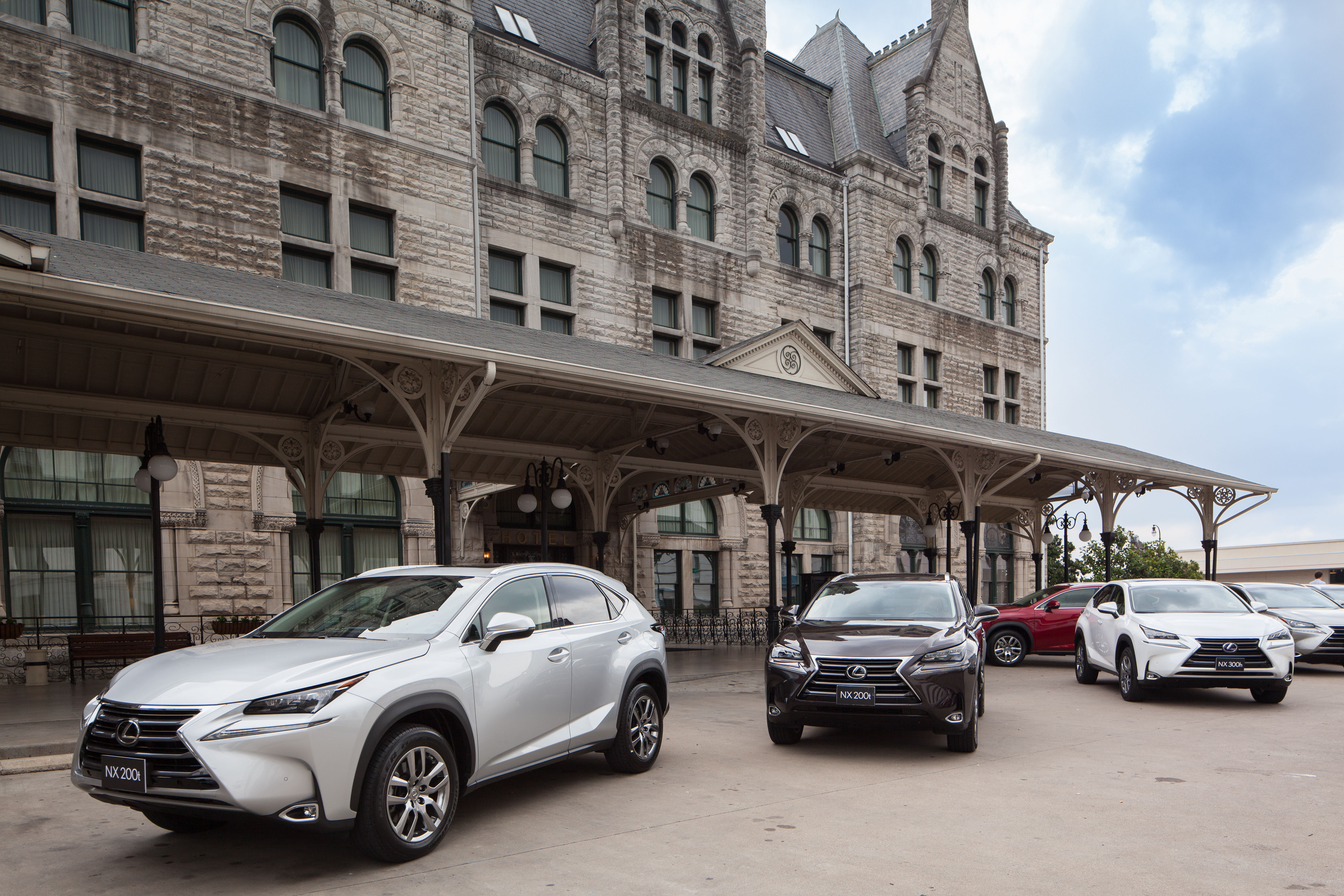 Don't get me wrong, it's a very good car. It rides well, is very comfortable, handles competently, gets reasonable mileage and performs as well as you'd expect. But that's the problem. Ever since their launch in the late 1980s, Lexus has become one of the most respected automotive brands by exceeding expectations. If anything this CUV underachieves a little bit, especially in the F-Sport trim.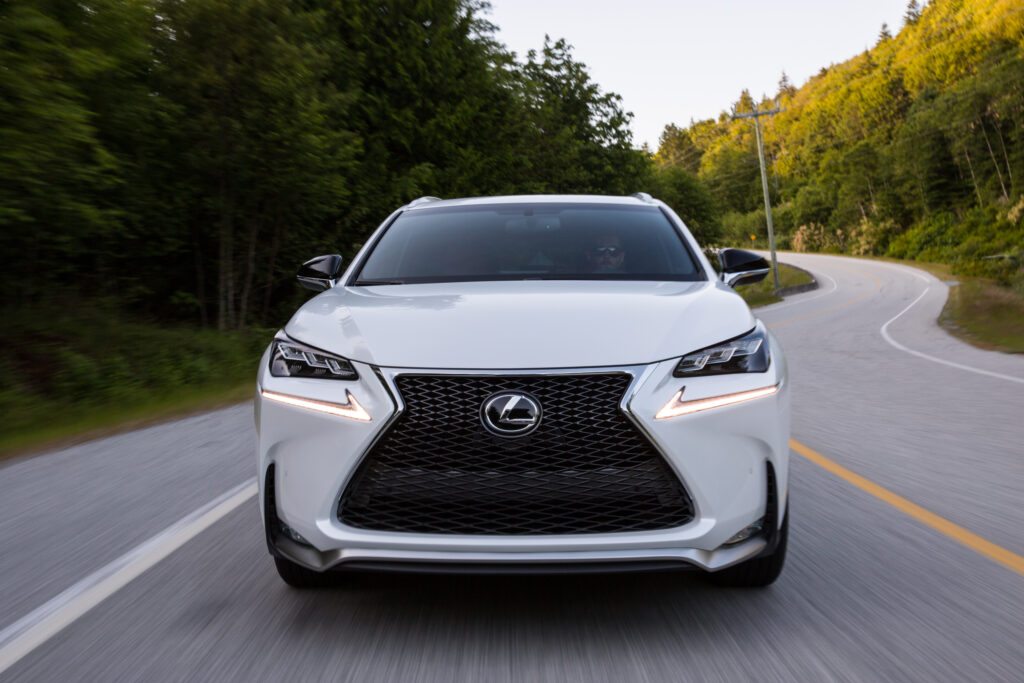 Let's start with what I like. The styling is crisp, youthful and energetic. Even the Lexus signature "Spindle" grille, which I've given mixed reviews, looks proportional and, dare I say, good here. The headlight design sweeps nicely back toward the a-pillar and into a lower greenhouse for an aggressive overall look. Walking up to the NX, it appears much sportier than its larger siblings. The 18-inch wheels are sized appropriately, with a ten-spoke design that fits the overall character of the car.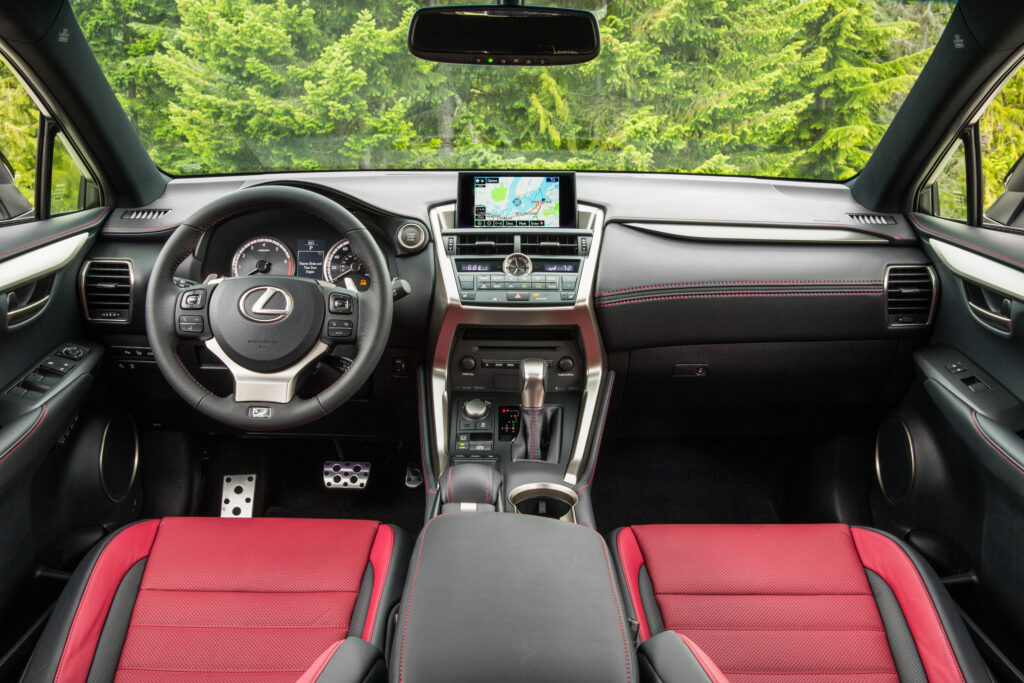 Inside, the F-Sport's NuLuxe seats are firm and supportive without being too hard for long-distance driving. The leather wrapped, multi-function steering wheel feels great in your hands and the overall design of the interior is clean, modern and sporty with a nice use of materials and first class fit and finish.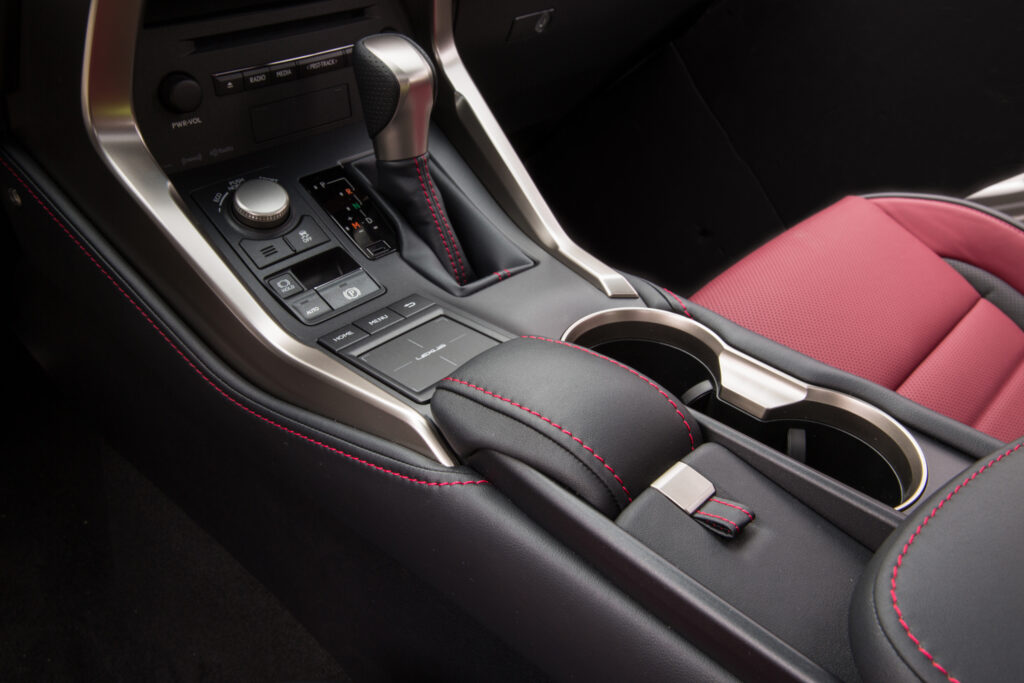 One new feature is the center touch-pad controller for the infotainment system. Placed between the seats, this is a haptic system that allows you to move the cursor on the screen by swiping your finger across its surface and tapping to select items on the screen. There are also buttons above the pad that take you immediately to the home screen, menu or back to your previous screen. Anyone who owns an Apple MacBook will be understand this interface, though they will be disappointed in its clunky operation.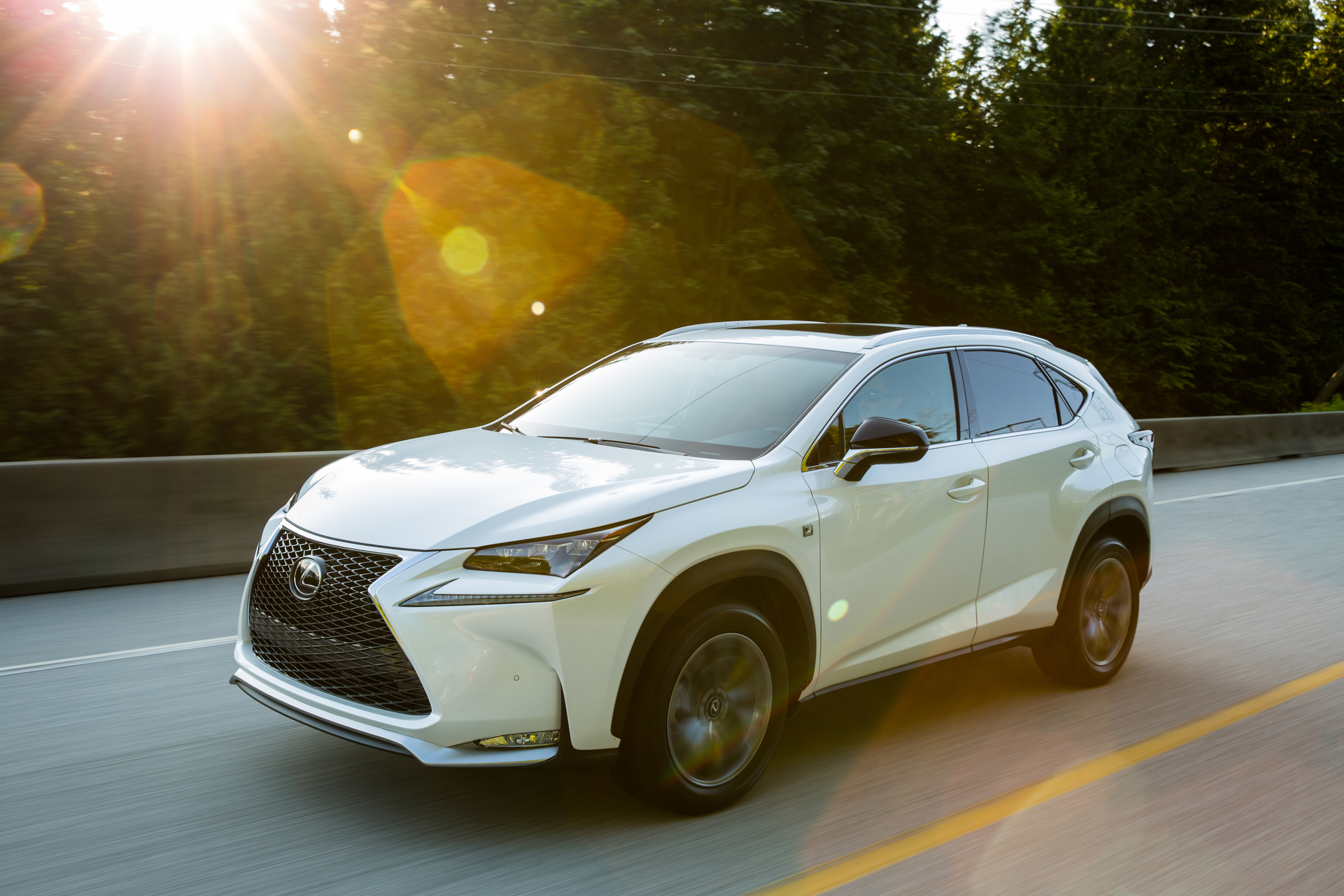 Mechanically, the suspension provides a very nice balance between touring and performance. With a higher center of gravity than a sedan, you expect some body roll during aggressive driving, but with the drive mode set to sport, the car turns in nicely and stays flat through the corners. The NX all-wheel drive system begins its life as a front drive setup that transfers up to 50% of the power to the rear wheels when conditions dictate. In good weather it tracks well and offers good grip. In rain or snow, the rear wheels join the party to provide the extra traction you need to negotiate your route with confidence. Transferring power to the rear wheels also helps out when you're driving quickly through corners to alleviate the understeer typically associated with front-wheel drive cars.
So what's not to like? Let's start with the power, or lack thereof.
The Lexus NX200t F-Sport uses the same turbocharged engine that's in the standard 200t. It makes a respectable 235 hp and delivers 258 lb.-ft. of torque between 1,650 and 4,000 rpm. It's a really good engine in the standard model and offers performance buyers of the non-sport version should be very happy with. But if Lexus expects it's F-Sport badged cars to be competitive with BMW's M cars or Audi's Q5s (which is their stated goal), the first thing they need is competitive power. Both Audi and BMW offer optional engines that make 300 hp, providing much better acceleration and a more sporting driving experience. Even the Lincoln MKC's optional engine delivers a very noticeable 45 more horsepower than the Lexus. When a Lincoln offers better performance than your 'sport' model, you've got some 'splainin' to do.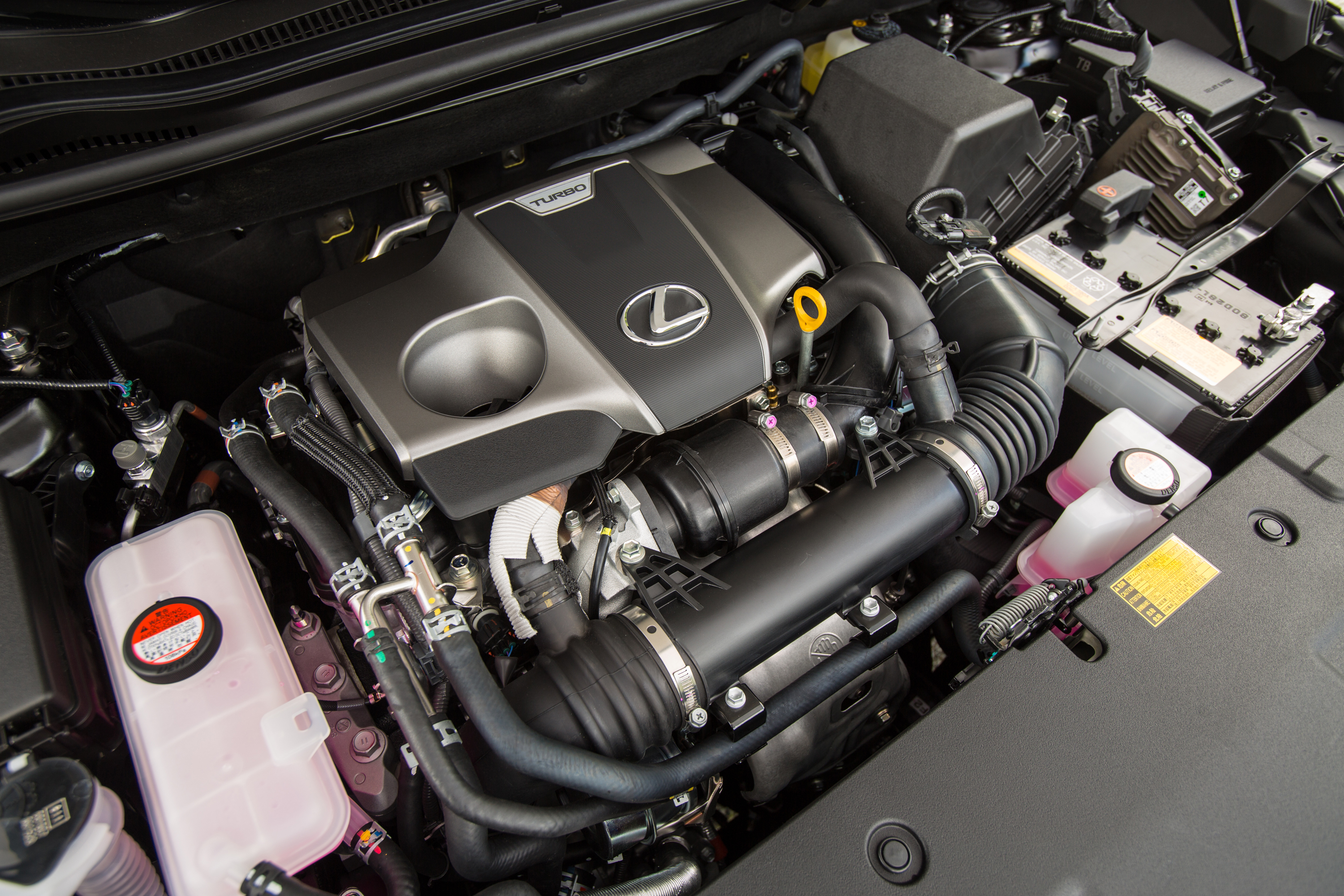 Lexus has added some features to the interior to try to enhance the illusion of performance in the F-Sport, including what they're calling Active Sound Control. By turning a scroll wheel located beneath the steering wheel just above your right knee, you can adjust the volume of digitally generated engine noises from a dedicated speaker hidden somewhere in the cabin. Let me be clear, this is not the sound made by the actual engine. It's a recorded sound that "revs" based on accelerator inputs. This is the digital equivalent of putting playing cards in the spokes of your bicycle to make it sound like a motorcycle. Needless to say, I am not a fan.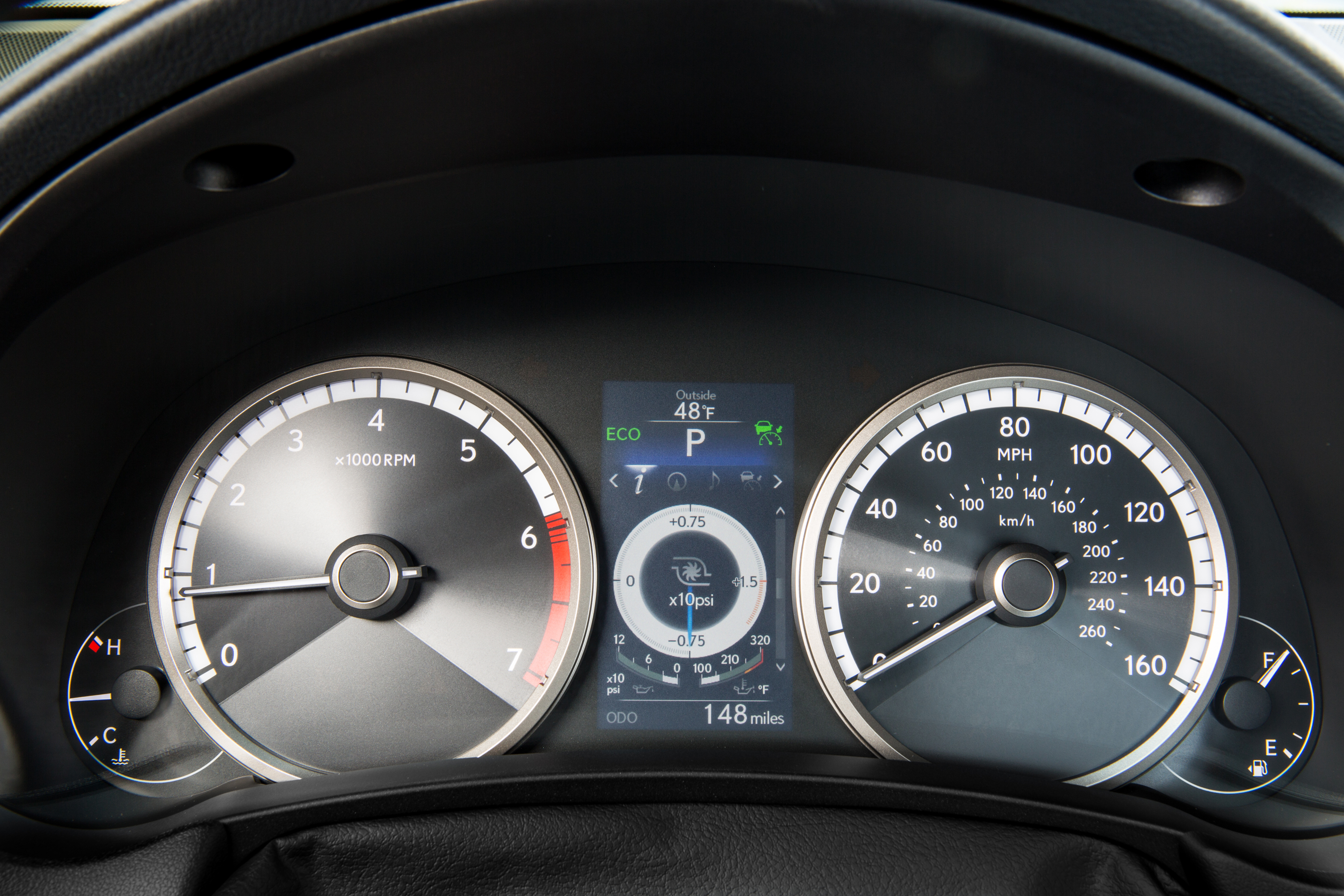 The NX 200t F Sport also features a number of real-time performance measurements in its Multi Information Display, including G-Force meter. The "G-ball" moves in response to the vehicle's lateral and longitudinal forces. The MID displays the peak force in each direction. It also displays inputs that indicate the steering angle, throttle opening angle, brake pressure and turbo-boost, with the color band changing in the high boost pressure range. These would all be useful things if you were driving a race car on a road course and wanted to go back and review the data to figure out how to improve your lap times. In a street car that pulls less than one G and goes 0-60 in around seven seconds, however, these gauges are gimmicks that only serve to remind you how average this F-Sports' overall performance is.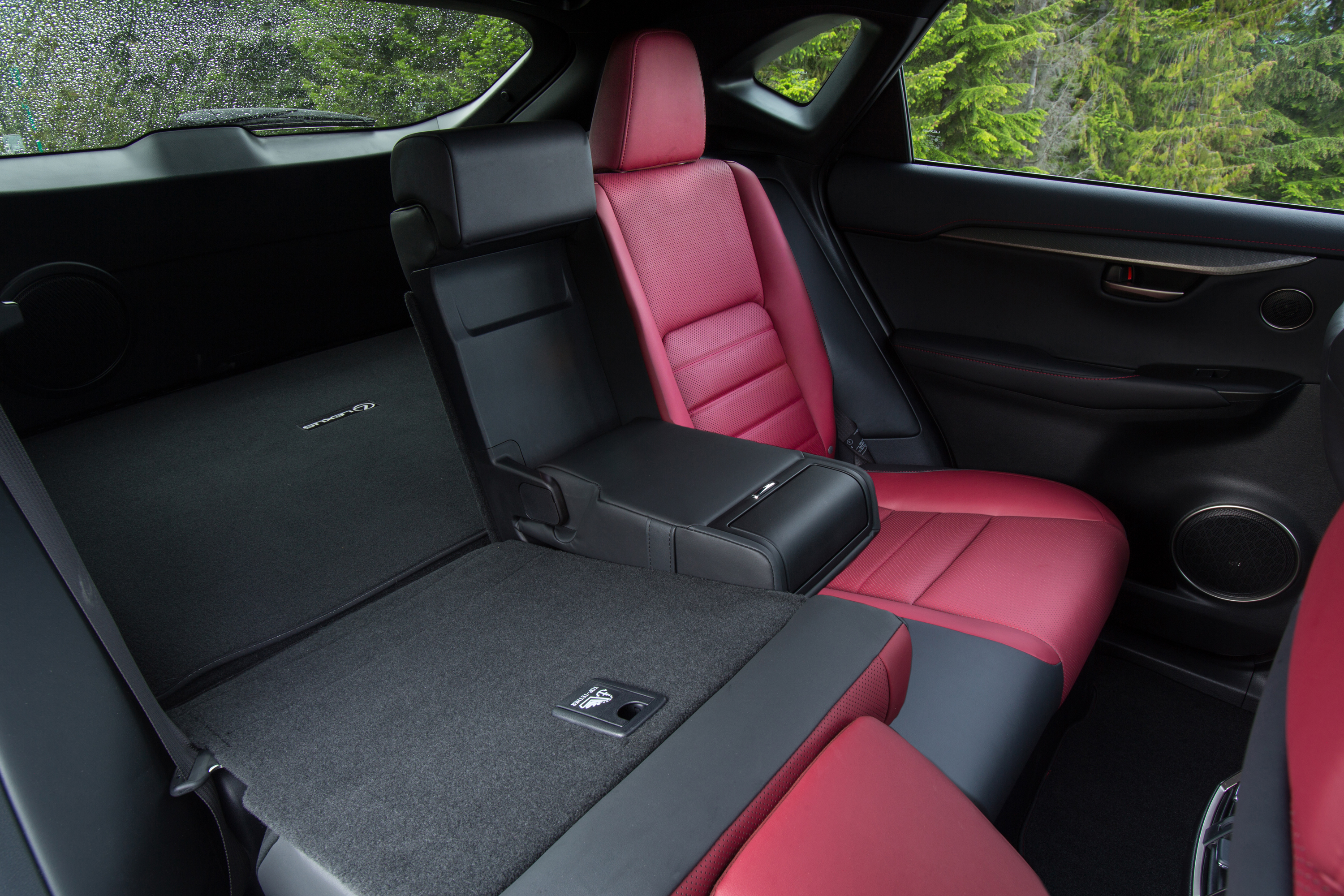 The Lexus NX 200t F-Sport is a very good car that performs and handles well. It's comfortable, convenient, and fairly economical. I'm sure because of Lexus reputation for reliability and excellent customer service, it will be very easy to live with. It just doesn't deliver on the expectations set by its name. Get rid of the phony engine noise and the F-Sport badge and this would be a fine upgrade from the standard NX 200t. But calling it F-Sport invites comparisons with the Audi SQ5 and BMW X3 M-Sport. And if that's what you're expecting you will be disappointed.
2015 Lexus NX 200t F-Sport
4-Door 5-passenger Compact Utility Vehicle
2.0 Liter 4-cylinder turbocharged engine
6-speed automatic transmission with manual mode
All-wheel drive
Price: $34,500
Horsepower: 235 @ 4800 RPM
Torque: 258 lb.-ft. @ 1650 RPM
Length: 182.3 inches
Width: 73.6 inches
Height: 64.8 inches
Curb weight: 3940
Rear cargo space: 17.7 cu. ft.
EPA MPG: 22 city/28 highway
www.lexus.com
While the manufacturer paid for travel expenses and provided the vehicles for this story, the opinions and recommendations in this post are 100% ours.
A version of this review first appeared at Pursuitist.com