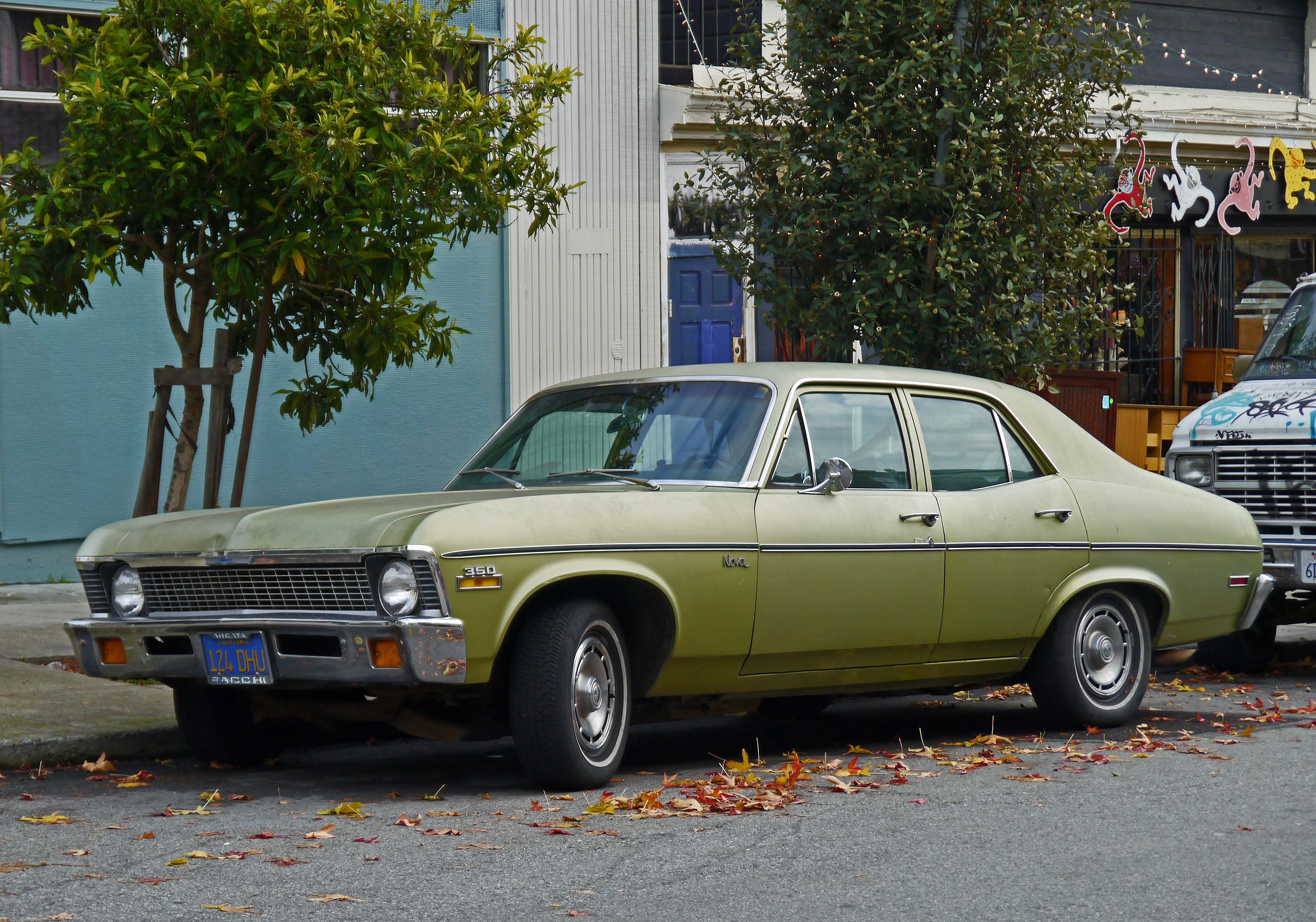 The song
Written in 1974 by Bobby Braddock, this country classic communicates the singers' comfort with their down to earth lives. While many songs of the genre focus on heartache, loss, and dissatisfaction, The Chevro-let Set, celebrates the specialness of the ordinary. The opening stanza uses a little misdirect and irony to set up the concept…
By a fountain back in Rome I fell in love with you
In a small cafe in Athens You said you loved me too
And it was April in Paris when I first held you close to me
Rome, Georgia, Athens, Texas And Paris, Tennessee
And then goes on to share the things they love the most about their small town existence.
Our steak and martinis
Is draft beer with weenies
Our Bach and Tchaikovsky
Is Haggard and Husky
Braddock is a member of the Country Music Hall of Fame and while a solid performer in his own right, is mostly known for the songs he wrote for others including The Statler Brothers, Tammy Wynette, Tanya Tucker, Johnny Paycheck, and Toby Keith who recorded one of Braddock's many #1 hits, "I Wanna Talk About Me." In addition to writing, Braddock is also a producer who is credited with the discovery of Blake Shelton.
The Artists
This version of The Chevro-let Set is performed by John Prine and Iris DeMent and was recorded in 1994. Prine is a Chicago native who was discovered by Kris Kristoferson in 1971 playing clubs around town. A great songwriter in his own right, Prine's songs Sam Stone, Illegal Smile, Angel From Montgomery have been covered by the likes of The Avett Brothers, Drive-by Truckers, and of course Bonnie Raitt. DeMent was born in Arkansas and began her songwriting career at age 25. She and Prine have collaborated on a number of projects, she has also sung duets with Steve Earle, Emmylou Harris and was a regular guest on A Prairie Home Companion with Garrison Keillor.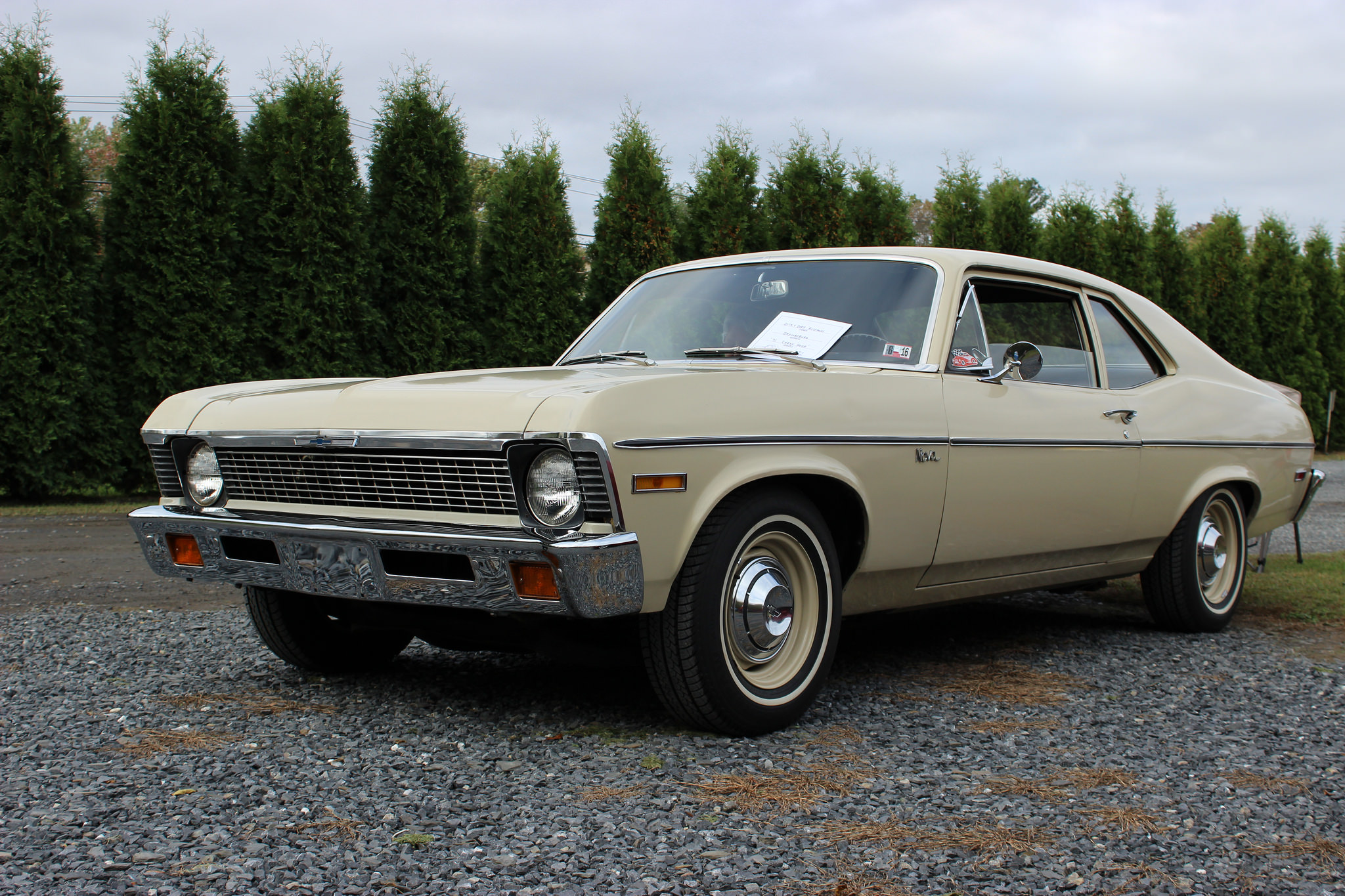 The Car
In 1974 when this song was written, it would be hard to find a car that's more mainstream and down to earth than a Chevrolet Nova. A compact platform available as a sedan, coupe, and hatchback, the Nova was one of the most popular cars on the road in the early '70s selling nearly 400,000 units in 1974. With a starting price of just $2,810, the base Nova featured a 250 cubic inch six-cylinder engine and a four-speed manual transmission. For just $123 more you could upgrade your Nova to an SS trim which included black-out trim and Rally wheels. Engine upgrade for the SS featured a 350 cubic inch V8 that made approximately 300 horsepower. A favorite of families and street racers, the Nova name was retired in 1979, only to be brought back in the mid-1980s for use on a compact sedan jointly produced with Toyota at the NUMMI assembly plant in Fremont, California where Tesla now builds its cars.
Urban legend has it that one of the reasons Chevrolet no longer produces cars with the Nova nameplate is that it didn't sell well in Spanish speaking countries because "No va" means "doesn't go" in their native tongue. According to Snopes.com this claim is false and the Nova actually sold very well in Spanish speaking countries of central and south America.