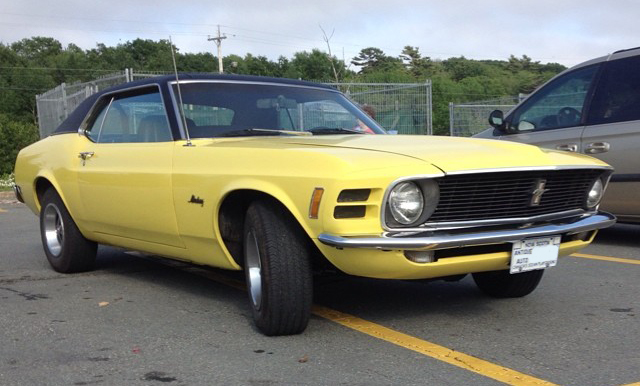 Old 97's have been pioneering the alternative country genre since 1993. Their music contains undeniable country sounds and themes, but sounds nothing like the crooning pop country on the radio today. Maybe trying to put a little distance between themselves and the genre, lead guitarist and singer Rhett Miller has described the band as "loud folk."
Won't Be Home is the first track off of Drag it Up, Old 97's sixth studio album. Ten years after the release of their first album, the band members said Drag it Up was a chance to return to a more loose, unpolished style. Won't Be Home was the perfect start. Unlike any other country breakup song, Won't Be Home is angry. He can't stand his girlfriend anymore, and he's going to leave her by the side of the road, coincidentally (or not) the place where he was born. He's done all he could, but he was born on the highway, in the back seat of a Mustang, and she'll never understand his podunk, wild life.
It's perfect driving music, something you can put on repeat and sing over and over. Plus, it gives us the opportunity to talk about a great car.
Rhett Miller writes most songs, and he was born in 1970. So let's take a look at the 1970 Ford Mustang, a true American classic if there ever was one. This was in the first generation of Mustangs – the first Mustang was sold in 1964 – characterized by their long sloping hoods and short decks. The engine for the 1970 model was a real upgrade from previous models, combining elements learned from the Ford 385 series and the Boss 302. The result was a 5.8L 351C V8 in either 2V or 4V versions. The 4V produced 300 hp at 5400 rpm, which means that even today, this car is fun to drive.
Some country music and one of the most iconic American cars ever made? That's a recipe for a great Sunday drive.