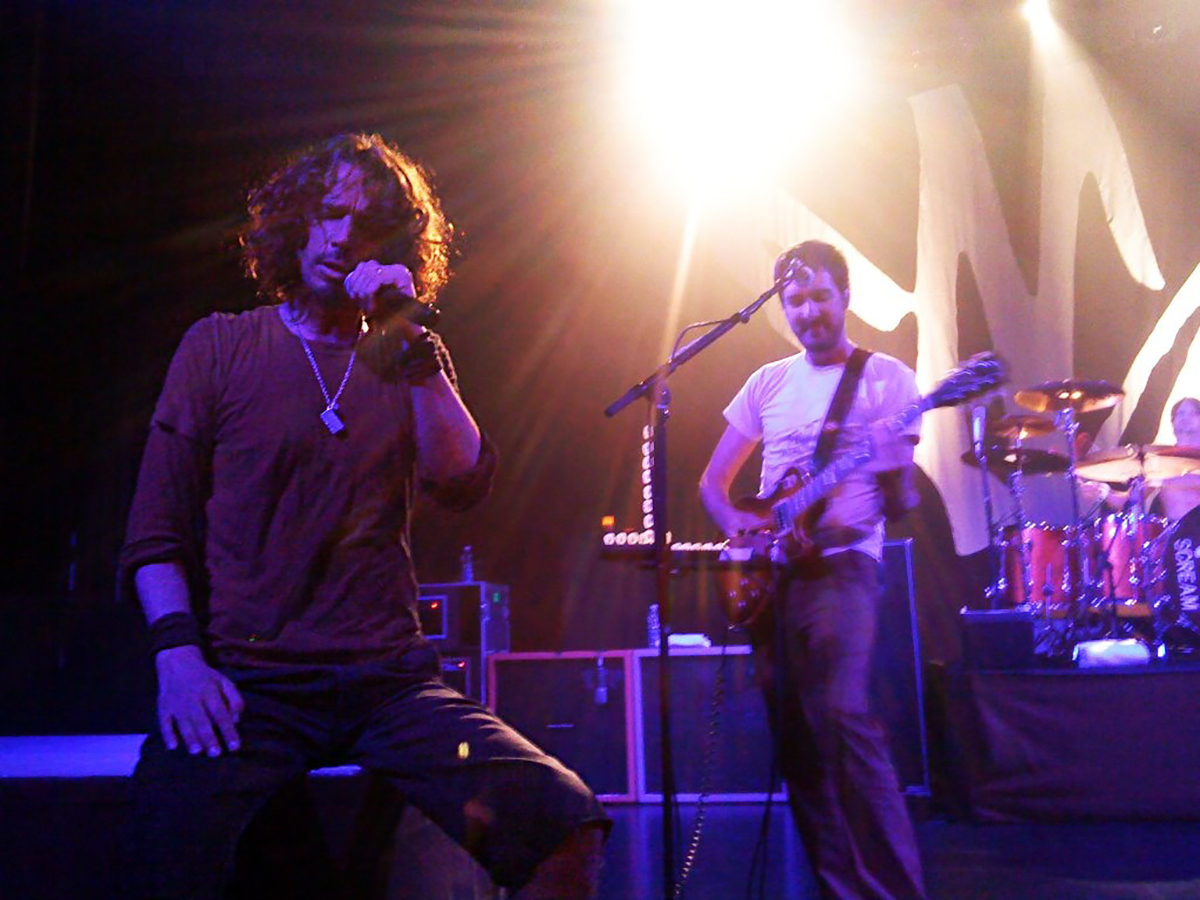 The Song
I woke up this morning to the sad news that Chris Cornell of the bands Soundgarden and Audioslave died suddenly last night. Throughout his career as a pioneer in the Seattle grunge-rock scene, he struggled with drug abuse and addiction, quipping wryly to The Guardian in 2009 that he was a pioneer in the world of OxiContin abuse.
While neither of his bands recorded what you'd call a traditional car song, Getaway Car, from Audioslave captures the ethos of a broken relationship and the desire to hit open road in a way few others have.
Well settle down I won't hesitate
To hit the highway
Before you lay me to waste
Settle up and I'll help you find
Something to drive
Before you drive me insane
Get yourself a car and drive it all alone
Get yourself a car and ride it on the wind
Get yourself a car and drive it all alone
Get yourself a car and ride it on the wind
This solo performance of the song recorded by a fan in 2010 shows off Cornell's bluesy, soulful voice and is a clear demonstration of why he became one of the most popular frontmen in the 1990s.
The Car
There was no car mentioned in this song but when I close my eyes and listen, I see a 1972 Plymouth Fury flying down a dusty country road somewhere in America's heartland. A hulking, two-door coupe with a 426 cubic inch Hemi under the hood, I can hear the Fury's exhaust howling as the driver mashes the pedal to the floor in an effort to escape the gravitational pull of her ex. Floating over the landscape with its twin loop front bumper gleaming in the setting sun, hidden headlights adding to its dark facade, the Fury lives up to its name. Too much mass and too much horsepower bolted to an ill handling frame and typical Detroit suspension that favored isolation over road feel, the car is a handful, but ultimately a savior, taking its owner away from her troubles and on to a better life.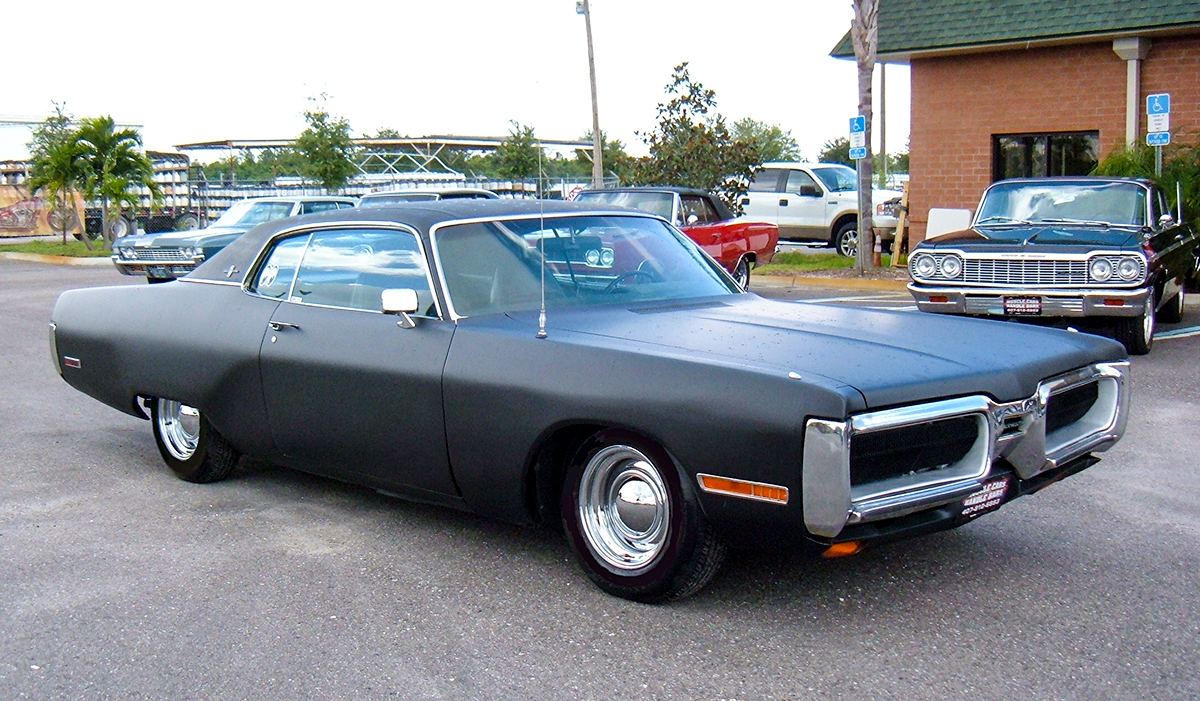 Godspeed, Mr. Cornell. We are thankful for the art you've left behind.