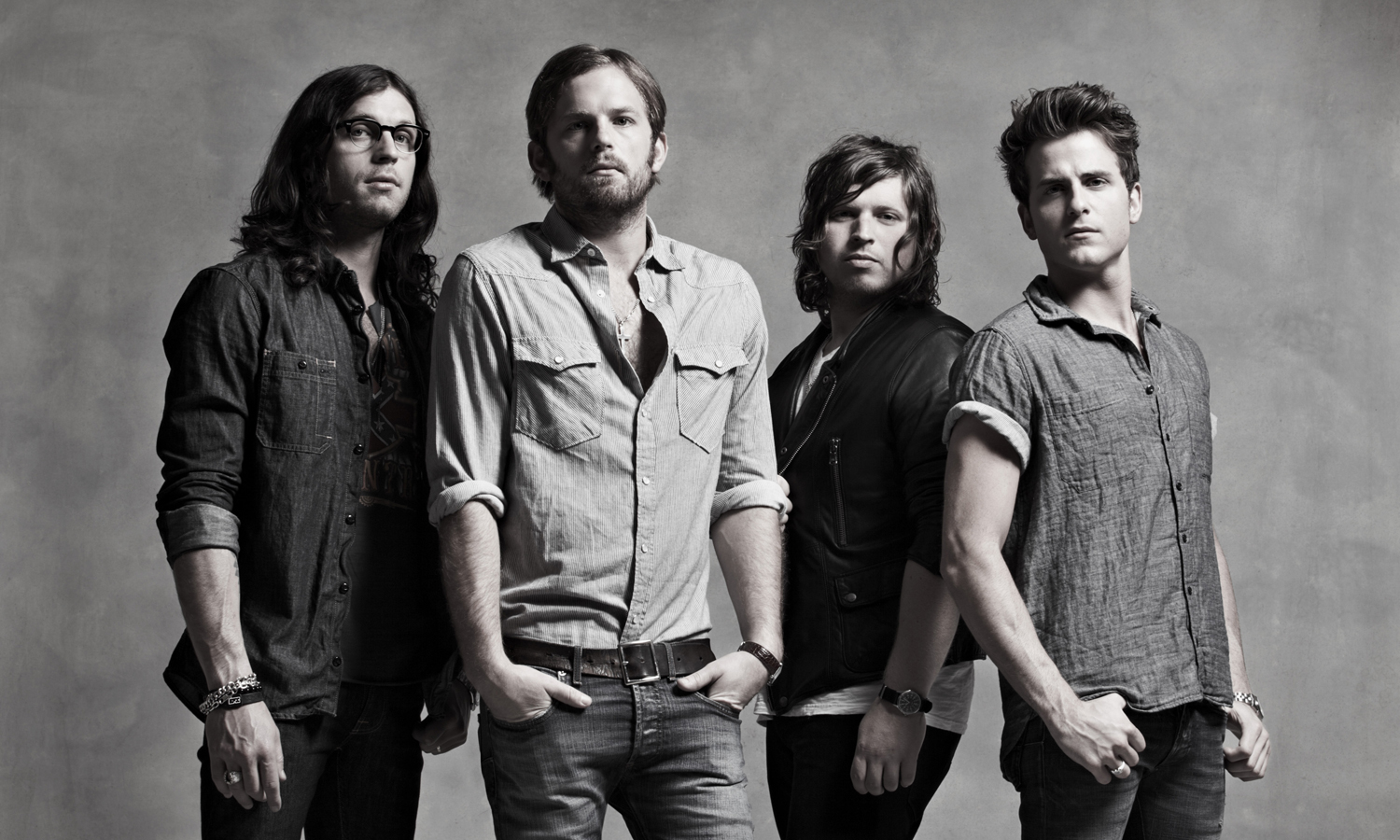 The Song
It's a simple tune and a story as old as time. Maybe that's why it works so well. Kings of Leon perfectly capture the essence of car to car flirting in these few words.
She look so cool in her new Camaro
It's black as coal and it goes boy, go go go
I brought my fight next to her Camaro
And when I fire on a smile then she blows, she blows
The penultimate track on the band's 2007 album Because of the Times, the song features a hard driving beat and droning bass line with a repetitive guitar riff ringing over top. It hangs on the A chord throughout the first half of the song before adding complexity through to the end.
The Band
A family band named after the boys' father, a pentecostal minister, Kings of Leon was formed in Nashville when Caleb, Nathan, and Jared Followill convinced their cousin Matthew to move in with them and join them in their musical pursuits. With wide-ranging influences from country, to rock, to punk, and blues the band was initially a hit in the UK before picking up steam in their home country. It wasn't long before they were touring with the likes of U2, Bob Dylan, and Pearl Jam. Kings of Leon is still going strong today, with their 2016 album WALLS reaching number one on the Billboard 200 Album chart, the band is touring Europe and the U.S. throughout the rest of the year.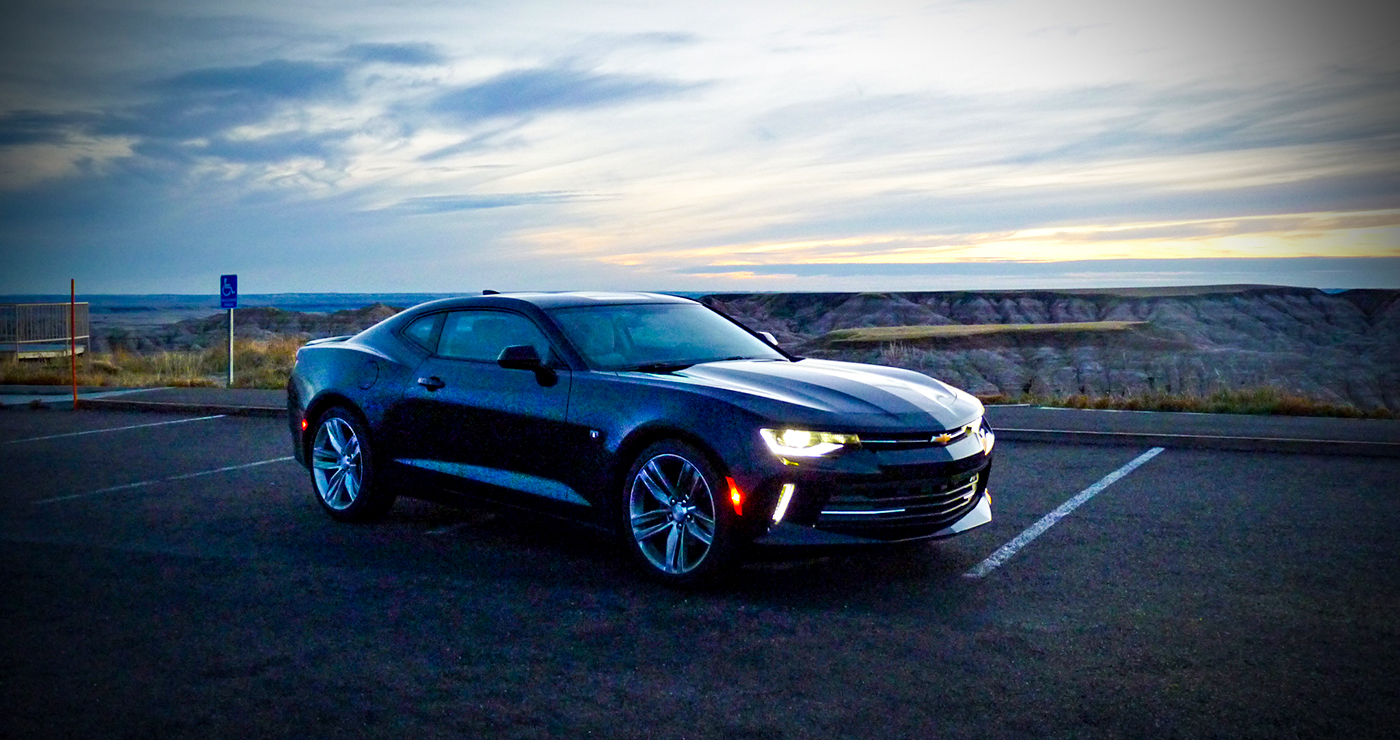 The Car
At the time this song was written in 2006, the Camaro was on hiatus. Camaro was Chevrolet's answer to the Ford Mustang, a two-door sports coupe that really ratcheted up the Ford vs. Chevy rivalry of the late 1960s. Camaro and Mustang were fierce competitors on the track in the fabled Trans Am racing series as well as on the street. What began its life as a small, nimble, sporting car when it was introduced in 1967, became a bloated, underpowered sporting pretender by the mid-1980s. As the market for 2+2 coupes began to shrink, Chevy ended their pony car's production in 2002 only to revive it in 2009 with the retro-styled fifth generation coupe. Now in its sixth Generation, the Camaro is better than it's ever been and a car that we enjoy driving every time we get behind the wheel.