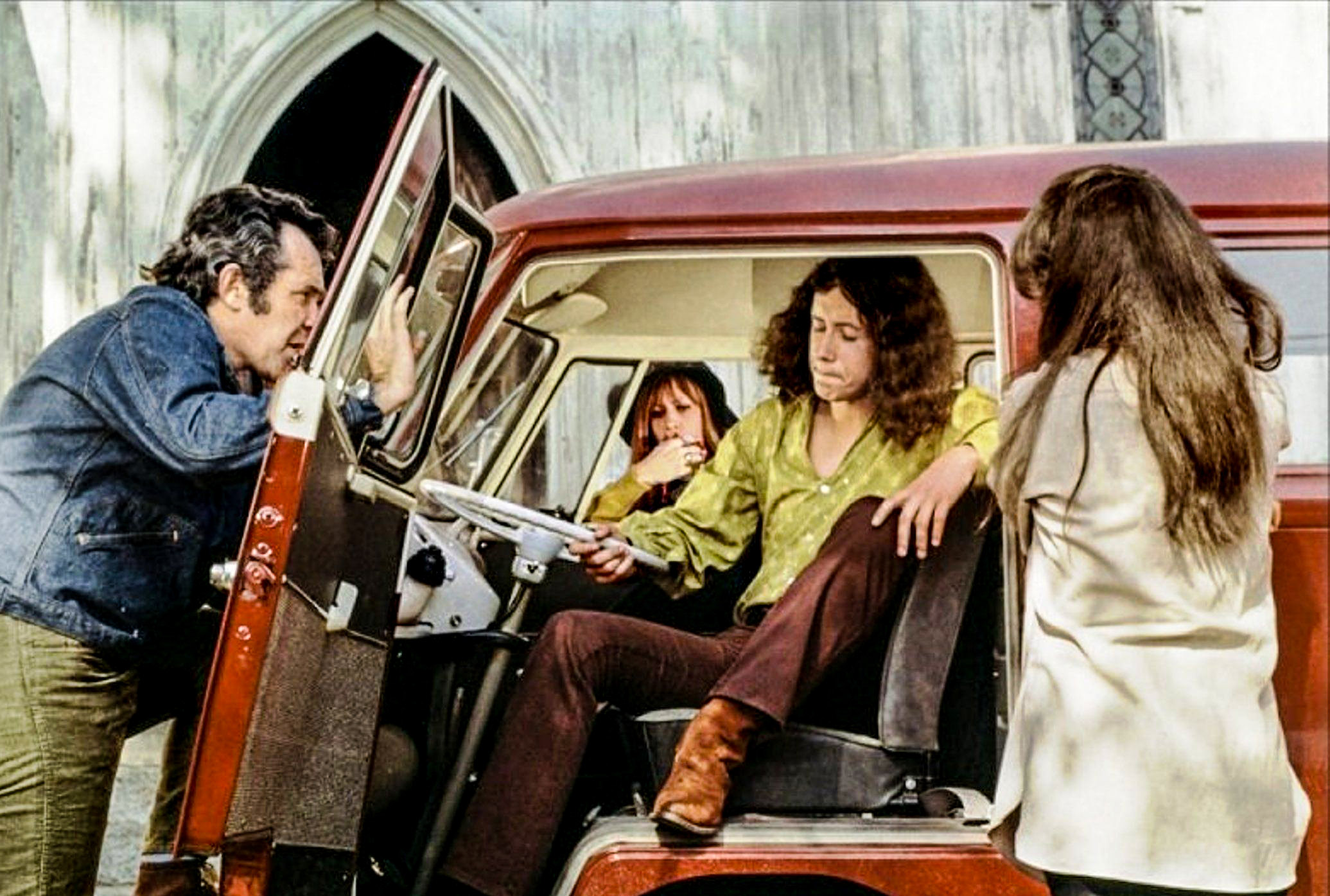 The Artist
Heavy is the head that wears the crown. And in folk music, no crown is heavier than that of Woody Guthrie. Given that Arlo Guthrie is the oldest son from his father's second marriage, it's a near miracle that his life would turn out as well as it did. Woody was a prolific songwriter, icon among the working class, and a restless soul who was thrice married with a total of eight children. By contrast, Arlo was married for 43 years to Jackie Hyde who passed away in 2012 and spent most of his life in western Massachusetts. His one son and two daughters are also musicians.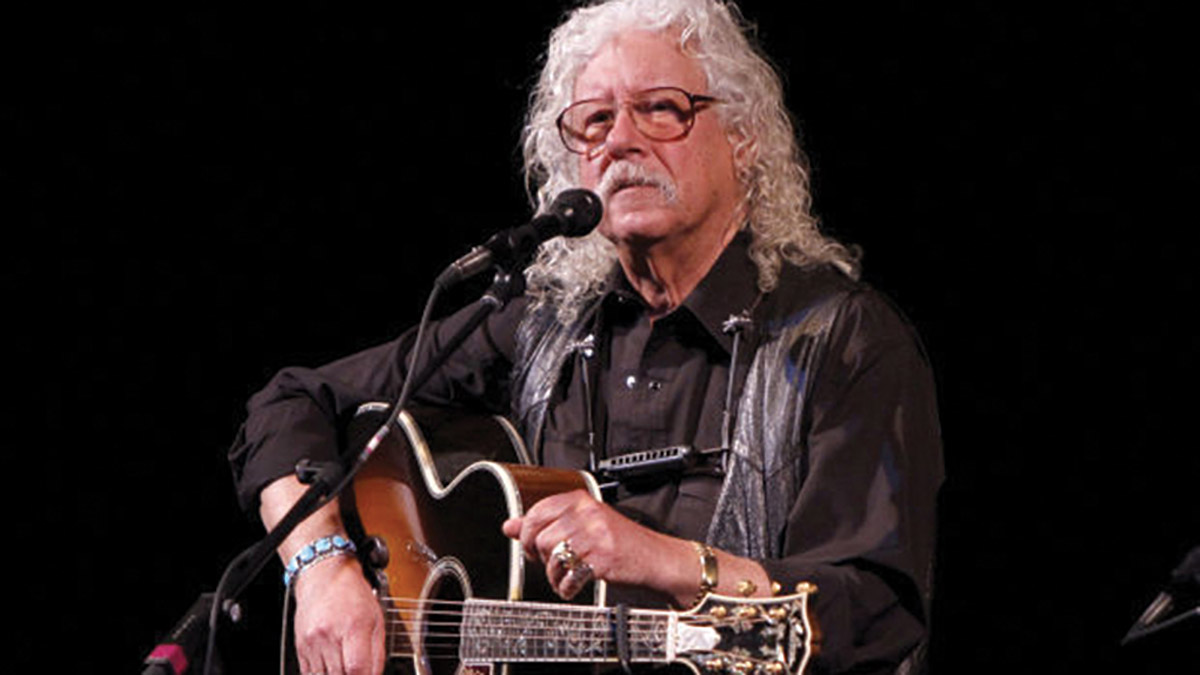 While Arlo's legacy in music is tied tightly to Alice's Restaurant, he's written, performed, and recorded music his entire life making his first public appearance on stage at age 13. He scored his biggest hit with Steve Goodman's City of New Orleans, and had other cult favorites including a song about drug smuggling, Coming Into Los Angeles and the delightfully ridiculous Motorcycle Song. At 72, Guthrie continues to tour and heads up The Guthrie Center – dedicated to his mother and father – which was founded to create "an environment where individuals can come together to cultivate a deeper awareness of culture, humanity and the environment of which we are all a part."
The Song
Alice's Restaurant is based on a true story. In 1965 an 18-year old Arlo Guthrie was spending Thanksgiving weekend with his friends, Ray and Alice Brock in the church which had been turned into their home in Stockbridge (It is now home to the Guthrie Center). Arlo and his friend, Richard Robbins decided to help out Alice and Ray by taking their garbage to the dump not realizing that on Thanksgiving day the local landfill would be closed. Not wanting to bring the garbage back Arlo and Richard found a spot where others had dumped garbage and added theirs to the pile returning in time for Thanksgiving dinner.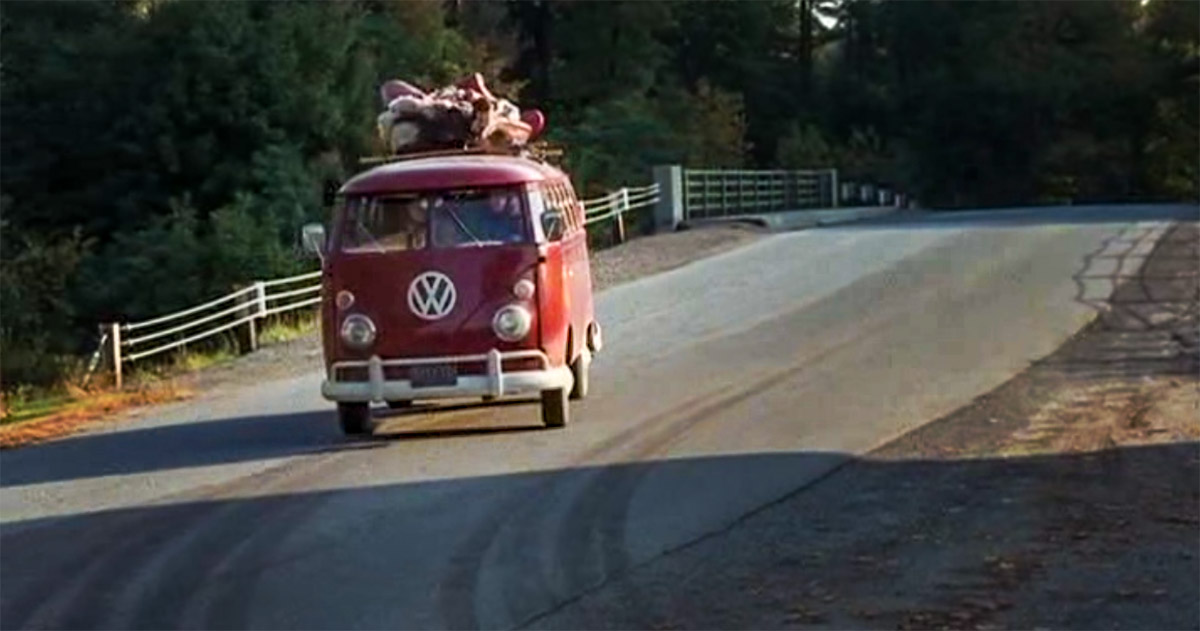 The next day Stockbridge police chief William Obanhein showed up at the church and arrested Arlo and Richard for illegal dumping. After the trial Guthrie and Robbins were indeed fined $25 each and had to pick up the garbage. But the idea for the song didn't come about until Guthrie was rejected for military service for his littering conviction. While many consider it to be an anti-war song, in an NPR interview in 2005, Guthrie described it as an "anti-stupidity" song.
First performed in early 1967, the song was recorded in front of a live studio audience in New York City after it proved to be a surprise hit at that year's Newport Folk Festival. According to interviews with Obanhein and others, Guthrie took some liberties with the story but for the most part events are true. A movie was produced in 1969 from the song starring Guthrie and was released to generally favorable reviews.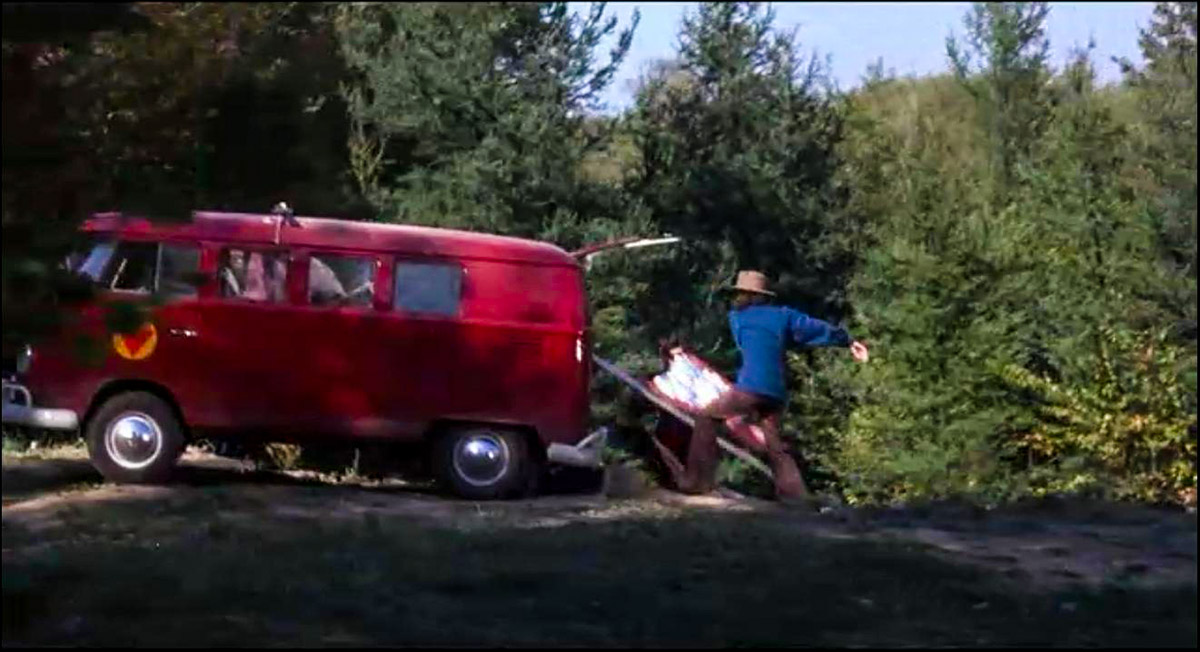 Because of the songs temporal significance, it's played regularly on radio stations around the country on Thanksgiving.
The Car
The Volkswagen Type 2 made its debut in 1950 the popular and versatile van was sold in the United States through 1979. Production continued in Brazil until 2013. Known in the U.S. as the Microbus, the VW became an icon of the hippie era thanks to its simplicity, affordability, efficiency, and versatility. Thus it's not surprising Guthrie was driving a microbus in 1965.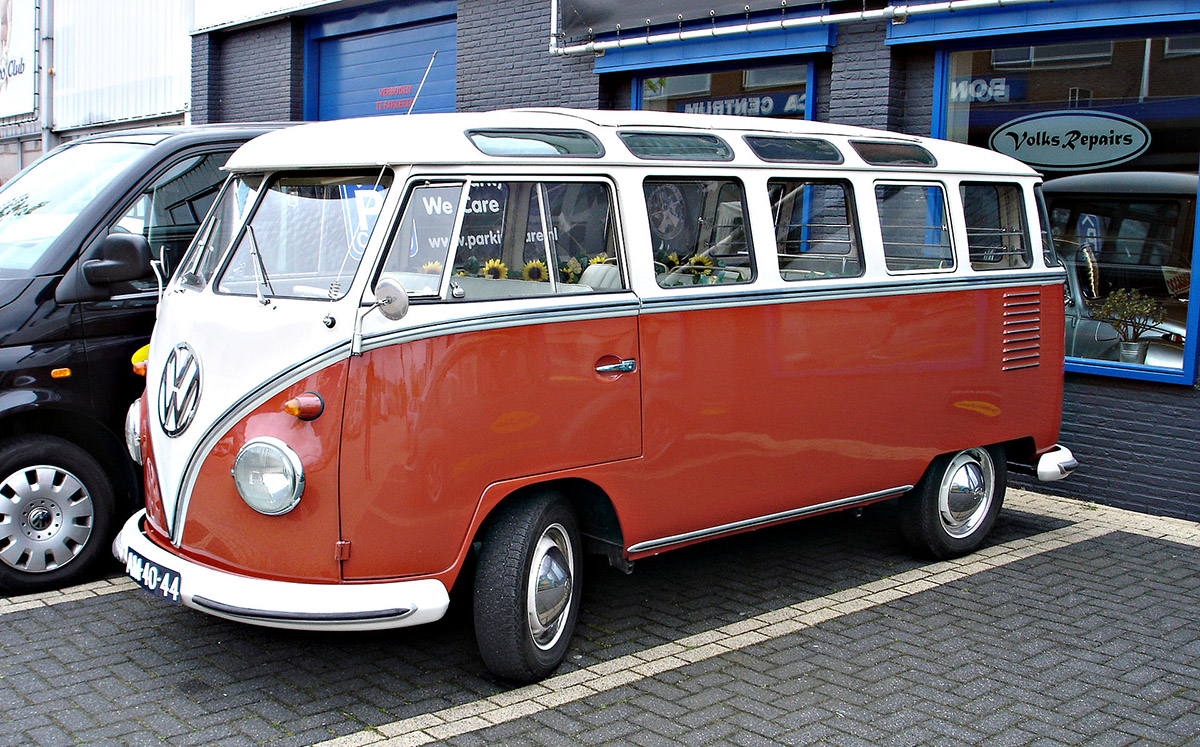 It's hard to pin down the vintage of this Splittie (so named because of the front split window) because the Type 2 changed so little from 1950 until 1967 when the second generation vehicle was introduced in the United States and Germany. Prior to 1964 passenger versions of the Microbus had a narrower rear door which in the deluxe versions featured rear corner windows. Thus in the States it was common to refer to the models by their number of windows. The basic model was an 11-window van. The DeLuxe version had two front cabin side windows, the split windshield, eight side windows, two windows up front, two corner windows, and a rear window totaling 15, and the DeLuxe Sunroof model added eight skylight windows and is referred to as the 23-window van. These have become quite collectible. A pristine example was auctioned in January by Barrett-Jackson and sold for more than $215,000.
The Type-2 began life with a 1.1-liter air-cooled four-cylinder engine. In 1963 the powerplant was upgraded to 1.5-liters with a total output of 51 horsepower. This would have made hauling half a ton of garbage difficult but not impossible.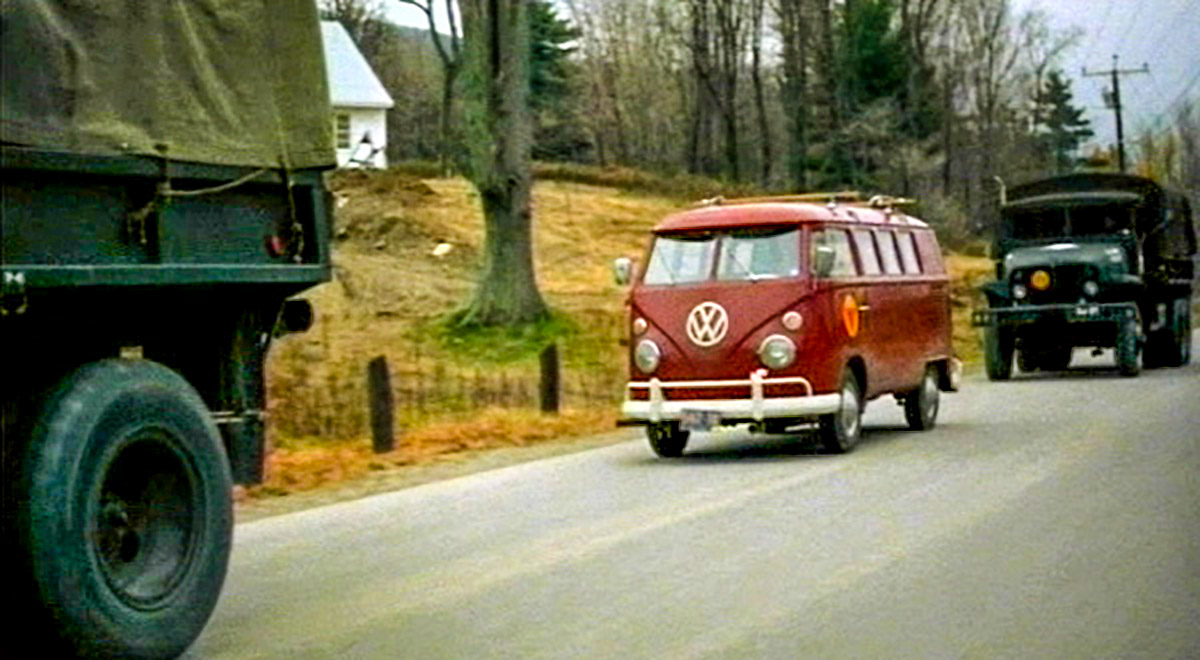 Happy Thanksgiving and I hope you make listening to Alice's Restaurant a tradition every year in your house as it is in ours.