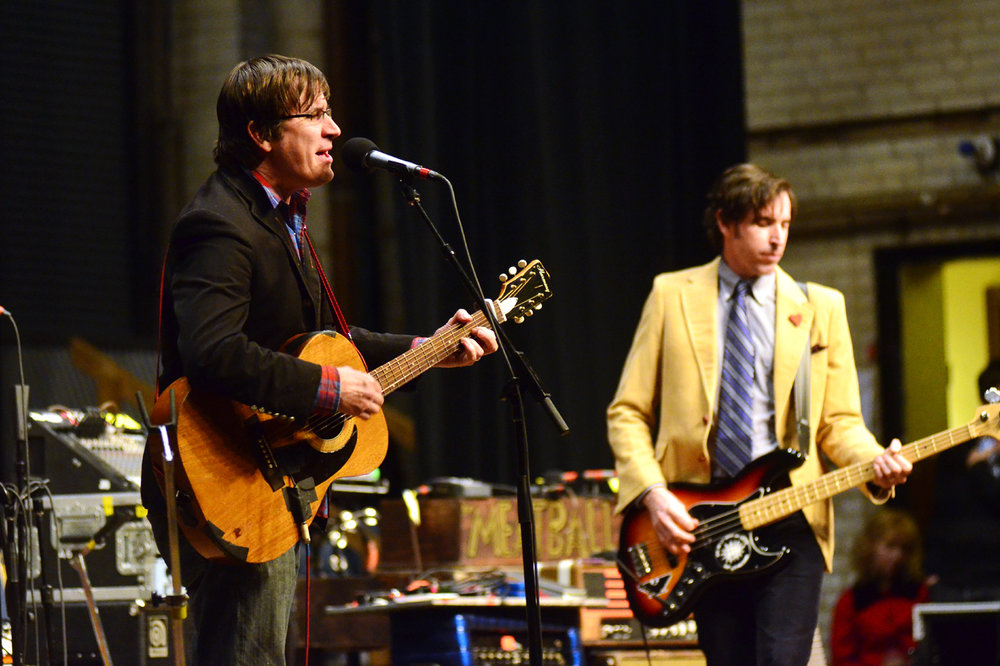 The Band
The Mountain Goats proudly list 21 members and collaborators over their 26 years producing music, but this band is really all about one man: John Darnielle. He founded the band alone, and began producing music at a prolific rate. Darnielle would write songs and record them on an old school boom box within days, otherwise they would be forgotten. In those first nine years, Darnielle, working with various collaborators, produced five full length albums and countless other songs. In the early 2000's, Darnielle added bassist Peter Hughes as a permanent member of the band, and they started evolving their style, eventually recording more focused albums, in a studio. The Sunset Tree was the second of these more polished albums.
The Song
Again an autobiographical album, The Sunset Tree deals with Darnielle's experience with an abusive stepfather. I know, you're probably wondering about now how this is going to be a car tune. Well, whether or not you've had the same traumatic experiences as Darnielle, This Year is a coming of age story we can all relate to; it's about being able to get into your car and drive, even if you won't have anywhere to go. It's about freedom, and escape, and the little glimmer of hope you get when you put the pedal to the floor.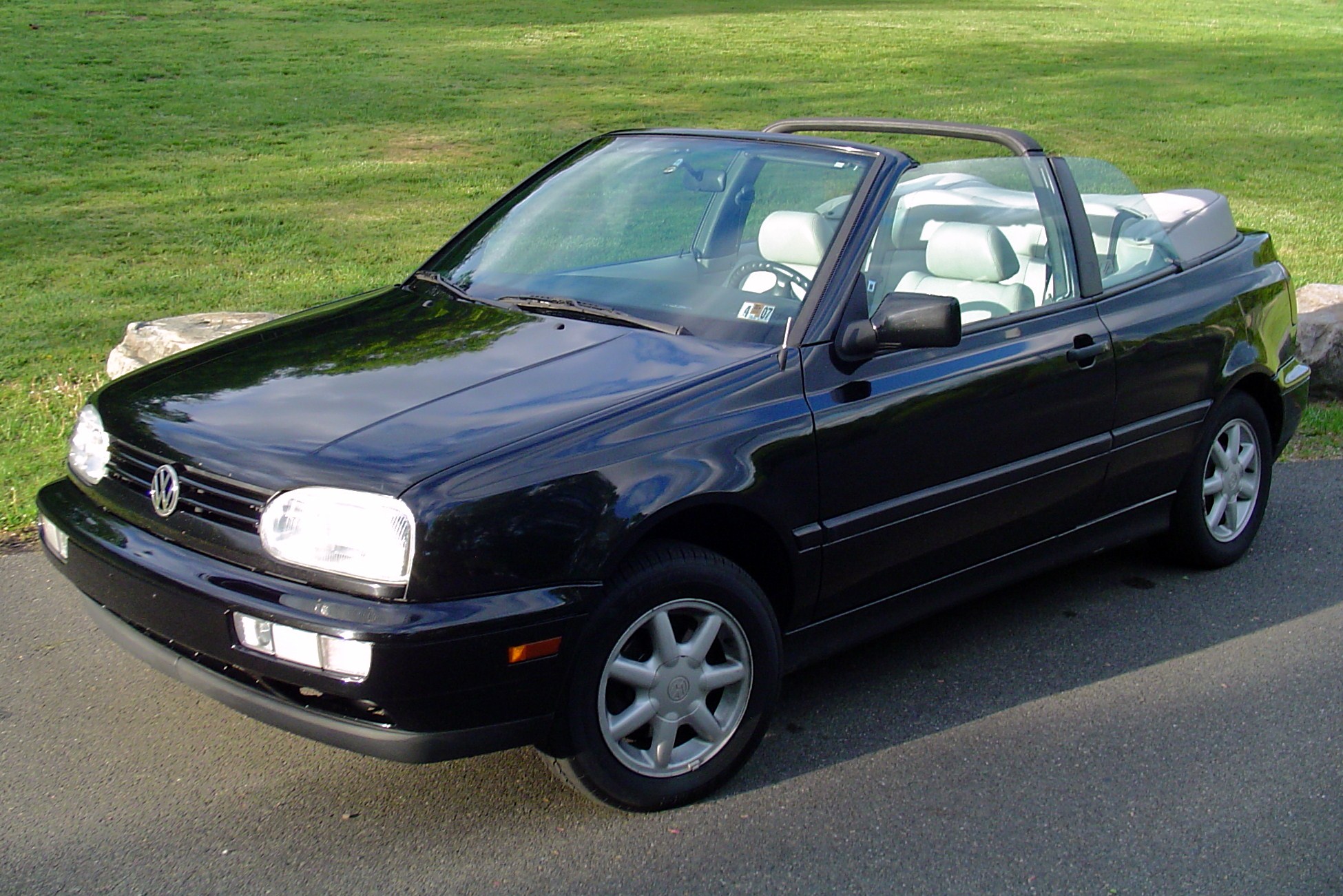 The car
This Year, perhaps intentionally, does not actually mention the make or model of Darnielle's car. This leaves us free to imagine our own first cars. For me, I first felt freedom behind the wheel of my mother's 1995 Volkswagen Cabrio. The convertible version of the Volkswagen Golf, this little droptop scoots around with a humble 4-cylinder 2.0 liter engine. It's heavy for its size, not a great handling car, and not particularly good looking. But hey, it was a convertible and I could drive it whenever I wanted which made it a perfect escape from reality, especially when the top was down.
The Mountain Goats are still producing music today – they released their 16th album, Goths, earlier this month. Do yourself a favor: Next time you go for a drive shuffle their discography on Spotify, or at least blast This Year once you get into the car. You'll be 17 again.