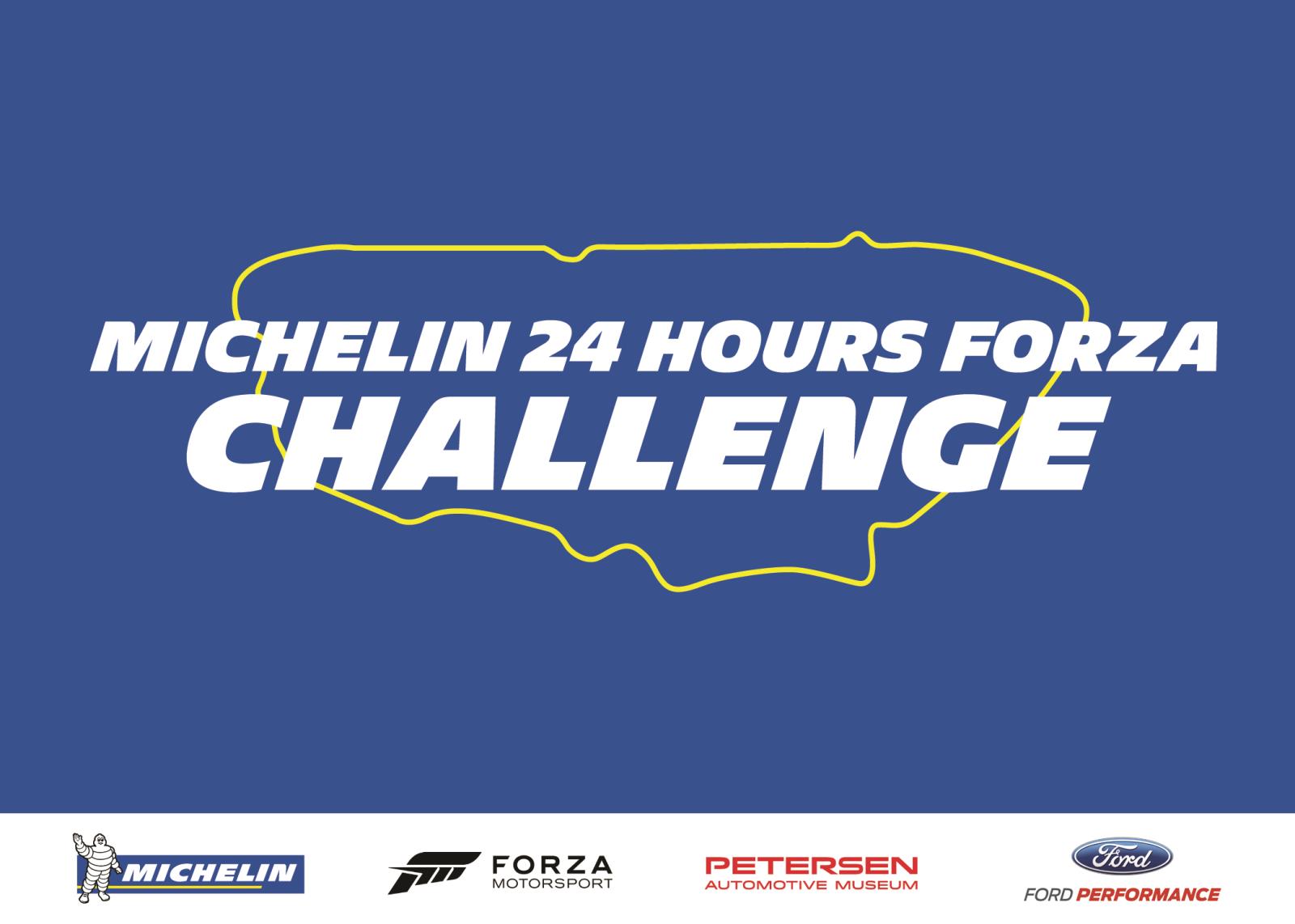 Winner receives a free trip to the 2017 24 Hour of Le Mans
Today at the Petersen Automotive museum, Michelin and Xbox announced they will host a global 24 Hours Challenge online with the Forza Motorsport 6 game. The competition will coincide with the famed 24 Hours of Le Mans in France on June 18-19.
During a 24-hour period (6 a.m. PDT, June 18, to 6 a.m. PDT, June 19), gamers are encouraged to join the race online and post their best times in the Ford GT race car on the famed Circuit de la Sarthe. Eligible U.S. participants may win prizes from Michelin, Xbox, Petersen and Ford; one lucky winner will win a trip to the 2017 24 Hours of Le Mans in France.
"Michelin wanted to connect racing fans around the world to the 24 Hours of Le Mans," said Oscar Pereda, director of ultra-high performance at Michelin North America. "We hope this contest will help bring the excitement from France right into their living rooms."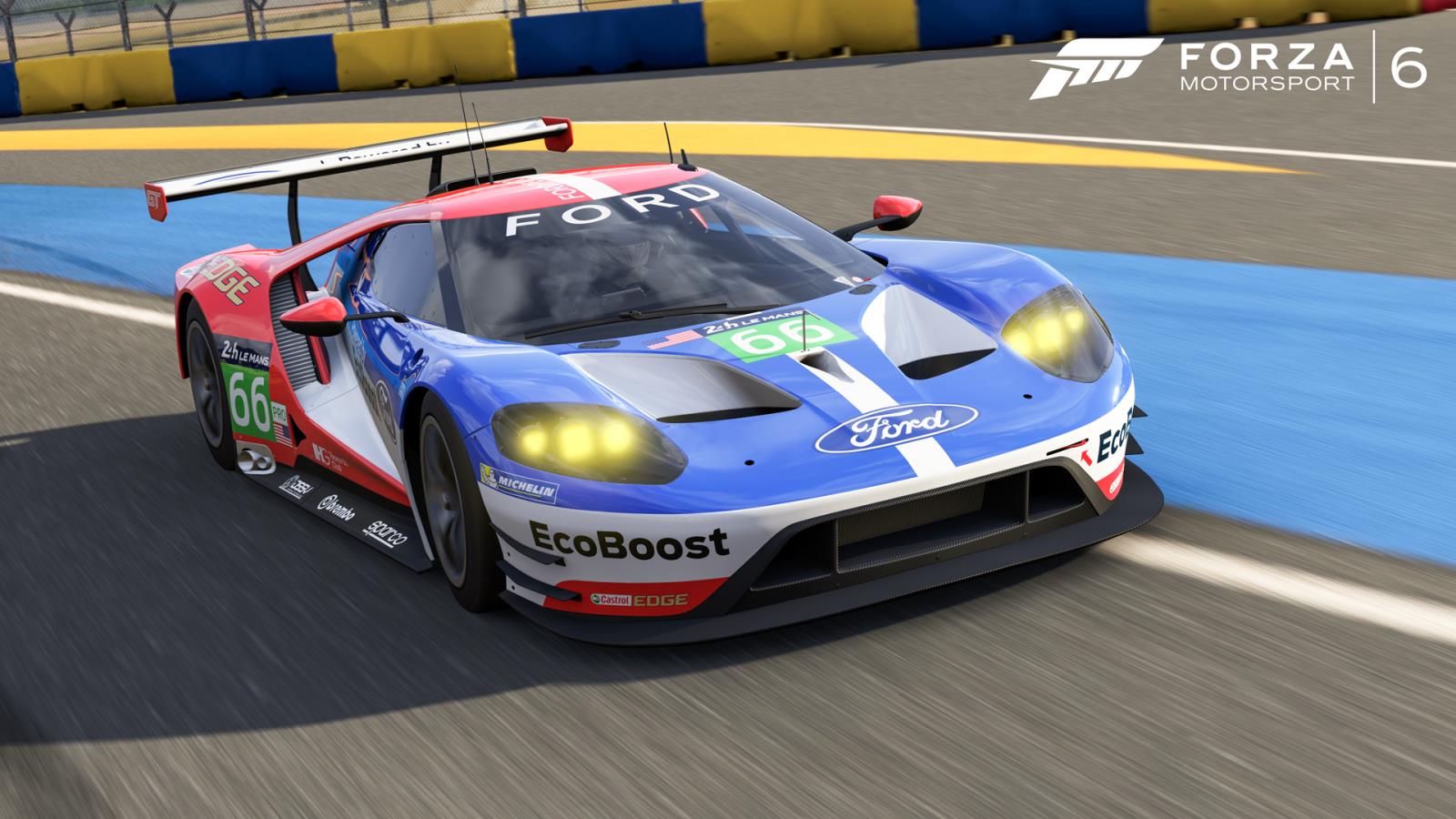 "It is fitting to celebrate Ford's return to Le Mans with some exciting ways for fans to get involved online, and in person with Forza Motorsport 6", said Dan Greenawalt, Creative Director, Turn 10 Studios. "The Ford GT was on the cover of our game for this reason and we're happy to be able to make Ford GT LM race car available to all Forza 6 players in order to participate in this event and many more in the future."
To enter, gamers are asked to log into their Xbox accounts anytime during a 24-hour period beginning at 6:00 am PST and launch Forza Motorsport 6. Once in the game, players can enter the "Michelin 24 Hours Forza Challenge" which will be found in the Community Monthly channel of Rivals Mode.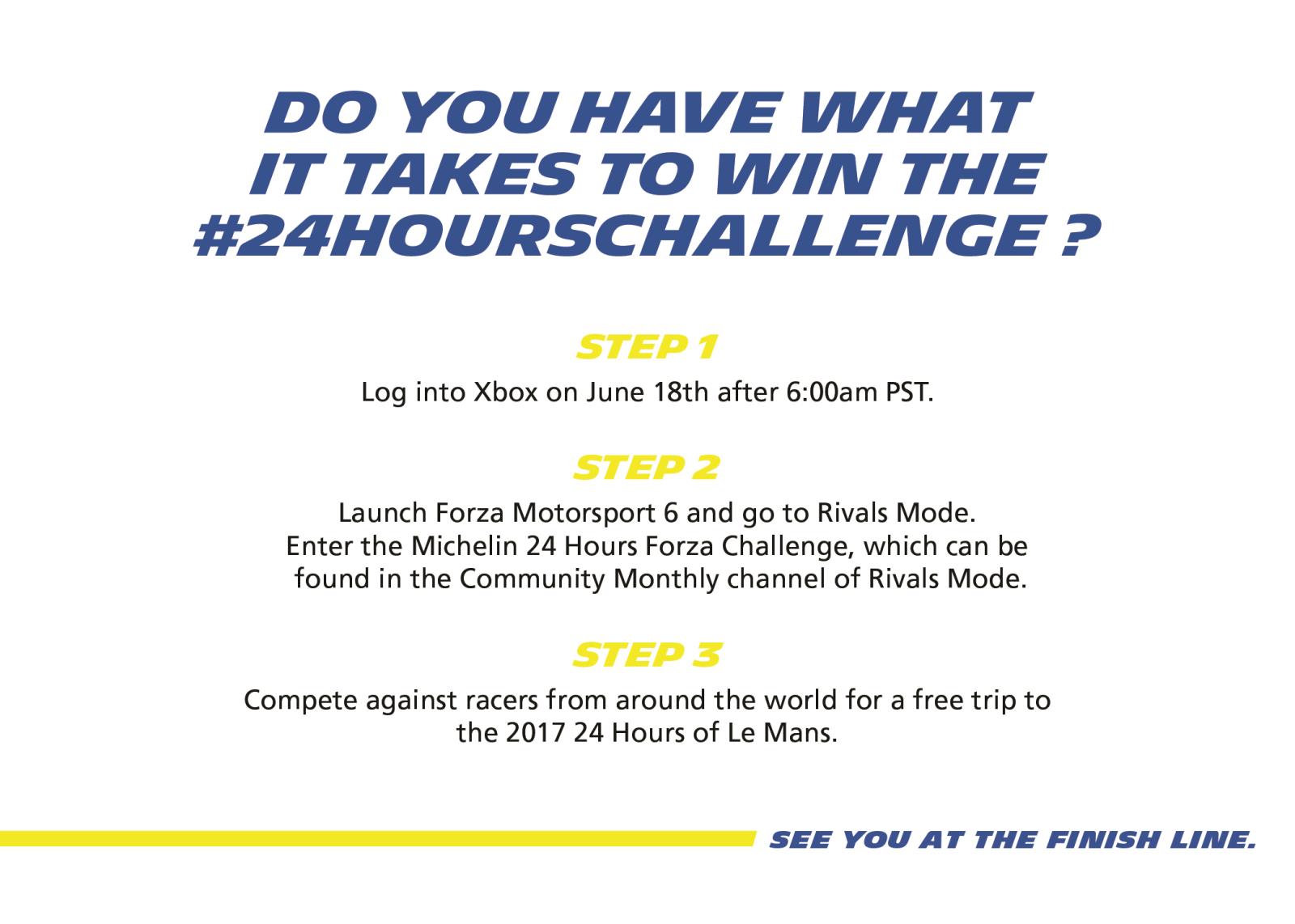 Fans in the Los Angeles area are encouraged to attend a 24 Hours of Le Mans party at the Petersen Museum, where select three-person teams will also compete in a three-hour endurance race in the new Ford GT race car on the Petersen's Forza Motorsport 6 simulators. The event will also be streamed live on Twitch at twitch.tv/michelinusa. Tickets for the live play event can be purchased at http://petersen.org/michelin-24-hour-challenge/.
We'll be competing online, how about you?