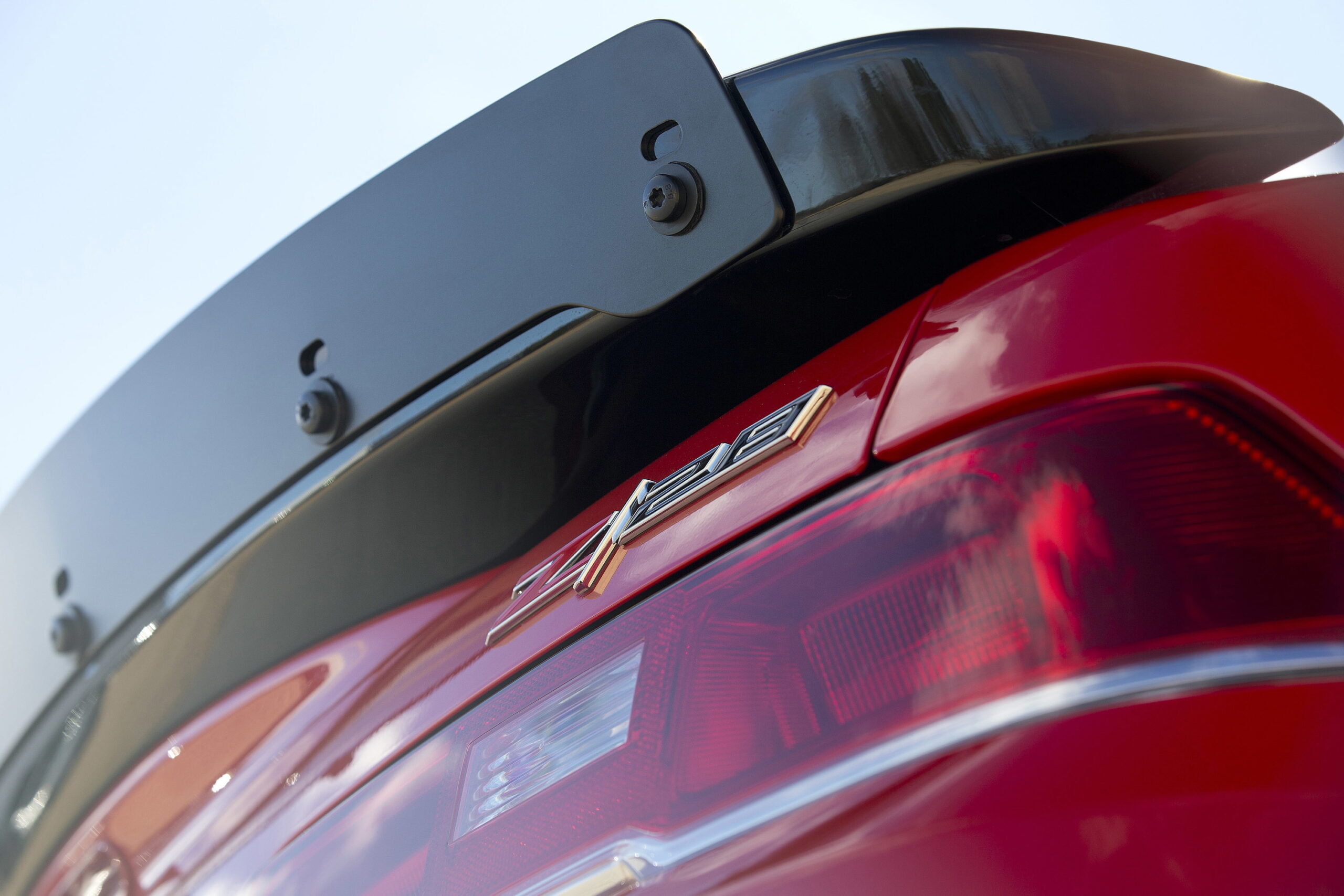 We've all seen the video of a camouflaged 2018 Camaro Z28 ripping round (and in one case, crashing at) the Nürburgring with its sister, the ZL1, and ever since the ZL1 debut, we've been wondering when we'd see the even more track ready Z/28 take a bow. At the 2017 Chicago Auto Show, Chevy rep Steve Majoros hinted to us that something big was coming for Camaro at the Daytona 500 (February 26th), and we think that something is the Z/28.
SOS: You guys just introduced the ZL1, which ran off a blistering 7:29 at the Nürburgring, which is impressive – very impressive – but with the last generation you had the Z/28, which was even faster around a track than the ZL1. Can we expect to hear some news about a possible Z/28 or some other models?
Steve Majoros: Yes, we're actually going to be making some news down in Daytona in a couple of weeks that expands the Camaro lineup. So I wish I could tell you more, but very shortly you'll be able to hear a little bit more news about the continued evolution about what's a very storied performance franchise for Chevrolet.
Watch the full interview here: