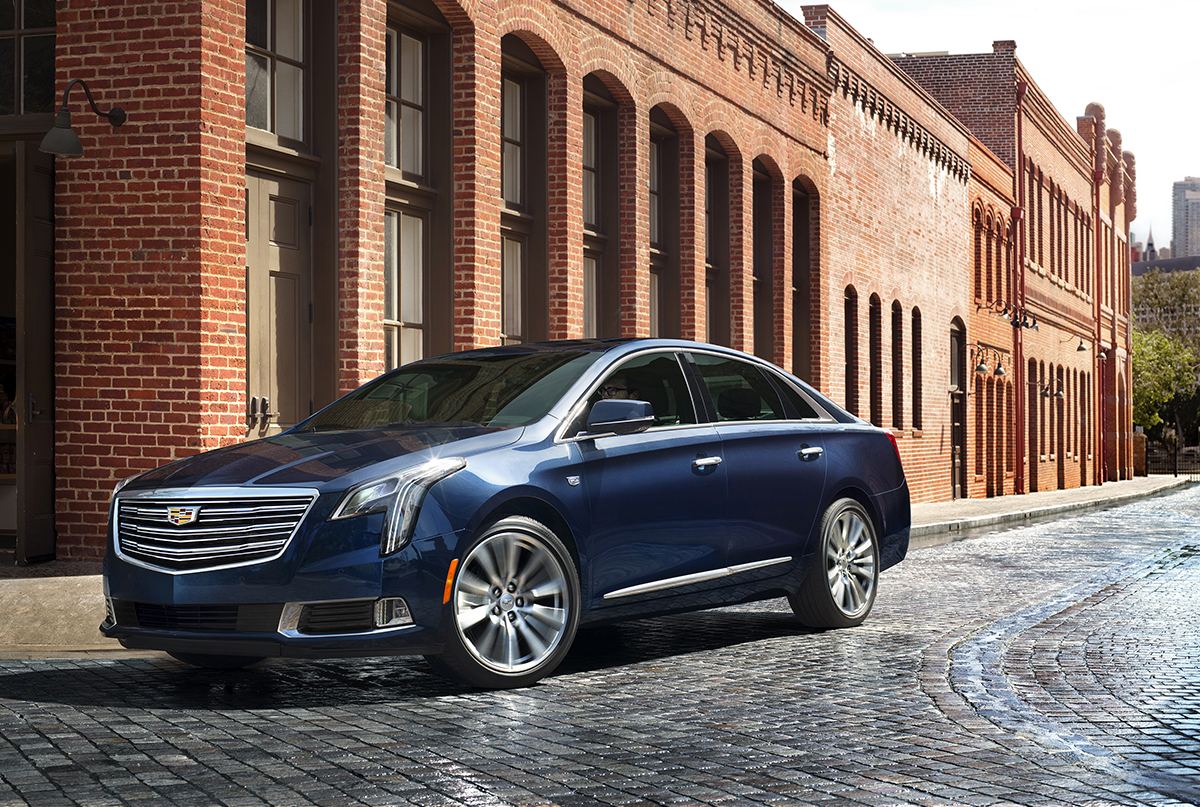 Crab, crab, and more crab. Those were the only three things I had on my to-do list when planning my first trip to Baltimore, Maryland, the motherland for luscious leggy lunches at upscale crab shacks. To help round-out my sightseeing itinerary between meals, I sought out the counsel of the concierge team at Four Seasons Hotel Baltimore for his recommendations for the top things to see and do in Charm City. The Four Seasons is a gleaming high-rise on the scenic Inner Harbor and the best hotel in town.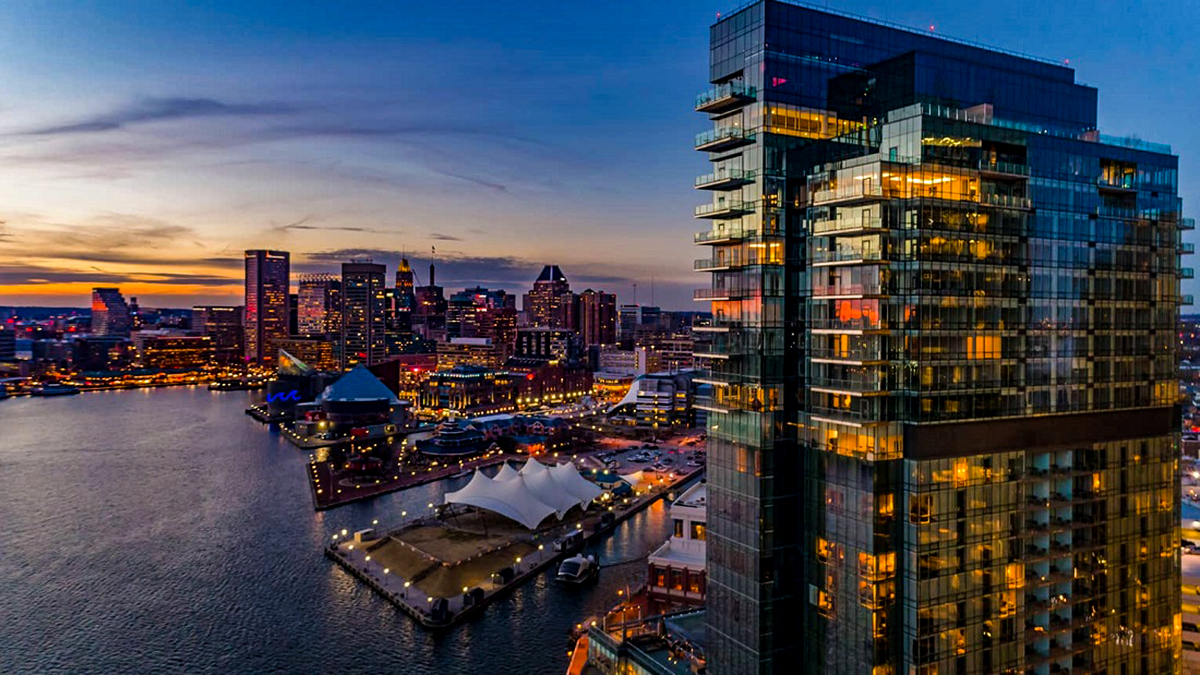 Upon arrival, the concierge got to work on my schedule, then prepared me for the busy two days ahead by booking a de-stressing Himalayan Salt Stone massage at the hotel's lush spa, then a harbor-front table at the sleek Loch Bar, where I dove into a dozen local oysters and a glass of 10-year-old Bushmill's from Baltimore's best whisky menu. Well fed, well-rested, well-equipped with a 2018 Cadillac XTS sedan, and armed with my custom itinerary from the Four Seasons concierge, I was ready to explore the best of Baltimore.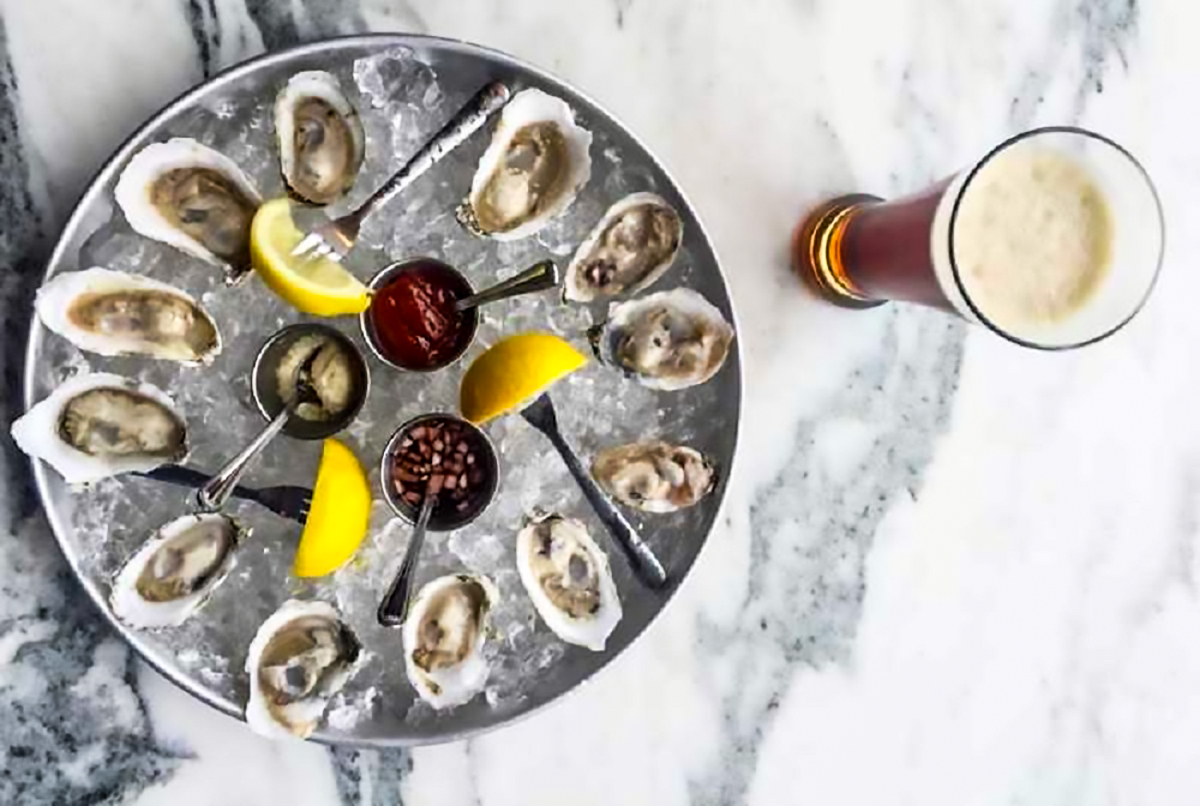 Art & Culture
The Baltimore Museum of Art has one of the most diverse collections of African art in the U.S. Its 2,000+ objects span Africa from ancient Egypt to modern Zimbabwe. The museum's Contemporary Art Wing features video and digital art, as well as works on canvas. On the south side of the Inner Harbor, Baltimore celebrates America's self-taught artists at the impossible-to-describe American Visionary Art Museum. Calling it "folk art" doesn't begin to explain the unforgettable creations inside these walls like the giant kinetic poodle, a robot family made from junk, a giant whirligig made by a 76-year-old farmer, and a Nickelodeon-style fart machine (yes, you read that right). Make sure to devote a time to enjoy Sideshow, my new favorite museum shop anywhere in the world. It's packed with zaniness curated by Ted Frankel — a.k.a. Uncle Fun — who sells fun in the form of original outsider art, weird toys, vintage objects, and oddities from rubber chickens to everything John Waters.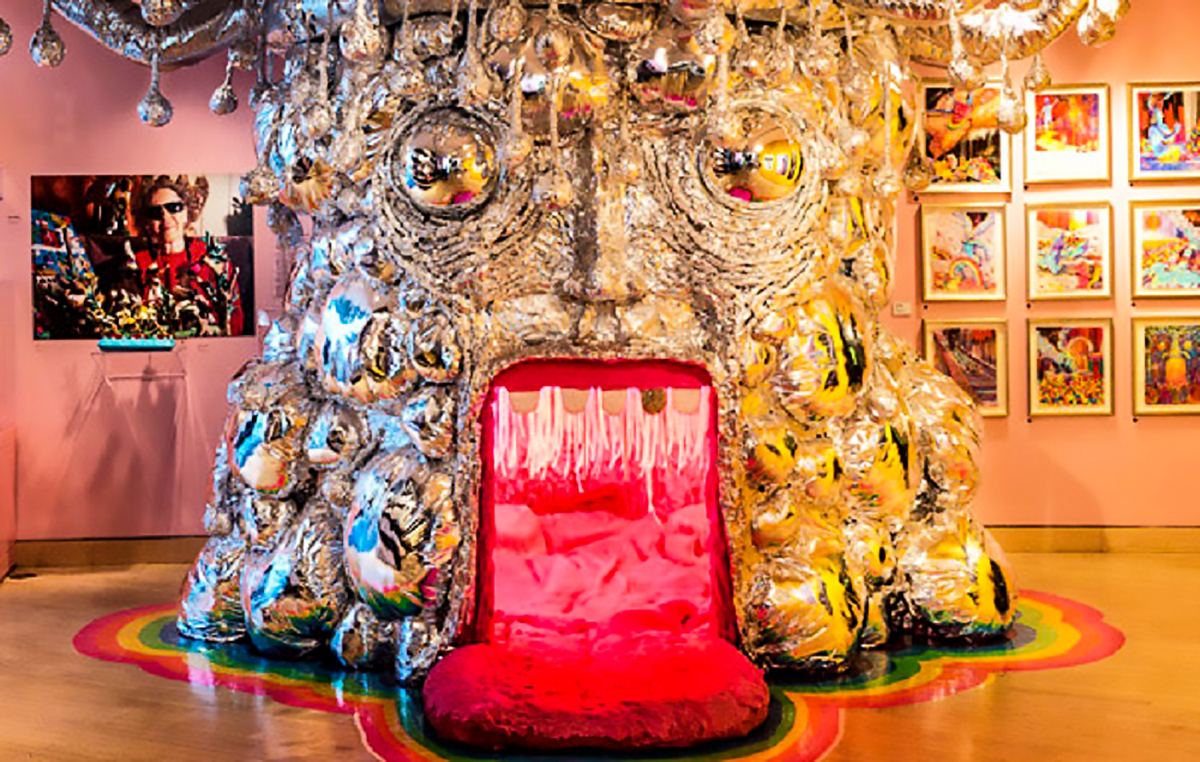 History Lesson
No visit to Baltimore is complete without a stop at Fort McHenry National Monument & Historic Shrine. Star-shaped Fort McHenry was the star battle site of the War of 1812. During the Battle of Baltimore, the fort's troops successfully staved off the British invasion of Baltimore Harbor and inspired Francis Scott Key to write the U.S. national anthem, "The Star-Spangled Banner." Take in one of the daily ranger talks for the inside scoop. During the summer months, you can see guard drill reenactments and musket and artillery demonstrations.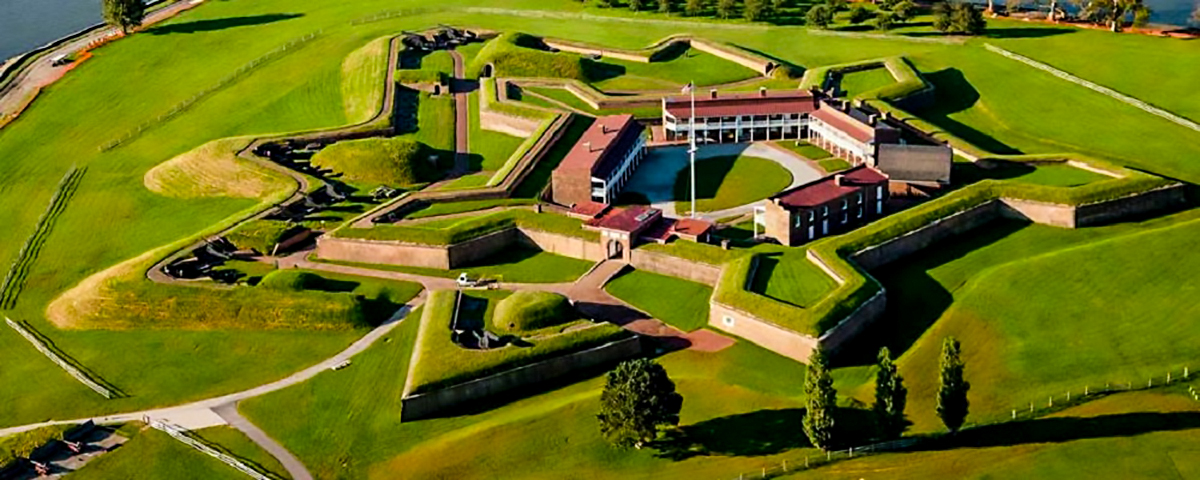 Something's Fishy
The National Aquarium is one of the best in the country. Just a short walk from the Four Seasons on the Inner Harbor, it's home to more than 16,000 animals, including sharks, birds, frogs, dolphins, turtles, and jellyfish. I spent an afternoon making my way through the many exhibitions, from the Upland Tropical Rainforest to the Dolphin Discovery and Jellies Invasion. An Immersion Tour with an aquarium guide will take you behind the scenes — and even into the water when you can schedule a personal training session with the resident dolphins.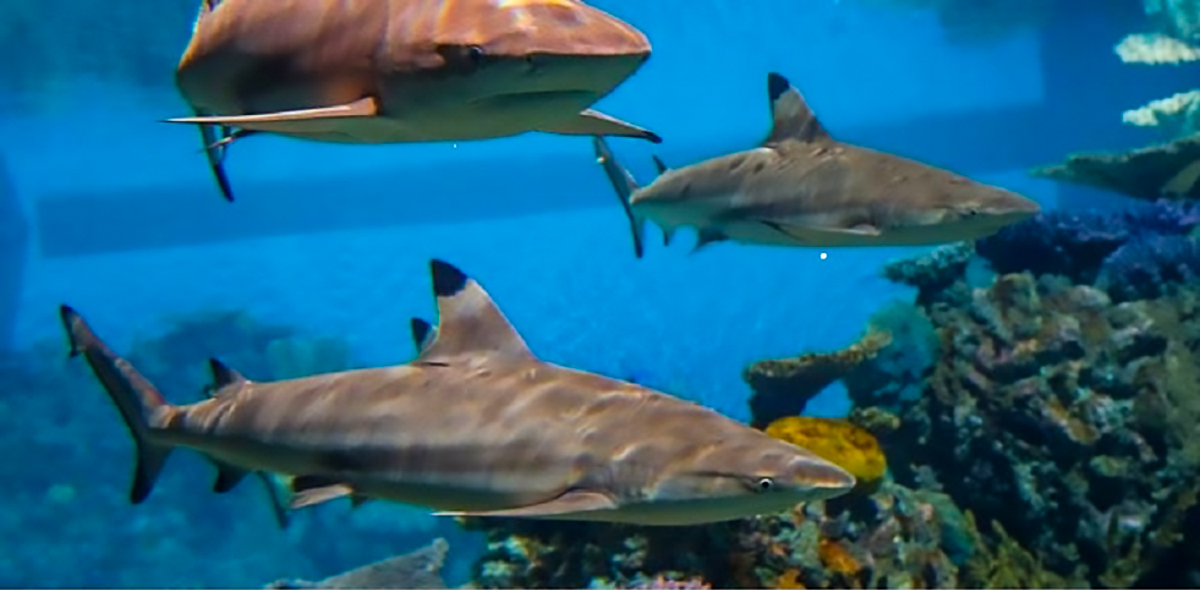 The Big Caddy
The Cadillac XTS is one of the oldest cars in Cadillac's lineup and soon to disappear altogether along with most of GM's other sedans. That doesn't make it any less comfortable. It's a full-size four door in the mold of the classic Caddies of my youth. Built for comfort, not for speed. The 304 horsepower 3.6-liter V6 provides plenty of power for city driving. Active noise cancellation, the available MagneRide suspension, ultra-comfortable 22-way adjustable, massaging seats, an upgraded infotainment system with embedded navigation, and all the latest safety technology – Automatic Emergency Braking, Forward Collision Alert, Lane Keep Assist with Lane Departure Warning, Blind Spot Alert, Rear Cross Traffic Alert, Surround Vision, Safety Alert Seat – made finding my way around Charm City effortless and comfortable.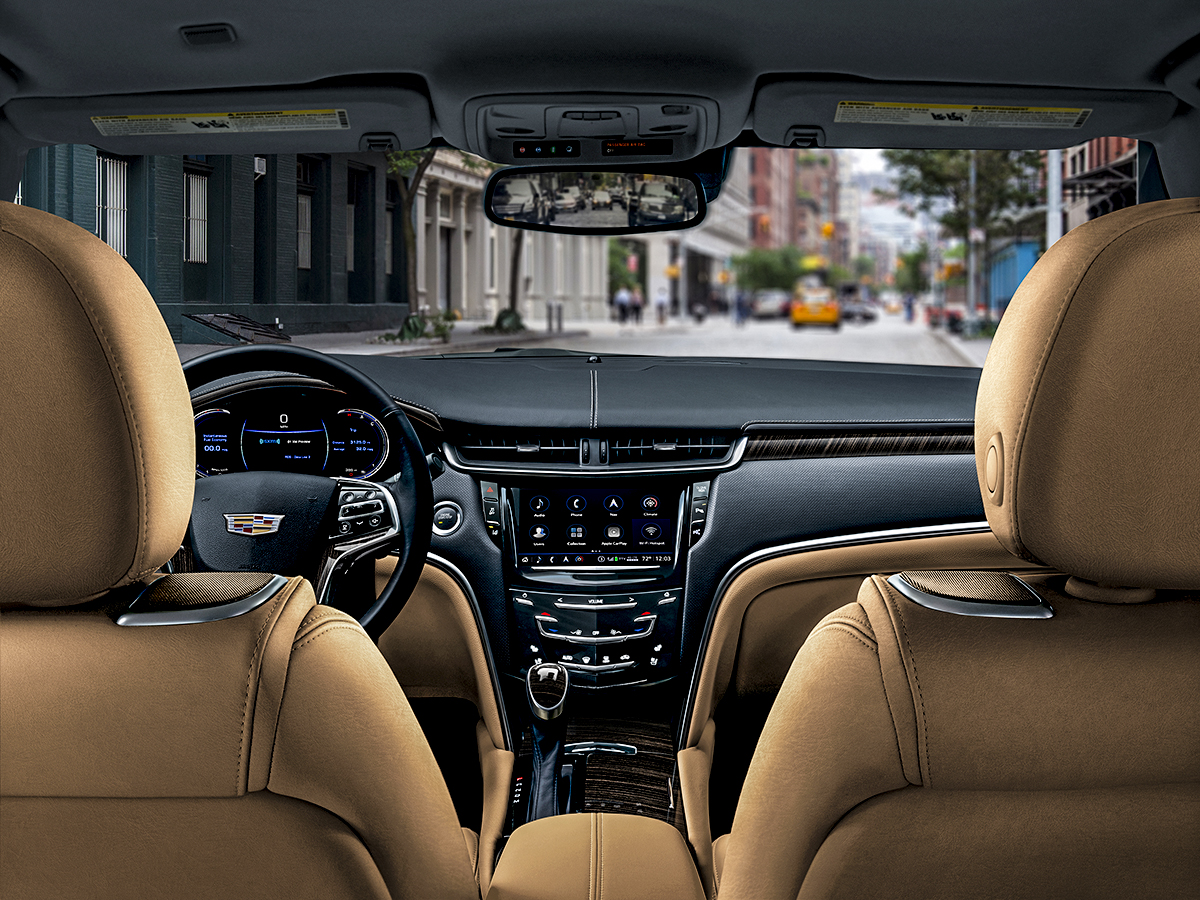 Let's Eat
It's no surprise that Baltimore is known for superb seafood – after all, it's the largest seaport in the mid-Atlantic. A water taxi across the Inner Harbor will carry you to Captain James Crabhouse where hungry guests whack steamed crabs with mallets. Crab Macaroni & Cheese is one of the signature dishes at Phillips Seafood, and it's worth the drive to Lexington Market for fantastic lump crab cakes at no-frills Faidley Seafood one of the oldest and best-known seafood joints in the Chesapeake Bay area.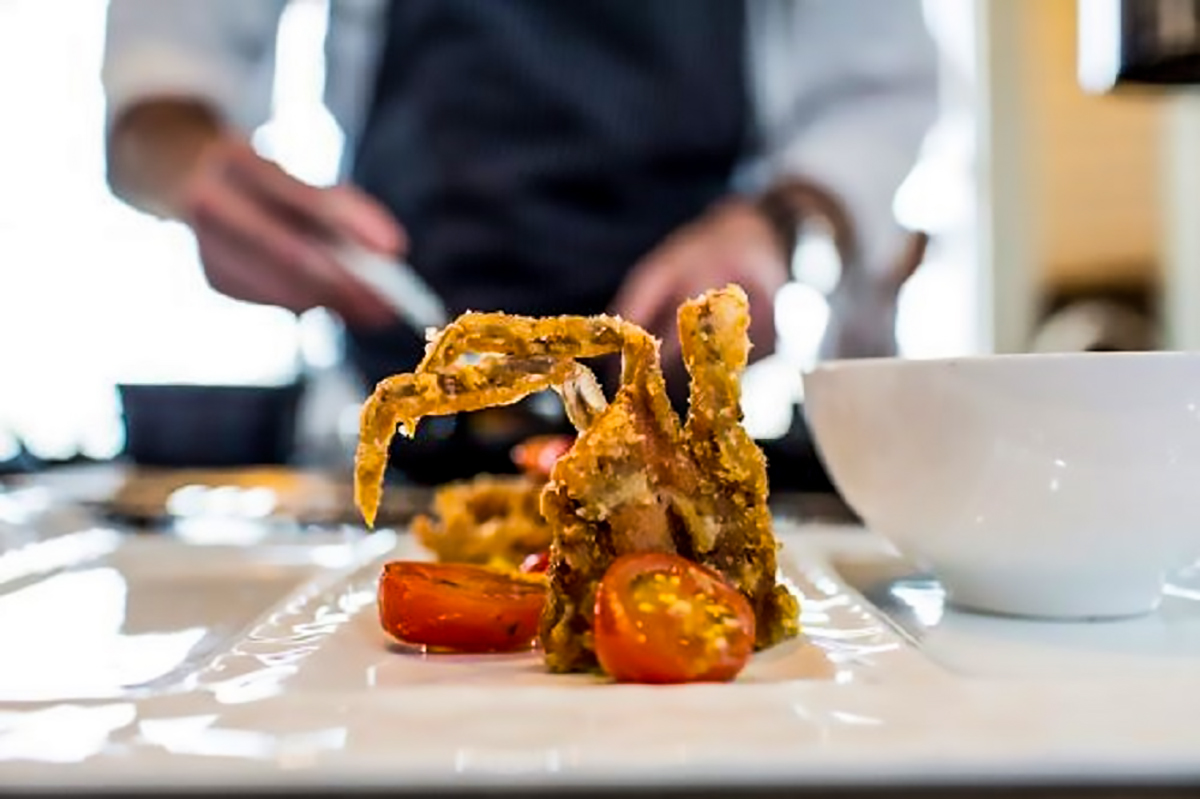 Night Crawling
To work off a few crabby calories, I walked around the historic neighborhood of Fells Point, a perfect area for a bar crawl along Thames Street. The concierge at Four Seasons recommended Rye for a sophisticated after-dinner drink, but I found myself drawn to bustling bars in 18th century buildings like One-Eyed Mike's, Cat's Eye Pub, and Max's Taphouse. It was only fitting that my night ended at The Horse You Came In On Saloon, the USA's oldest continually-operated saloon, where Baltimore-resident Edgar Allen Poe infamously had the last drink of his life and I had mine… of the trip.