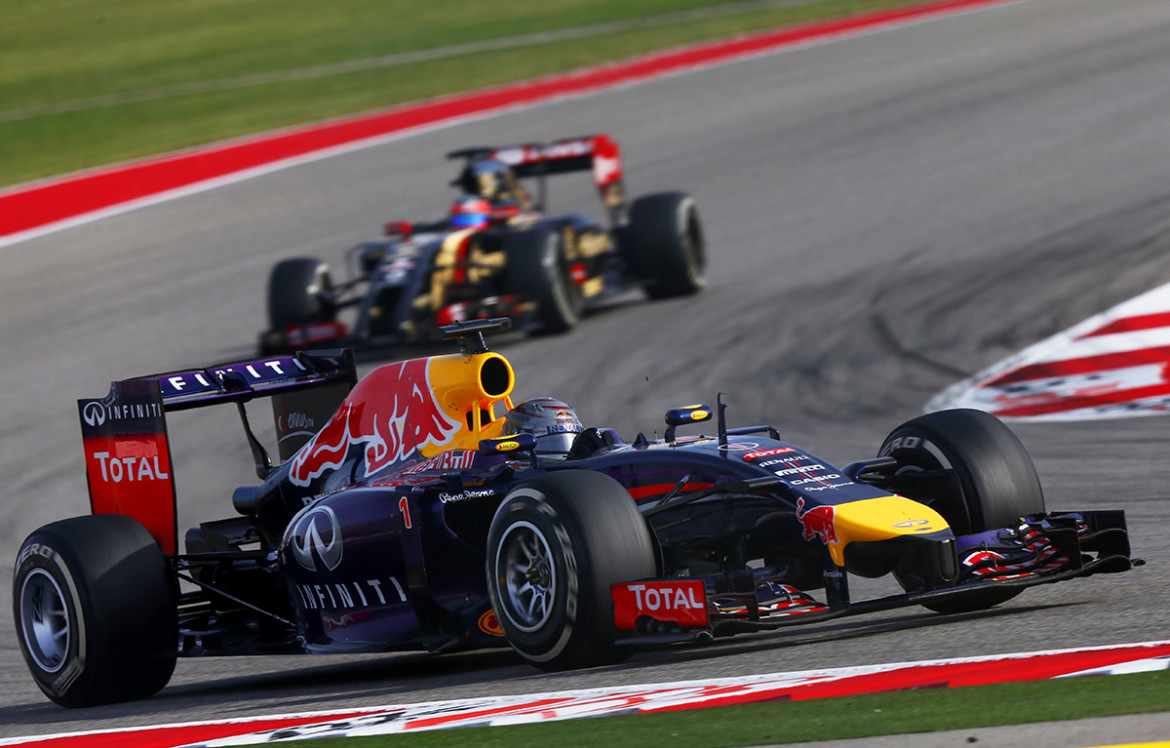 As I was standing trackside at the Circuit of the Americas in Austin Texas watching the Infiniti Red Bull Racing Formula One car driven by Daniel Ricciardo speed past, I wondered: why has Infiniti, a car company with a heritage of interesting, performance-focused and high quality products, had trouble gaining traction among the elite luxury brands?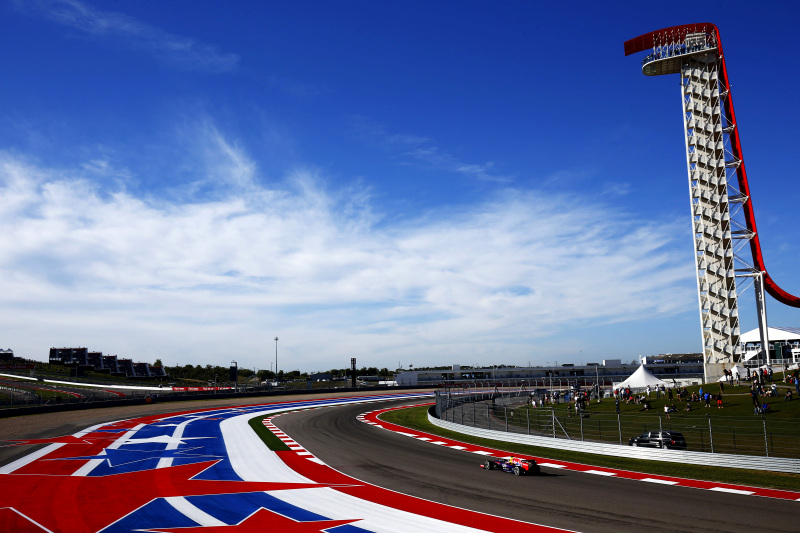 Launched in 1989 with its zen "rocks and trees" campaign, the original Q45 was actually a luxury hot rod featuring a powerful V8 engine. It had much more in common with cars from BMW than the soft cruisers Lexus launched to the world at about the same time. Over the years they've had some other hits, most notably the M35 of the mid 2000s. But at times, their products were too derivative of the Nissan platforms upon which the they were based not creating enough differentiation to justify premium pricing.
That, however, seems to be rapidly changing. Several events have occurred in the past few years to signify that Infiniti will become a stand-alone luxury brand that embraces style, technology and performance of the highest level in the very near future.

First, in June of 2012 Infiniti moved its headquarters to one of the most important luxury markets in the world, Hong Kong. This not only signified a commitment to the fast-growing Chinese market, but also to the brand's independence. By physically separating the executive leadership, product management, sales and marketing teams from Nissan, they made it clear that their destiny lay in creating unique products for Infiniti.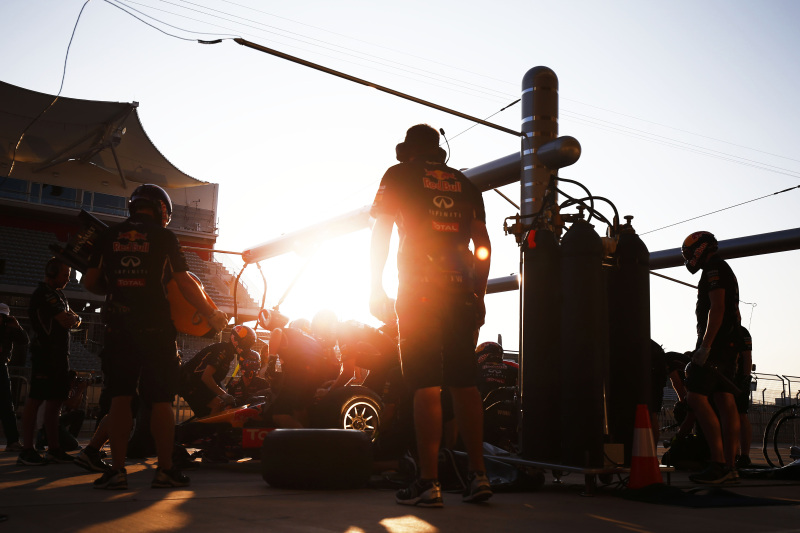 Then in November of 2012, Infiniti announced its partnership with Red Bull Racing, affirming the company's commitment to racing and performance. As the vehicle performance partner for a highly successful F1 team, Infiniti was able to gain access to state-of-the-art knowledge in engineering development processes, vehicle dynamics, materials science and battery technology; all critically important to creating world-class cars.
More than just a marketing deal. Infiniti uses F1 as a proving ground for advanced materials technology as well as an opportunity for some of its engineers to get very specialized training. Infiniti launched their groundbreaking Formula One Engineering Academy to identify promising engineering talent, giving three employees coveted spots as engineers at Infiniti Red Bull Racing.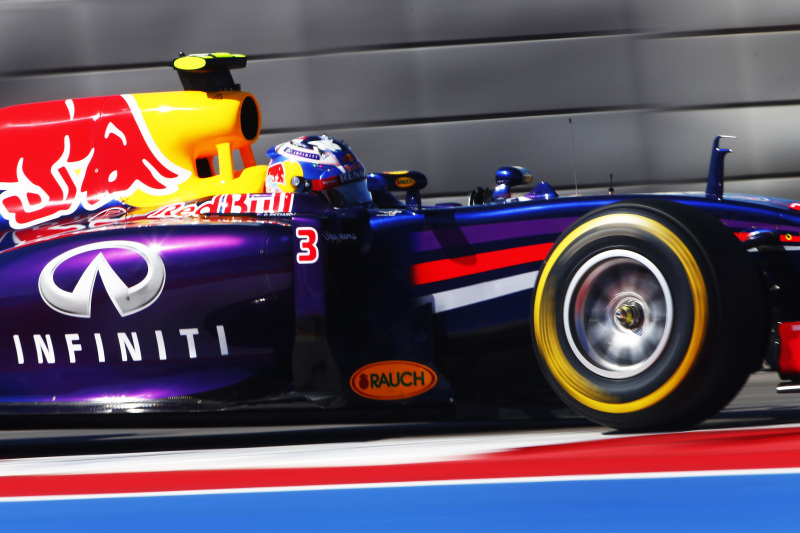 Formula 1 racing is the pinnacle of motorsports and today is the tip of the spear when it comes to aerodynamic, hybrid and performance technology. It's also a great show and one that I was happy to witness thanks to Infiniti's hospitality in Austin this fall. The United States Grand Prix is held at Circuit of the America's which is a spectacular track challenging both the drivers' skills and the engineers' talents. There's plenty of racing action from almost every vantage point, and of course, the people watching is fantastic.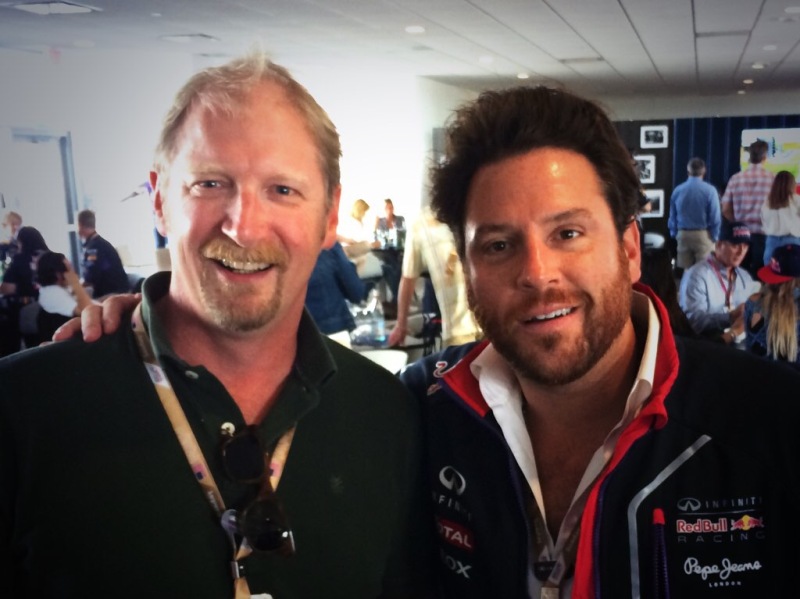 I was lucky enough to run into renowned chef and Food Network personality, Scott Conant, who is featured in a new Infiniti spot, at their hospitality suite. After a brief discussion about our shared passion, baseball and the troubles of his beloved Yankees, he happily shared some of his plans, including his new restaurant, Corsair at Turnberry Isle Resort in Miami, as well as his hope to open a chain of premium sandwich shops some day. But that's another story.
The race was exciting with Infiniti's two drivers facing very different challenges. Daniel Ricciardo qualified fifth having to pass the two Williams cars and hold off challenges from Ferrari and others to finish third. Sebastian Vettel, last year's F1 driver's champion, had to start from pit row at the back of the field as the team exceeded their engine allotment for the season. Through sheer force of will he was able to overcome the penalty and tire issues to finish in the points after a difficult day negotiating traffic.
All in all it was a solid season for Infiniti Red Bull, finishing second in the team standings behind a dominant Mercedes Benz effort.
From my day with key Infiniti executives in Austin, it's clear that their commitment to Formula One is deep and that we will see the sport have a greater impact on their vehicle lineup in the years to come.
Which brings us to a third activity that gives us an important view of what we can expect from future Infiniti products: a trio of concept cars Infiniti have unveiled over the past year. The Q80 luxury sedan, Q50 Eau Rouge performance sedan, and Q30 crossover. Together these cars create a clear design language and hint at inspired performance characteristics that will be at the essence of future Infiniti products.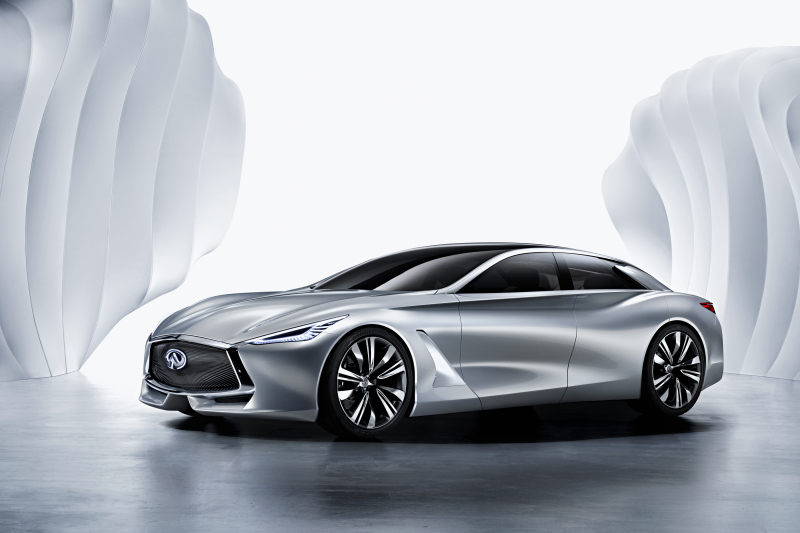 Making its US debut at the LA Auto Show, the Q80 Inspiration demonstrates how design and performance can come together to create a stunning statement about Infiniti and its future. The Q80 Features a 550 horsepower twin-turbo V6 engine with an adaptive direct response hybrid system. Conceptually very similar to the hybrid engines in today's F1 cars, it will deliver torque across the power band along with fuel economy that one would expect from a motor delivering much less power. Infiniti says this engine is not just a pipe dream but "part of a new engine family, which will be introduced within the next two years."
From a design standpoint the Q80 makes a powerful statement as well. The long flowing lines, integrated carriage doors that open to reveal the missing b-pillar, and wide stance hint at the power that lies below the hood. But its graceful elegance also promises a car that should deliver a high degree of luxury for both the driver and passengers. According to Executive Design Director Alfonso Albaisa, the Q80 shows the upper range of their portfolio with a design that gives you, "that unforgettable feeling when you experience something important, something beautiful, something magnetic for the first time."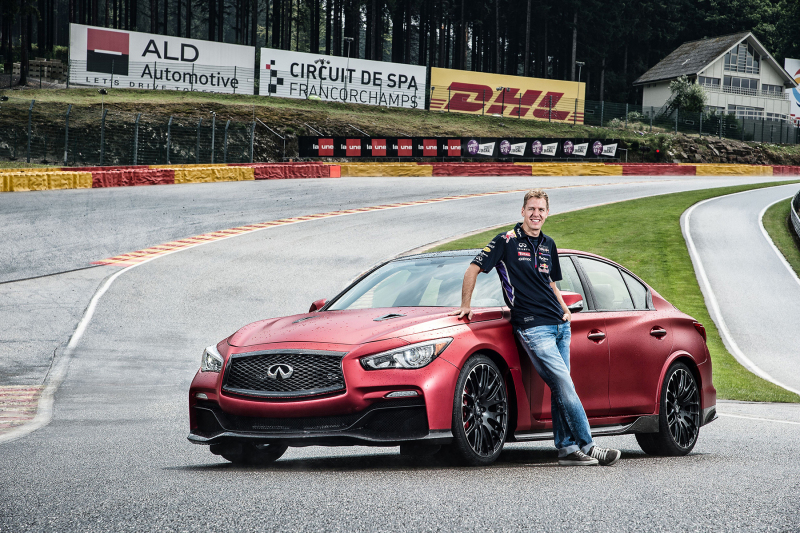 As a working prototype, the Q50 Eau Rouge made its dynamic appearance at Goodwood and has been driven by several journalists who have all commented positively about its performance and handling. The Eau Rouge was In Austin and Sebastian Vettel gave rides to lucky fans on the streets of the Texas capital to demonstrate its capabilities. Making liberal use of carbon fiber and other exotic materials, the Eau Rouge again showcases the linkage between Infiniti's F1 program and their passenger car activities. Unfortunately when I asked Michael Bartsch, Vice President of the Americas for Infiniti if the Eau Rouge would be in showrooms any time soon, he made it clear that no decision had been made yet as to future production plans. We'll just have to wait and see.
The Q30, which premiered in Frankfurt in 2013 is the closest of the concepts to production. The latest news is a production version of the small crossover will be in showrooms sometime in 2016. Promising the handling dynamics of a coupe with the utility of an SUV, the Q30 will be a very important vehicle for Infiniti attracting a younger audience and giving them access to the fastest growing category in the industry.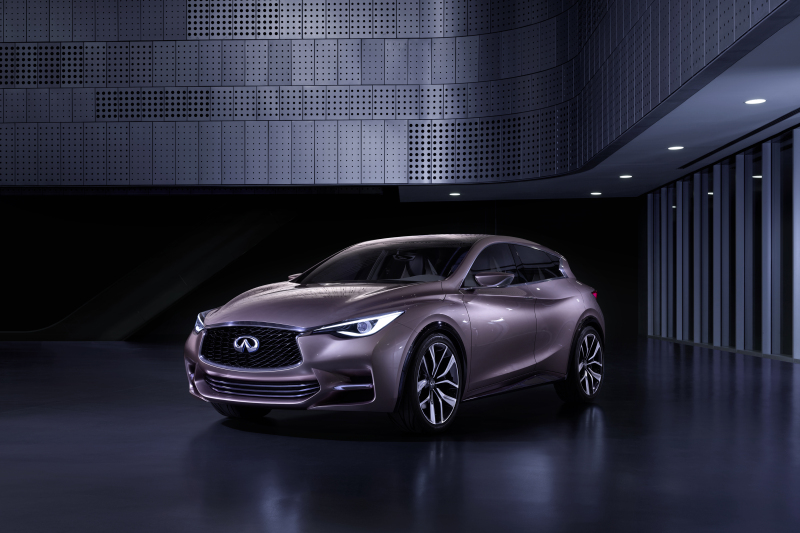 What you see when you look at all the concepts together is a cohesive and forward looking design language that the brand has been lacking for some time. It bodes well for the future of Infiniti. And it's a future that will become even more clear in Detroit next month. We have confirmed that Infiniti will reveal the next generation Q60 Coupe at the North American International Auto Show.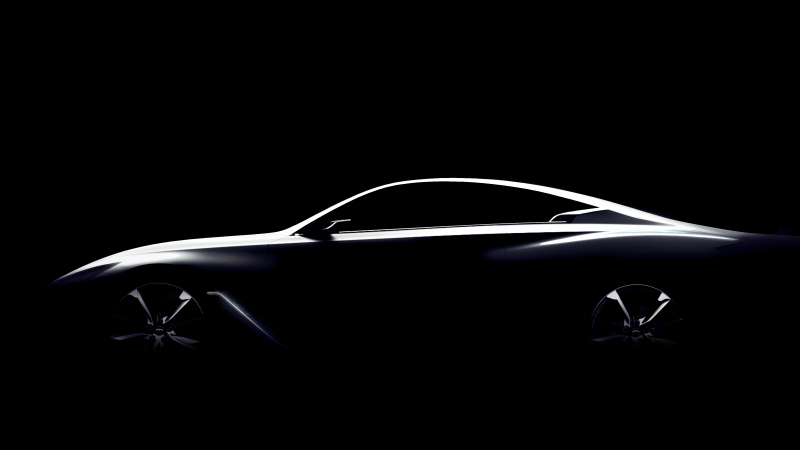 We'll bring all the details to you then, while keeping a keen eye on Infiniti to see if their future products live up to the expectations created by a very active present.
While the manufacturer paid our travel expenses for this story, the opinions and recommendations in this post are 100% ours.
A version of this review first appeared at Pursuitist.com