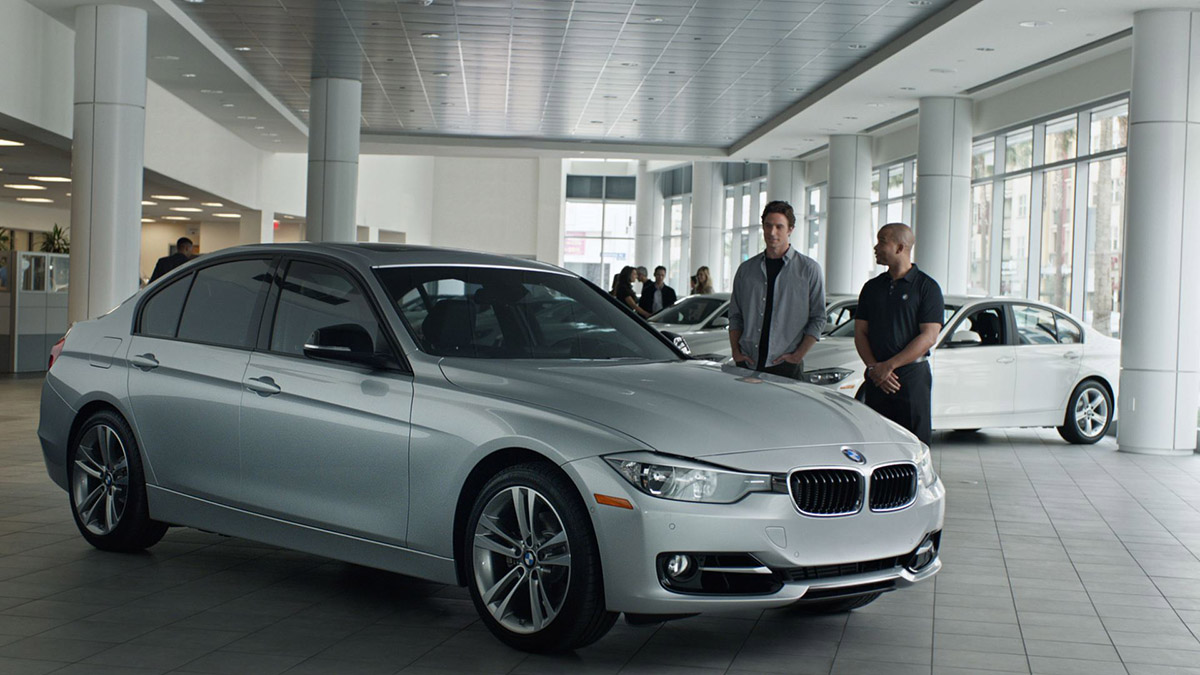 We are living in the golden age of the automobile. Cars today are safer, more comfortable, more powerful, more reliable, and more durable than ever. You want performance? Pick from any number of cars that make more than 500 horsepower now. You want efficiency? EVs with over 200 miles of range are commonplace and becoming more affordable each day. Whatever you want in a car, you can get. The only problem, apparently is you have to shop for it, something most of us hate doing.
According to a study just published by Capital One in support of their Auto Navigator App, cars may be getting better, but the shopping experience isn't. In a survey of over 1,000 car shoppers 57% said they "are looking for improvements to the car buying process," particularly transparency in financing options, negotiations and more clarity on dealer incentives and promotions. And only 26% feel very confident when shopping for a car.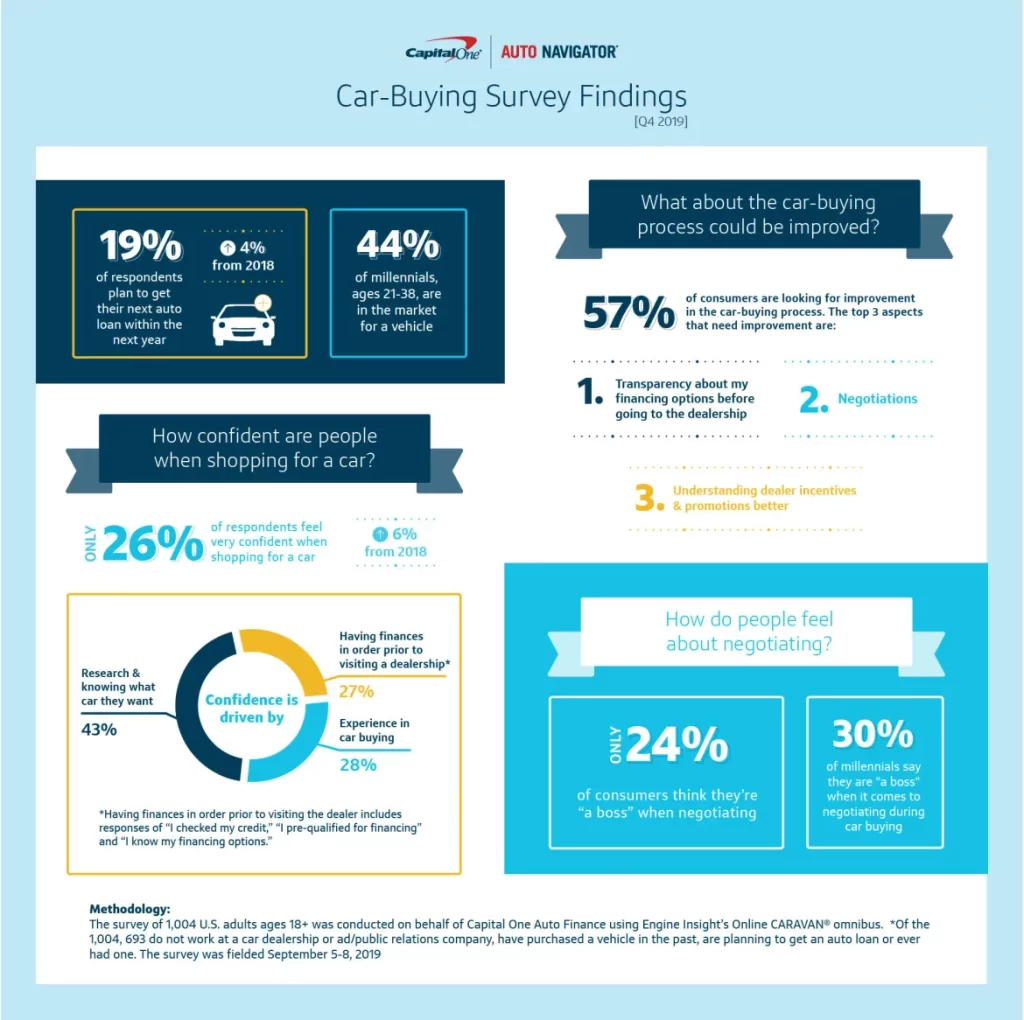 A lot of this has to do with financing since that's the black box of car buying. "How much credit do I qualify for? What's a good interest rate? How long should I finance for? How much should I pay each month?" Those questions should be definitively answered before you set foot in a showroom. It's not easy to do since it usually involves a credit check which most people are reluctant to do for fear of taking a hit on their credit. Jeffrey Rabinowitz, managing vice president, Capital One Auto Finance. "We found that 88 percent of consumers surveyed understand what it means to pre-qualify for financing, but only half are willing to try it. With Auto Navigator, consumers can pre-qualify for financing with no impact to their credit score."
In addition to allowing you to know how much car you can afford before you head to the dealer, Auto Navigator also lets you find the car you're looking for from the convenience of your phone. Capital One has partnered with nearly 13,000 dealerships across the country with a digital inventory of more than 4 million new and used cars. You can search by type, make, model, year, mileage, price and many other factors. If you want you can handle the entire transaction in the app, so the only thing you have to do when you get to the dealer is sign the paperwork and pick up the keys.
In addition to being able to search for a car, you can use your camera to take a picture of any car you see on the street that you might like. The App will then search for that make, model, and year and find options for you on participating dealer lots nearby.
The Auto Navigator app is currently only available for iPhones, but and Android version is on the way. Capital One said at an event prior to the LA Auto Show they are adding new functionality and dealers all the time.