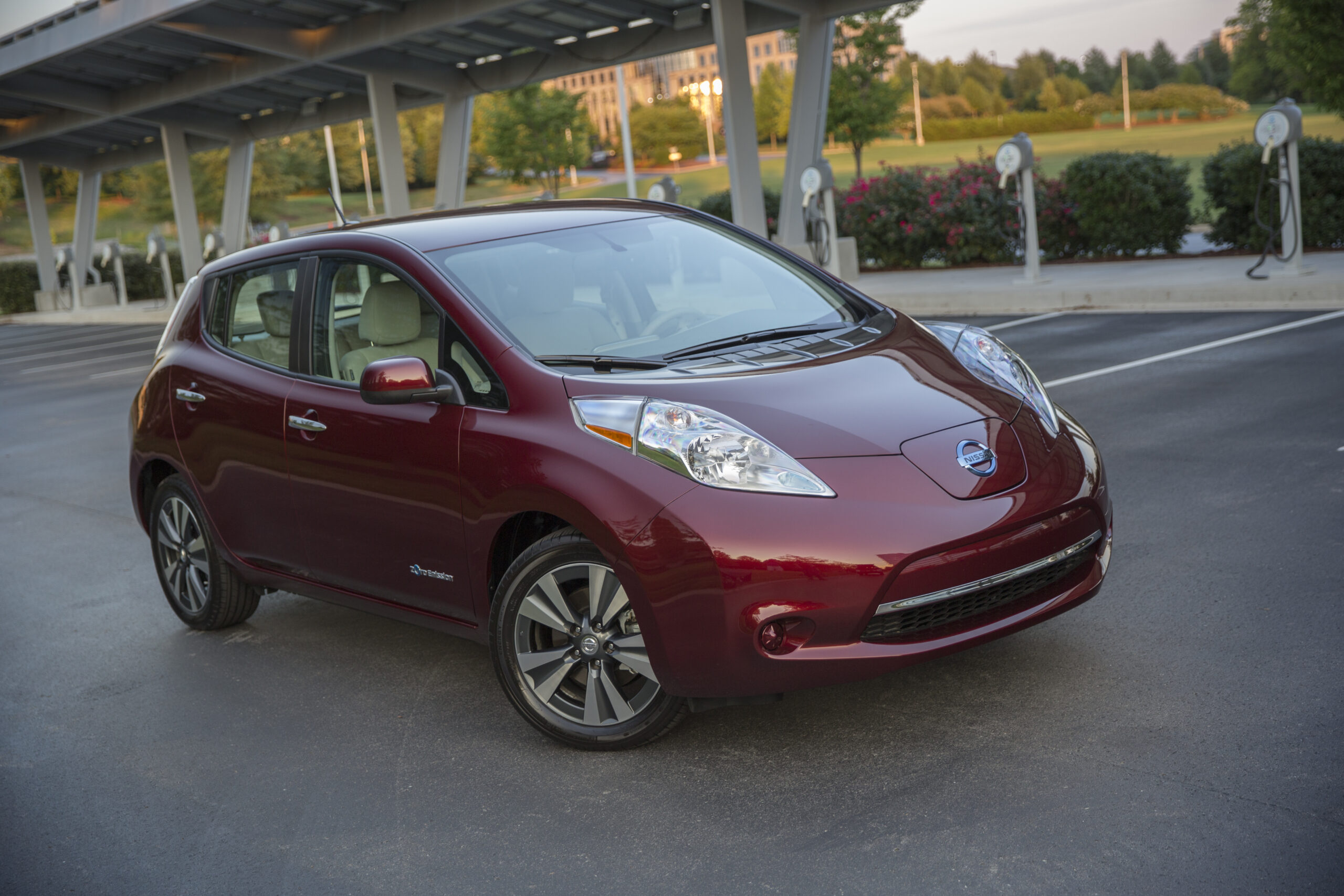 Take a moment to consider what it would be like to not pay for gas. Every time you go to refuel your car, you see a zero on the cost line. It's pretty great, right? I'm pretty sure that's the biggest understatement ever printed on this site.
So the takeaway here is that there are great personal economic benefits to owning a car that doesn't run on such an expensive fuel source. That's why Nissan, representing their electric vehicle, the Leaf, want to buy your gas. To give you the opportunity to have a fully fueled car without paying the price at the pump.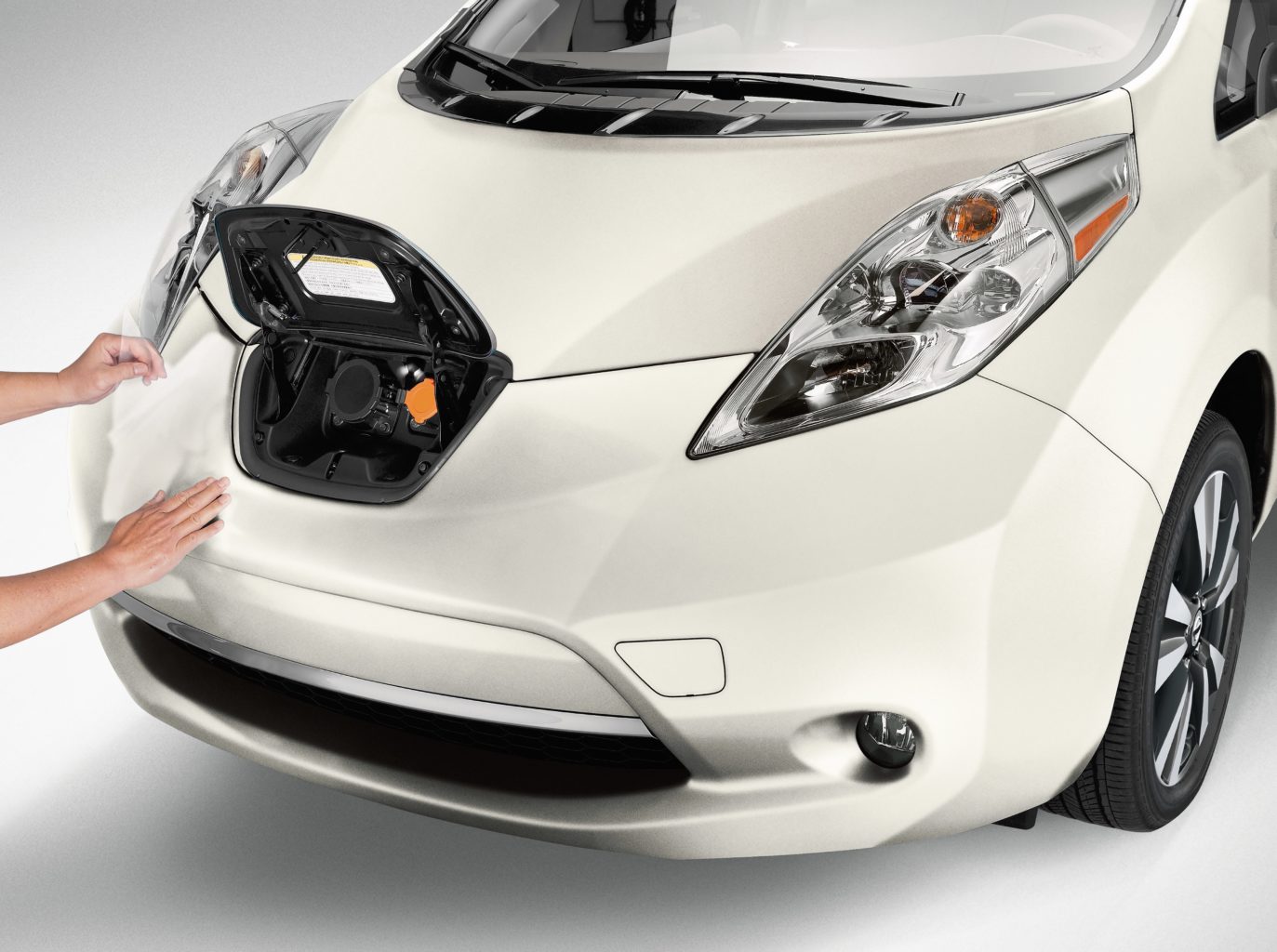 Over the summer Nissan will give away free gas at select gas stations in five different states throughout the Northeast. If you're interested in some free gas, just follow the #KickGas hashtag to see which station Nissan is currently taking over. Head there and fill up your tank.
If you're in Massachusetts, Maryland, New York, Connecticut or New Jersey, you're in the area, and should absolutely be following the twitter hashtag. Three customers in each of the five states will receive the greatest surprise: a zero dollar gas bill.
The goal of the promotion, of course, is not to make gas more accessible, but rather to introduce people to the wonders of a world without paying for gas. Ideally they'd like all fifteen of these gas recipients to buy a Leaf, but the broader goal is to encourage people to recognize that there are benefits of zero emissions technology beyond the environmental gains.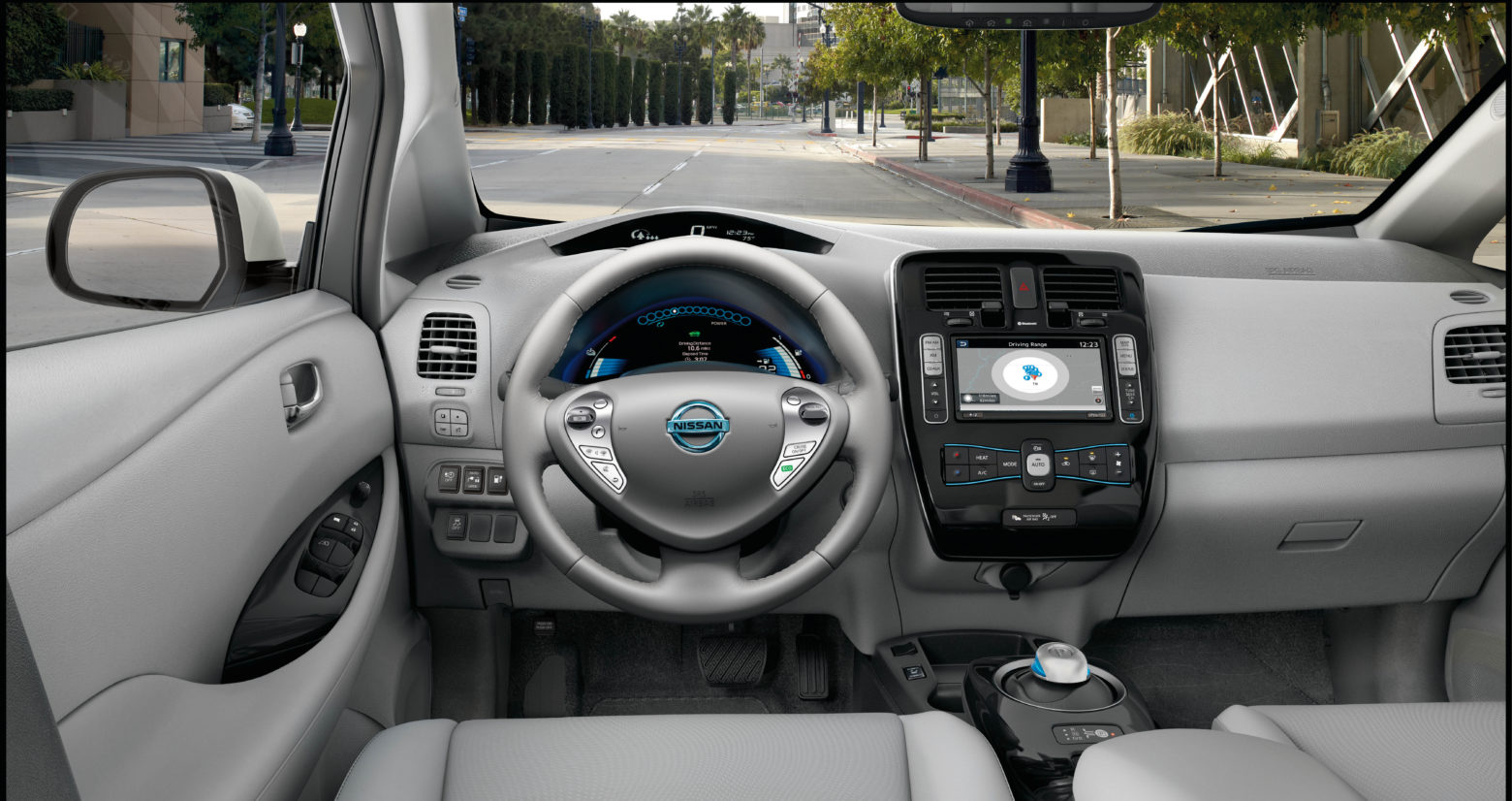 If you're in the market for an EV, you're already doing your research. You may want a Leaf, a Bolt, a Tesla, an ID, an Ioniq, or any number of other great EVs on the market. But for those people who don't know why we need to make this change, this promotion is exactly what we want from automakers. Don't worry about cannibalizing from your other offerings, just convince more people to look to alternative fuel sources.
This is the future. More please.