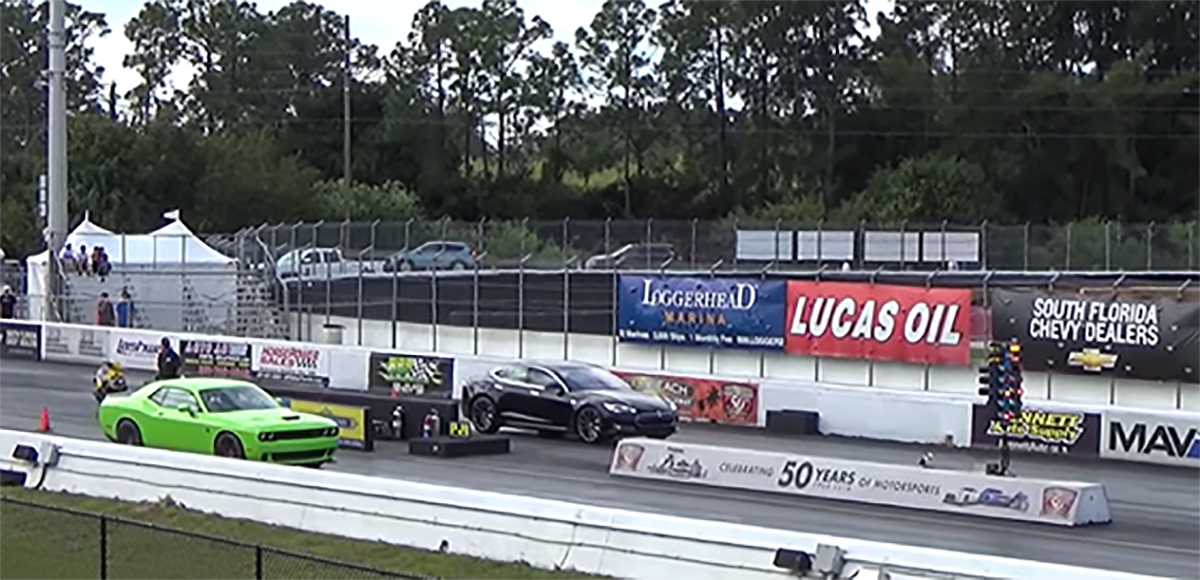 Yesterday, Autoblog reported on Citigroup's recommendation that Apple should spend some of its huge stockpile of cash to buy Tesla. While that's an interesting notion, and it does give Tesla something it needs – cash – it wouldn't get Tesla where they need to be. Because in addition to cash Tesla needs several other things. Among those are:
1. Manufacturing knowledge and expertise
2. Production capacity
3. A diverse line of products serving multiple demographics
4. Marketing sophistication
Given that list of needs, Apple doesn't bring much to the party except for sophisticated marketing. So if Apple is going to spend $51 billion on Tesla, it should spend a few billion more and add the first three needs on the list.
Where can they get that you ask? Three letters…
FCA.
By buying FCA and Tesla then merging the two companies, Apple would create one complete car company from two that have huge complementary holes. We've covered what Tesla needs. But what does FCA need? In addition to cash (something both companies have in common) FCA is way behind in autonomous technologies and electrification. Tesla immediately brings them near the front of the pack in those two areas. In addition, FCA is a collection of iconic brands that while powerful, feel old and dated: Dodge, Chrysler, Jeep, Ram, Fiat, and Alfa Romeo. None of those brands are innovative. Tesla is perceived as the most innovative auto company in the world today. That's why their valuation is greater than GM. It's not on Tesla's physical assets, but their potential. And that's all wrapped up in the company's innovative mindset.
It may be a crazy idea. It might not work. But FCA has been looking for a buyer/partner for the past two years. Combining them with an existing traditional car company doesn't make a lot of sense. Other than scale for purchasing and manufacturing efficiency, and the profitability of Jeep and Ram products, FCA doesn't really have much to offer GM, VW, Nissan, BMW, or Honda. And they've already had a failed marriage with Mercedes-Benz.
FCA is battling for its survival. Tesla needs to put cars in the hands of the nearly half-million people who've plunked $1,000 down for a Model 3. Neither of them can achieve either goal alone.
Together they have a fighting chance.