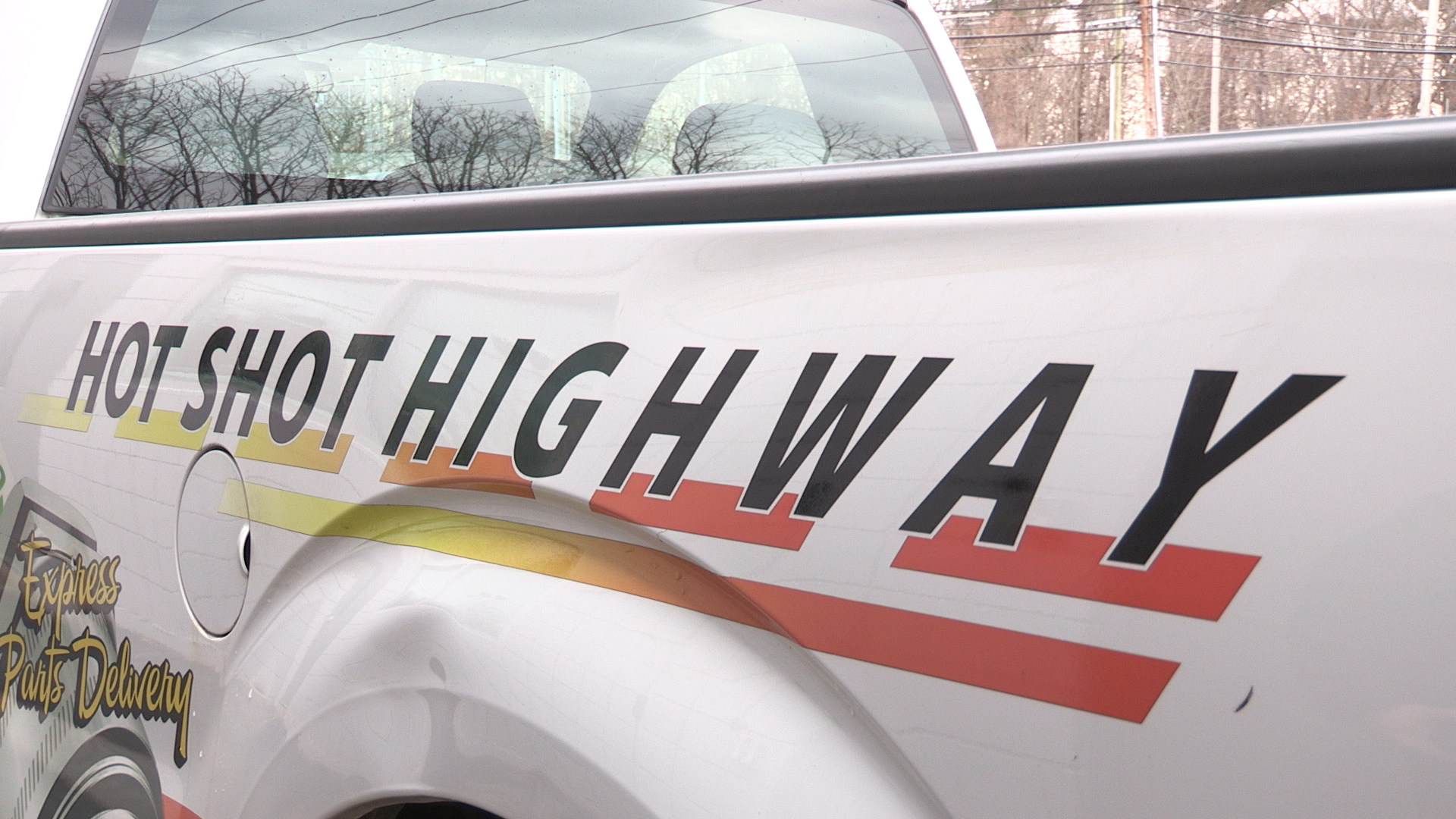 "Well, the work won't take long, but it'll be a couple of days to get the part."
One of the most frustrating things about having a car worked on is the wait. You're not exactly sure why it's going to be this long, and every day when you drive past the mechanic in your rental you can't help but notice your car still hasn't moved. Where is this part shipping from? Guanajuato?
Ford has developed a program to cut down that wait time, nearly eliminating it altogether. Dealerships that opt into the Hot Shot Express Delivery service accept and fill orders for hoses, filters, brakes, and other high volume maintenance repair parts. Essentially, they act as wholesale parts dealers in their area.
This sales model is pretty typical among car dealerships, but what's different here is the delivery of the product. Instead of running one or two planned weekly routes, Ford is sending a driver out with the part as soon as the order is placed; delivery is promised within two hours.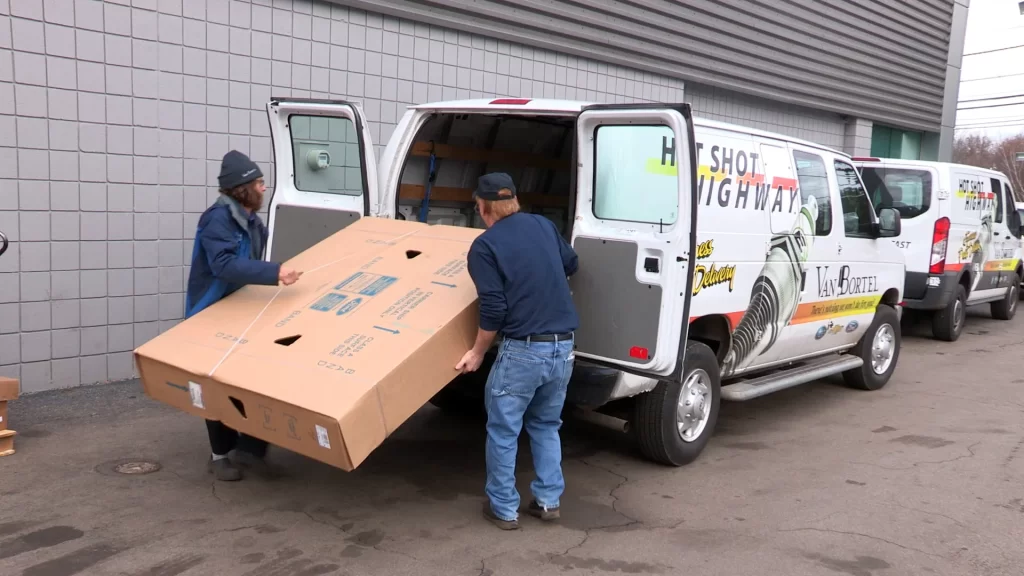 The service is not new – Ford launched the program in 2013. But over recent months Ford has seen a boom in dealers opting into the program. At launch only a handful of dealers wanted to give Hot Shot a try. Now there are over 300 dealerships nationwide trying to get us back on the road faster.
So what's in it for the dealerships that opt in? It's all about the bucks.
According to Jim Stahl, a parts manager for a dealership in New York, their customer base for parts has increased by 125 percent since they adopted the program. Another dealership in Michigan had to hire another driver to keep up with the demand – they typically run 100-150 Hot Shot deliveries per week.
I'm pretty sure this program saved my butt when my Ford Escape started running badly while I was driving alone across Ohio.
I pulled into a mechanic at 4 pm and found out the parts I needed weren't on-site. I thought I had no chance of getting back to Wisconsin that night. The prospect of spending a night in a cheap hotel with my a 17-pound, grumpy cat was not something I was looking forward to.
But, just 45 minutes later the ignition parts were there, and an hour after that the cat and I were back on the road, happy to have been the beneficiaries of Ford's foresight in creating Hot Shot.F0r