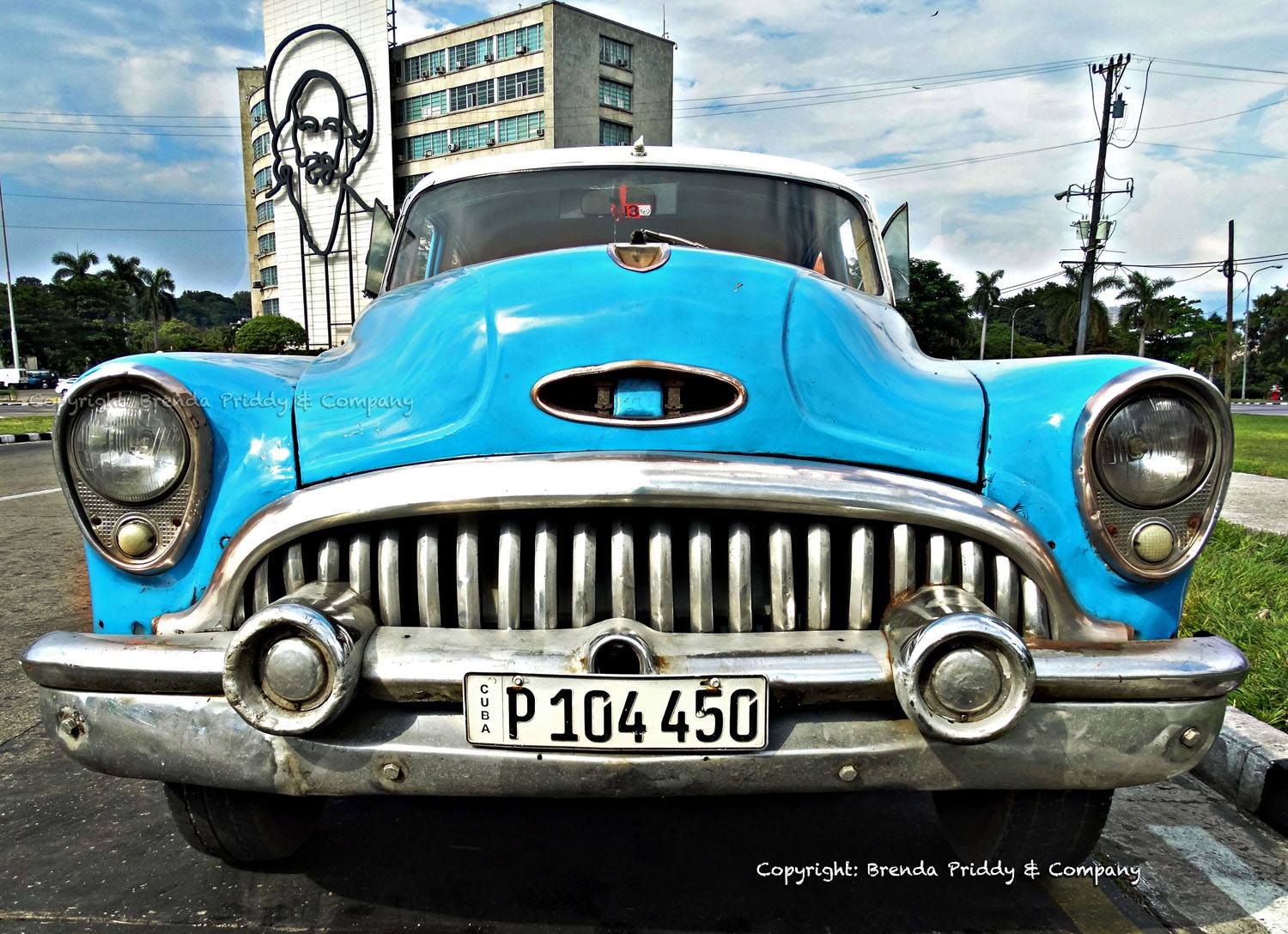 We found a pretty cool trip opportunity, and we can almost promise that no matter how many times you've piled your junk into the car and sat down for the long haul, there's almost no chance you've taken this trip before.
Travel site Detours With Matt is leading a classic cars trip to Cuba, and (as planned group tours go) it sounds like a freaking amazing week.
Professional tour guide Matt Smith offers both public and private trips to Latin America through the site. Not all trips are based around cars, but this tour through Cuba highlights the love for classic automobiles prevalent on the island. In addition, the trip will feature nine days of local art, music, culture food, and history. The itinerary starts October 15th in Miami, and moves through Cienfuegos and Playa Larga, finishing up in Havana before flying back to the states on the 23rd.
Mr. Smith has invited Brenda Priddy, the most famous car spy photographer in the world, to teach you how to better photograph the cars you'll see. Brenda puts more than 30,000 miles on her car every summer, stalking test cars through the Mojave desert. She's also a regular at auto shows and concours events with her pictures appearing in publications that include Car and Driver, The New York Times and USA Today. It's safe to say that over the last 24 years in this profession, she's seen it all.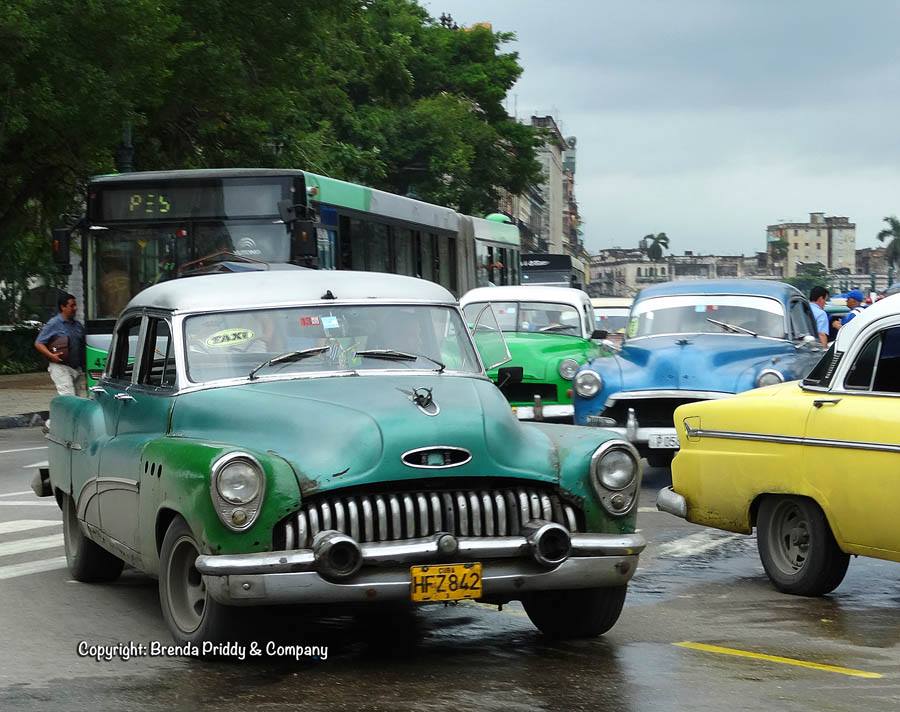 Along the way, travelers will meet different local artists. Printmakers, dancers, musicians, filmmakers and chefs will give the lucky attendees up close demonstrations and private shows. From jazz to cabaret to traditional Cuban music, you're sure to find new artistic inspiration here.
The itinerary contains stops at art museums, history museums, Ernest Hemingway's estate in East Havana, the former presidential palace, and of course Cuba's car museum, Depósito del Automóvil. Travelers will get to relax with frequent stops at beaches and popular landmarks.
Of course this trip wouldn't be featured here without the cars. In addition to spending time classic car spotting with Brenda, travelers will be cruising around in some of the most beautifully restored cars on the island. Attendees will meet members of the Nostalgicar Auto Club, a club devoted to restoring classic cars. They'll guide tourists through Revolution Square, then take them on to their private garage to see great restoration work in action.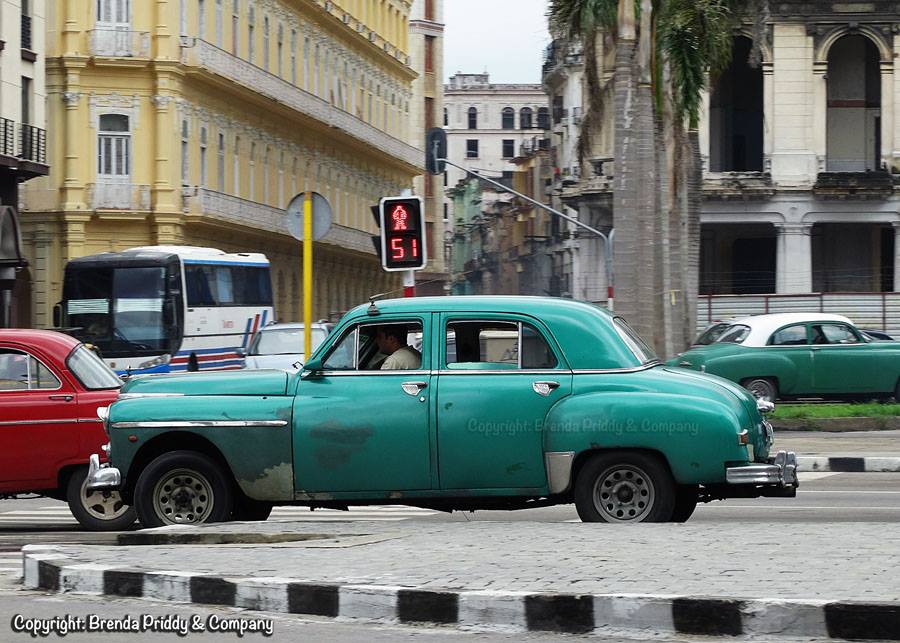 If you're currently experiencing high levels of wanderlust (you're not alone) you can get more details on the trip to Cuba and sign up on DetoursWithMatt.com. But hurry, registration closes August 5th.
While you're doing that, I'm off to convince Mr. Briggs we need a journalist there to document these classic cars for ourselves.