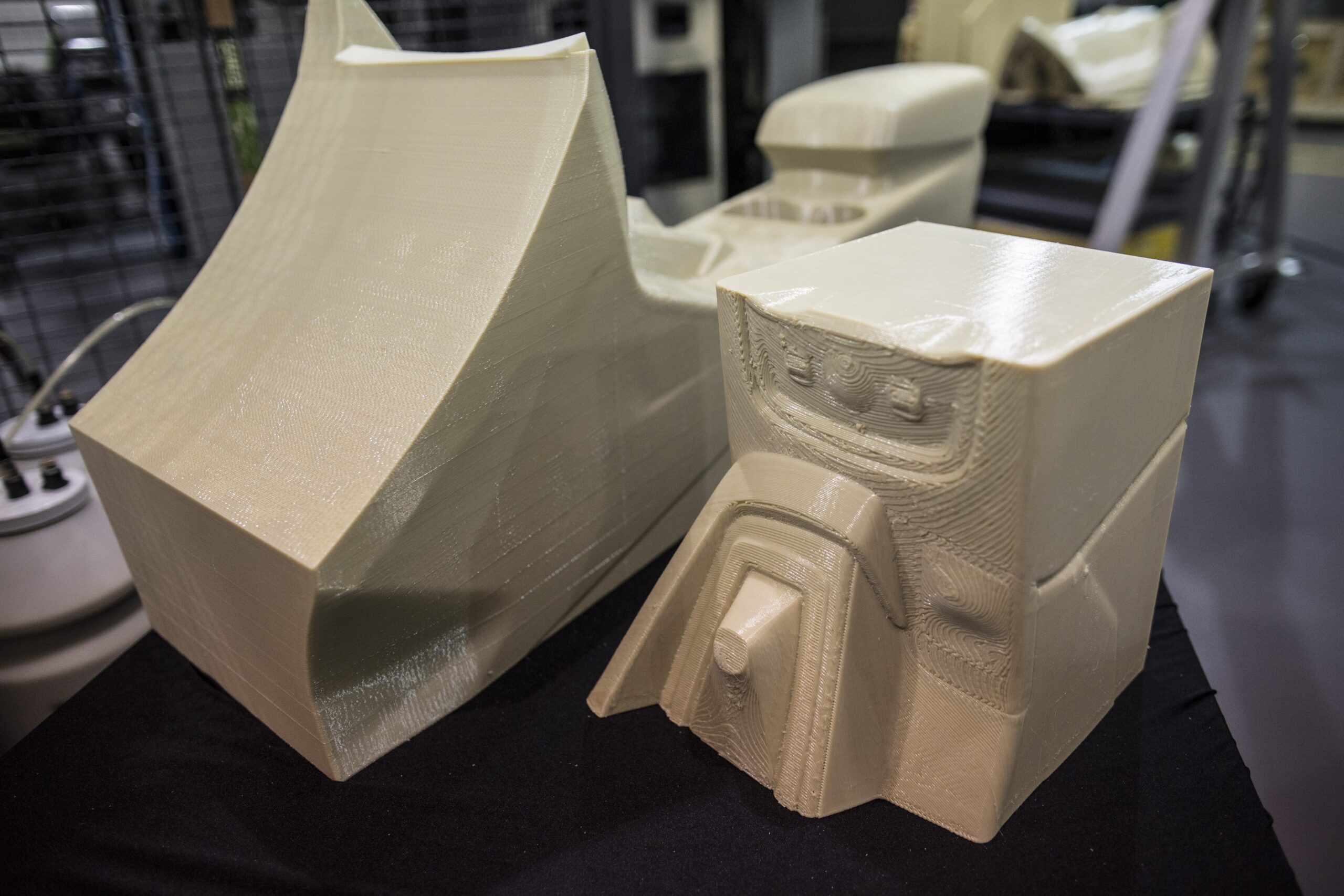 We've all heard of 3D printing, maybe even seen it in action. But few of us interact with it, or even with 3D printed materials on a daily basis. Most are still figuring out how this cool process can be used to make our lives easier and better.
Ford's working on it. They're the first automaker to work with the Stratasys Infinite Build 3D printer, a massive piece of machinery capable of printing auto parts of almost any imaginable shape and size. Think the engineers at Ford were excited when that package showed up?
With the Stratasys Infinite Build, you use a computer program to design a part, and then send the info to the printer. The printer then begins printing layer by layer, stacking thin plastic on top of thin plastic until the entire shape is complete.
With this one multitasking printer, tiny customizations become much more simple – just have the engineer tweak the design in the computer, and the printer will give you exactly what you ask for. Ford has already begun looking at how 3D printing could help design faster race cars, believing the ability to quickly adjust, print and swap out specific parts could give them a huge leg up during racing season.
Speaking of faster cars, 3D printed materials are often significantly lighter than their cast metal counterparts. Ford says a 3D printed spoiler would weigh less than half of what they currently account for.
So more specialized sounds fun, lighter means faster and more fuel efficient, which we love. But wait! There's more!
It's also more cost effective. Instead of painstakingly crafting very specialized pieces, engineers could simply imagine it on the computer, and allow the printer to do the work. It takes just days for engineers to receive a newly designed part using 3D printing, as opposed to months with typical prototype production.
You know what they say about time and money. They're related or something.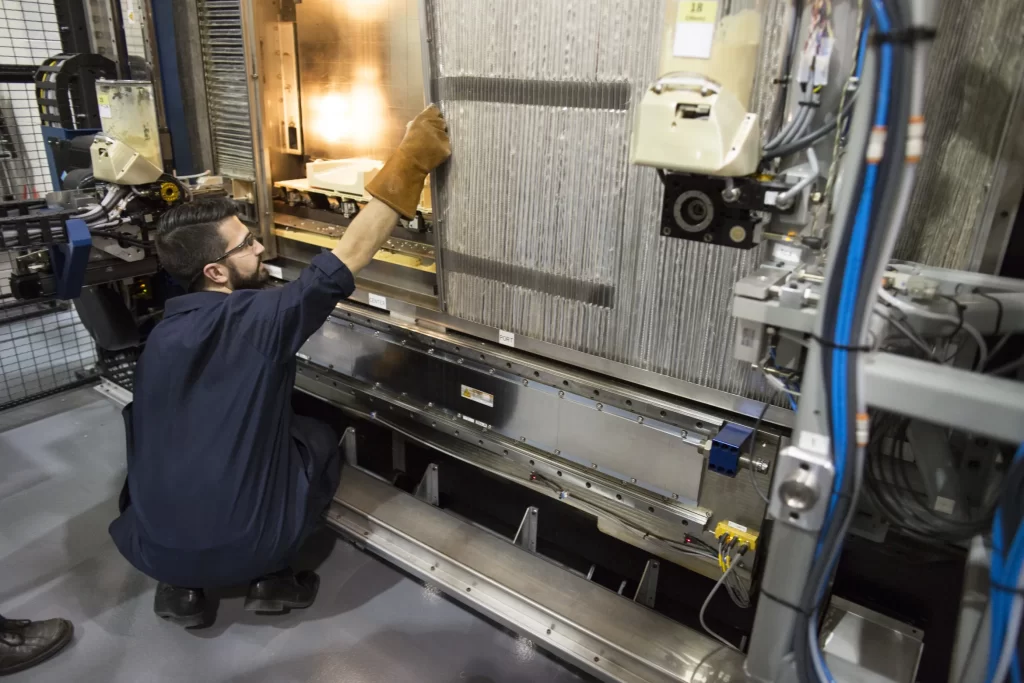 While that pace is a huge step up for engineers waiting to test prototypes, it doesn't work for high-volume production. 3D printing is still too slow to accommodate the high speed of the assembly line. But for low volume production, like race cars and customized vehicles, 3D printing is giving Ford a way to explore design and production faster and cheaper.
Added bonus, it's pretty close to using a replicator. And that's just awesome.