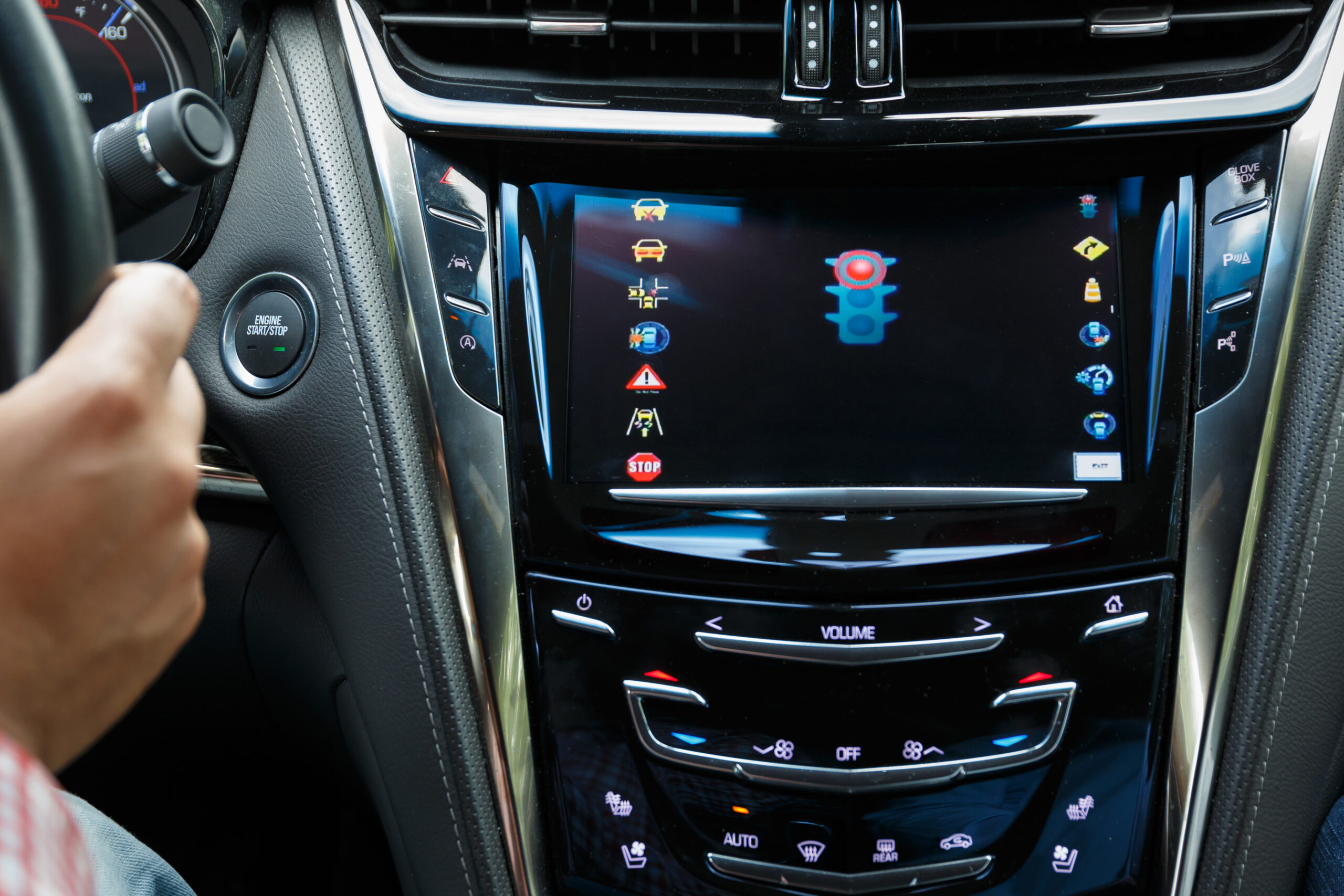 No matter how much you love to drive, you've had that moment. You're six hours into a long road trip, with all of your driving companions asleep. Your back is starting to ache and you've thought, "I can't wait for self-driving cars."
It looks like Cadillac has taken us one small step closer to that world.
In partnership with Michigan road agencies, Cadillac has built and tested a CTS sedan capable of communicating with the surrounding infrastructure.
Cadillac has already deployed some vehicle to vehicle communication technology. All 2017 CTS sedans come equipped with the technology. As we move toward more autonomous driving features, and eventually to full autonomy, we not only need our cars to talk to each other, but also to the other technology around them.
For Cadillac's first test, they kept it simple: traffic lights.
Their vehicle to infrastructure communications test, connects a specially equipped CTS with two traffic lights near the GM Warren Technical Center campus in Detroit. Using Dedicated Short Range Communications, the car and the lights were able to exchange data, and pass that information along to the driver.
The car was able to tell the driver their risk for a red light violation at the current speed. I know we all have that one stretch of lights where we always seem to hit every one. Well soon our cars may be able to tell us exactly how fast to drive to keep rolling through green lights.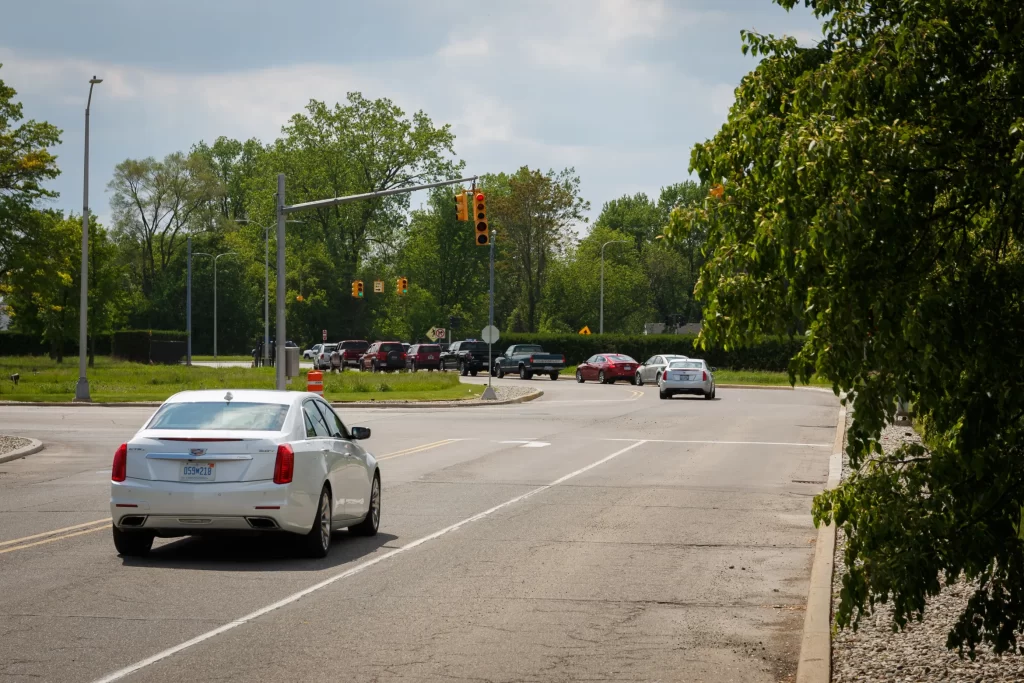 You might be thinking, "sounds really useful, but ultimately kind of a novelty," but you couldn't be further from the truth. Not only will this help keep traffic moving even in congested conditions, but receiving the timing information from stoplights is the first step toward your car stopping for itself.
While Ford has projected they'll have a fully autonomous car on the road by 2021. Uber is already stirring up a media storm with their autono-mish cars in Pittsburgh. But the truth is, for that autonomous tech to work for us, we need to put it in context.
A few more baby steps like this one from Cadillac, and you may be happily napping on that long drive sooner than you think.