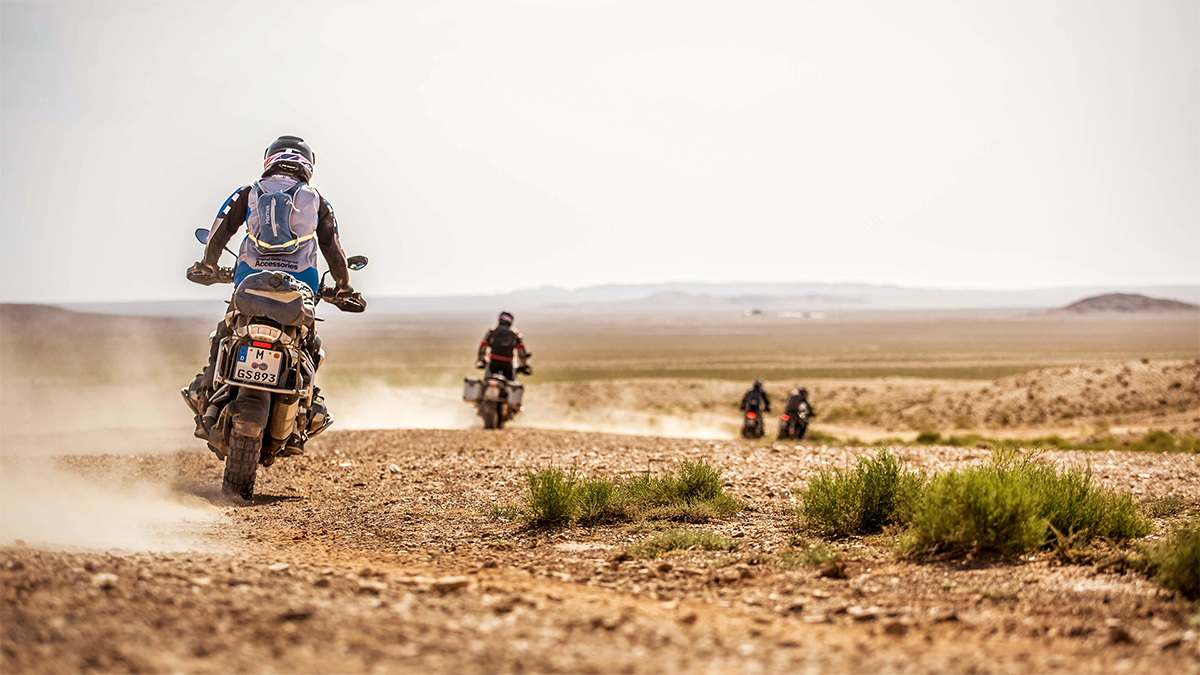 The New Zealand race for the BMW Motorrad International GS Trophy 2020 is revving its engines. At the August 2019 Team USA qualifier in California, competitors hoped to land a coveted spot on the Team USA or the International Women's Team at the final event of the BMW Motorrad GS Trophy 2020 to come in New Zealand.
Contestants were run through a series of elements to test riders' skill, endurance, physical and mental abilities. Following a dramatic qualifier, two women and three men are moving on to compete for the 2020 trophy. The event was hosted by RawHyde Adventures, an off-road tour company and official BMW partner.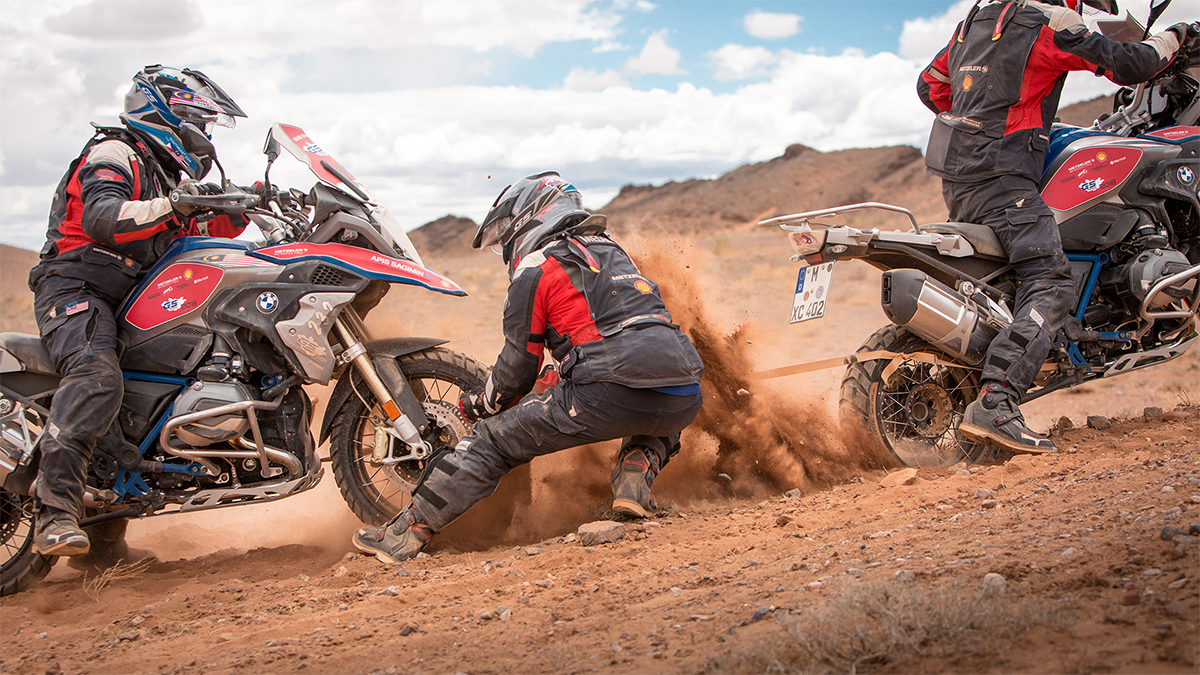 Representing the men are Harrison Kendrick from North Carolina, and Californians Chris Johns and Kevin Jones. The women's finalists are aircraft saleswoman Kandi Spangler from Colorado, and retired police detective Lisa Taylor from Arizona. Later this year, the USA women's finalists will compete in Spain for a spot on the International Women's Team.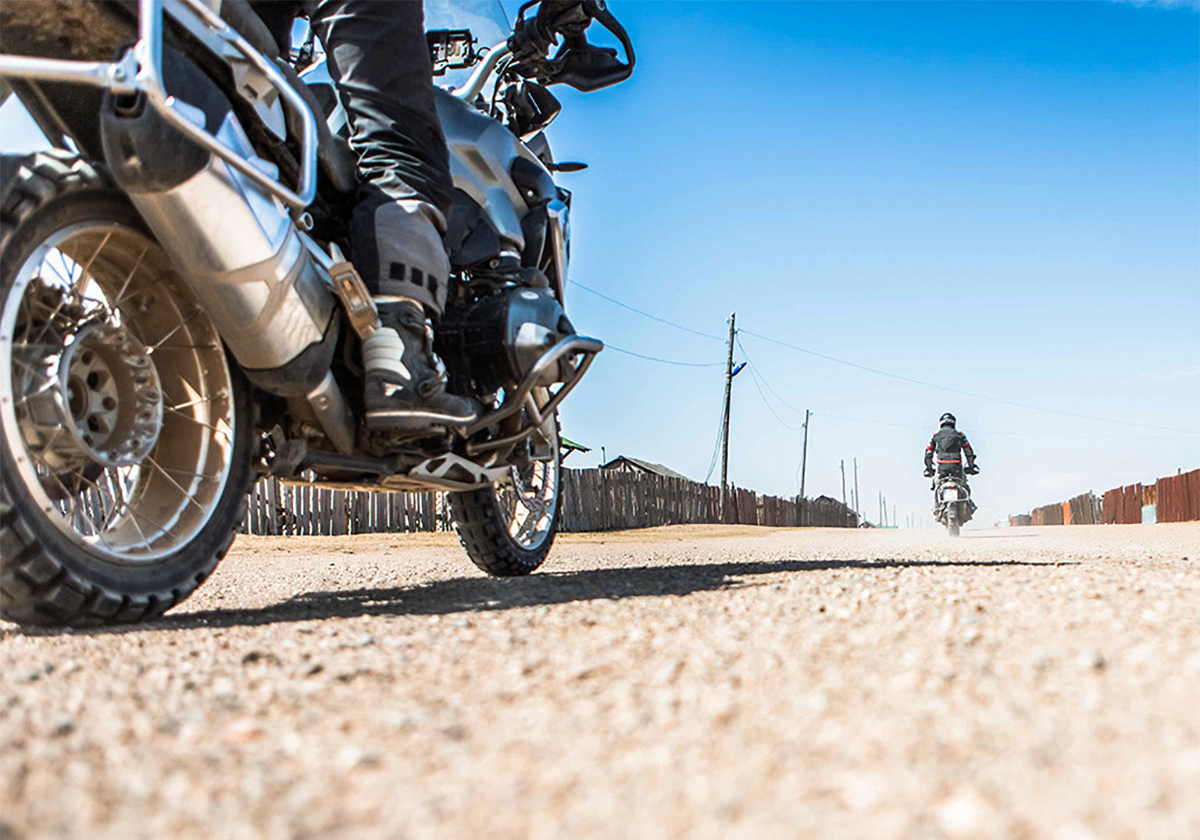 "The GS community drives us all to become better riders, better people and better versions of ourselves while inspiring others along the way," says Spangler. "The greatest challenge, and the greatest part of the International GS Trophy 2020, is getting there. I keep reminding myself during countless hours of training, then at the U.S. Qualifier…This is the good stuff!"
Every two years, BMW Motorrad holds the International GS Trophy for off-road experts. In recent years, the Int. GS Trophy has taken its participants to Tunisia, South Africa, Patagonia, Canada, Thailand and Mongolia.