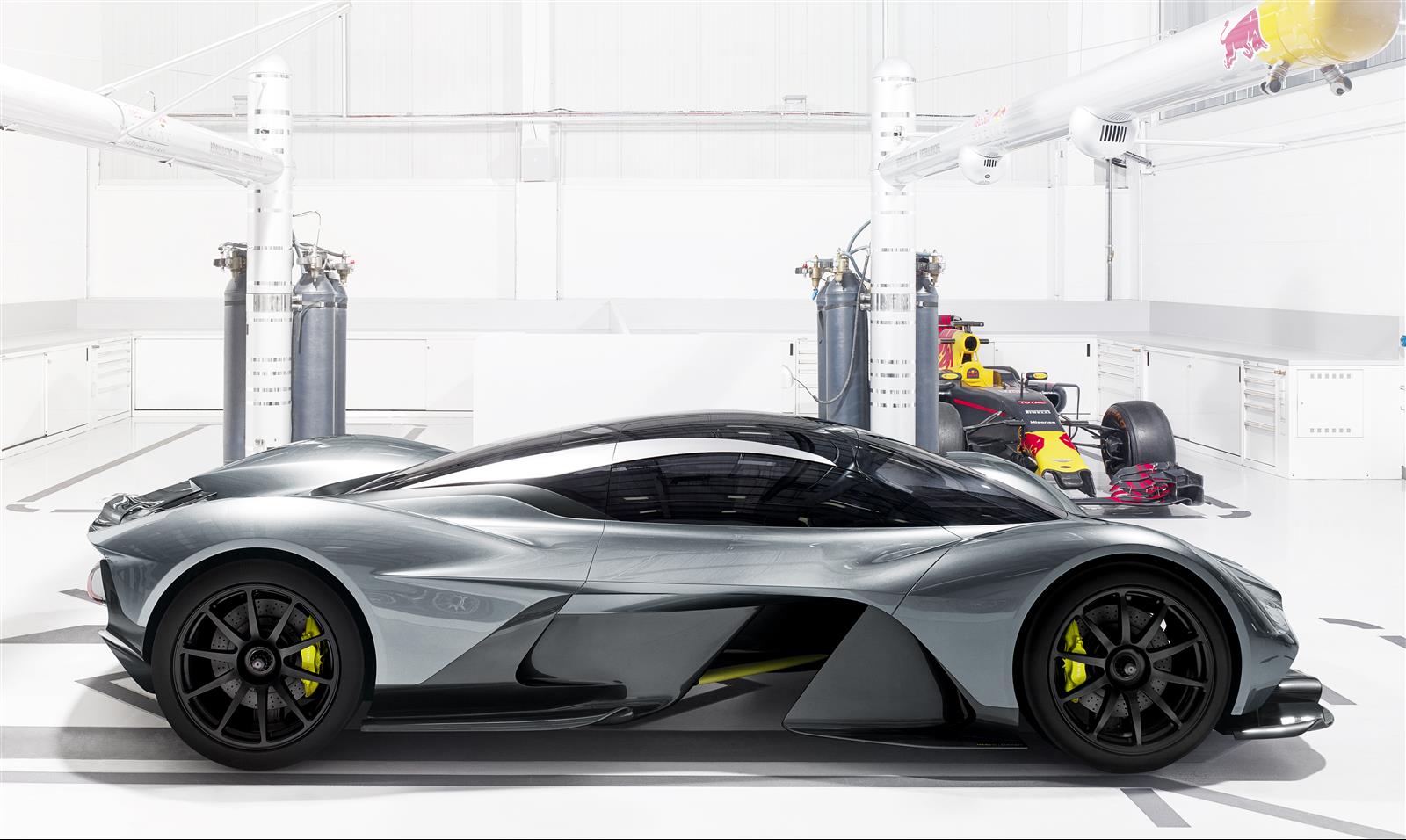 Remember the AM-RB 001? It was one of the first cars I wrote about for Rides and Drives; Red Bull and Aston Martin teamed up to create a road legal version of Light Runner from Tron.
The hypercar is finally making its North American debut at the Canadian International Auto Show in Toronto later this month. I wonder if they're going to let the journalists sit in it.
The most immediately striking thing about this car is obviously its looks, but they don't call this thing a hypercar for nothing. The mid-mounted naturally aspirated V-12 engine has the potency to achieve a 1:1 power-to-weight ratio. The aerodynamics achieve the kind of downforce we've never seen in a road legal car. This thing should be a freaking blast to drive.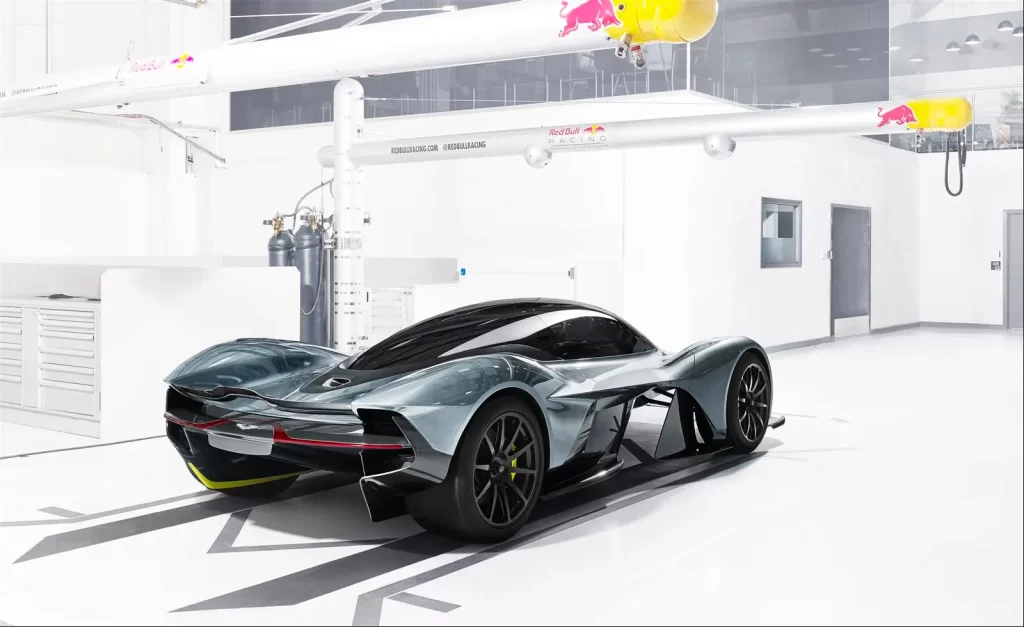 I'd honestly love to see this thing in person, to get a sense of how it feels. Will the carbon fiber structure look futuristic and aerodynamic, or just a bit over-designed? Will sitting inside give the feeling you've been cast in Blade Runner, or that you're just an all around phony?
For what it's worth, Aston Martin certainly seems to think the car will be a massive hit.
"The Canadian International Auto Show marks the global auto show debut of our groundbreaking hypercar, Aston Martin President and CEO, Dr. Andy Palmer said. "The AM-RB 001 is destined to become the defining hypercar of this decade and a hugely desirable investment for collectors and enthusiasts."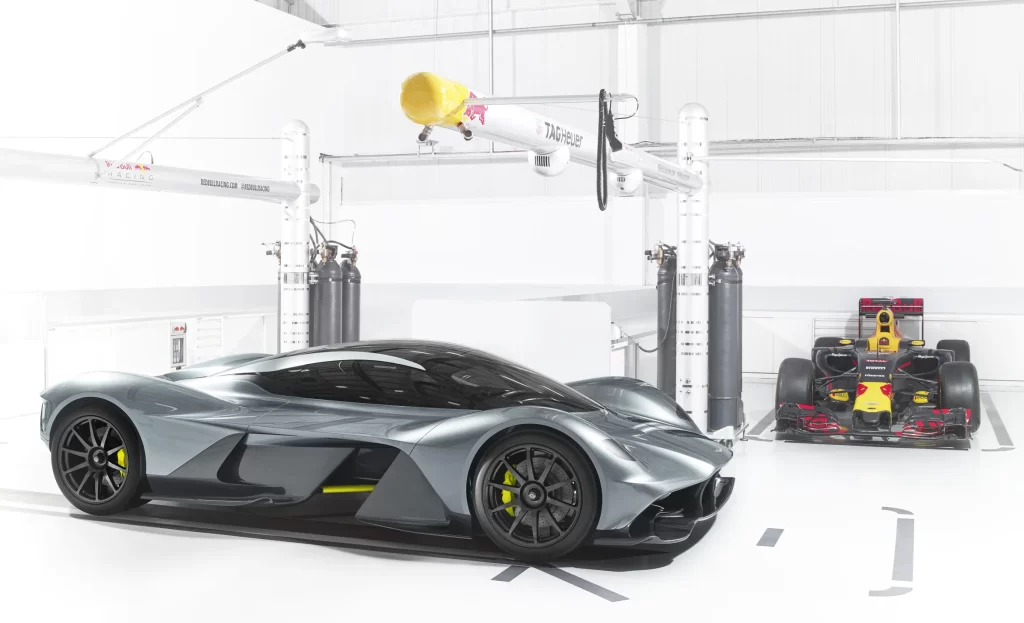 I don't know about all that, but I guess I'm not really on the same page with most hypercar buyers. I thought it was silly then, and I still think it's silly now, but I'd still love to take one out for a spin sometime. Or at least just look at it up close.
It's only a six hour drive to Toronto. Who knows, it may be time for a road trip.