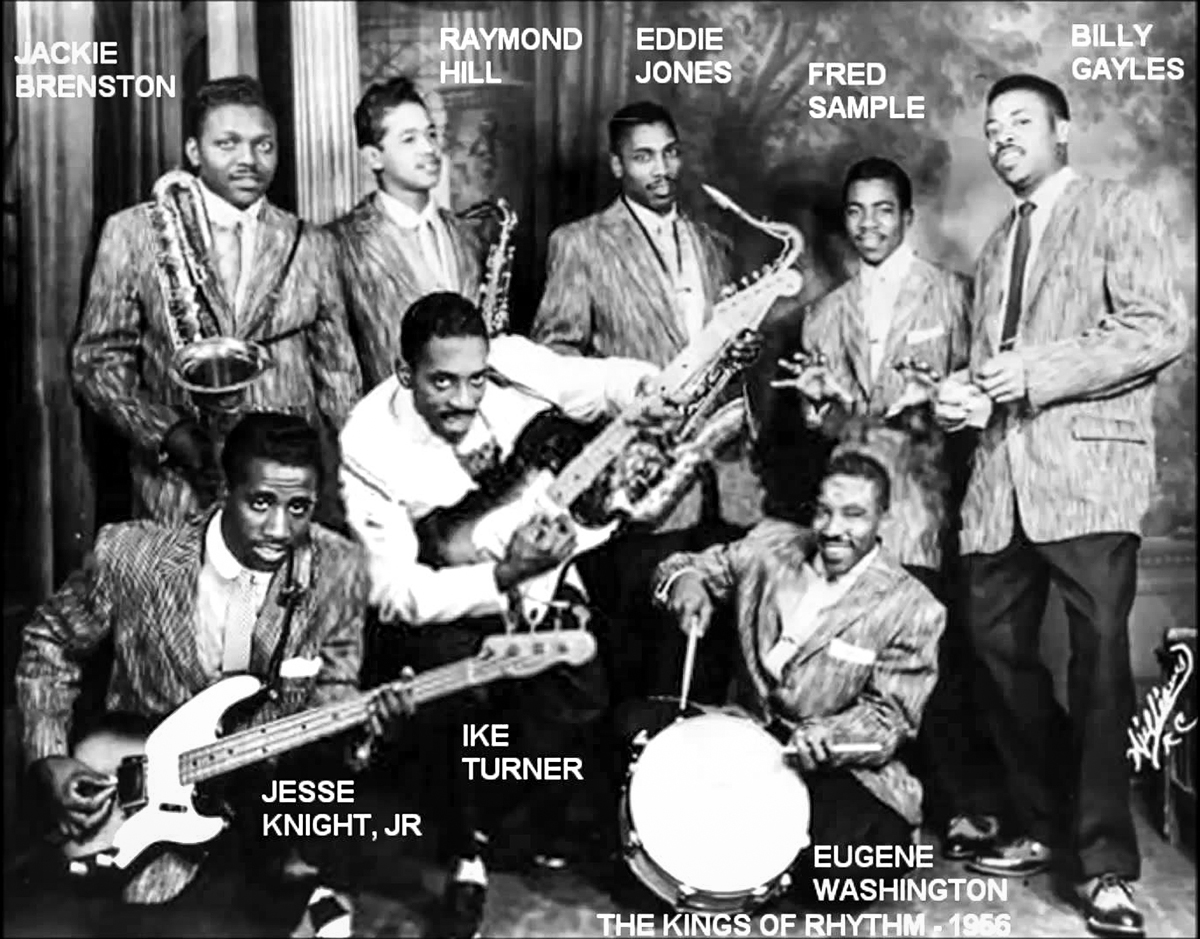 The Song
It has been argued that Rocket 88 is the song that ushered in Rock and Roll. Recorded by a band named Jackie Brenston and his Delta Cats (actually Ike Turner's Kings of Rhythm), if it wasn't the first Rock song to be pressed into vinyl it was certainly important to the development of the genre.
A classic example of 12-bar blues that was produced by the legendary Sam Phillips, it features one of the earliest examples of fuzztone guitar, a sound that was discovered quite by accident. There are three versions of the story of how guitarist Willie Kizart got that unique sound. First, it was said his amp fell off the top of the car onto Highway 61 while the band was on tour and they tried to hold the damaged cone together with wadded up newspaper. This is highly unlikely as that sort of fall would have almost certainly destroyed most or all of the tubes in the amp, rendering it useless. A second, more likely story is that water damaged the speaker when it was stored in the car's trunk. Sam Phillips gave a third version of the story in his biography saying the amp was dropped from the trunk. Regardless of which (if any) story is the right one, the sound went on to influence countless players.
Another interesting element of the song includes Turner's piano intro which was lifted nearly note for note by Little Richard for Good Golly Miss Molly. Also, Jackie Brenston, the sax player, is credited with writing the song, and his sax solo, which was very raw and wild for the time is yet another reason musicologists point to Rocket 88 as being one of the first Rock and Roll tunes.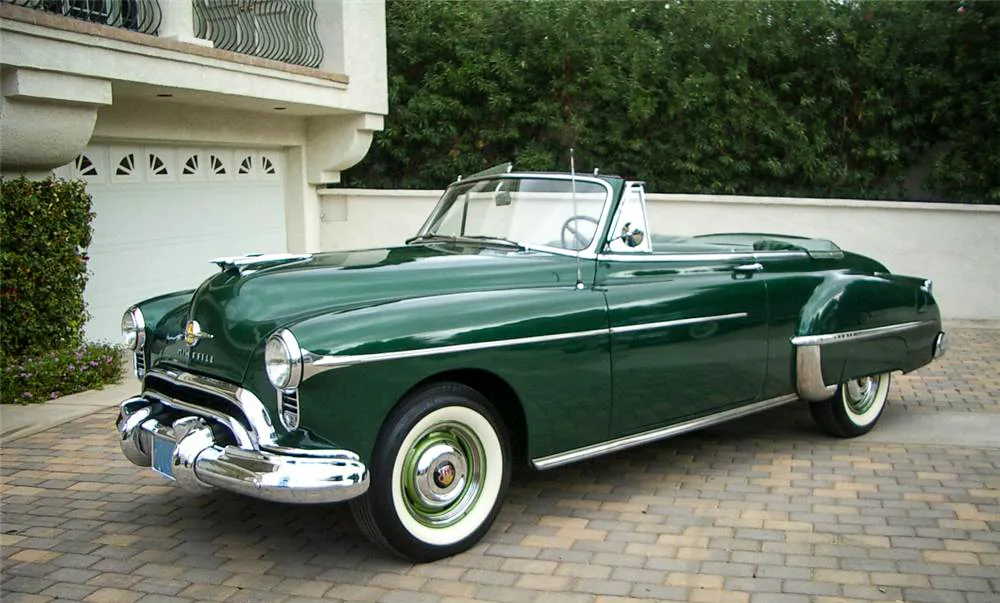 The car
The Oldsmobile 88 was introduced in 1949 and adopted the "Rocket" moniker thanks to a new 303 cubic inch V8 engine that GM put under the hood. Developing and astounding (for the time) 135 horsepower, this mid size car was one of the fastest of its day, ushering in the muscle car era. The Rocket 88 quickly gained a reputation for performance as the car won six of nine races on the NASCAR circuit in 1949 and more than half of its 20 starts in 1950.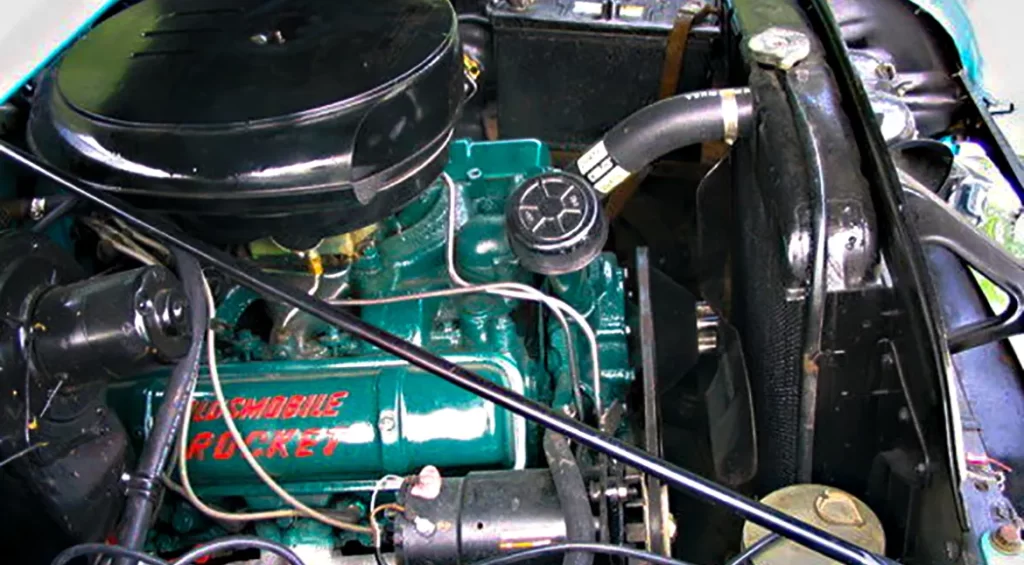 Another distinguishing feature of the Rocket 88 was what GM's marketers called "Futuramic" design. A portmanteau created combining "future" and "dynamic" the term was coined to give a name to Oldsmobile design chief, Art Ross's new, sleek styling direction. It was introduced on the 1948 Oldsmobile 98 and used across the line in the years to come. This combination of style and power rocketed Oldsmobile's sales and fame for the entire decade.