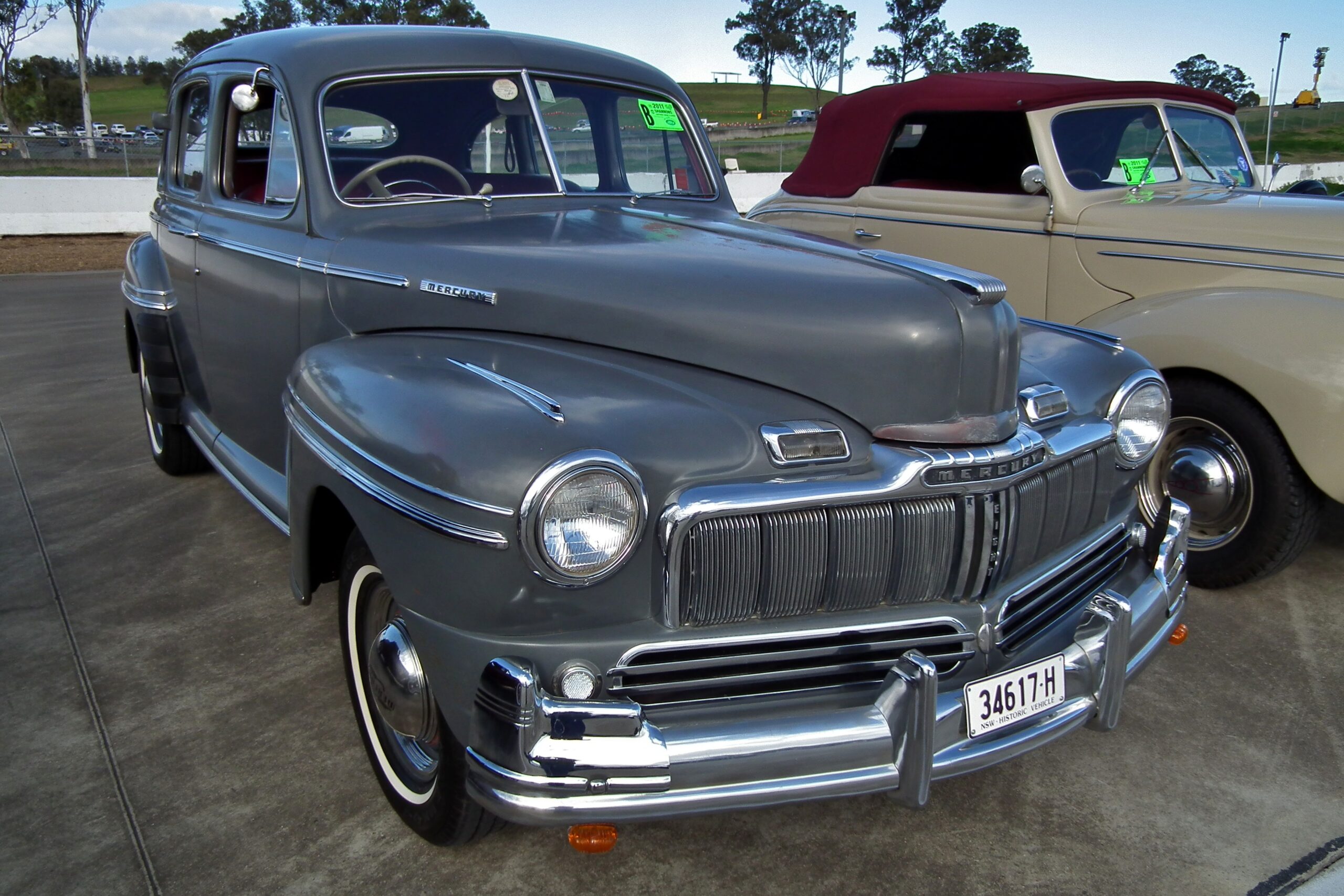 The Song
It seems that many of our posts are homages to bygone cars and automotive brands. That's the case with today's Car-Tune, Mercury Blues. Written in 1948 by K.C. Douglas and Bob Geddins, two San Francisco blues artists and recorded by the K.C. Douglas Trio under the title "Mercury Boogie" the song has been covered by numerous artists including Ry Cooder, David Lindley, Dwight Yoakim, Meat Loaf, and others. The version I'm most familiar with was recorded by Steve Miller and released on the 1976 album fly like an Eagle.
The Band
Steve Miller was destined to be a guitar player from his earliest years. Born in Milwaukee, the great Les Paul was a frequent visitor to the Miller household and encouraged young Steve when he was just four years old. The Miller family moved to Texas in 1950 which precipitated a fortuitous meeting. One of his classmates at his new school, Dallas St. Mark's, was Boz Skaggs. The two formed a band and continued playing together even after Miller moved back to Wisconsin to attend UW Madison where Ben Sidran joined the band. In '66 he moved to Chicago and began his professional career playing with and learning from blues legends Buddy Guy and Muddy Waters. In 1967 after being signed to Capitol/EMI records, The Steve Miller Band played at the Monterey Pop Festival performing Mercury Blues in their set. The rest as they say, is history.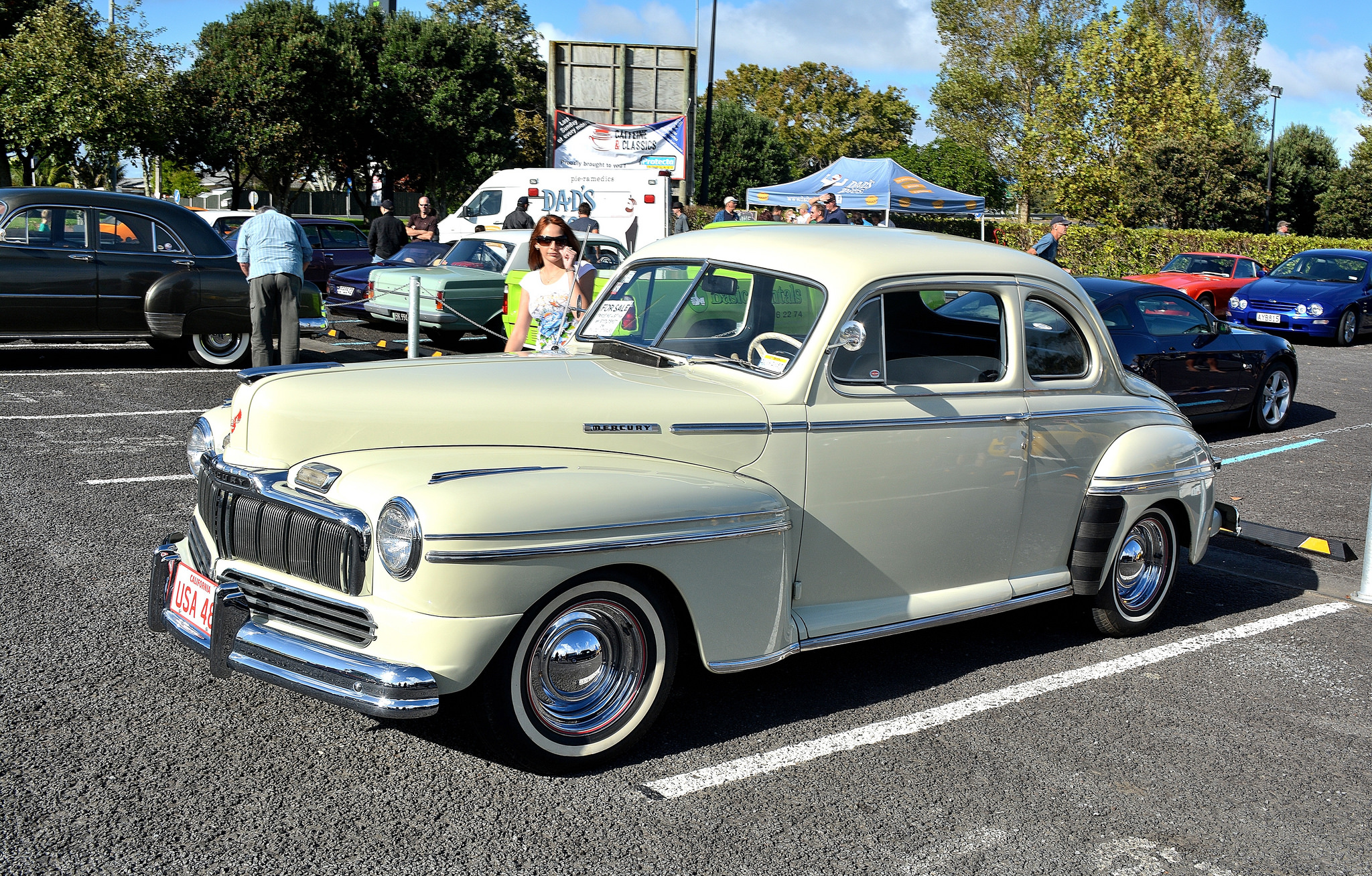 The Car
Introduce in 1939, the Mercury Eight was the first car to wear the Mercury nameplate and was positioned between Ford and Lincoln to offer buyers an alternative to the Buicks and Oldsmobiles of the day. Equipped with a 95 horsepower Ford flathead V8, the Mercury Eight offered full-size proportions with a dash of luxury features and economical operating costs. The formula proved to be a success and Mercury sold over 150,000 Eights in the first two model years.
In its 12 years in production, the Mercury Eight was available as a sedan, coupe, convertible and even a woody wagon. The long, low profile of the later models has made it a favorite of customizers and hot rodders. As such the Mercury Eight has made a number of star turns most notably in the movies Rebel Without A Cause and American Graffiti. Even though Mercury was discontinued in 2011, the brand still holds a lot of interest and you often see beautifully restored and modified Mercury Eights at classic car shows and meetups.