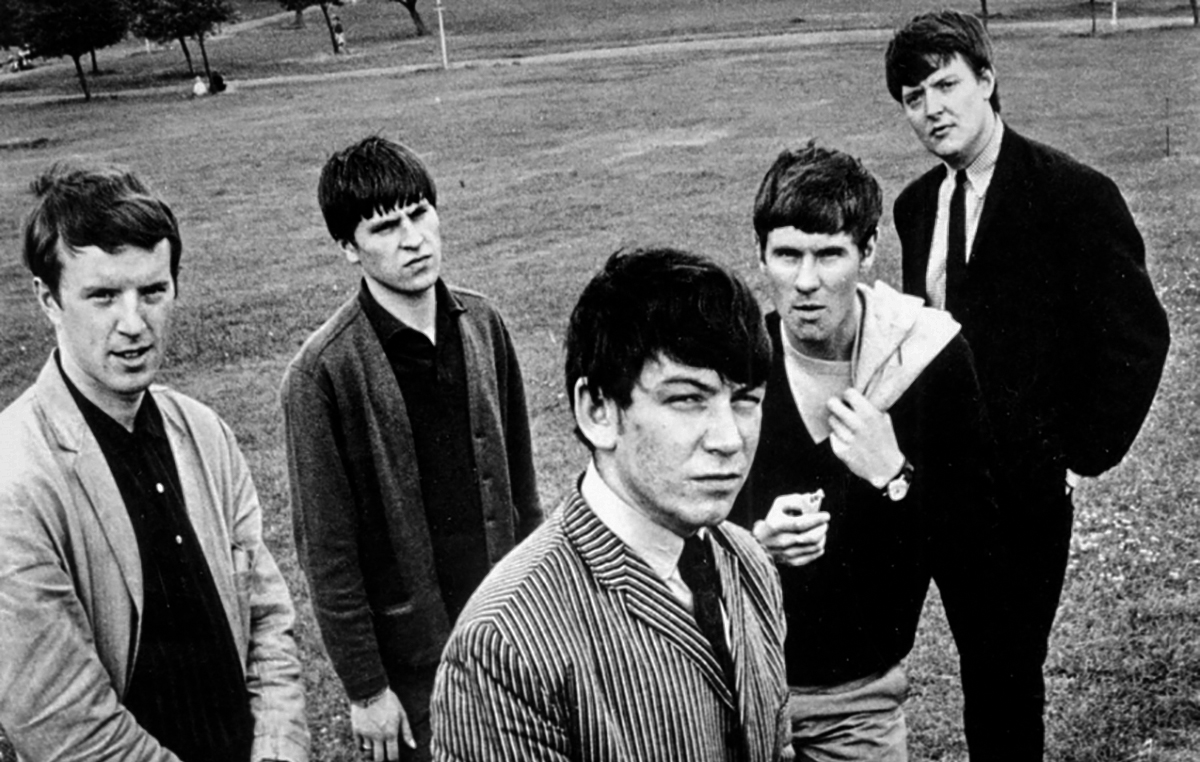 The Song
Originally written in 1961 by blues legend Jimmy Reed, Bright Lights Big City is a song about love and loss as his girl moves from the country to the city and is seduced by its sophistication. Like many American blues originals, the song was appropriated by the British band The Animals in 1965. In the original version there are no car references. For the remake, many of the lyrics were rewritten and this bridge was added…
About the long Cadillacs with the big shiny pims
Rolls-Royce Silver Cloud, baby
Men with money, cigarettes, flamingo, scotch, bourbon
The Band
The Animals, fronted by the expressive vocals of Eric Burdon, exploded on the rock scene in 1964 after moving from their hometown of Newcastle upon Tyne to London. Their first hit was a legendary version of the traditional folk song, House of the Rising Sun. After a string of blues-rock hits and several changes in the make up of the band, The Animals moved to Los Angeles where they experimented with a more psychodelic sound recording songs that often contained social commentary like Sky Pilot. The band broke up in 1968 and Burdon joined the group War for a few years before a long solo career. After a long legal dispute with the band's original drummer, Burdon regained the rights to the name The Animals and is currently playing gigs around California.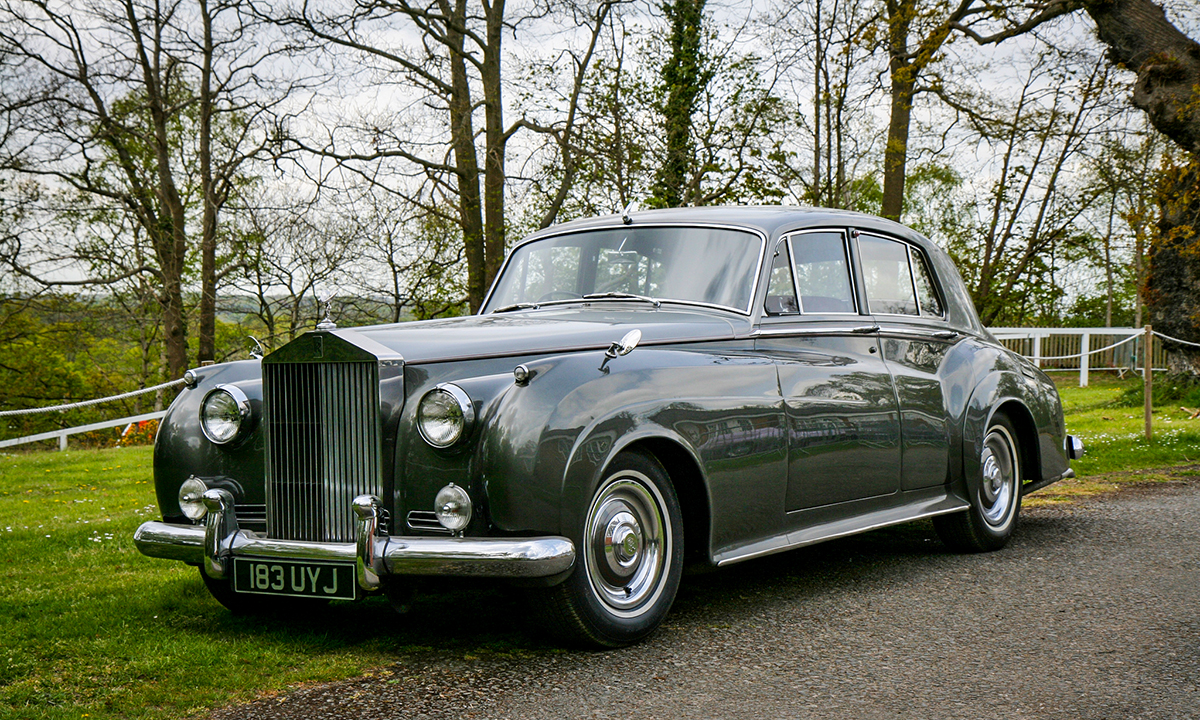 The Car
The Rolls-Royce Silver Cloud was produced in three series from 1955 to 1966. Originally powered by a 150 hp 4.9 liter inline six that got the 4,300 pound car from 0-60 in a leisurely 13.5 seconds according to Britain's Motor magazine. The biggest change from Series I to Series II was an upgrade to a much more power-appropriate 6.2 liter V8. In late 1962, the Silver Cloud Series III appeared at the Paris Salon de l'Automobile with significant changes. It was half an inch shorter, over 200 pounds lighter, more powerful, with distintive dual headlamps now gracing the fascia on either side of the signature parthenon grill.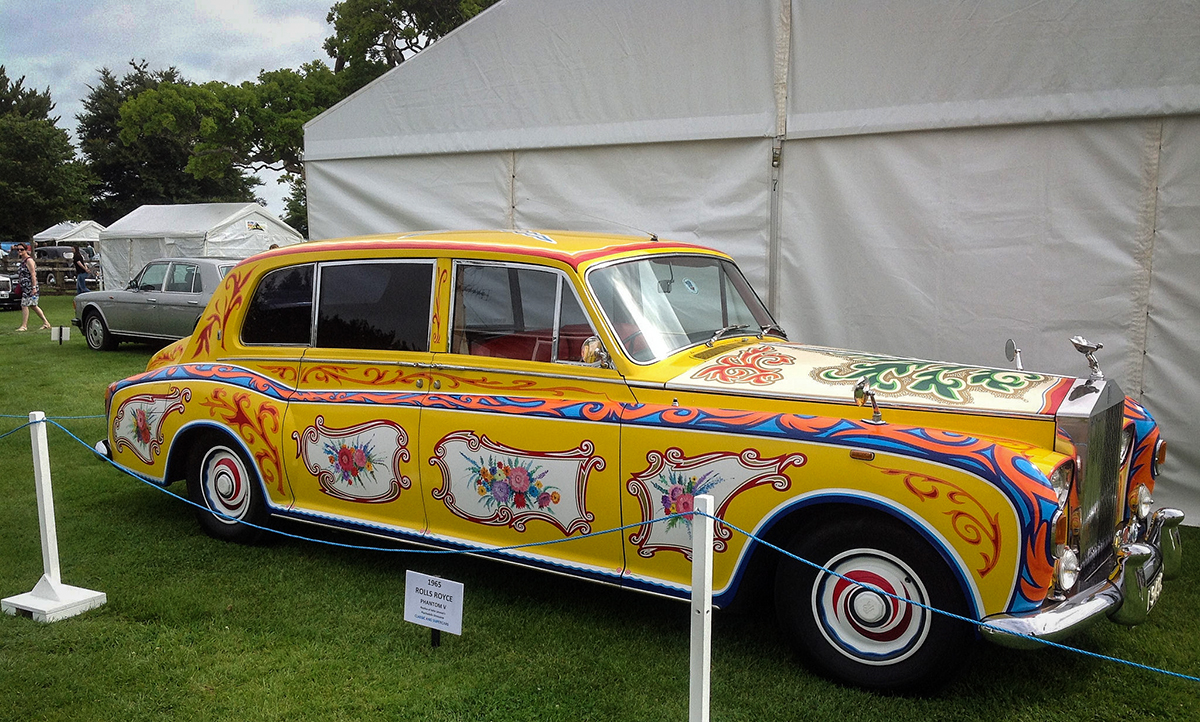 As the pinnacle of automotive expression, the Silver Cloud was a favorite of heads of state, the aristocracy, and moguls the world over. It also found a place in the entertainment industry. Rolls-Royce built Silver Clouds for Frank Sinatra, Elvis Presley, and John Lennon who had his 1965 long-wheelbase Roller painted in bright yellow with psychodelic detailing by a group of Dutch artists who called themselves "The Fool".