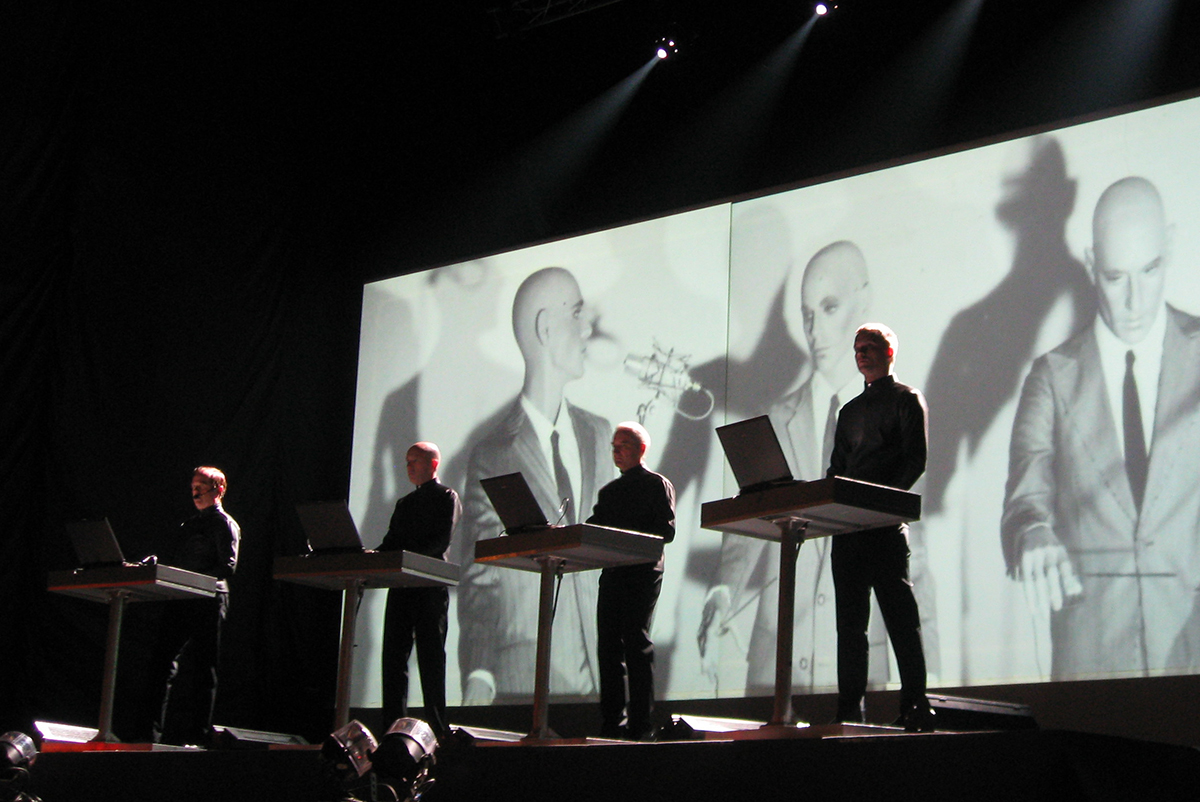 The Song
In the late 1960s and earyl 1970s electronic music had found its way into the mainstream thanks to the invention of the Moog Synthesizer and experimentation by popular bands such as the Beatles, ELP, Yes, and Stevie Wonder. And while the Moog had been used as a featured instrument on the classical album Switched On Bach, it wasn't until Kraftwerk featured it on their song and album Autobahn that electronic pop music really was born.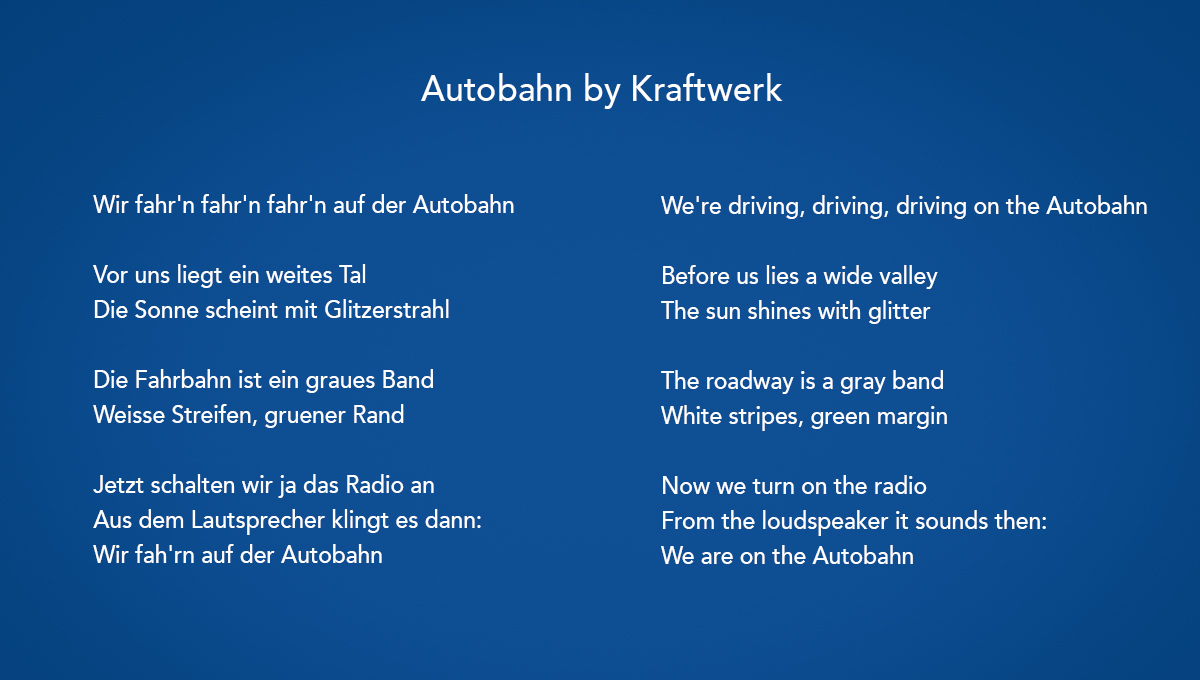 The song is simple both musically and lyrically and meant to capture the feeling of driving through the German countryside on the famous Autobahn. With just eight lines of lyrics, the song relies on its rhythmic electronic drums, Minimoog, ARP Odyssey, and other synthesizers to weave a tapestry of sound that remains interesting throughout its 22-minute length.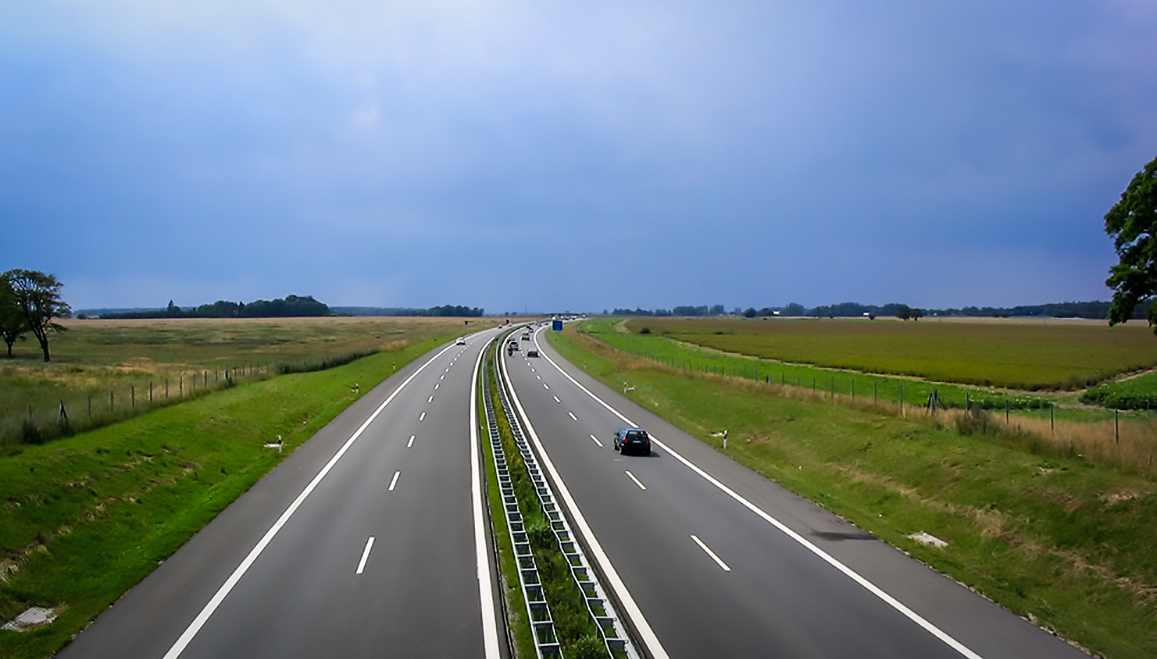 The Road
The Autobahn was the first limited-access, high speed road system in the world. Conceived in the 1920s, early construction of the roadways were slow due to lack of funds under the cash-strapped Weimar Republic government. It wasn't until the mid-to late 1930s under the regime of Adolph Hitler that the vision of a national network of highways connecting the state's largest cities became a reality. Between 1935 and 1940 the Autobahn grew from just 108 km to nearly 4,000 km in length. Contrary to popular belief, they were not constructed for use by the German military. Most troops and equipment were moved by rail as it was much more efficient. Today there are nearly 13,000 km of Autobahn in Germany. 52% of those kilometers have an unrestricted speed limit. In congested cities and dangerous areas, a speed limit exists and is strictly enforced.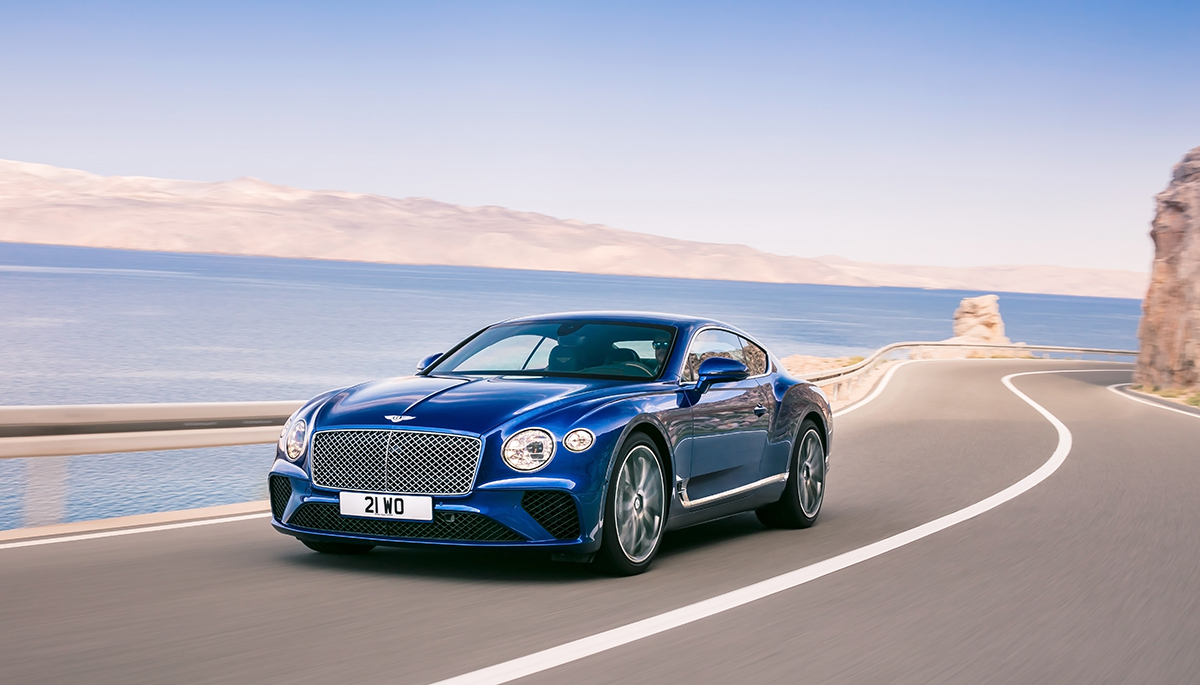 The Car
When you have pristine pavement and unlimited speeds, what should you drive? Sure, you could pick a Ferrari 488, BMW M8 Competition, Mercedes AMG GTS, or many other fine supercars, but the autobahn is not a race track or winding mountain pass, it's the finest touring road in the world. And as high speed, Grand Touring cars go, few are better than the Bentley Continental. I know this because a few years ago, I was lucky enough to drive the Bentley Continental GT V8 S from Frankfurt to Spa and found it just about perfect. Today it may actually be perfect because Bentley have just introduced a new Continental GT Speed that features a new, stiffer chassis, more powerful W12 engine, 8-speed DCT transmission, and a longer, lower, sleeker profile. We'll provide more details and a full review when we get some time behind the wheel, but for now you can enjoy this video of the 2015 Continental on the Autobahn from Frankfurt to Spa.