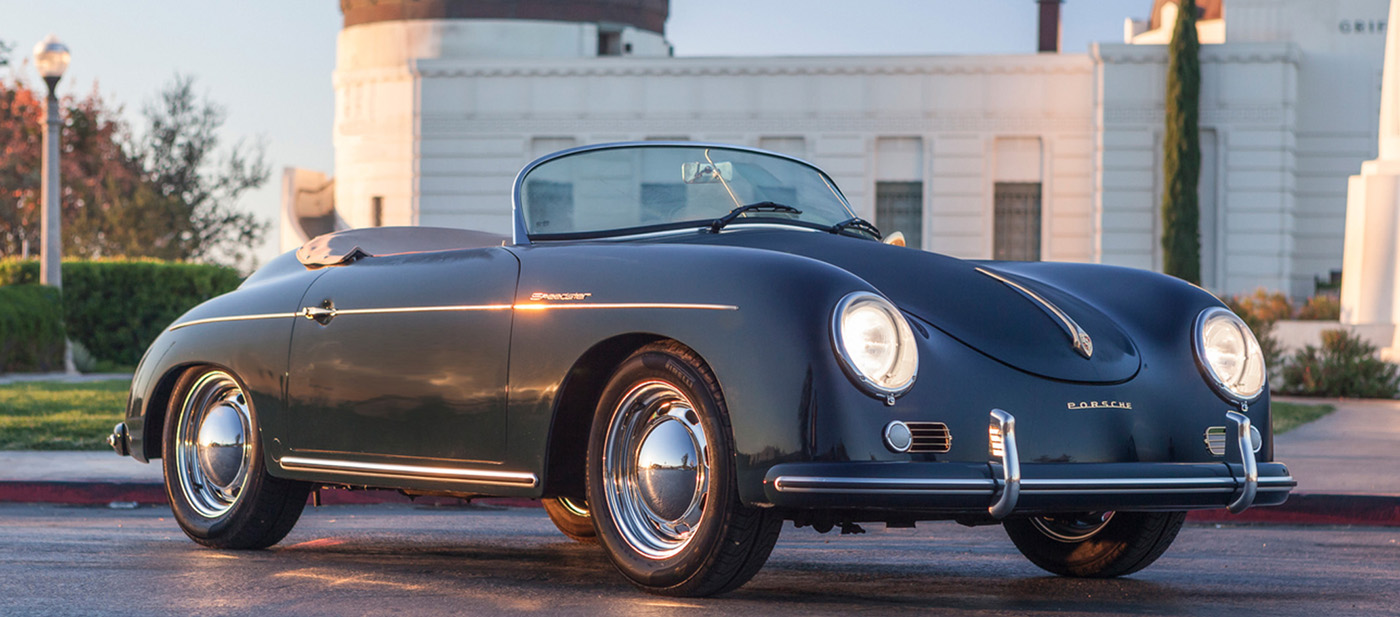 One of the biggest challenges of car ownership is trying to pick the perfect car for you and your life. But what if, like mine, your life is different from day to day and week to week? What if your high mileage commuter can't handle the family road trip you want to take next weekend? What if your aging minivan contains permanent french fry particles mashed into the carpeting making it unsuitable for taking clients to the game? What if you don't even own a car?
Sure you could call Hertz, Avis, or National and get whatever they have on the lot. But chances are your options will be limited to a Camry, Focus or Altima. What if you want to drive something more interesting like a Tesla, Range Rover, or Porsche 356?
There is another option. It's called Turo and basically, it's Airbnb for cars.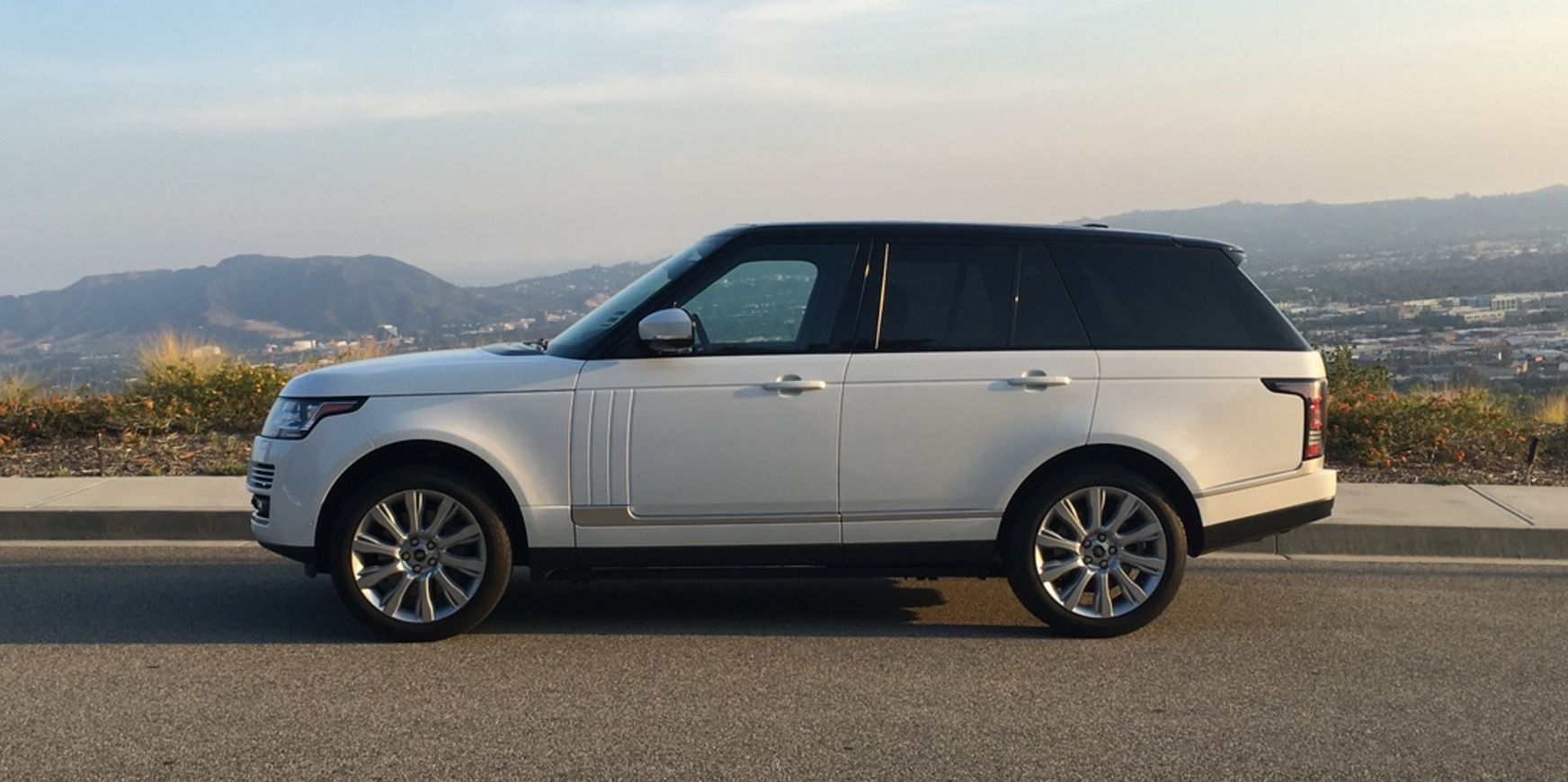 Owners sign up their cars and make them available for rent when they're not using them. All you do is go to the Turo website or app, select the location and dates you want, and boom, all the cars available show up. You can narrow your search by cost, vehicle type, make and model. Since you're renting online or via app, you don't have to go to a rental counter, making pick up and drop off a lot easier. And while they don't cite it as a primary benefit, Christin Di Scipio, Turo's communications manager told me prices are typically 30% less than comparable cars from a traditional rental agency.
Turo is available in most major metro areas across the country. New York City is a notable exception as the state of New York has not licensed Turo yet. But you can rent through Turo in Connecticut and New Jersey. They are continuing to expand in The States, Canada and other international locations as well.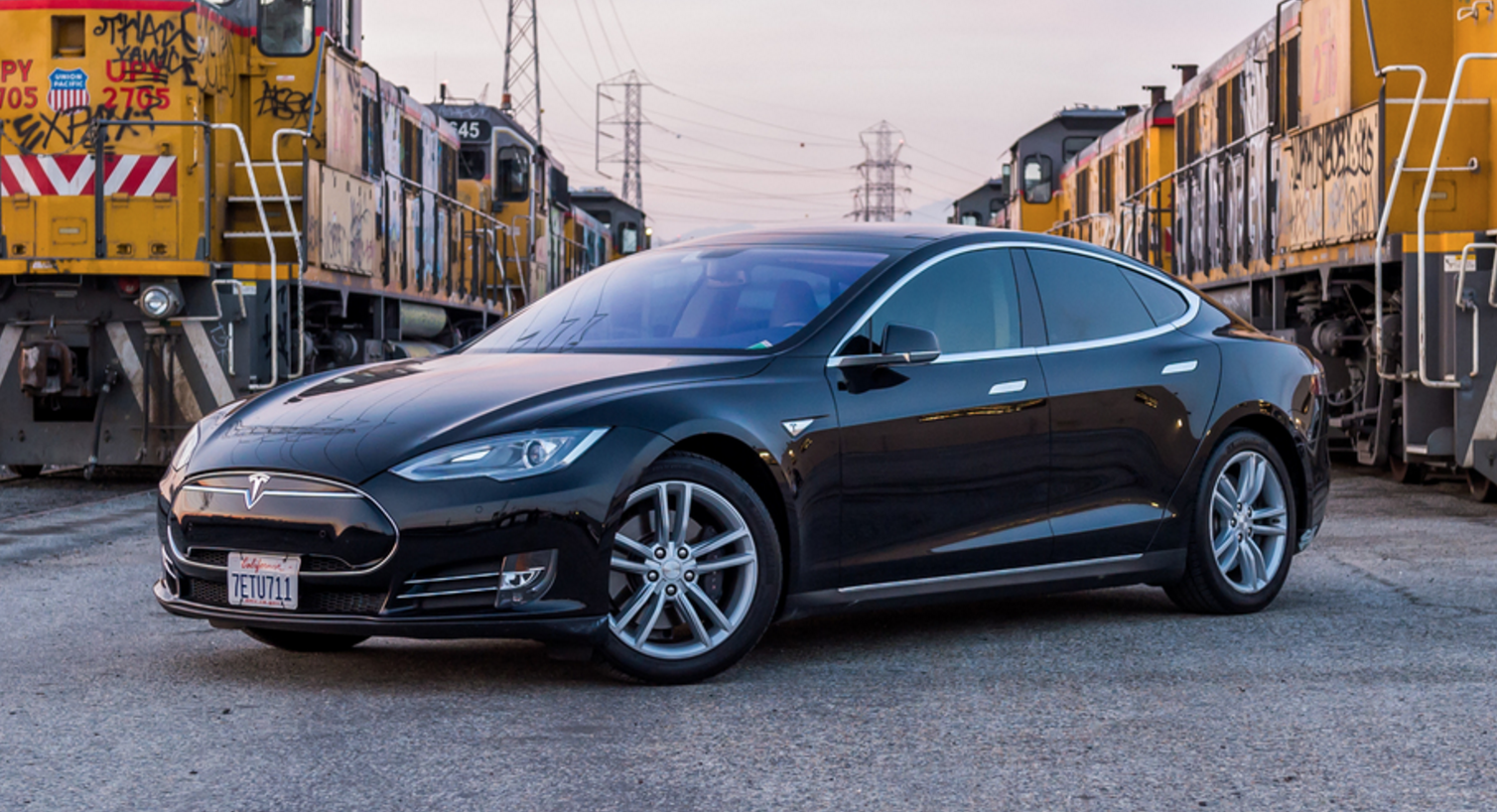 In addition to being a great option for renters, owners benefit from Turo as well. By renting their cars for as little as seven days a month, they can pretty much cover their car payment. Not every car can be a Turo car. Models must be 2004 or newer, have fewer than 130,000 miles on them, have a clean title, and a fair market value of less than $75,000. In a show of professional tech industry courtesy, Teslas are exempt from the FMV limit so you'll find quite a few Model S and X cars on the site.
Turo also allows classic car owners to rent their cars. Those must be older than 1990, have working seat belts, be in excellent mechanical condition and again have a fair market value of $75,000 or less.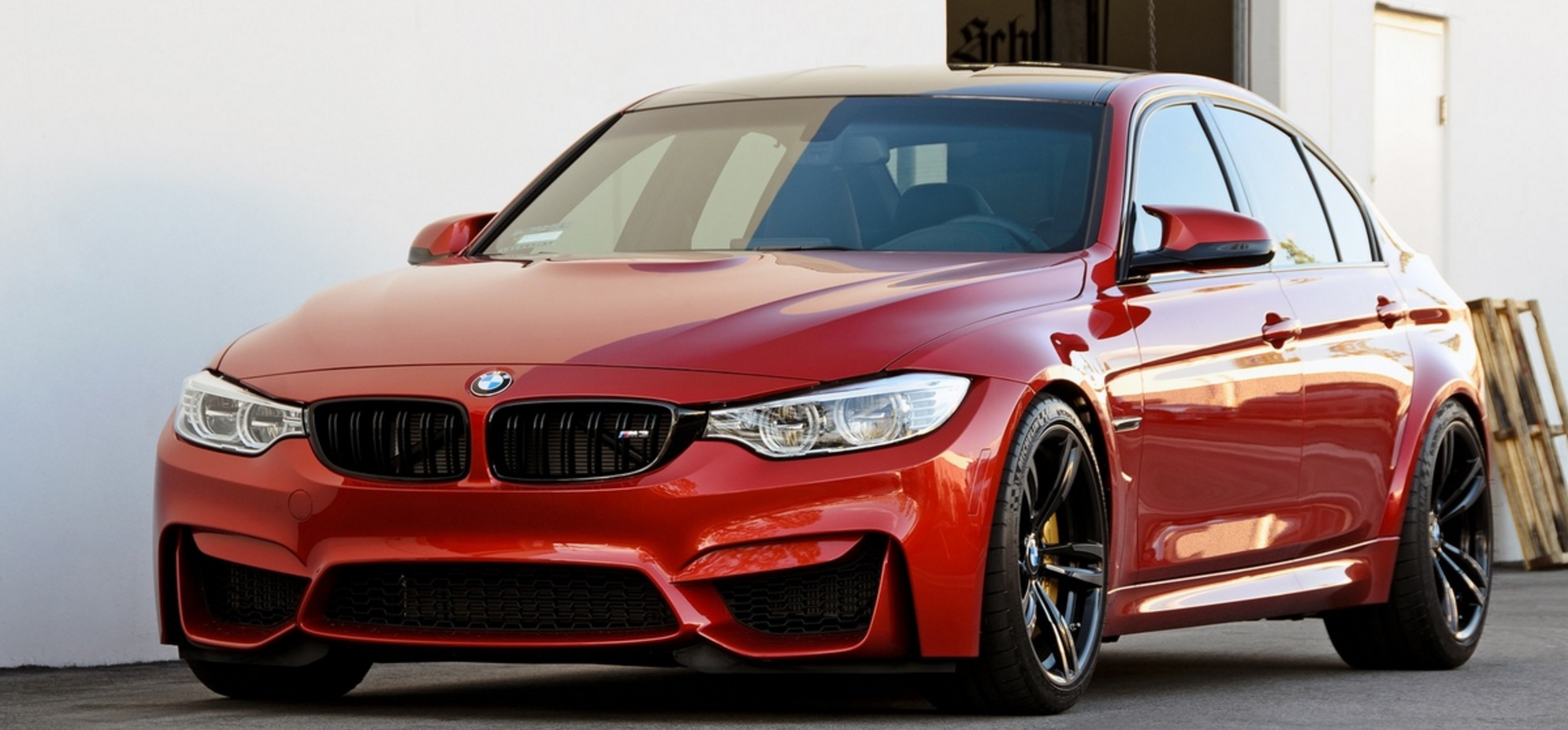 All payments are made on the website or in the app, so the owner and renter agree on a place to meet, walk around the car, and exchange the keys. Turo provides each car with one million dollars in liability insurance so you're covered in case of an accident. They also suppy 24/7 roadside assistance, removing that burden from car owners.
This seems like a great way to test drive a car you might be interested in buying. It's also a way to put that car that's just sitting in your driveway or garage to use earning money. I'll give the service a try on an upcoming trip and see if it's as simple and easy as Turo promises. If you've had experience with Turo, let us know how you liked it in the comments.