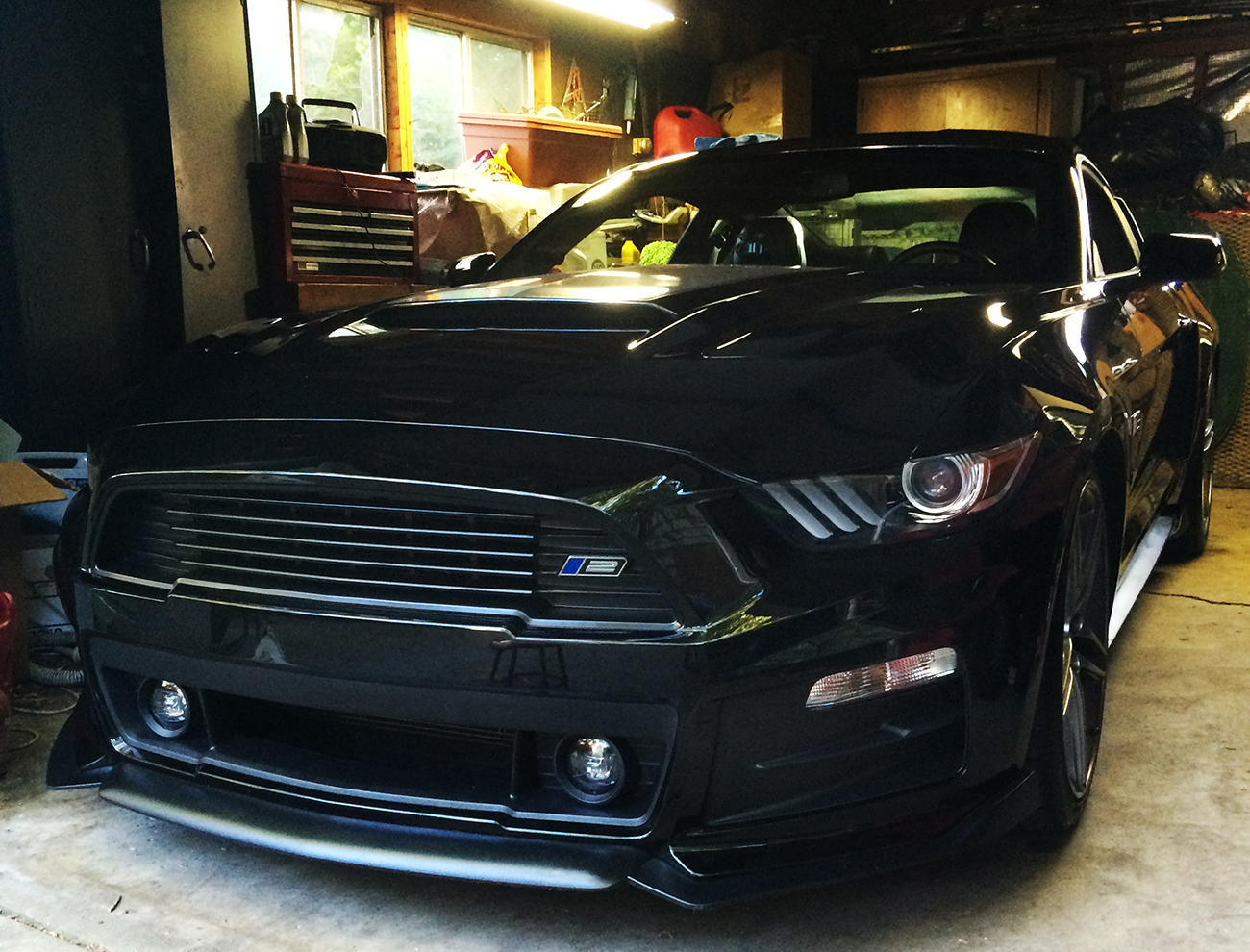 Do the words, "it's just a car," make you want to slap the stupid out of that person? Does the act of someone slamming your car door too hard make you see red? Are you more likely to spend hours detailing your car then maintaining pretty much anything else in your life?
Well then, you're just as messed up as the rest of us, you – my friend – are a car guy!
So what is it about cars that drives most of us to sacrifice our sanity and financial stability?
We are car guys!
Could it be all that horsepower? The feeling of speed as you rocket through your favorite back road listening to your engine as it brushes the redline? The way you admire the sun gleaming off your car's every curve and angle as it produces the perfect shade of color? Or, maybe its the connection we have as we throw that beast into a corner? Whatever the reason is, we car guys know that there is a connection between man and machine – that moment when you become one with your car and for this, we love 'em!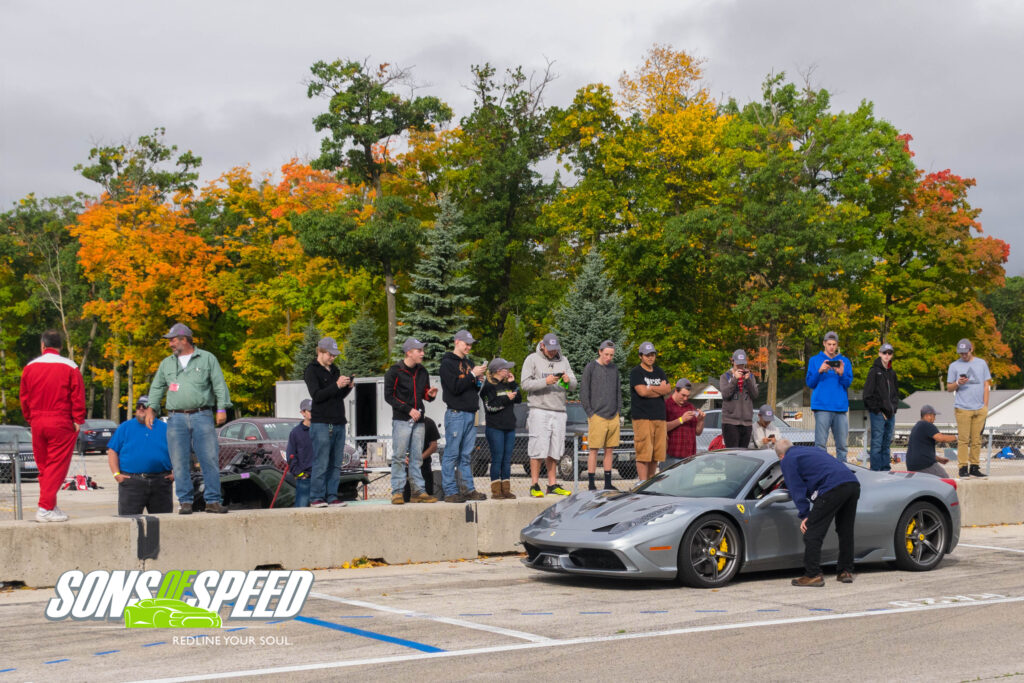 For those who don't understand the bond we have for our cars, for us, cars are more than a just mode of transportation to take us from one errand to the next. To us, a car is more than that… A lot more. A car is the one place where you are the most comfortable at being yourself. It's the freedom to have no destination in mind except the drive. The car is an extension of who we are or who we want to be. That's why we spend so much time and money on our cars. A non-car guy may see it as a waste – throwing away all that time and money on "just a car." But for us, we see it as an improvement of who we are.
The car is our salvation.
All of us car guys/girls have those fond memories driving down the road in the family van; as we looked out the window staring at the traffic going by – we see it – the mode of transportation that woke us up and forever changed our lives. Be it a '68 Mustang, a '63 Corvette, or even a '85 Porsche 911 – whatever the car was, that was the moment where our lives would change forever. We were reborn as… car guys!
For the auto-obsessed, the car is our salvation. Without it, we would just be going mindlessly through life from one engagement to the next. The car allows us to feel whole – it allows us to live in the moment and enjoy the thrill of it all. It gives us ability to express ourselves.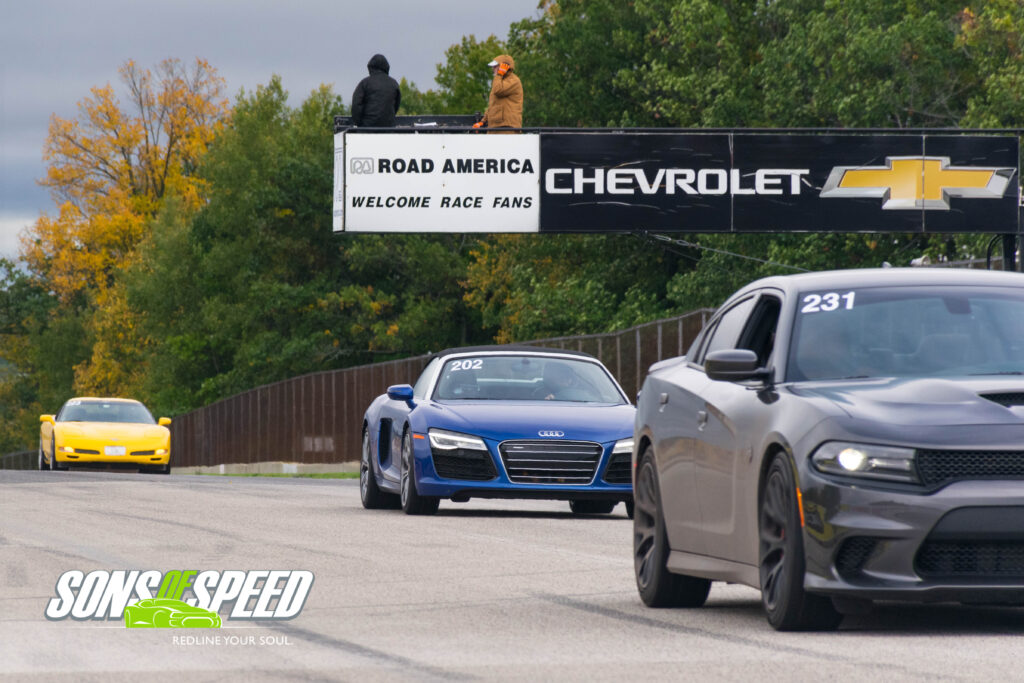 Whether you drive a muscle car, tuner, or exotic. The car by itself is just a car. But, the right car for you… well, that's when the car and you become something more. So is that what makes all us car folks a bit crazy? Maybe. Are there better ways to spend our time and money? Of course – but when you're driving down the road and catch the glare of the kid peering throw the window of the family van with that same look in his eyes you had. It just seems to make sense.
So stand up and be proud you crazy bastards! You are car guys and I am proud to say I am one of you, too. So I'll stop writing and you stop reading and let's get out there and drive our damn beloved cars!