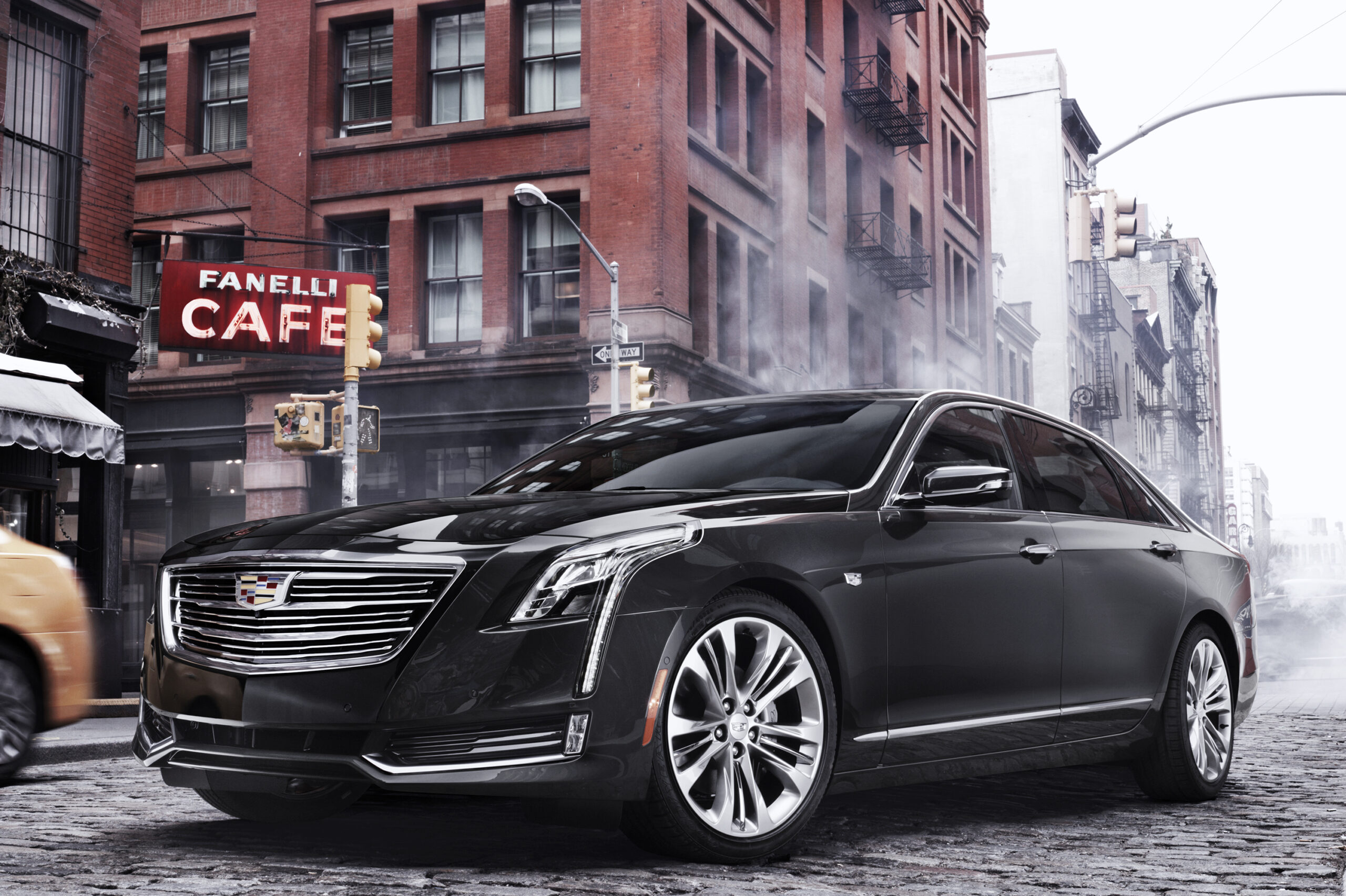 Cadillac gives techie car guys the stuff they've been waiting for.
Anyone who has been the victim of theft, vandalism or even a careless door ding against their prized ride has wished for a 360 degree camera recording system to catch and punish the low-life offender. I know I've been wishing for such a system even before I could legally drive. The year was 1982, I was seven, and a sleek, black Trans-Am that could talk and drive itself just hit the airwaves. Yes, David Hasselhoff and his Knight Industries Two Thousand (or KITT, for short) gave wide-eyed car-kids like me a glimpse of the future to come. A talking, self-driving and self-thinking car that made mincemeat out of would be vandals and thieves was the stuff of every kid's (and victimized car-guy's) dreams.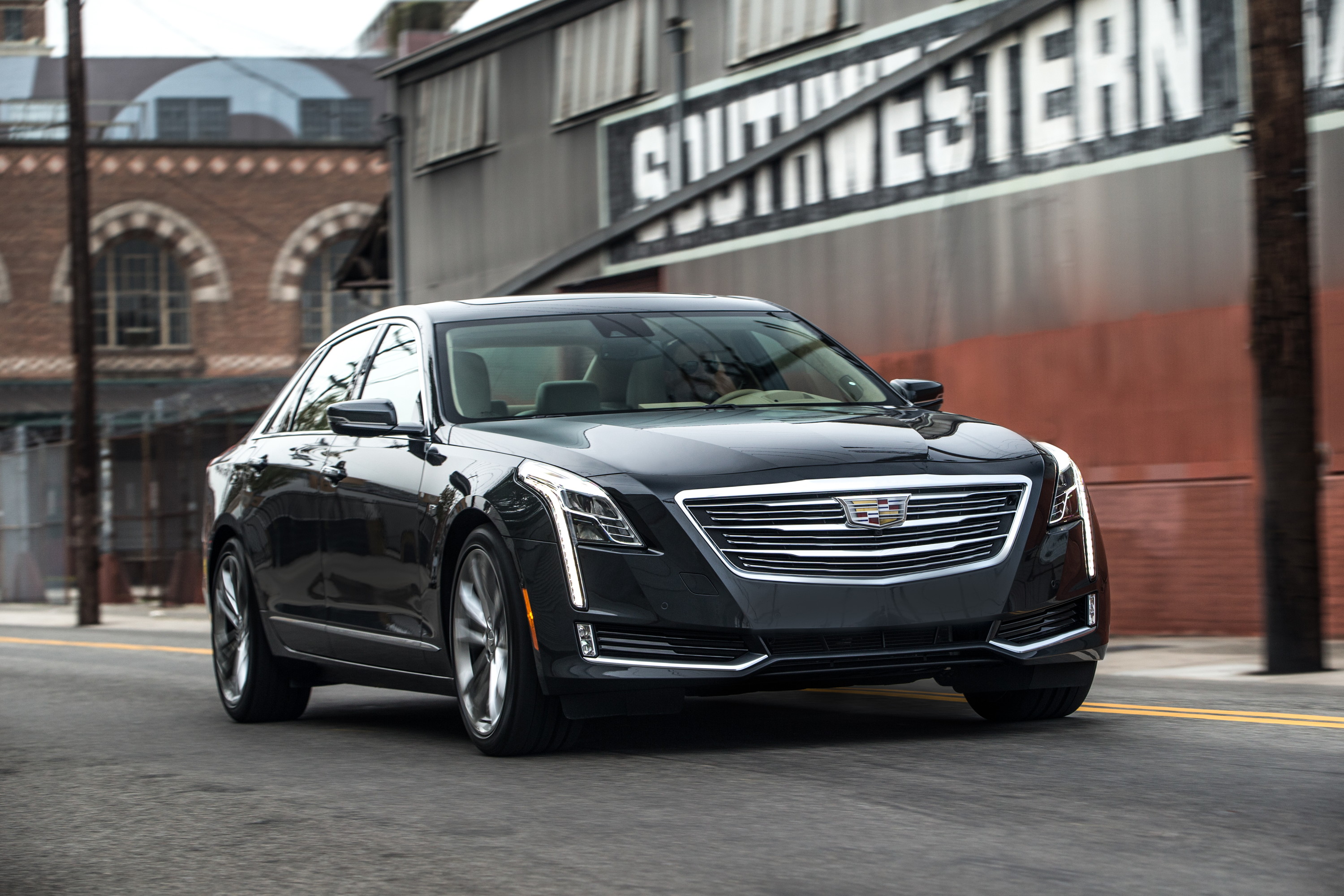 Well, dream no more because self-driving cars are practically here (led by Tesla), cars have had voice recognition for years and now Cadillac introduces its industry-first surround-view recording system. Using four out of its seven exterior cameras, the new CT6 (in Luxury, Premium Luxury and Platinum trims) will allow drivers to record the front and rear of the car simultaneously while driving, and use all four cameras "round-robin" style when the vehicle security system is armed.
Cadillac says this latter system only records video once the CT6 is "disturbed" – we presume this means when the alarm has been activated. If we had our druthers, though, the system would record any time it sensed movement near the car. This would catch certain situations that don't actually trigger the car's alarm, such as a door ding, someone keying the car and someone reaching inside an open window.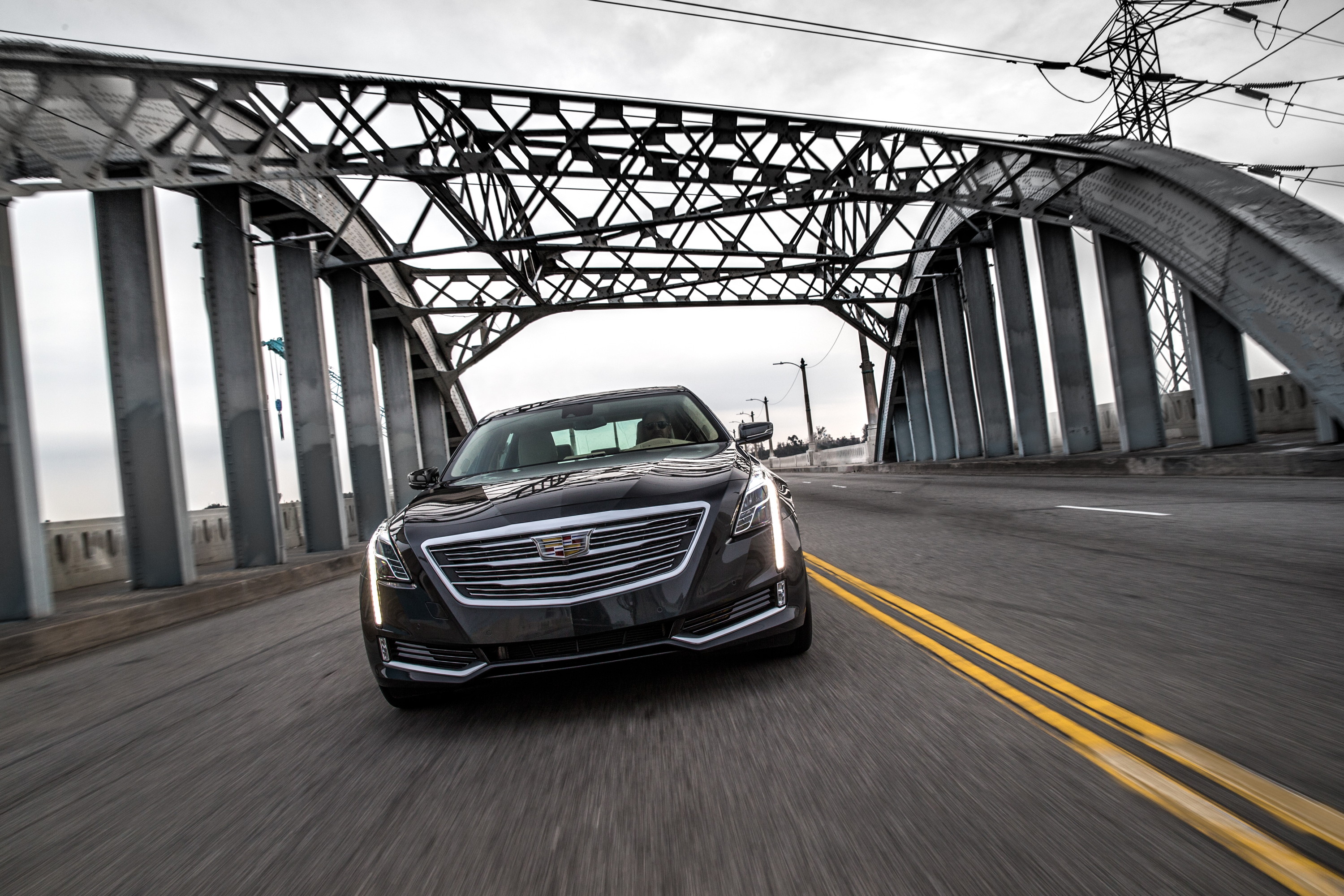 The cameras are strategically placed without compromising the sculpted exterior — one in each door-mounted rearview mirror, one integrated into the front grille and one mounted on the rear trunk lid. The same cameras are also used to provide a 360-degree display around the vehicle on the CUE screen to aid in vehicle maneuvering, and the other three out cameras are used with Caddy's trick new rear-view camera mirror. All the video is recorded on an SD card in the trunk.
GM has pioneered video recording in their cars since debuting the Performance Data Recorder in 2015 Corvettes, and we hope this technology is shared across nameplates so we can add rear view camera recording to the fantastic PDR system for some cool split screen track action. So kudos to you, Cadillac, for bringing us the future we've been waiting 34 long years to see.