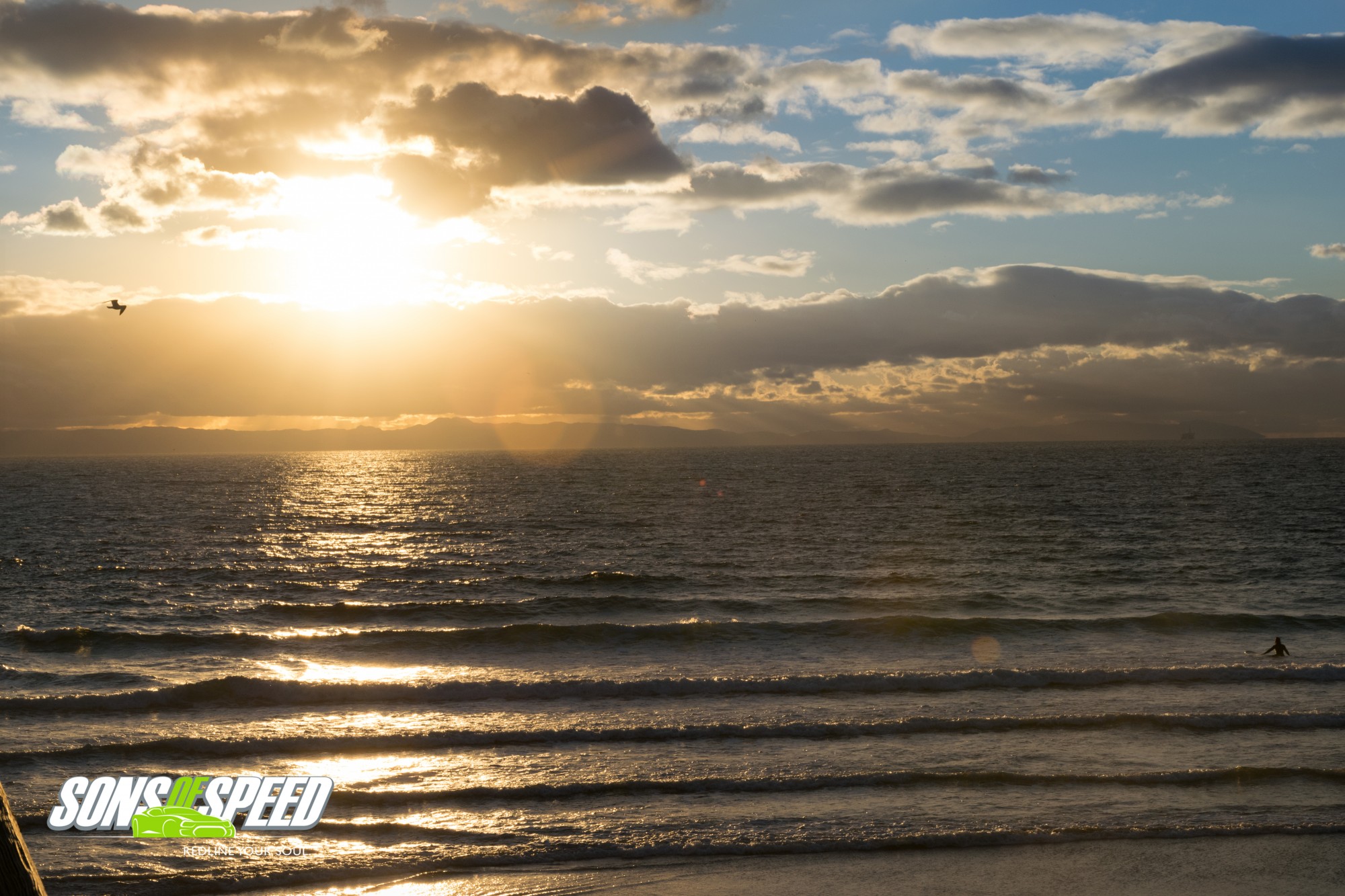 What would hell look like for a car guy? If you've ever driven a car in or near Los Angeles, you'd probably answer "the 405." Yes, the traffic in L.A. is insanely heavy even at non-rush-hour times, but if you know where to look, you can find some amazing locations with beautifully sculpted winding roads, almost as if carved by the car-gods themselves. Here are the best ways to get away from L.A.'s car hell and into auto nirvana in 45 minutes or less.
Angeles Crest Scenic Byway (State Route 2) – 60 Miles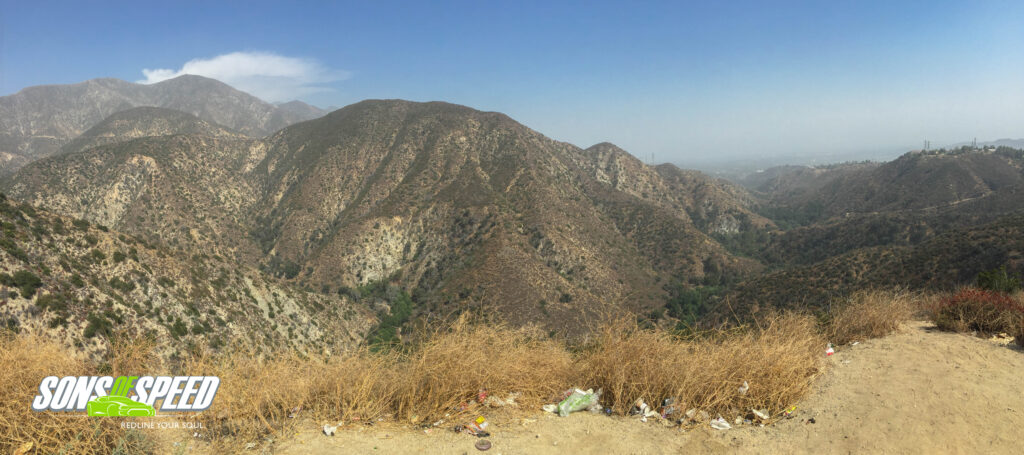 In the foothills of Pasadena lies the gateway to one of the most phenomenal driving roads in the world.  Looking for twists and turns, canyons and mountains, and scenic overlooks everywhere?  Exit State Route 2 North from the I-5 or the I-210, and just keep going.  Soon enough, you'll be looking back over Altadena and Pasadena from high up in the Angeles National Forest.  The great thing about Route 2 is that it's not your only option through the mountains.  Want to extend your stay at 10,000 feet?  Try starting your drive on Placerita Canyon Road (enter 20165 Placerita Canyon Road, Santa Clarita into your navigation) and head south when you get to Sand Canyon Road, then to Little Tujunga Canyon Road.  Grab Foothill Blvd east to Ora Vista Ave (which will turn into Big Tujunga Canyon Rd and take you right back into the Forest).  Our attempt to do just that, however, was interrupted by the aftermath of a wild fire that hit Santa Clarita a few days earlier, and you may find certain roads closed in the winter due to snow (yes, it snows right above L.A.!).  But if you want to feel like you've done 5 laps on the Nurburgring, with a mountain view to boot, there's no better place than Angeles National Forest.  For more information and to check road closures, visit www.fs.usda.gov/angeles/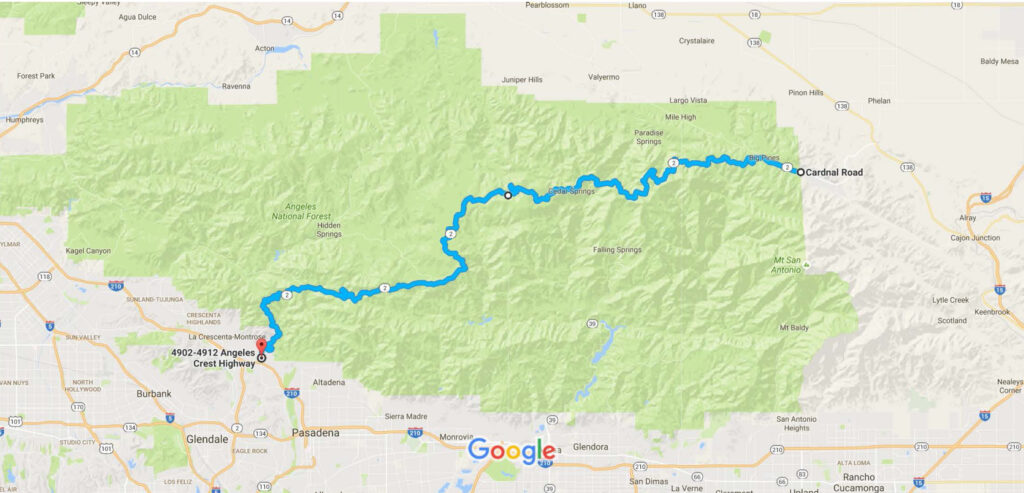 Mulholland Drive, Beverly Hills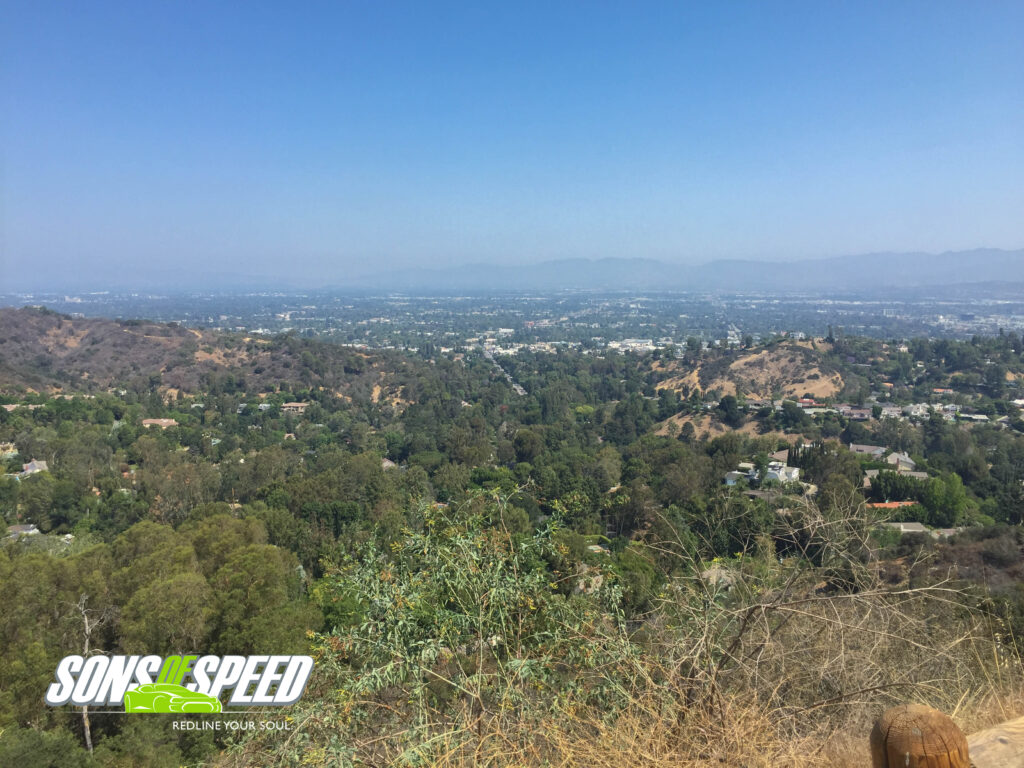 Beverly Hills might be known today as the home of the stars, but back in the days of James Dean, it was also known for having one of the best roads in all of Los Angeles, the famed Mulholland Drive. Beginning at Coldwater Canyon Drive, Mulholland takes you through a twisting track in Coldwater Canyon Park with scenic vistas of nearby valleys and gorgeous homes below. Stop by the Nancy Hoover Pohl Overlook at Fryman Canyon for a quick hike on foot around the Betty B. Dearing trail. For a driver's loop, plug 12370 Mulholland Drive into your GPS and start heading southeast to Laurel Canyon Boulevard and turn right (south). When you hit Sunset Boulevard, hang another right and head back east, then another right on Beverly Drive followed by a quick left on Coldwater Canyon Drive back to Mulholland. Pull a 170 degree right to start the loop all over again, and keep an eye out for the ghostly taillights of one Mr. Dean.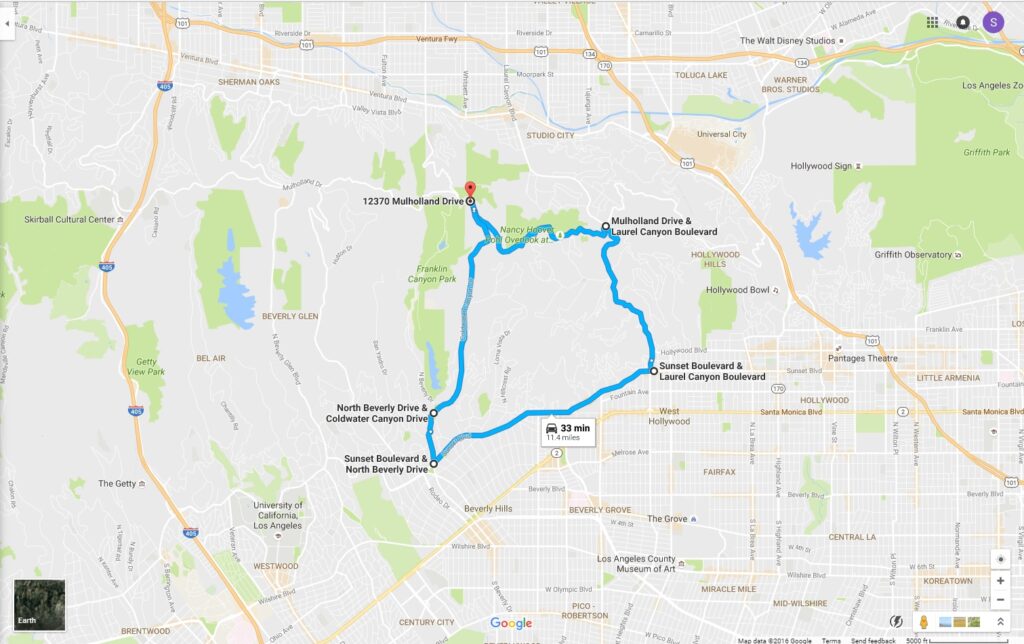 Palos Verde Drive East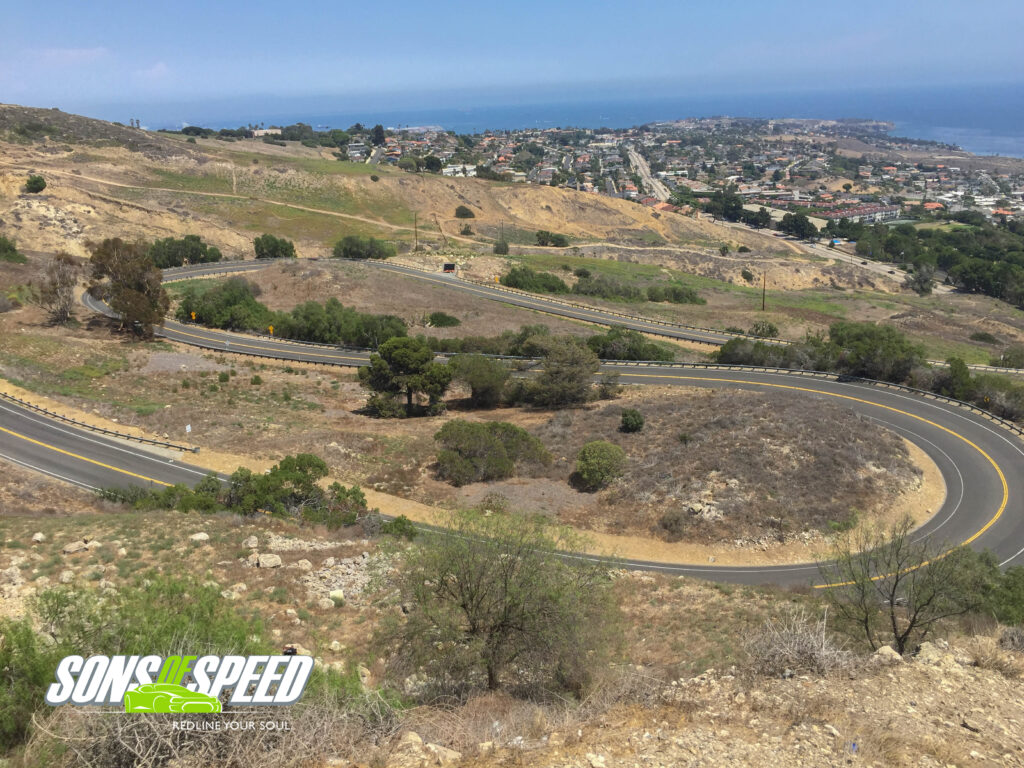 Jutting out into the Pacific ocean just south west of Los Angeles is Rancho Palos Verdes, home to beautiful vistas and the Trump National Golf Club. Before you reach the ocean, however, make sure your route takes you to the corner of Pacific Coast Highway (Hwy 1) and Narbone Avenue. From there, head south on Nabone Avenue, which – once the twisties start – will turn into Palos Verdes Drive East.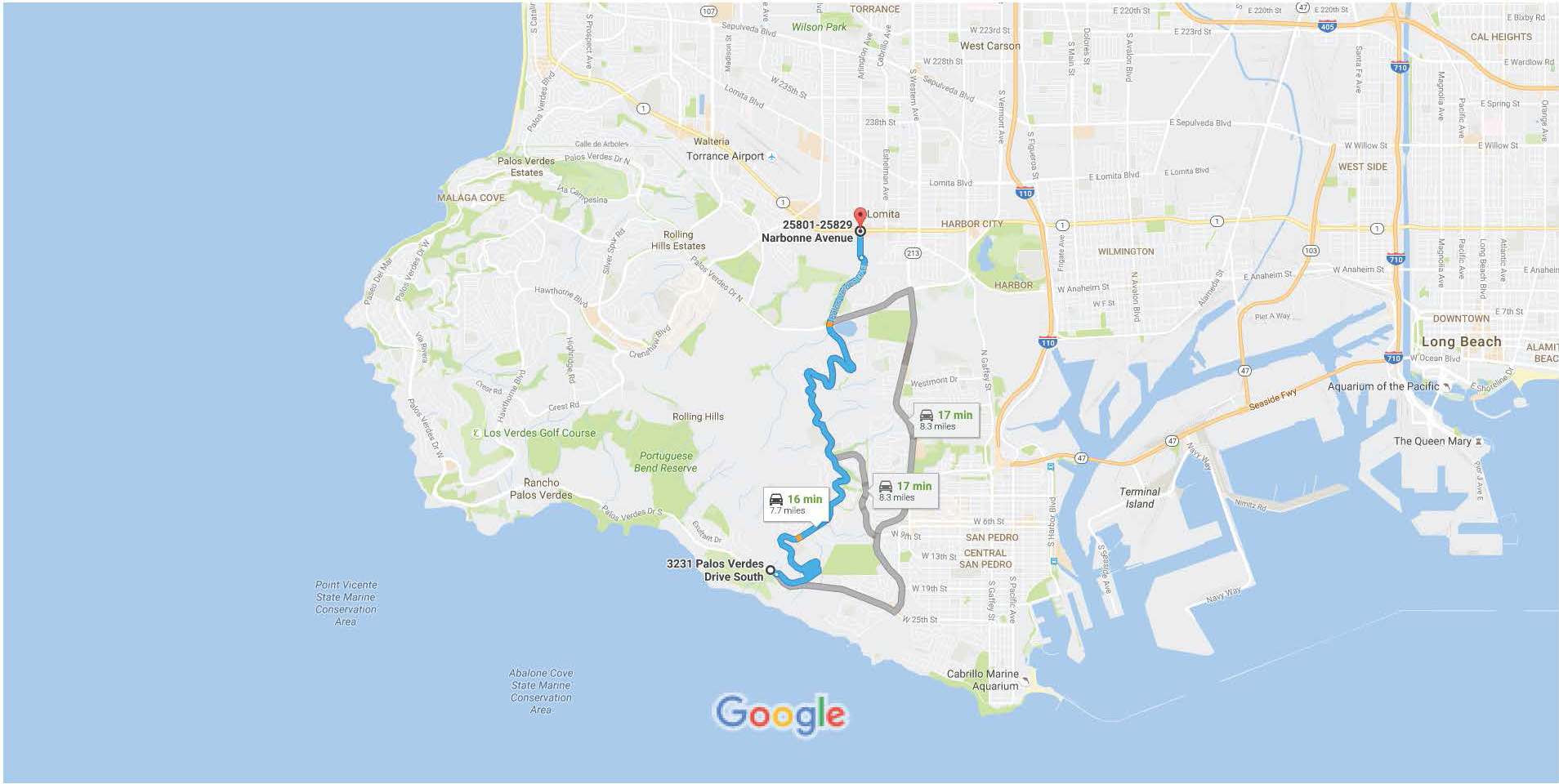 Keep heading south for a great hilly trek that winds its way down to the coast, with an Alpine-like switchback to finish off a beautiful drive to the sea.
Santa Susana Pass Road, Los Angeles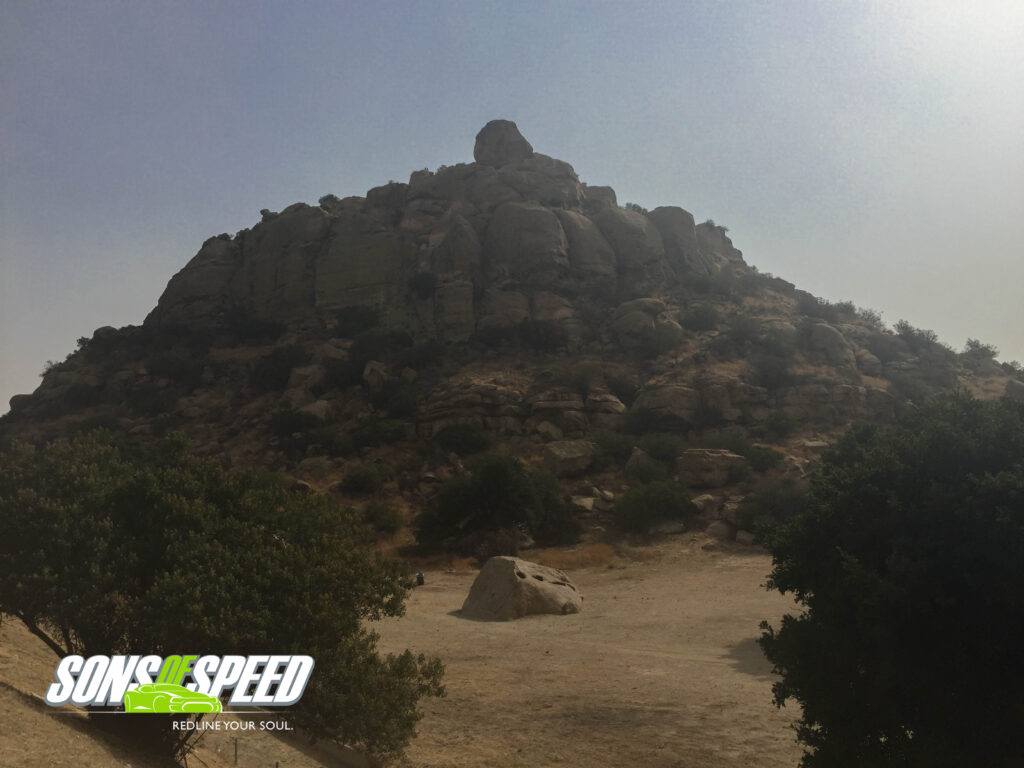 Nestled between the 118, Topanga Canyon Boulevard and a set of railroad tracks sits Stoney Point Park – a mini mountain begging you to get out of the car and climb to its peak. If you take the challenge, it's best to find a local to help navigate – the trail winds around (not directly up) the rocky structure, but it's also unmarked with many intersecting pathways. In short, without a guide, you'll spend a lot of time doubling back and looking for the right way to ascend, all while keeping an eye (and both ears) out for rattlesnakes.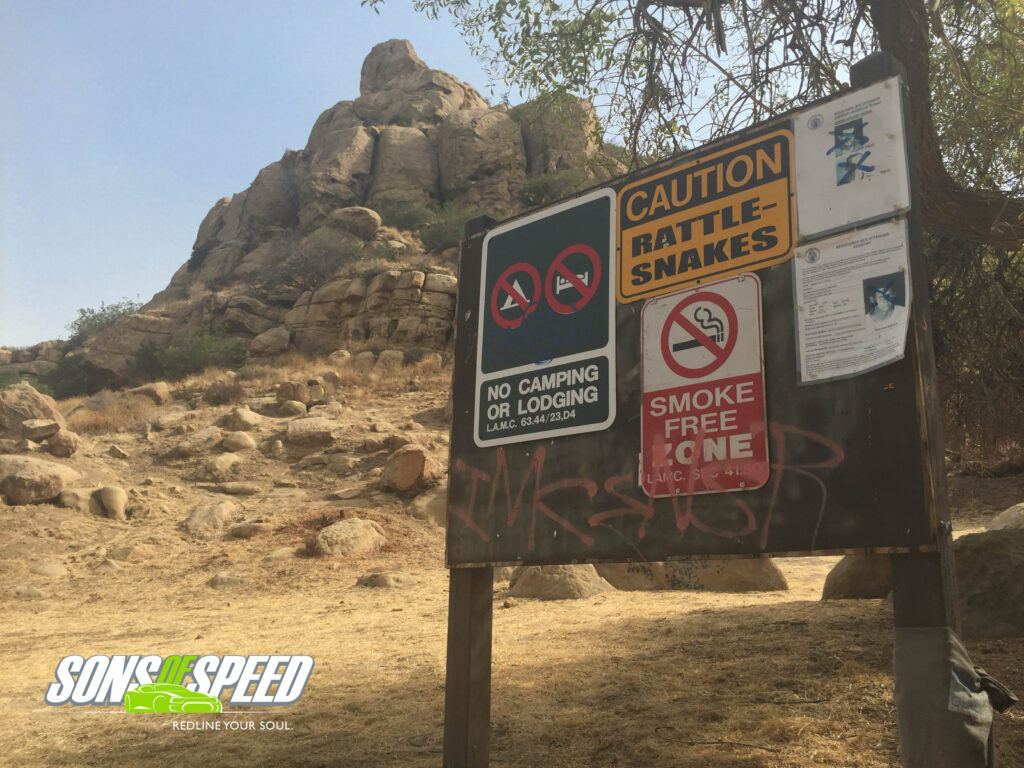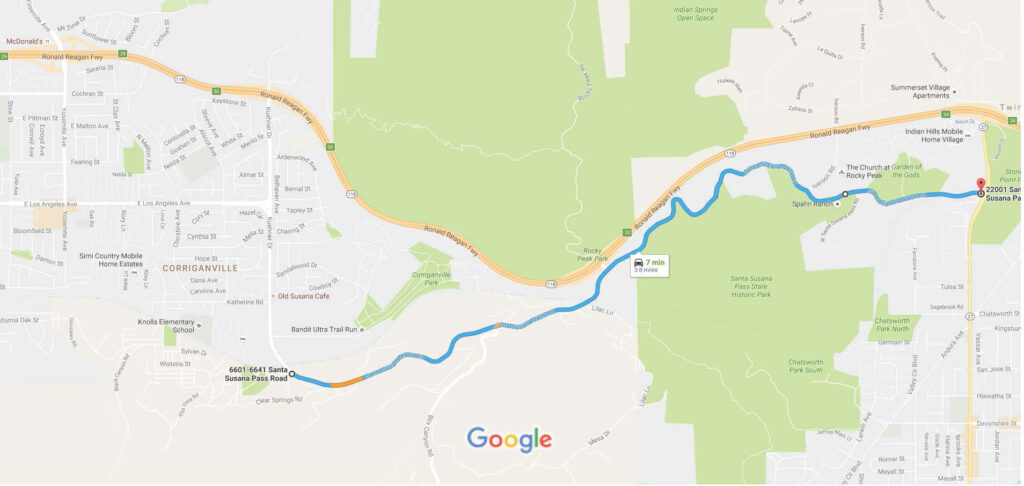 After conquering the summit, reward yourself with a hidden gem of a road that takes you from Stoeny Point back towards Calabasas. Just northwest of the Point is the three way intersection of Topanga Canyon Boulevard and Santa Susana Pass Road (just south of the 118); get there, and head west on Santa Susana Pass Road for a twisting two-lane trip with little traffic, great views and mountain-side passes to make the journey back to civilization one you will want to take as often as possible.
The Hills of Malibu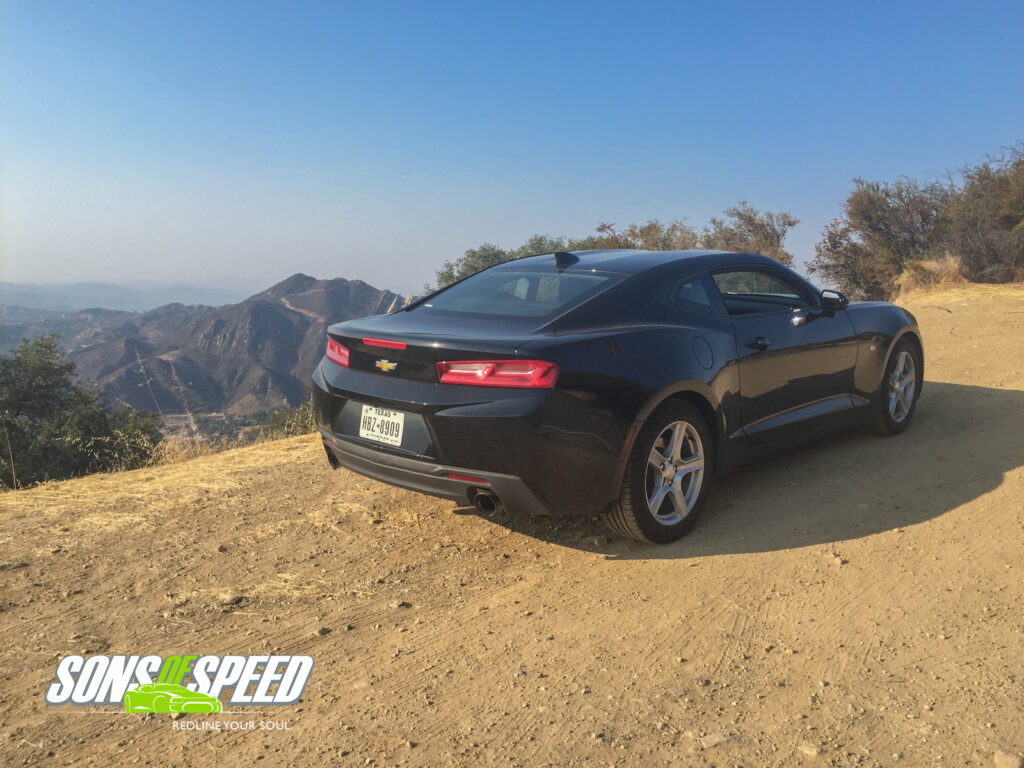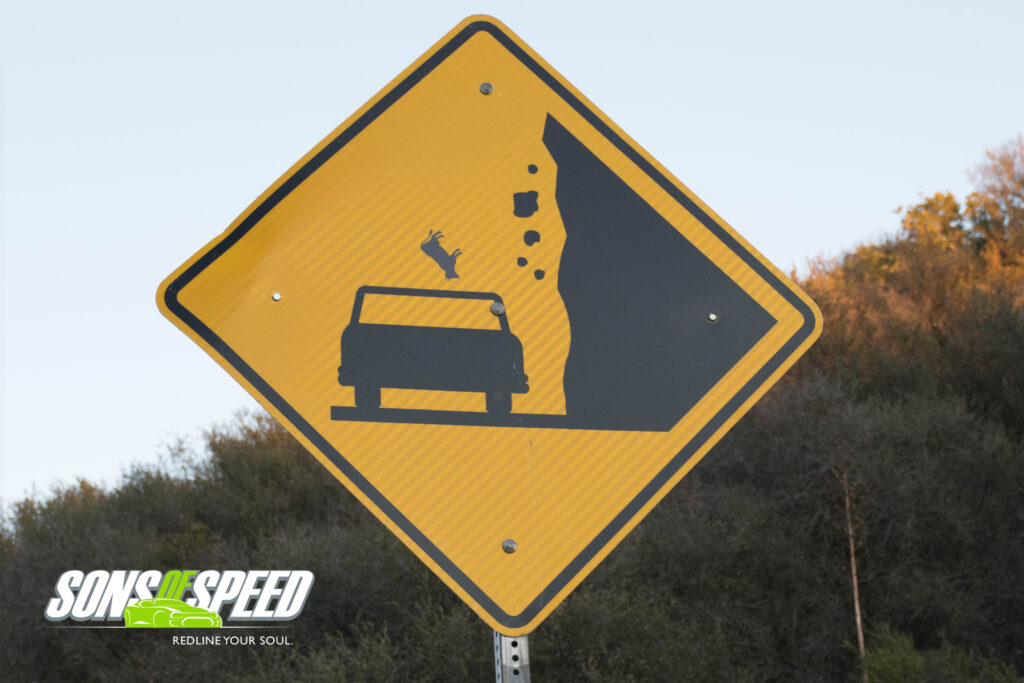 Yes, on Malibu's hilly roads, you are told to watch for "falling cows!"
Situated between the Pacific Ocean and the valley towns of Thousand Oaks, Westlake Village, Calabasas and Hidden Hills sit the Santa Monica Mountains. For the driving enthusiast, there is probably no better place to live as your daily commute anywhere for anything involves twisty mountain roads and beautiful vistas. Basically, any road between the 101 and PCH (Pacific Coast Highway 1) in Malibu will satisfy your driving desires, but your main roads will be highway 23 (also called Westlake Road) on the west side to highway 27 in the east. If you have some time, play around with intersecting roads as well as the main drags are well populated with other drivers and motorcyclists. For a real treat, time your drive near sunset and watch the sun dip behind the mountains for a picture perfect end to a great driving day. And watch out for falling cows!