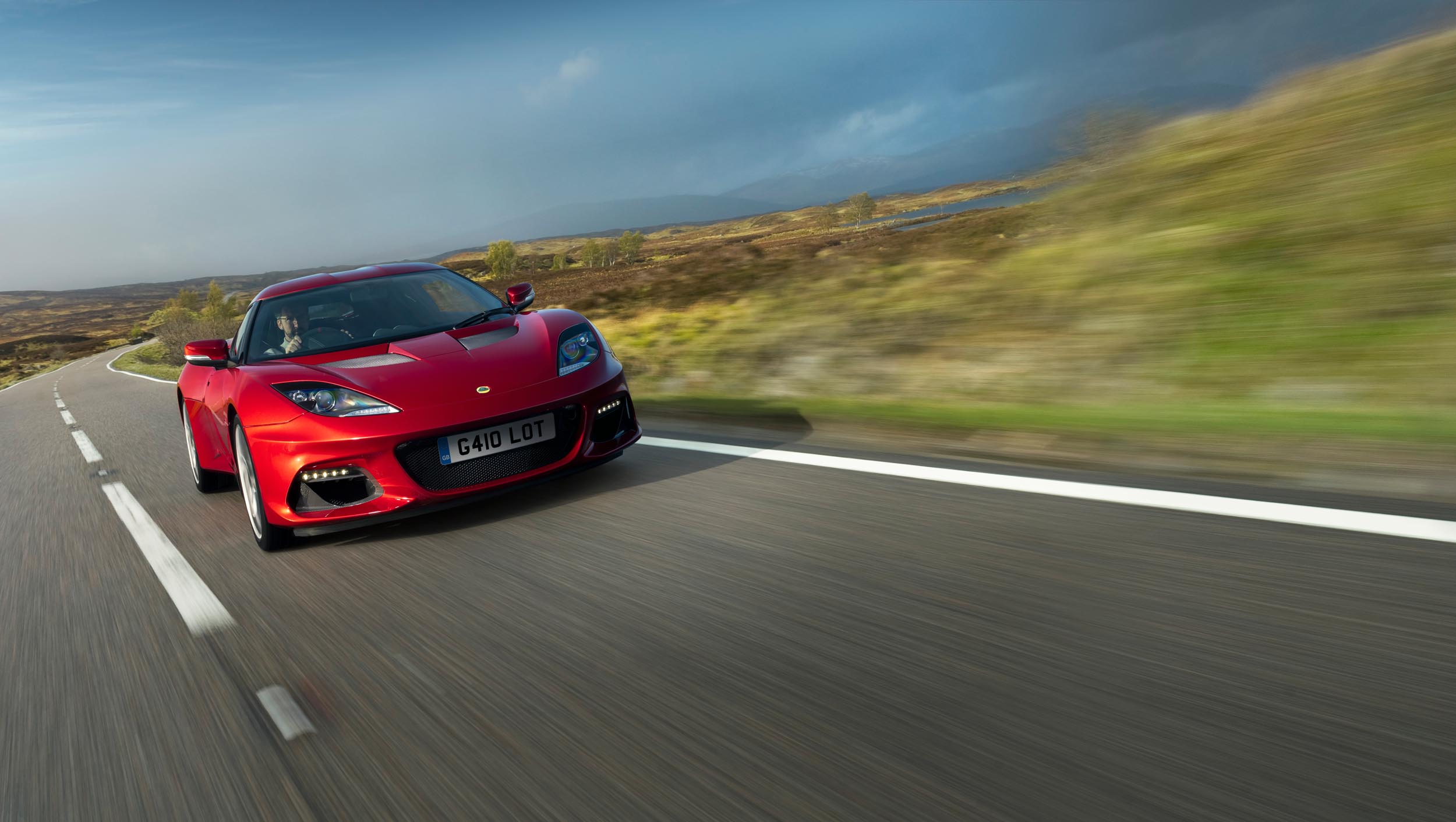 Comfortable, Confident, (at times) Offensive
This is the second time I have had the opportunity to review the latest generation of Toyota's flagship sedan, the heretofore old-man's car called the Avalon. With this newest iteration, however, Toyota is definitely seeking to shed that well-deserved image of an older yet sensible owner who wants a vehicle that works well all the time while yearning for times-gone-by, a time when sedans – not SUVs – ruled the road.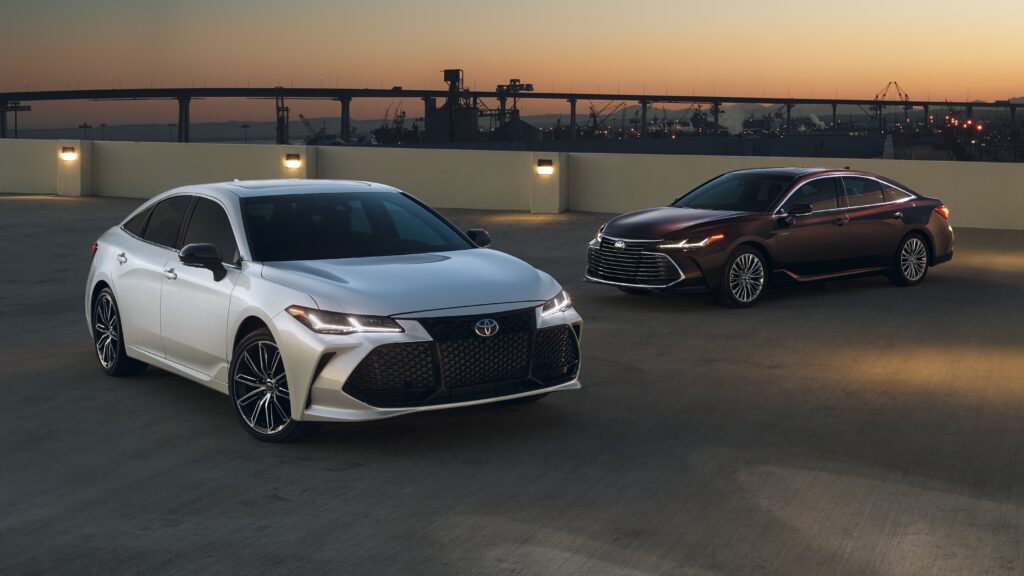 Our last review, which you can watch below, focused on the Avalon's driving dynamics – specifically, its 8-speed automatic transmission that, in manual mode, will wholly and completely lie to your face. In short, no matter what gear you tell it you want, the car will shift to the gear it wants all while telling you – the presumably gullible driver – that the gear you selected is the gear you're in. If you want to test the car's dishonesty for yourself, simply select manual shifting mode at the next stoplight and shift up to 8th gear for your start. Then watch in amazement as "8th gear" seems to have the same gear ratio as first. On its own, this quirk is merely annoying, but it belies a larger truth: that the Avalon is a poseur, a truly old-man's car with a haircut and some spiffy clothes. This is no edgy sports sedan. It's a 1993 FWD Cadillac Fleetwood with less room and less body roll.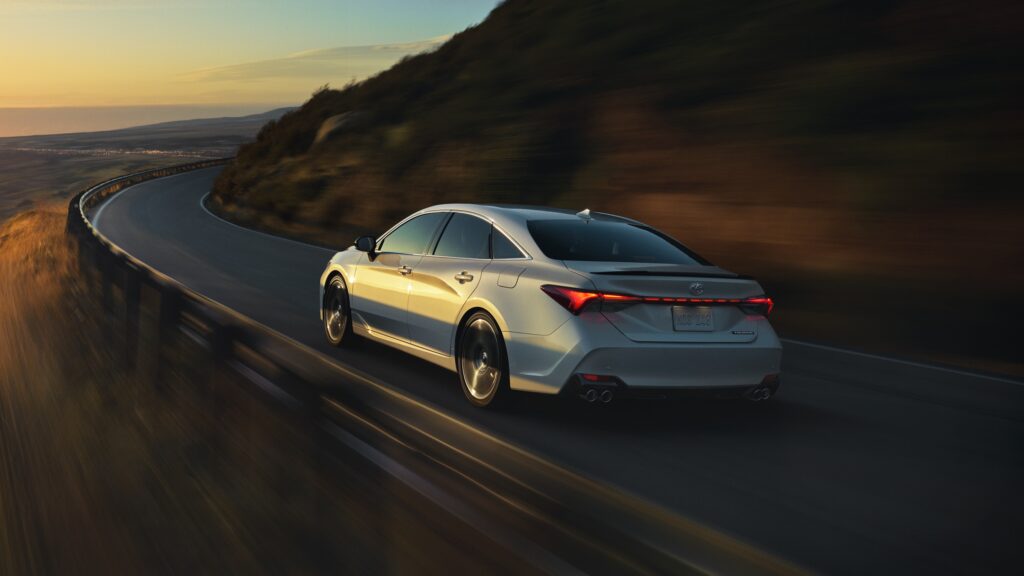 I was going to write this review about how the Avalon is comfortable, confident and inoffensive until driving it again reminded me just how offensive it can be. Need to move the car around a parking lot at 5mph and don't feel like putting your seatbelt on? Get ready for the second most annoying sound in the world next to Lloyd in Dumb and Dumber. Want to time your backing out of a parking space so you get out as the car crossing behind you passes? Get ready for the simultaneous sensation of hitting a brick wall while a Canadian Goose screams in your ear as the overly sensitive safety nannies kick in. Want to close a wet and dirty trunk without getting your hands wet and dirty? Forget it, as the designers didn't see fit to include an interior handhold or automatic closing mechanism. Need to open the trunk with your hands full? You won't find a hands free way to do it (besides the key fob, which obviously requires your hand) and get ready to hunt the back of the car for the trunk release button (which is inexplicably somewhere left of the letter "N" in the car's nameplate, not centered where it should be). Need to bring a large TV home from Best Buy? Watch in amazement as the rear seats fold to reveal an opening ¾ the expected size with a plastic surround making a constricted portal from the trunk to the rear seat area. It'll be just small enough to keep that new TV from fitting. Ask me how I know.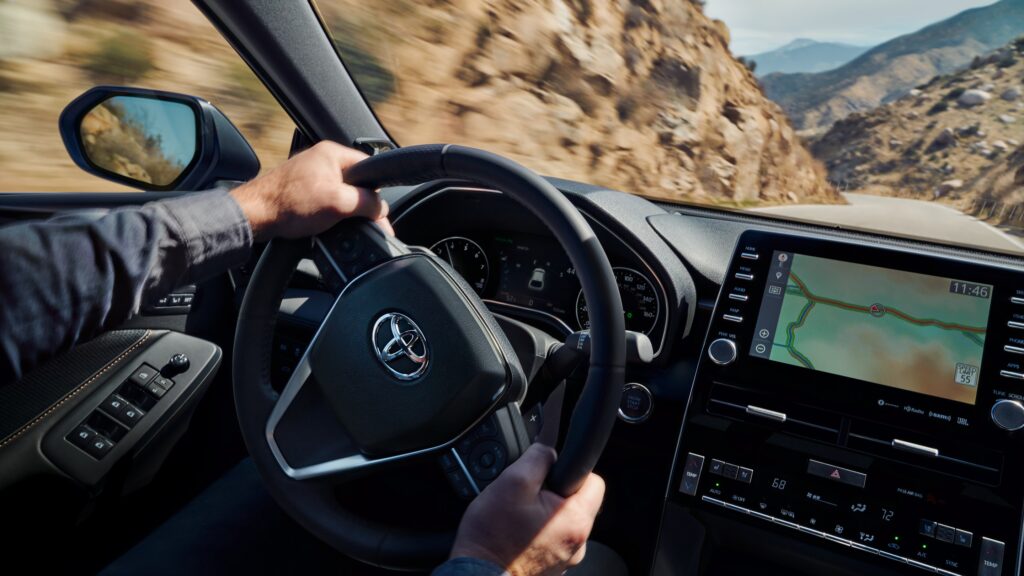 Other annoyances include an owner's manual that will slide back and forth in the glove box (making a clunk sound with every turn of the wheel), a heated steering wheel button placed where it can't be seen from the driver's seat without contorting your head and neck like a Cirque du Soleil performer, a heated steering wheel that only heats from 8 to 10 and 2 to 4 on the wheel (and does so way too hot at that), and the aforementioned lying transmission that lacks paddle shifters.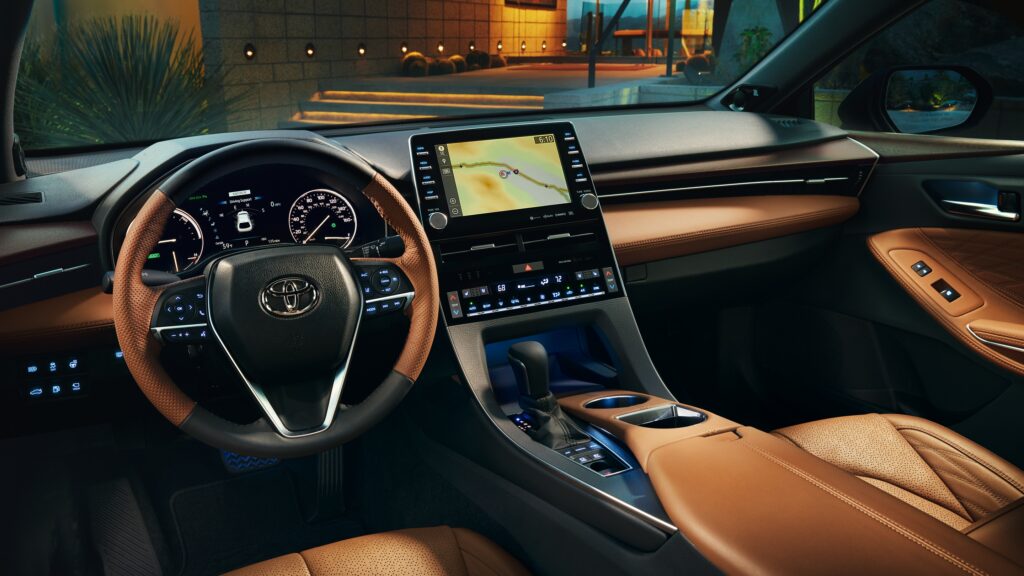 It's not all Justin Bieber-level annoying, though. The 301hp V-6 engine pulls well (enough to spin the tires in first gear), the ride is comfortable and quiet, and there is no ASS (Auto Start-Stop) function (Hallelujah!). Even without that last feature, the Avalon still returns a very respectable EPA estimate of 22/31/25 mpg (city/hwy/combo). The radar cruise control works better than most systems, and the auto-high beam function is nice feature. There's plenty of room for 5, and the trunk (despite its inexplicable fold-down limitations mentioned above) is spacious. Styling cues are nice – edgy without being garish – and the interior space is mostly well laid out. Perforated heated and ventilated leather seats, a Head Up Display (HUD), 14-speaker JBL systems (with CarPlay that didn't crash) and a Qi-Comp wireless phone charging system round out the interior with high levels of luxury touches. The overactive safety features will keep grandpa from running into the garage and backing into your car, and if he manages to defeat those, the five-star safety rating will come in handy. And if you want to blend into traffic instead of standing out in it, this is the car for you.
Base Price: $42,100.00
Advanced Safety Package: $1,150.00
(includes Bird Eye View Camera with Perimeter Scan, Intelligent Clearance Sonar (ICS) with Rear Cross-Traffic Braking (RCTB)
Floor Mats: $259.00
Illuminated Door Sills: $379.00
Delivery: $930.00
Price As Tested:

$44,818.00