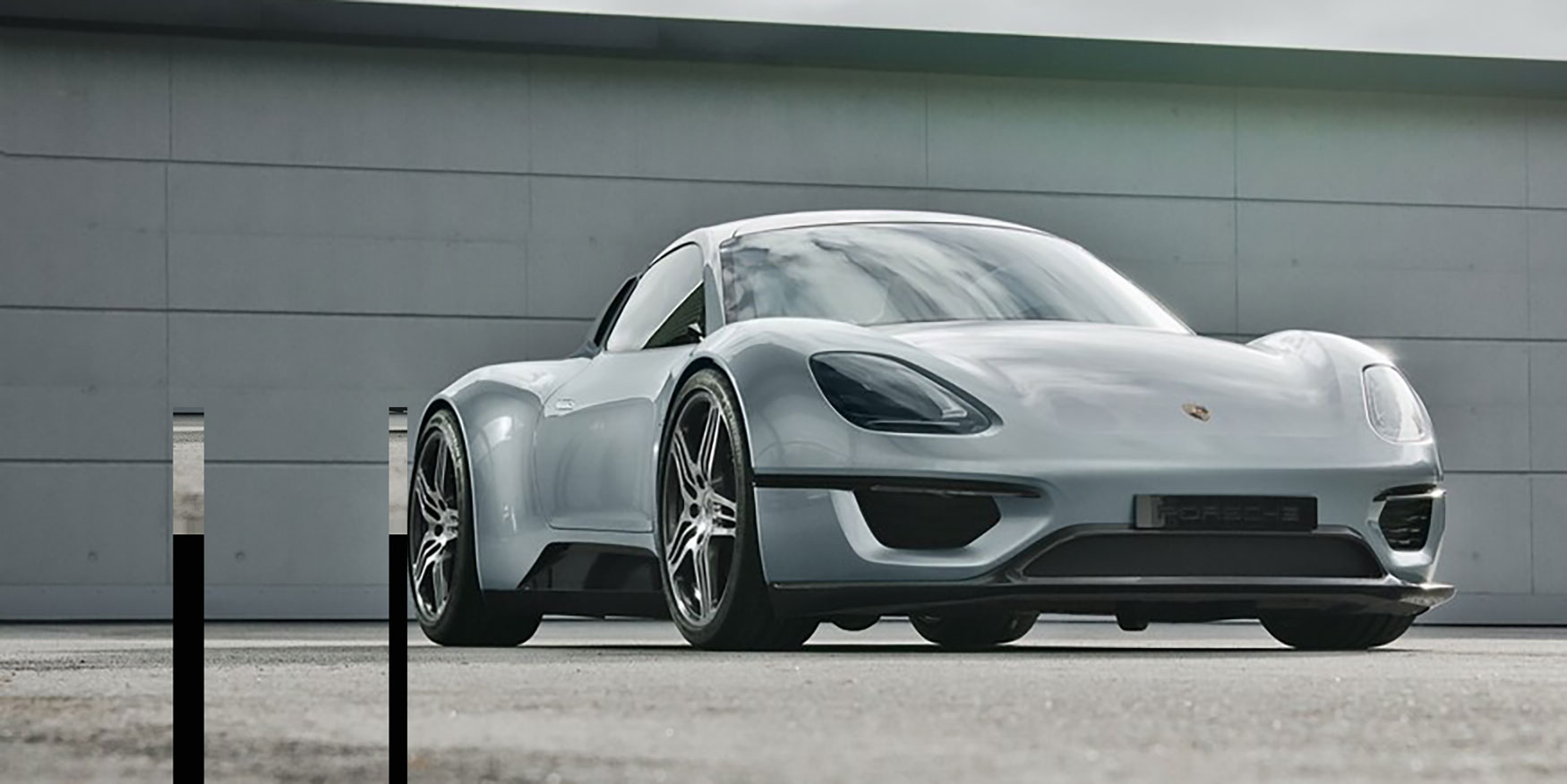 The Porsche 904 Living Legend Concept takes many design cues from the Porsche Carrera GTS (internal code 904) from 1964 to 1965. That car was penned by Ferdinand Alexander "Butzi" Porsche, the founder's grandson and father of the now infamous 911, and it was a lightweight racer.
The 2013 concept pictured here was heavily inspired by the classic 904 and through the use of carbon fiber and a Ducati L-twin 1.2-liter engine was meant to be a minimalist's dream.
The 904 Living Legend Concept is one of several Porsche projects that were never released to the public (even though we estimate several thousand enthusiasts would have grabbed their check books to put one of these in their garage) but it did influence future projects.
We feel that even today this car would probably sell well and could even keep Ducati power, but maybe the V4 from the V4R for a little extra oomph. Who wouldn't want to take a sub-2,000-pound streamlined Porsche with a race-tuned PDK tied to a 234 hp V4 around a track?! Sign us up!