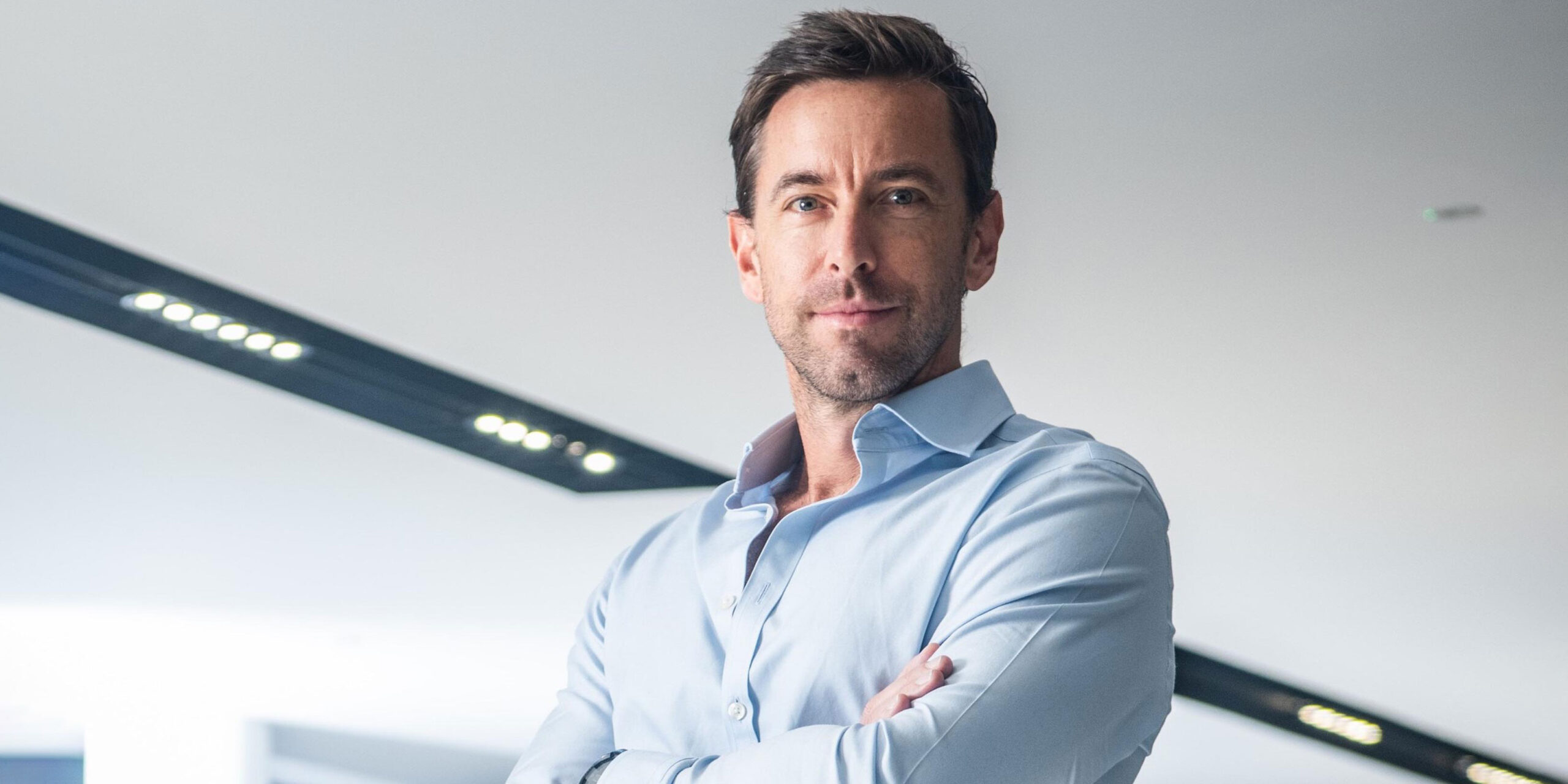 Piers Scott has been announced today as Global Communications and PR Director for British luxury sportscar and supercar maker McLaren Automotive. He will report directly to Jolyon Nash, McLaren's Executive Director of Global Sales and Marketing.
Piers will be responsible for overseeing a press communications strategy to further enhance and grow the visibility of the McLaren Automotive brand around the world on the back of recent successful launches for the McLaren 600LT Spider and 720S Spider. He will also help to communicate McLaren's Track25 business plan that will see a further 15 models introduced by 2025, including the recently revealed McLaren GT which will start to enter global markets in the third quarter of this year.
With over 20 years 'experience in corporate communications and PR spanning Australia, New Zealand and the UK, Piers has held senior communications positions at BMW across all three regions. He was most recently General Manager, Product and Internal Communications for BMW UK overseeing a team of nine people and the management of both the BMW and MINI brand's press offices.
In addition, he has the added connection of having grown up in Remuera, New Zealand, just a few streets away from the original McLaren family petrol station and workshop.
"Piers brings a broad range of experience in corporate communications, PR and brand building to the table for McLaren at a key point in our growth and will help us communicate our next steps as a strongly expanding business within the wider McLaren Group. It's especially apt to have a native 'Kiwi' leading our communications considering that our founder Bruce McLaren hailed from Auckland, New Zealand."
Jolyon Nash, Executive Director of Global Sales and Marketing, McLaren Automotive.
"I'm thrilled to be joining McLaren at such an exciting time in its journey having already established itself as a luxury marque focused on performance and looking to grow its brand and launch a further 15 new models by 2025. It's exciting to help play a small part in the brand's future especially as I grew up close to where it all started with Bruce McLaren himself."
Piers Scott, Global Communications and PR Director, McLaren Automotive.