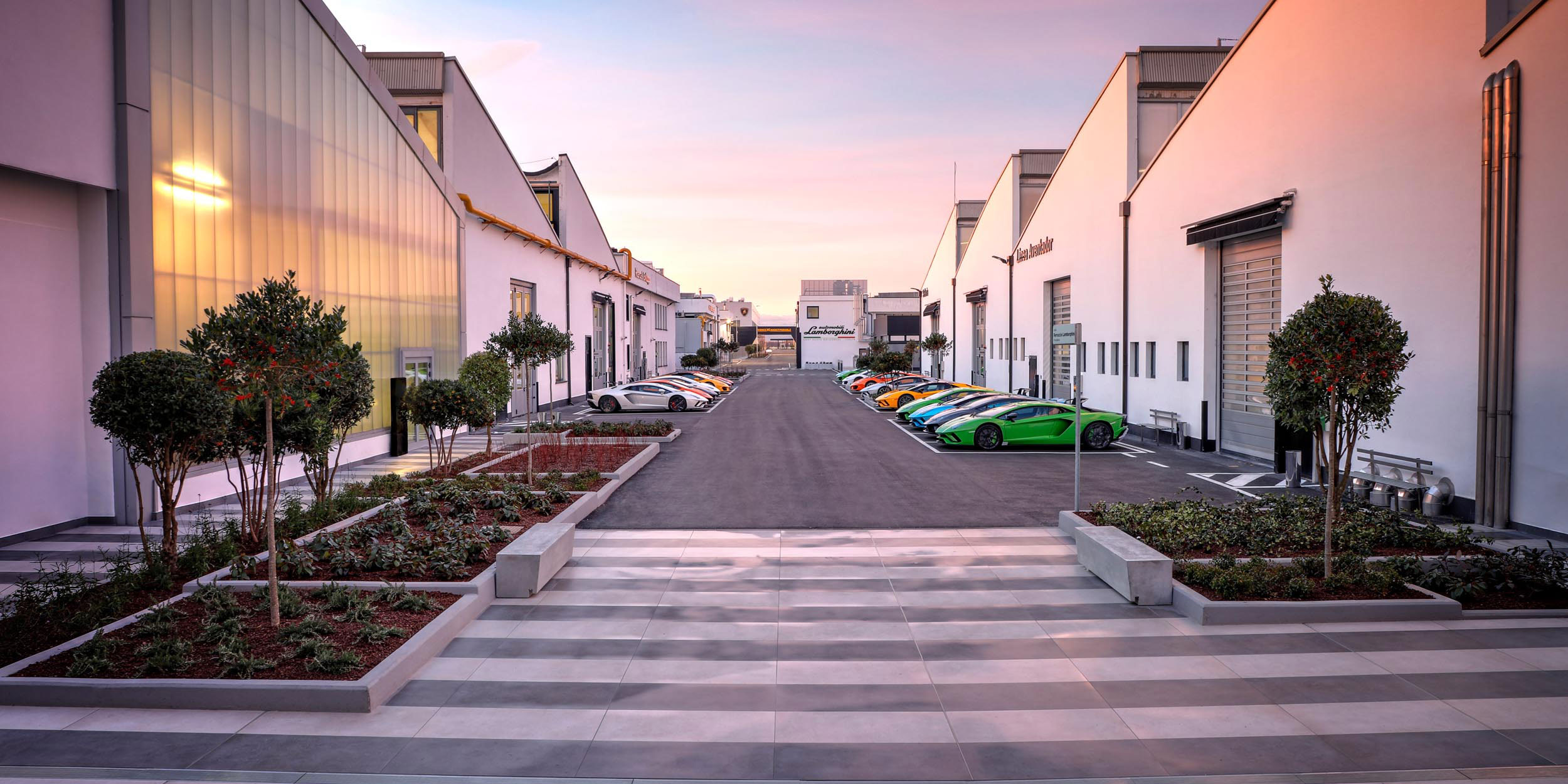 First ever LEGO® Technic™ Lamborghini set will launch globally in summer 2020.
Sant'Agata Bolognese, 28/01/2020 – Automobili Lamborghini and The LEGO Group announce the new partnership introducing the first ever Lamborghini super sports car by LEGO® Technic™, the building system that allows older kids and adults to create more advanced, complex models.
The new 1:8 scale set will launch in summer 2020 and will be the third model in the LEGO Technic Ultimate series, following on from its hugely popular predecessors. This new partnership will see Lamborghini and LEGO Technic joining forces to deliver the engineering excellence and design flair that both companies have become famous for. With the possibility of constructing transmissions, differentials and gearing systems, LEGO Technic is an advanced building experience that many fans find challenging yet rewarding. When you build with LEGO Technic, you learn how to Build for Real.
Katia Bassi, Automobili Lamborghini Chief Marketing and Communication Officer, says, "The LEGO group has amazed entire generations with beautifully simple or extremely complex constructions. In the digital age, where entertainment is often via a screen, our collaboration with The LEGO Group allows enthusiasts to live a real experience, reproducing a Lamborghini super sports car in every detail to create an outstanding model, just like the real car."
For Niels Henrik Horsted, LEGO Technic Marketing Director, partnering with a company like Automobili Lamborghini is an ideal choice: "Following the success of the former Ultimate models, it was crucial for us to find a new partner with an iconic vehicle, an unmistakable design DNA and ground breaking use of technology."
The LEGO Technic Lamborghini model will be available in LEGO Brand Retail Stores and the LEGO Online Store from 1 June 2020 and more widely from 1 August 2020. Further details about the LEGO Technic Lamborghini will be revealed at a later date.