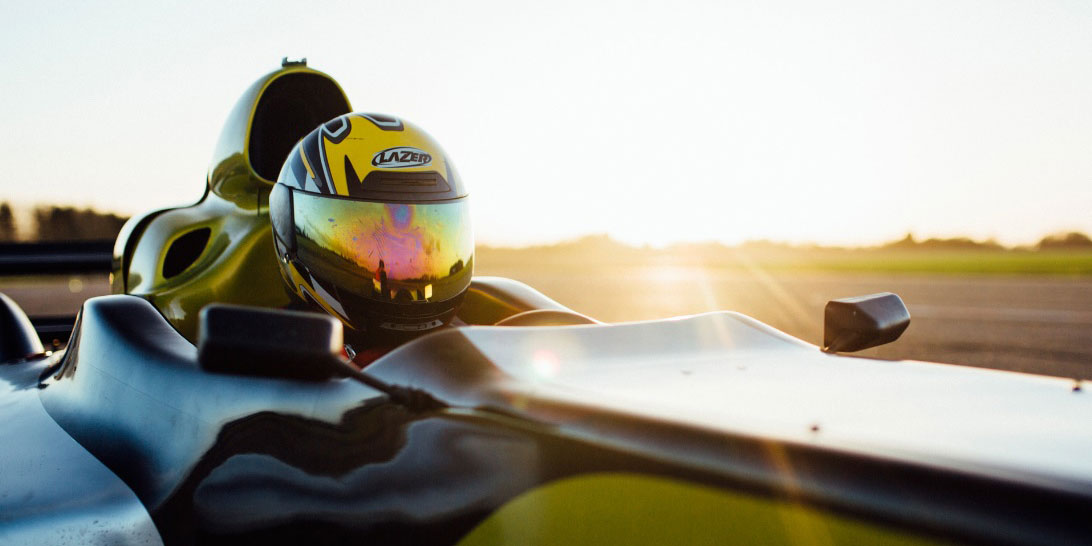 Women currently booking more motorsport experiences than men
Female bookings for single seater race cars increase dramatically in last three months
Single seaters with www.trackdays.co.uk can reach 100mph in under five seconds
New research reveals that women are now booking more motorsport experiences than men, coinciding with the recent conclusion of the inaugural all-female W Series.
Bookings for F1 style driving experiences, where drivers take to the track in a single seater race car, have increased dramatically over the last year and new data reveals that more women than ever are now testing their skills in cars capable of reaching 100mph in under five seconds, reports www.trackdays.co.uk
The latest figures from the driving experience provider reveal that bookings for F1 style experiences increased overall by 41 per cent by both men and women since the start of the year compared to the same period last year.
However, further in-depth analysis shows that bookings from women have increased to a 56 per cent share in the last three months.
Imran Malek, operations manager at TrackDays.co.uk, said: "F1 style driving experiences have historically attracted more male bookings but the recent increase in female bookings shows the landscape could be shifting."
Among the single seater models available for first-timers to drive are a Formula Renault 2000 and a Formula F1000. Formula Renault was once graced by French motor racing legend Alain Prost. Other similar experiences are also possible in a Formula Ford Single Seater.
Experiences start with a safety and techniques briefing session, and when out on the track drivers learn how to handle the awesome power of these machines, along with basic racing lines.
Imran added: "Single seater driving experiences provide a great taster session to see what it's like to drive on a circuit at high-speed in a race car. Who knows, it may uncover a champion of the future, whatever sex they are."
To learn more about TrackDays.co.uk, or to book a F1 style driving experience, visit www.trackdays.co.uk