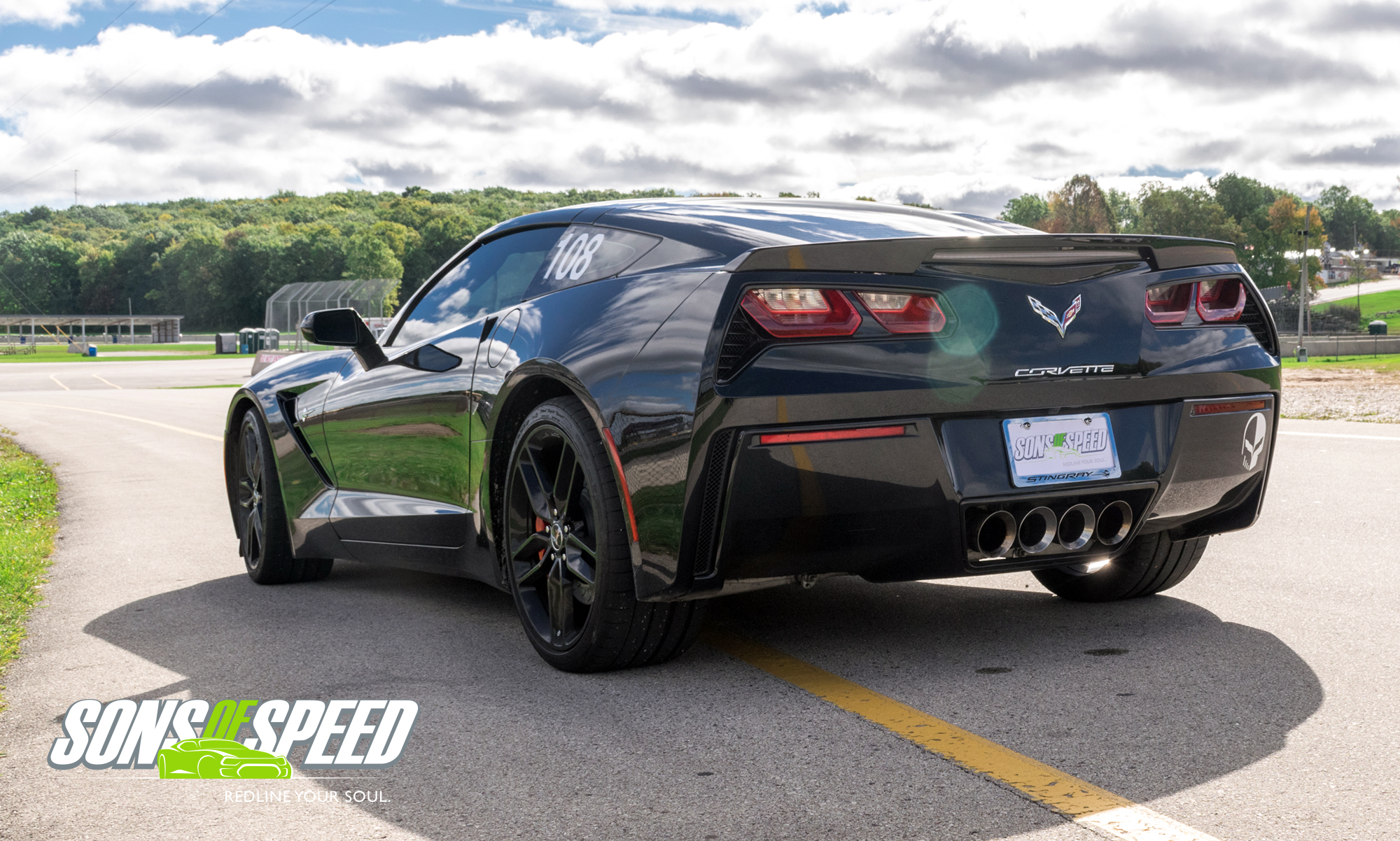 Dateline: October 2, 2015, Road America, Elkhart Lake, Wisconsin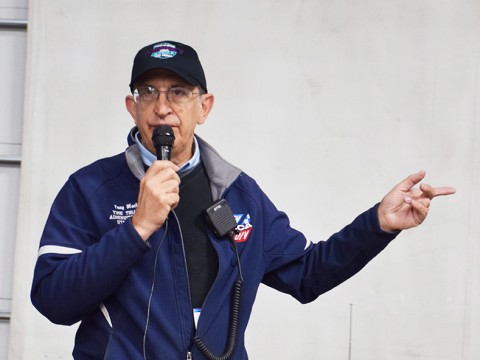 What does a lifelong car enthusiast, SCCA racer and all around track rat do when he wants to support a worthwhile, charitable cause? Write a check perhaps? Volunteer some time? Certainly both excellent options, but if you're Tony Machi – a Milwaukee SCCA Board Member and 30 year March of Dimes advocate – you find a way to combine the sport you love and the cause in which you believe. This is precisely how the March of Dimes "Drive for Babies" event was born.
Started in 2005, this year marks the tenth anniversary in which the Sport Car Club of America and the March of Dimes have partnered with track enthusiasts at the beautiful Road America racetrack in Elkhart Lake, Wisconsin. As event Chairman Machi explains, he created the "Drive for Babies" event to give track fans like him the opportunity to drive on one of America's finest road courses while raising funds to fight premature birth, birth defects and infant mortality. Tony has a special connection to the March of Dimes as he was part of the polio vaccine's field trials many years ago, ultimately leading to the conquering of the debilitating disease. The "Drive for Babies" event would not be possible without a virtual army of volunteers as well as donations and sponsorship's from many different companies, including Road America, who donates a part of the track rental fee each year.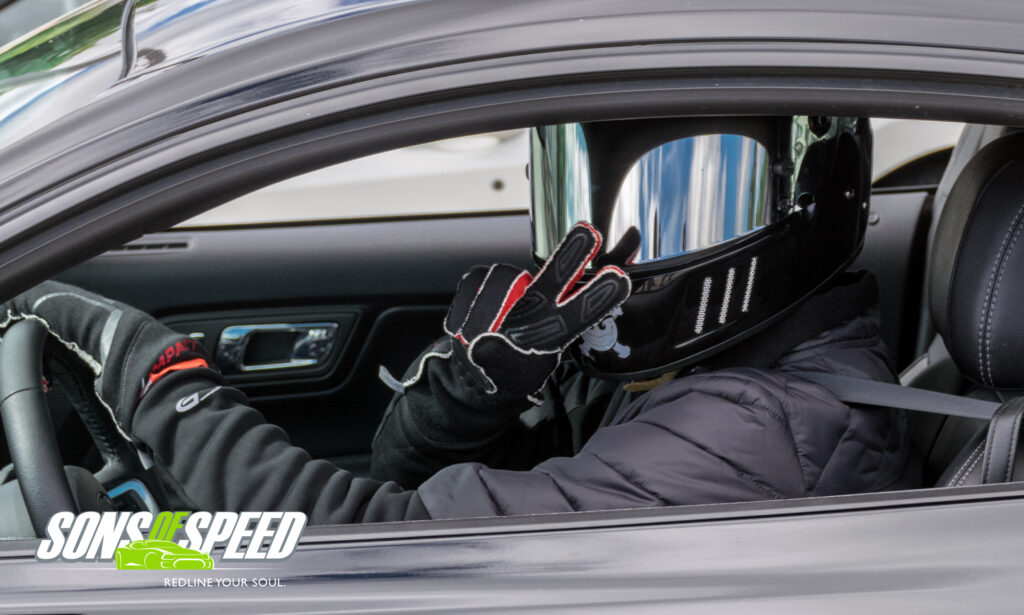 For the third year in a row, Sons of Speed founders Brendan Appel, Chris Balmes and Paul Herrold joined about 150 other drivers on a beautiful early October day to cap off the end of the summer track season, each bringing their own cars: a 2015 Corvette Stingray, a 2015 Roush Mustang RS2, and a 2012 Volvo S60 R-Design, respectively.
Like most track day events, the day begins with registration, tech inspection and a driver's meeting. In addition to going over track rules, passing zones, and what all those colored flags actually mean, this driver's meeting also featured something unique: the story of Matt, a young man who likely owes his life to advances in medicine made possible by the efforts of charities like the March of Dimes.

Matt and his brother were born six weeks early in San Diego, California, and each weighed less than five pounds. The twins were rushed into the neo-natal ICU where, thanks to the efforts of top doctors and decades of research by the March of Dimes, Matt and his brother received the care and treatment that allowed them to grow into healthy young and active adults. Matt is especially fond of Drive for Babies given his family's and his own involvement in competitive racing; he has competed against such names as Dan Wheldon, Conor Daly and Sage Karem. As Matt explains, "If my brother and I had been born 30 to 40 years ago, it is likely that none of this would have been a reality. March of Dimes has made a huge contribution to my success as well as my brother's." In this way, each driver's entry fee directly supports life-saving advances in premature births, prenatal care and birth defects.
For this high speed driving event, drivers are separated into four groups by experience, car type and, in some cases, driver preference. Drivers in the beginner level groups 3 and 4 are given volunteer SCCA instructors who ride along in the passenger seat, while groups 1 and 2 are reserved for more experienced drivers with more track-oriented vehicles. Events like this are intended to get enthusiasts on the track in their own cars without the pressure of being in an actual race. While you'll still see green and checkered flags, there are no lap times, no podiums and no trophies. As Mr. Machi tells the participants at the driver's meeting, "The only winners are those who get to drive their cars home." Unfortunately, there were a few drivers who did not win. A red C7 Corvette passed Sons of Speed's Paul Herrold in his Volvo and promptly left the track at turn 8, pancaking the wall. A short time later, a Mustang also passed Paul and suddenly blew his engine, spilling fluids all over the tarmac and requiring a temporary shut-down of the entire track. The moral of the story? Buy the track insurance and don't pass the Volvo. Later in the day an Audi S5 suffered brake failure and drove into a barricade (this time with no Volvos anywhere around). Fortunately, all drivers and instructors in each incident emerged unscathed.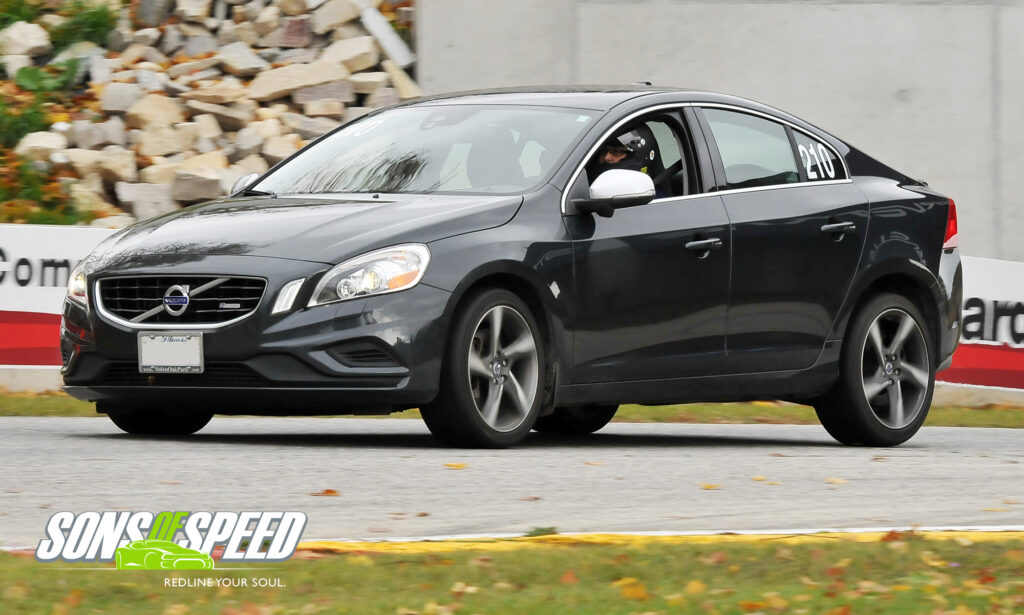 This year's Drive for Babies featured plenty of cars from exotic supercars to everyday sport sedans and everything in between. Corvettes, Porsches, BMWs, Audis, Mustangs and even an MG Hatchback were all out tearing up the track, but the star of the show was a brand-new 2016 Ferrari 458 Speciale driven by Dr. David Ondrula. The Ferrari proved to be both the crowd favorite and the fastest car of the day, passing everything in the top tier Group 1. Ondrula reported seeing speeds of 172 mph on the long front straight-a-way. "It's able to get up and go," said Ondrula, describing the Speciale as the "big brother" to his other Ferrari, an F430. Ondrula estimates a 15-20 percent improvement all around in speed and handling in comparison. He also benefitted from some in-car coaching from Sons of Speed pro driver Josh Biliki, who began his auto racing career in karting at the age of four and currently races spec Miatas and BMWs. Josh's advice for drivers is to ensure any car you take on the track is prepared for high speed duty with track tires, track brake pads and rotors, and proper high temperature brake fluid.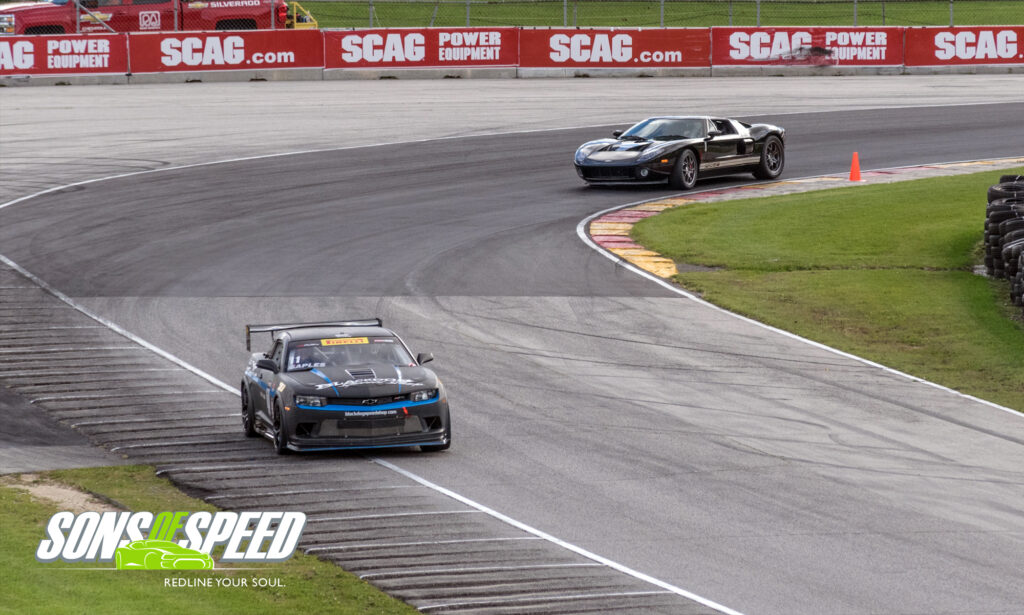 Each group is on the track for four 15-20 minute sessions, and in between each of those sessions, participants could purchase "hot laps" allowing them to ride shotgun with some of today's hottest race car drivers in the pro's actual car. Available this year was Tony Gaples in his #11 Pirelli World Challenge Camaro, nationally known writer Colin Comer in his Ford GT, Tim Kezman in his #44 Calypso Lemonade Porsche and Randy Johnson in his Optima Battery Street Car Challenge classic Camaro. Past participants have included Lawrence Loshak (currently racing in TransAm) and the legendary Peter Cunningham (Pirelli World Challenge). These laps provide a fantastic opportunity to see, feel and hear what it's like to be in a real race car at real racing speeds; it is an amazing experience and not to be missed. As with everything else at "Drive for Babies," the pro-driver's time, fuel, car and crew are all donated to the event.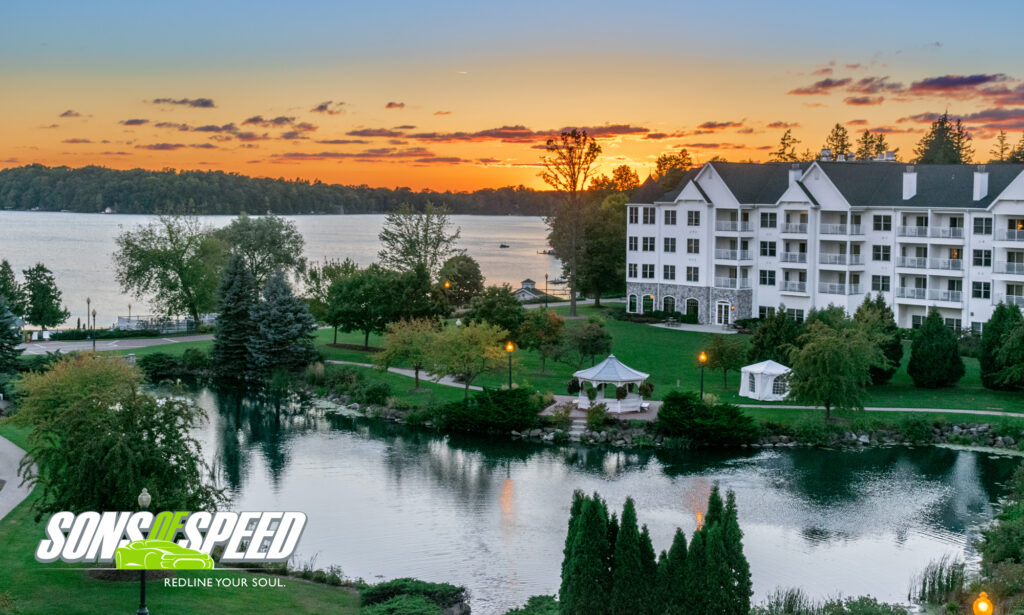 At the end of each Drive for Babies event, the participants are invited to a banquet at the beautiful Ostoff Resort situated right on Elkhart Lake. While enjoying the buffet style meal, participants were entertained by radio and television auto racing broadcasters Jim Tretow and David Hobbs, who always have a good story or two to tell. In the end, the event this year raised over $94,000 for the March of Dimes, and aside from those three unfortunate mishaps, everyone had a fantastic time and will, no doubt, do it again next year!
For more information and to sign up to be notified about next year's Drive for Babies event, visit http://www.driveforbabies.com/ or contact Andrea Patnode at [email protected].