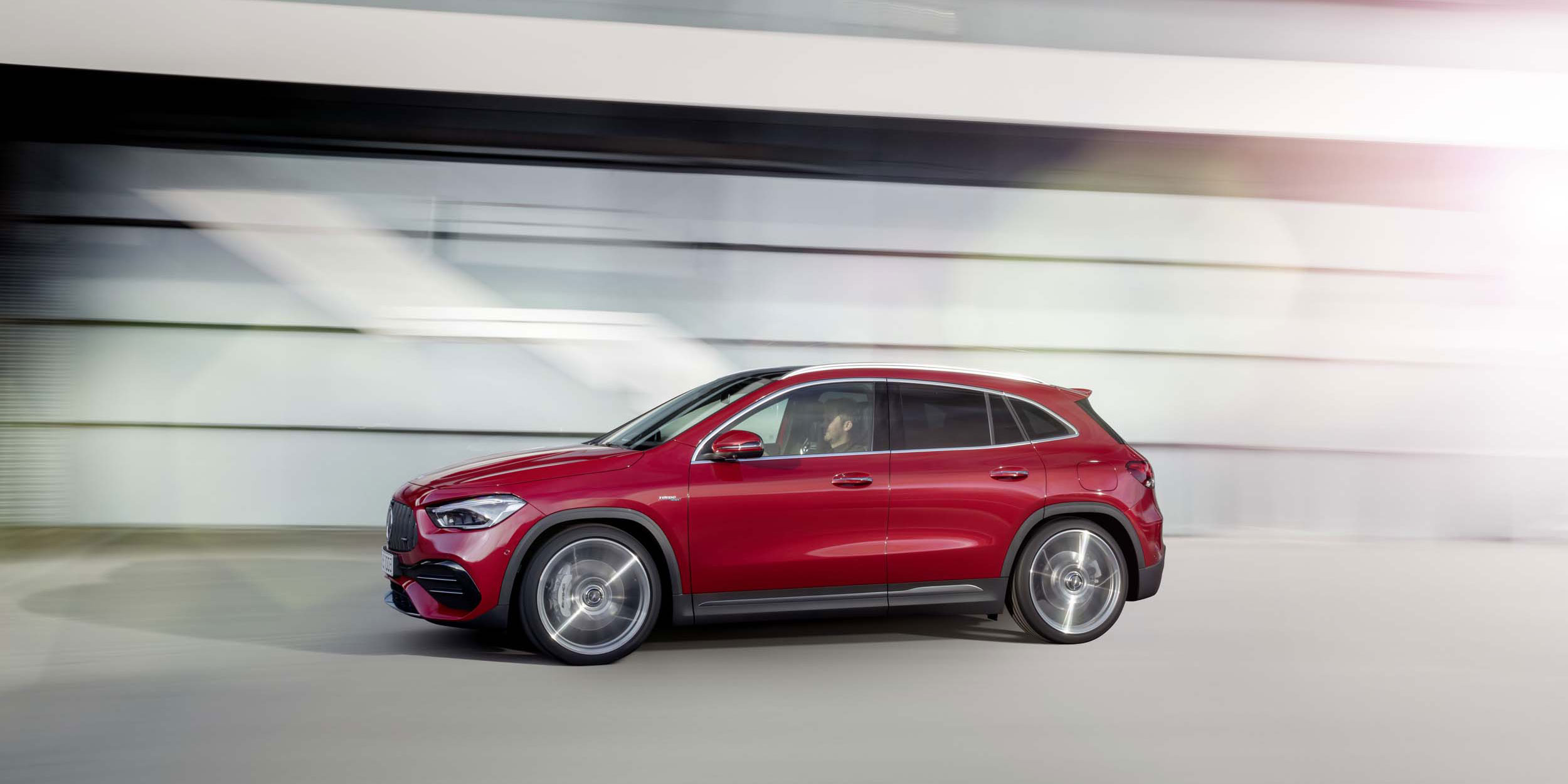 CHARITY AUCTION TO BENEFIT (RED)'S FIGHT TO END AIDS ONLINE BIDDING OPEN DECEMBER 4 – 13 ON SOTHEBYS.COM
The House of Rolls-Royce marks 115 years of luxury with spectacular Red Phantom commission to benefit the global AIDS charity (RED).
Rolls-Royce partners with acclaimed contemporary artist Mickalene Thomas who will create a unique artwork and custom wrap using Phantom as her canvas for the winning bidder.
The exclusive online auction launches 04 December 2019 with Sotheby's and RM Sotheby's.
Bidding for the Red Phantom will be hosted on sothebys.com and will close on 13 December.
The Red Phantom will be revealed during a gala event at One Thousand Museum during Art Basel in Miami Beach.
The House of Rolls-Royce today revealed images of a Bespoke Red Phantom, commissioned to benefit (RED), the global charity and its fight to end AIDS. First sketches of the red-themed creation were revealed by the world's leading luxury manufacturer seven months ago at the Sotheby's Galleries in New York City. The Bespoke Phantom will be unveiled at a gala event at the One Thousand Museum in Miami, on Wednesday 4 December, as Sotheby's and RM Sotheby's launch an exclusive online auction which will run until 13 December 2019 on sothebys.com. Proceeds from the auction, after costs, will benefit (RED)'s fight to end AIDS.
The successful bidder will have the unique opportunity to collaborate with one of the world's most respected contemporary artists, Mickalene Thomas. The artist will create a custom wrap for the exterior of the motor car, based on an original work of art inspired by the Red Phantom for the collector. When the digital hammer falls, the ultimate bidder will be the proud owner of the Red Phantom, a personalized artwork by Ms. Thomas and the honor of having supported (RED) in its mission.
"It is an honor and privilege to present this one of a kind commission created at the Home of Rolls-Royce in Goodwood, England," commented Martin Fritsches, President and CEO of Rolls-Royce Motor Cars Americas. "Every member of our team is deeply inspired by this world-class commission and equally by the importance of the cause that it was created to support – (RED)'s fight to end AIDS. We are proud to partner with Mickalene Thomas, Sotheby's and RM Sotheby's to achieve an outstanding result from this auction."
Jennifer Lotito, Chief Operating Officer, (RED), commented, "We're so grateful to Rolls-Royce for donating profits from the Red Phantom to help with the fight to end AIDS. We need all forces mobilized against this pandemic which is the leading cause of death among young women. We also want to thank Mickalene Thomas for her creative genius and support of this auction to help the Global Fund eradicate AIDS."
I am honored to collaborate with such an esteemed group of partners as (RED), Rolls-Royce Motor Cars, Sotheby's and RM Sotheby's in the global fight to end AIDS. To be able to share my creative vision in a way that impacts such a noble cause feels powerful and inspiring to me and I am sure to the ultimate winning bidder who is coming together with these amazing organizations to change the world," said Mickalene Thomas.
Phantom's exterior hue features a Bespoke finish of Crystal over Magma Red. Particles of crystal captured in the final layers of finish creating a luxurious luminescence. The handcrafted Bespoke leather interior in Brilliant Arctic White is offset by bright Mugello Red highlights overseen by the iconic and colorful Mugello Red 'Shooting Starlight Headliner.' Housed within a single-piece glass fascia and extending across the instrument panel, the Gallery design, 'Red Regatta Sails,' is constructed of Bespoke Mugello Red leather.