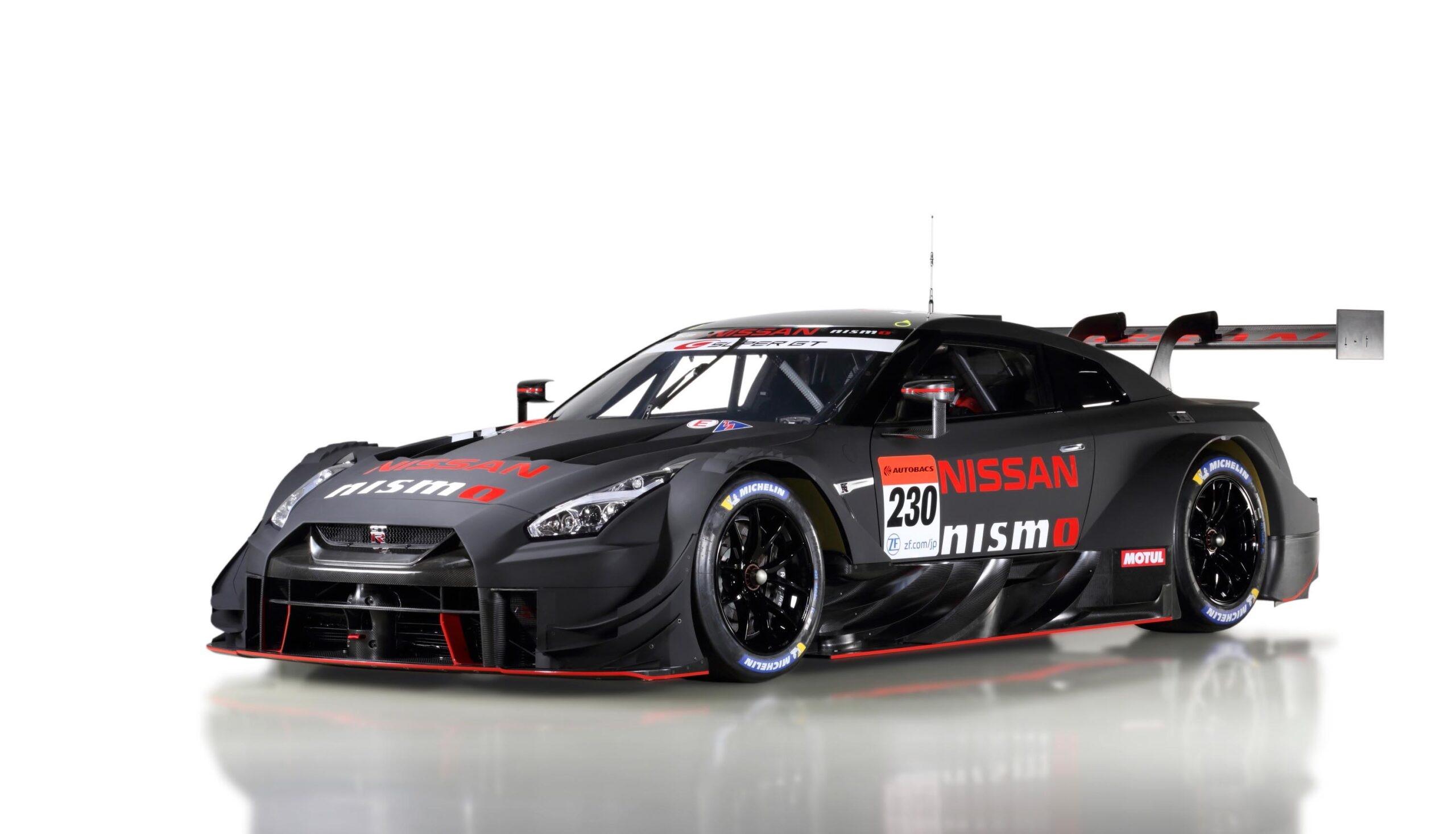 RACE CAR TO COMPETE IN 2020 SUPER GT SERIES GT500 CLASS
YOKOHAMA, Japan (Sept. 11, 2019) – Nissan and NISMO (Nissan Motorsports International Co., Ltd.) today offered a first look at the 2020-spec Nissan GT-R NISMO GT500 race car.
NISMO is developing the car, based on the Nissan GT-R NISMO, for the 2020 Super GT series. It will comply with the new Class 1 technical regulations to be uniformly adopted by the Super GT and DTM (Deutsche Tourenwagen Masters) series. A development test will take place at Suzuka Circuit in Japan beginning Sept. 12, with further development to follow.
The Super GT series is one of NISMO's key motorsports activities, alongside the ABB FIA Formula E Championship series.