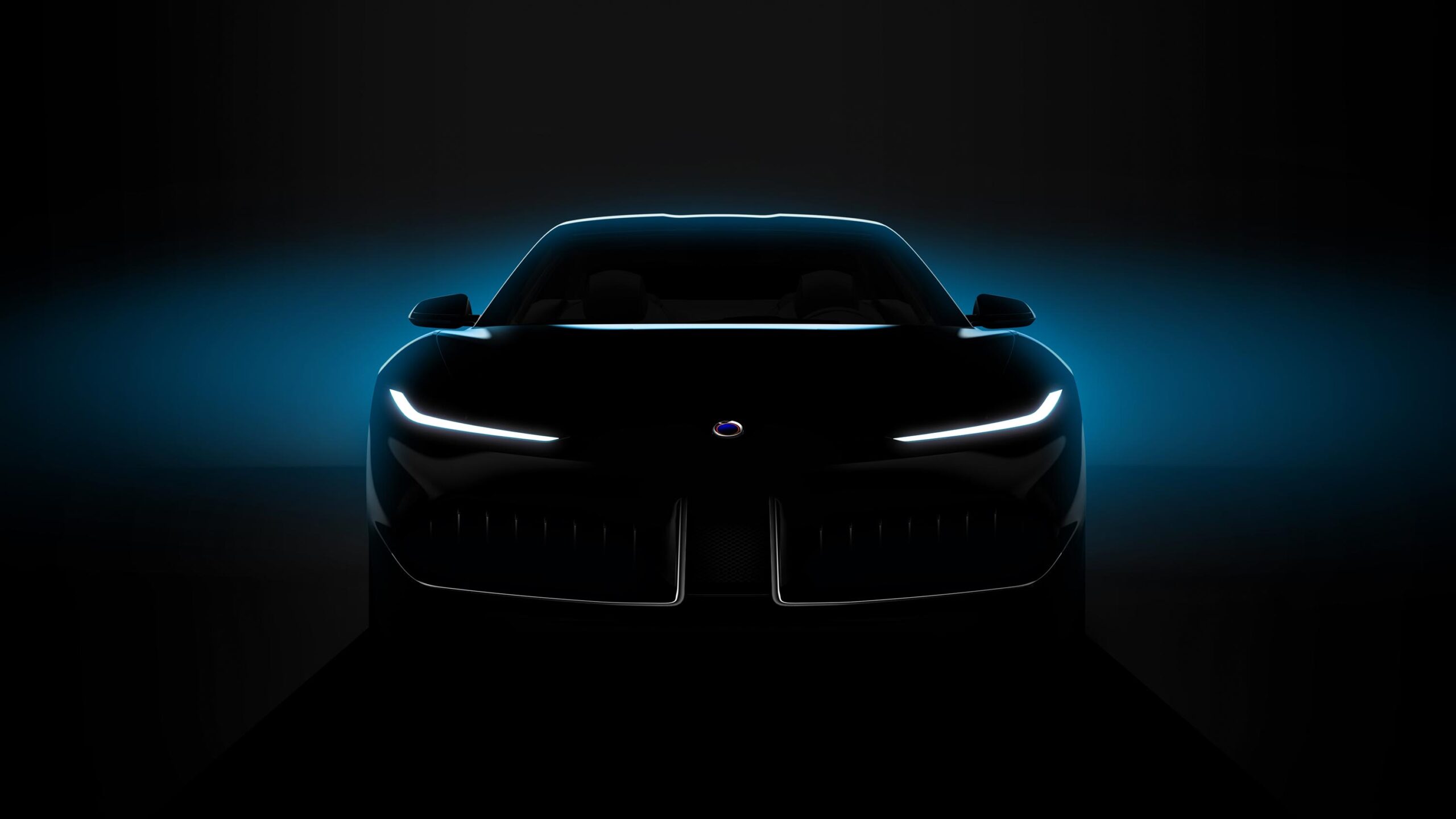 KARMA OFFERS GLIMPSE OF NEW PININFARINA CONCEPT CAR
FIRST RESULT OF PARTNERSHIP WILL DEBUT AT AUTO SHANGHAI 2019
PININFARINA JOINS GROWING PARTNER NETWORK CREATED TO ACCLERATE KARMA'S GROWTH
IRVINE, Calif. (March 11, 2019) – Southern California-based luxury electric automaker Karma Automotive today released a glimpse of the first results of its partnership with the iconic Italian luxury design and engineering house Pininfarina.
A Pininfarina-designed concept car, along with a next-generation luxury electric Revero and an all-electric Karma Vision concept, will form Karma's "Shanghai Big Three" product announcement at Auto Shanghai 2019.
Karma's Pininfarina collaboration was announced in January and is a major addition to the automaker's growing list of strategic business partnerships. The alignment, and others like it, is expected to play an important role in Karma's 'Value-Forward' business plan by helping the automaker accelerate future technology and product development through Pininfarina's turn-key automotive experience.
"Karma is united in spirit with Pininfarina through our shared commitment to stunning design, and we are excited about the reaction we anticipate the end result of our partnership will generate," said Karma CEO Dr. Lance Zhou.