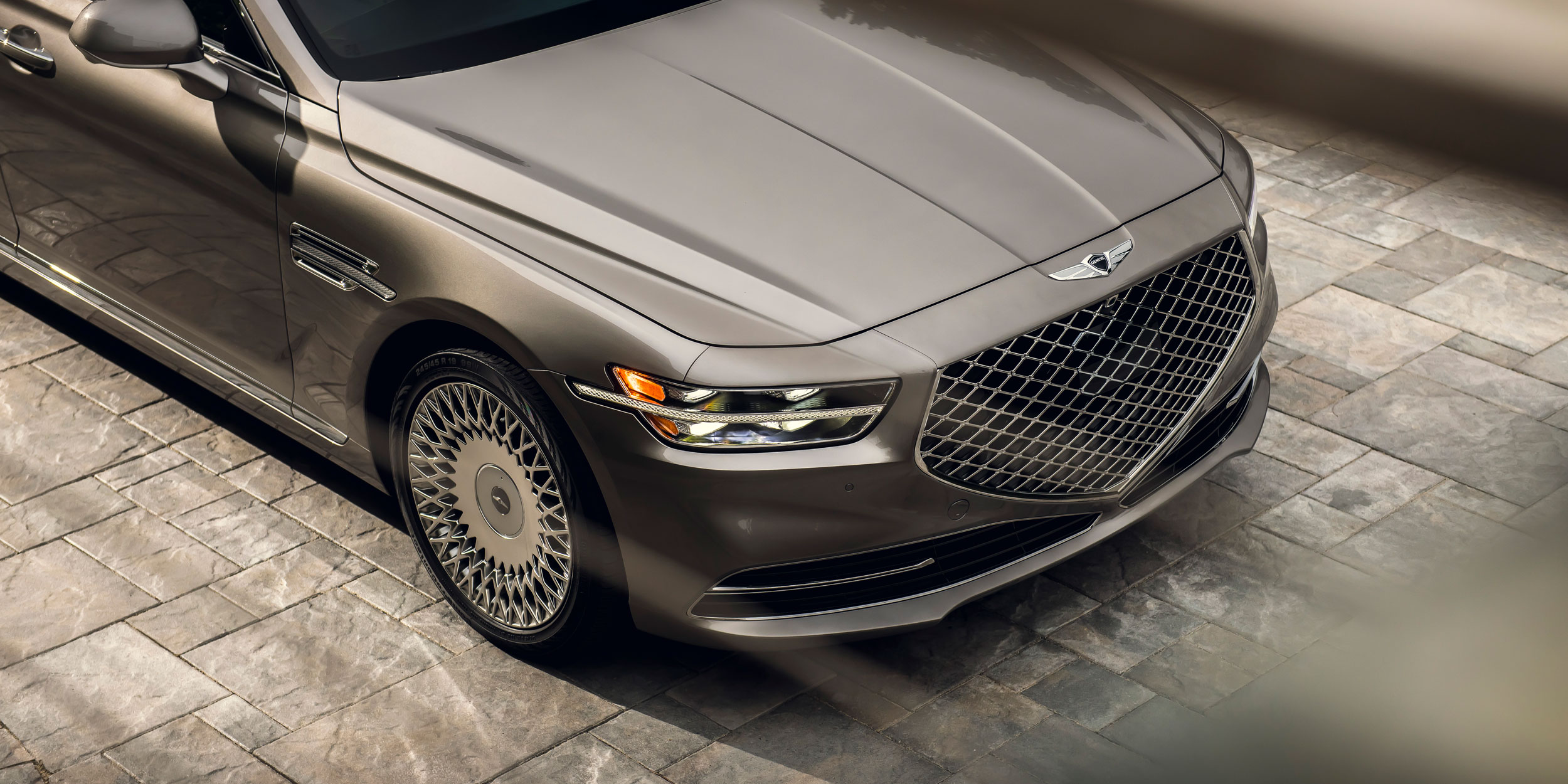 FOUNTAIN VALLEY, California, June 12, 2020 — Last week, the New England Motor Press Association (NEMPA) named the 2020 Genesis G90 the Winter Sedan of the Year. Each year, NEMPA honors new vehicles that stand out in their respective classes.
"My many thanks to NEMPA members for recognizing G90 as a luxury leader," said Mark Del Rosso, President and Chief Executive Officer, Genesis Motor North America. "Luxury can mean something different from one season to the next. At Genesis, we pursue excellence relentlessly and it's why we are the desired smart choice for excellence in luxury automobiles."
"Hands down, the 2020 Genesis G90 is one of the smoothest-driving sedans on the road," said Cliff Atiyeh, Vice President of NEMPA. "It's supple, cavernous and comes loaded for less than $80,000 — and with a class-leading warranty. Among new luxury cars, there's no better value."
The 2020 Genesis G90 debuted in November 2019 and features a remarkable level of product updates including all-new exterior design language, client-focused luxury and a new suite of safety features. The Genesis G90 enjoys an unparalleled level of standard active and passive safety systems that demonstrate the brand's commitment to passenger safety and comfort.