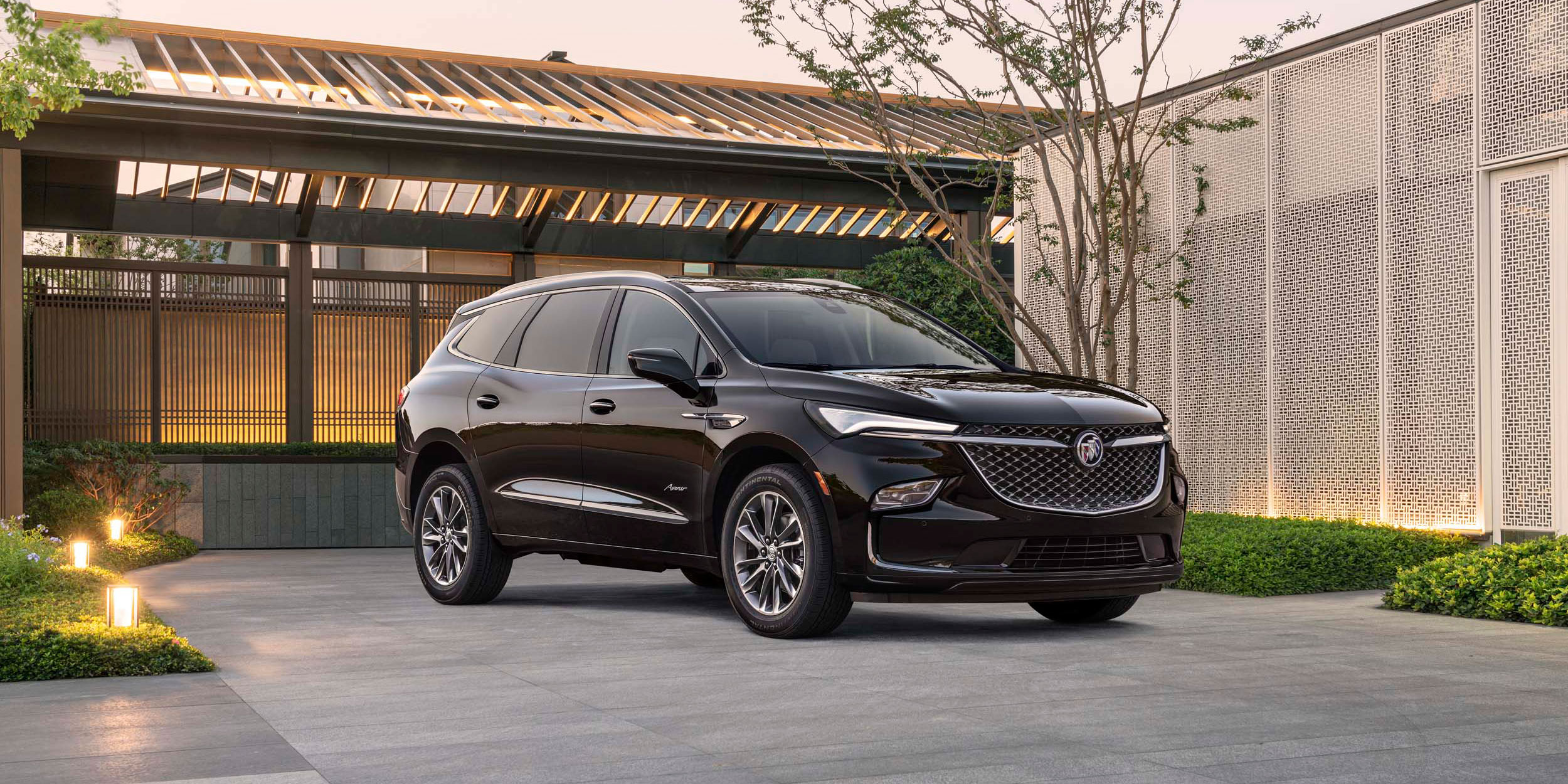 The brand's flagship premium SUV will continue Buick's momentum
DETROIT — Buick today shared a sneak peek of the upcoming 2022 Enclave, which includes a more modern, expressive design. The 2022 Buick Enclave will go on sale later this year.
The Buick Enclave is a seven-passenger premium SUV which serves as the brand's flagship vehicle. More information about the 2022 Buick Enclave will be shared later this year.